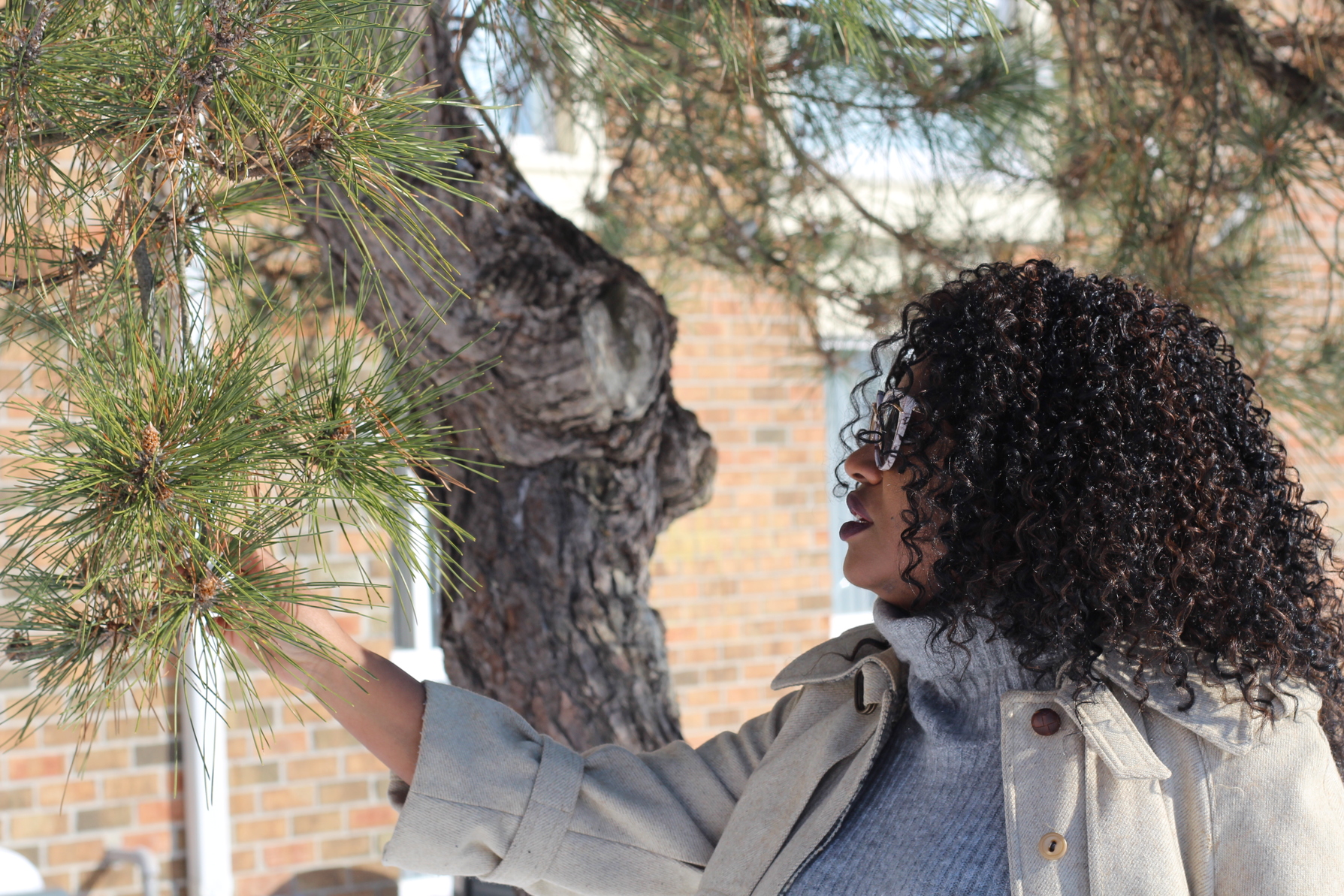 I know how it feels to not get the engagement that you want on Instagram. You've probably tried a lot of things to figure out how to get more people to follow your account, like your pictures, and actually leave a comment. You're posting catchy quotes or funny memes, perfectly staged flat-lays, stunning selfies, and jazzy-snazzy videos. Me, too – so I know it's a lot of work. It's hard to stop stressing Instagram!
The thing is, those used to be the exception. Now they are the expectation. People expect bloggers and business owners alike to have an appealing and active Instagram account. But even if you have those things, you still may be struggling with getting people to engage with you on IG.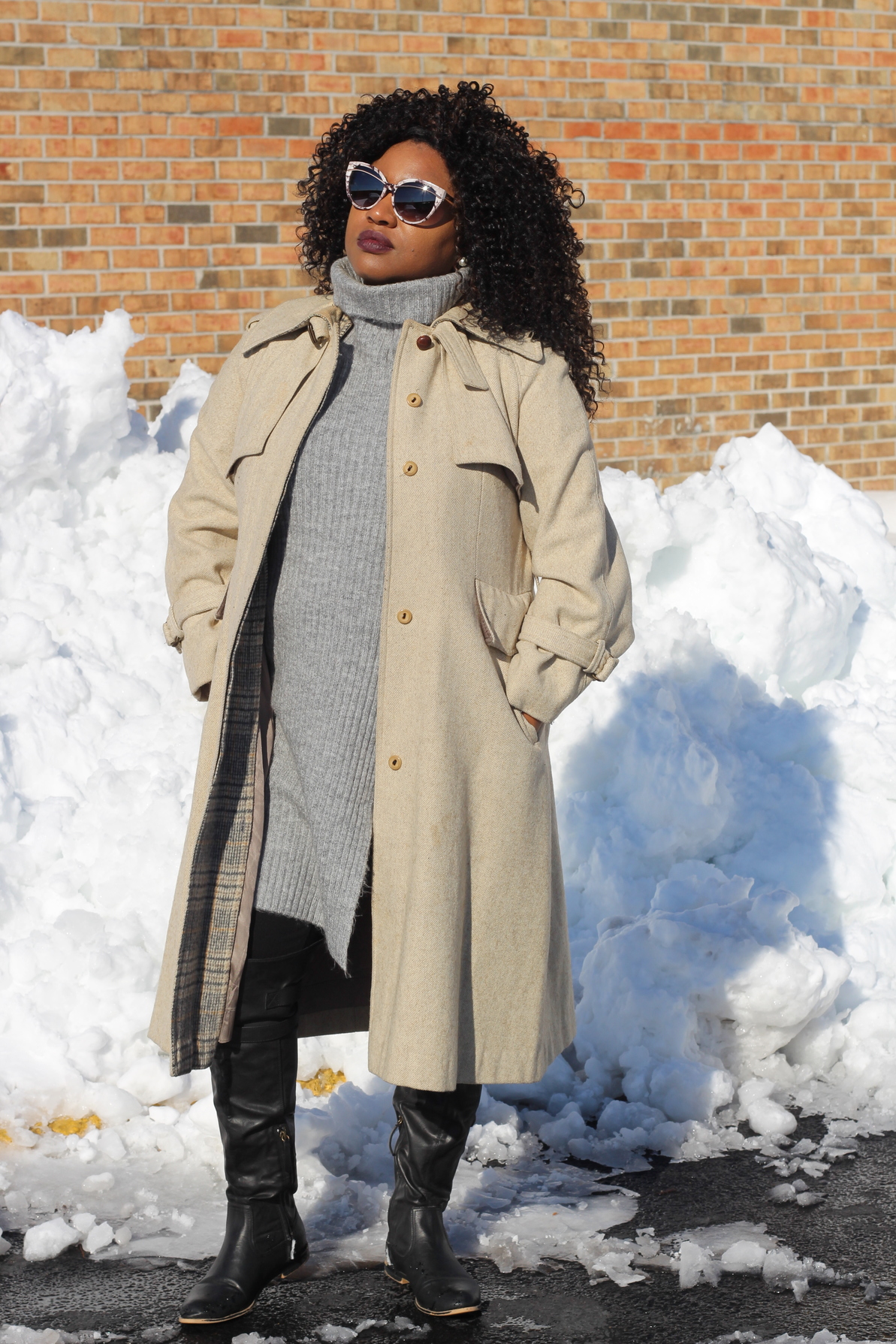 Similar coat can be purchased HERE | Similar boots can be purchased HERE | Similar sweater can be purchased HERE
I know it can be frustrating, but I have a tip that I used to help me increase engagement, reach new potential followers, and release myself from the stress of number-watching. Nobody should live like that.
So what's the tip, Jonna? LOVE ON THE PEOPLE WHO ARE THERE. That's it. That's the tip. It's not rocket science, but it very well may be totally different than what you've been doing thus far.
Before you put up your next Instagram post, I want you to do this. Go to your last post on Instagram. If there were any comments, reply to everyone's comments. But I already do that, Jonna. You probably do, but if that's where you've stopped, then you're still missing out. Go a step further.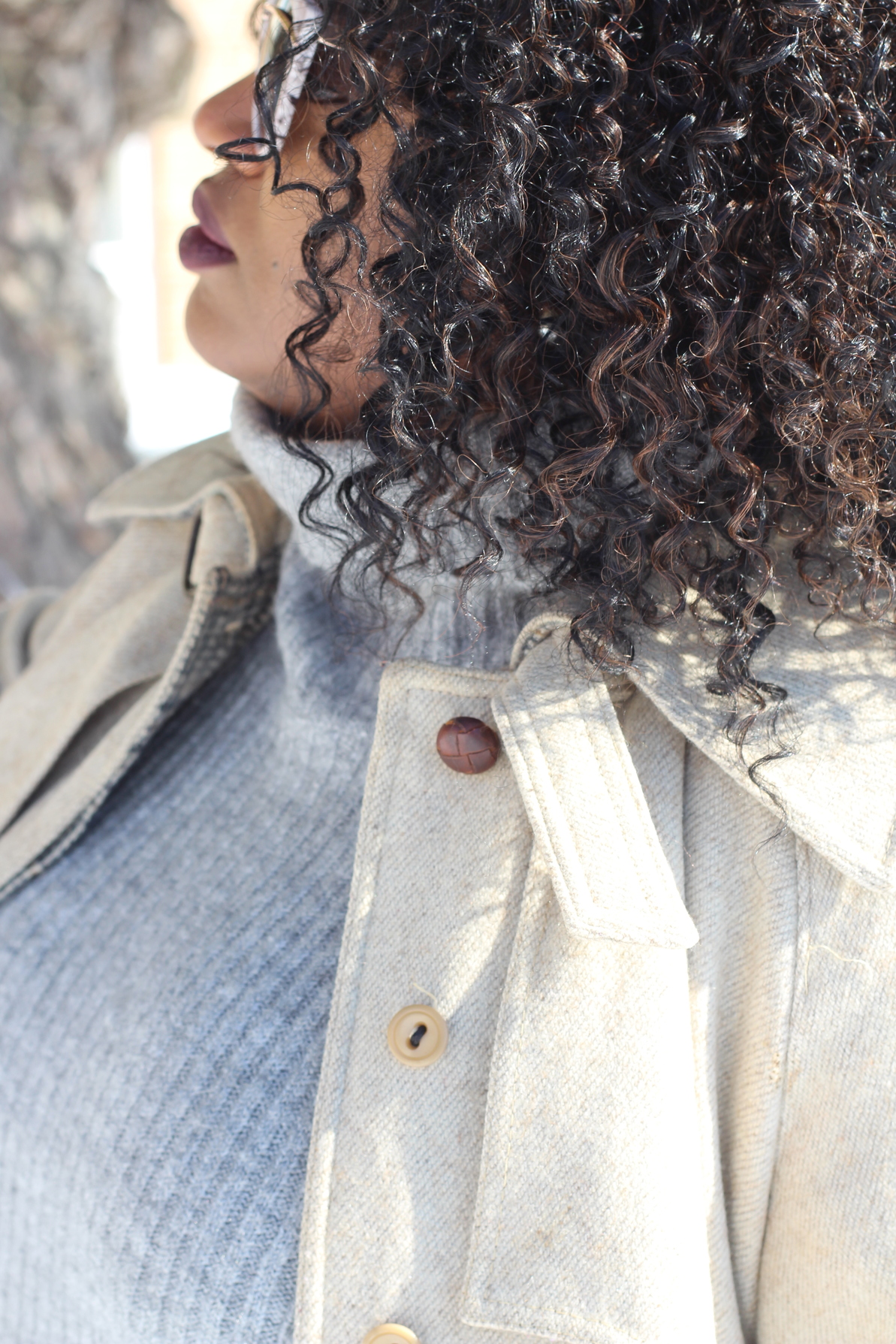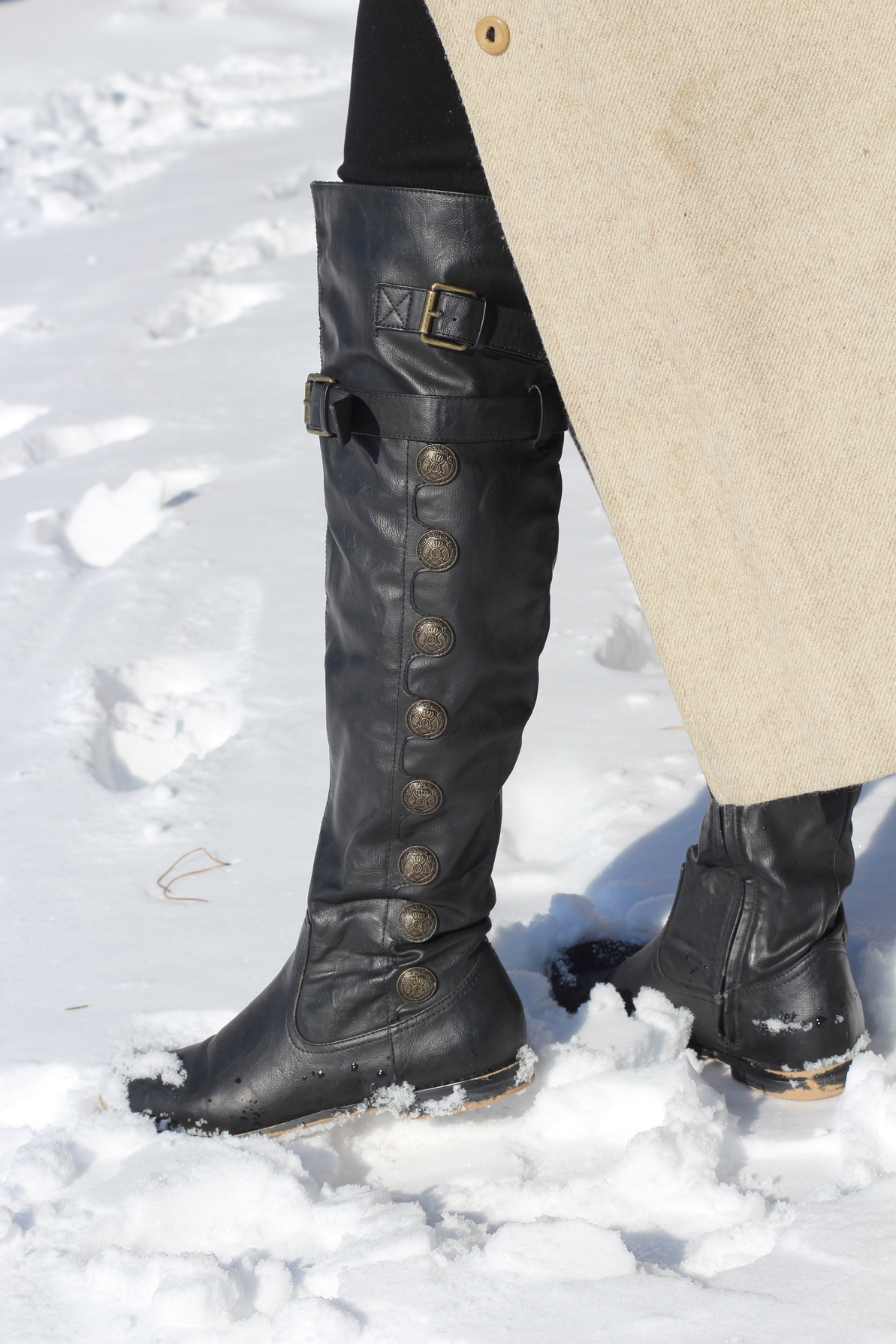 Similar coat can be purchased HERE | Similar boots can be purchased HERE | Similar sweater can be purchased HERE
Take a look at the accounts of the people who either commented or liked that post, and get to know who the people are that are engaging with you RIGHT NOW. Read their profiles; look at their feeds. Get to know the people who are already in your audience and engaged, and focus on giving them great content and engaging back with them. This has resulted in more engagement, which puts my posts in front of not only my current audience, but others who may be interested in the same type of content. And that's how I got the first domino to fall, and my audience engagement has really grown.
Stop worrying so much about the people who aren't there yet, because you can't make them come. It's out of your control. It's like watching water boil…pointless and agonizing. Water will boil if you keep it over high heat for long enough. It's not your job to watch it – it's your job to create the environment for the water to boil. It works the same with your Instagram, or social media in general.
Remember, it's social media. So be social. That is how to create the environment for growth.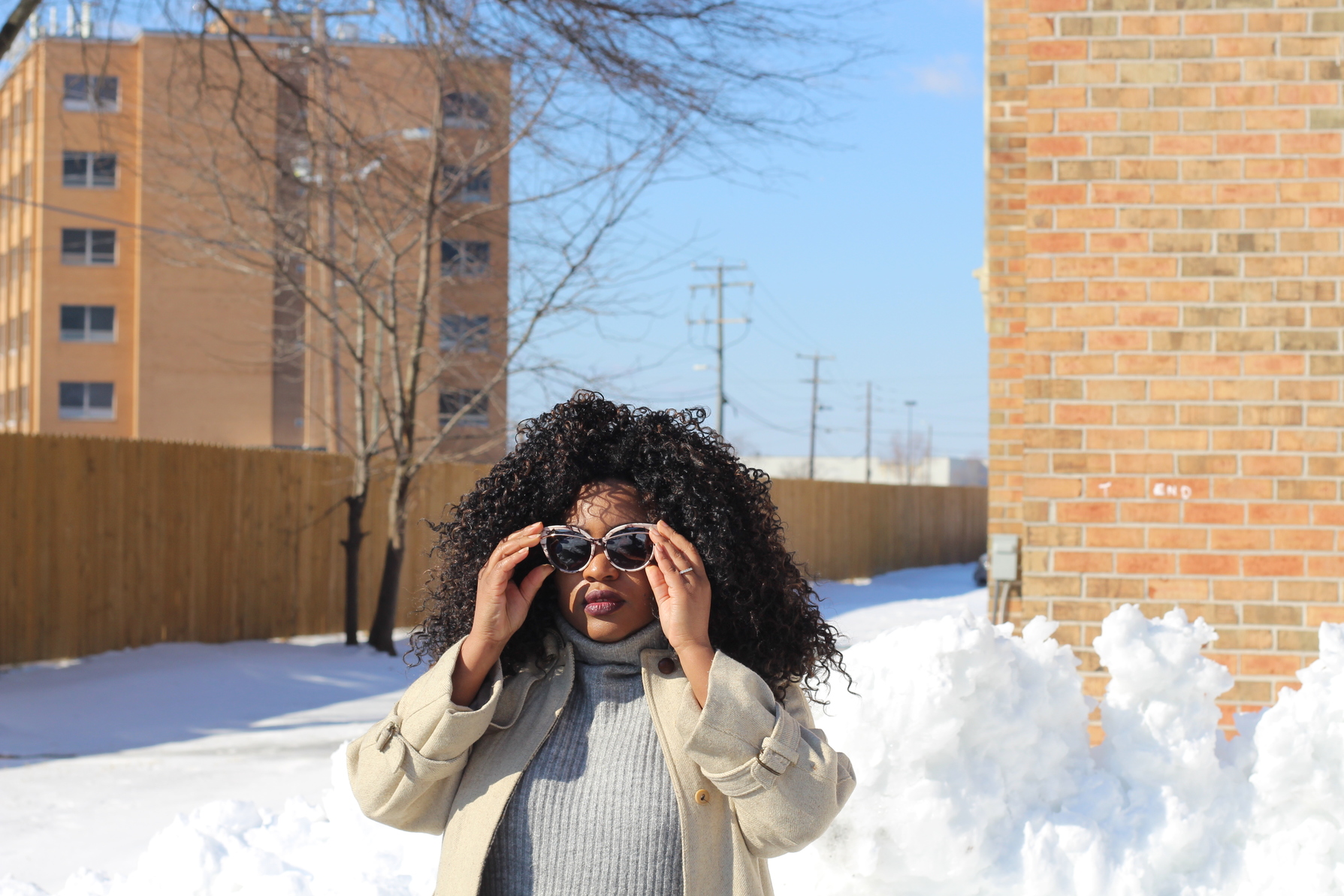 Give it a try! You can continue to struggle and stress, or you can do what I did and change your focus and perspective. My recommendation is that you do something that you might not have thought of before. Shift your focus to stalking your current followers instead of stalking the numbers.
Bonus: Find 10 people who commented or liked your most recent post/s. Go visit their page and like or comment on a recent post they have. Follow them if their content interests you.
Let me know how it turns out!