This shop has been compensated by Collective Bias, Inc. and its advertiser. All opinions are mine alone. We keep it real at Naturally Glam. #BeHealthyForEveryPartofLife #CollectiveBias
The Fall party season is here. It's that time of year when you're getting dolled up for part. One of the hottest trends this Fall is metallics when it comes to makeup. But what if you have that one favorite lipstick that you love, and you want to give it a metallic finish? I have just the secret for you to give any lipstick a metallic finish.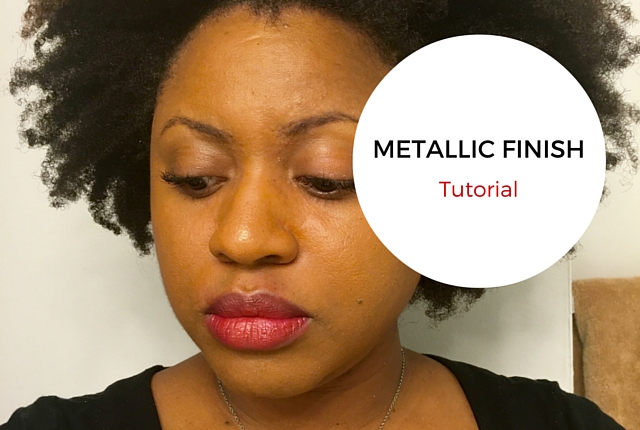 Metallic eyeshadow! Now I know what you might be thinking. What does eyeshadow have to do with my lips? I'm going to walk you through step-by-step of how to achieve this metallic look on your lipstick using eyeshadow.
But first, you need healthy, super moisturized lips because this look is going to draw everyone's attention that part of your face. If you lips are dry and cracked, that will stand out even more with this metallic finish. I always keep a moisturizing lip balm in my purse like ChapStick Total Hydration  – you can't leave home without it. This lip balm is 100% natural, and the advanced nourishing formula with organ oil, avocado butter and rosehip oils. You'll get clinically proven healthier looking lips with this lip balm. I picked up the Soothing Vanilla variety and I'm loving it.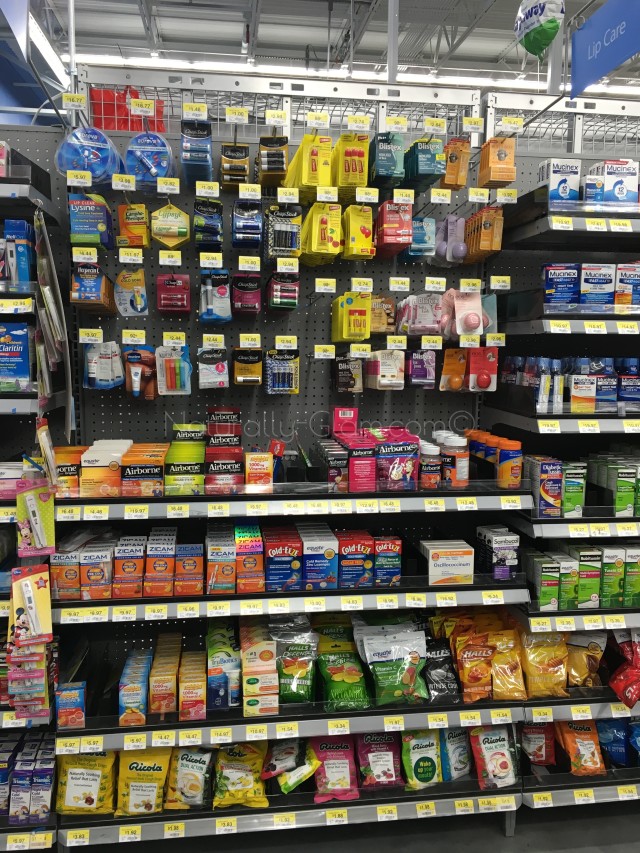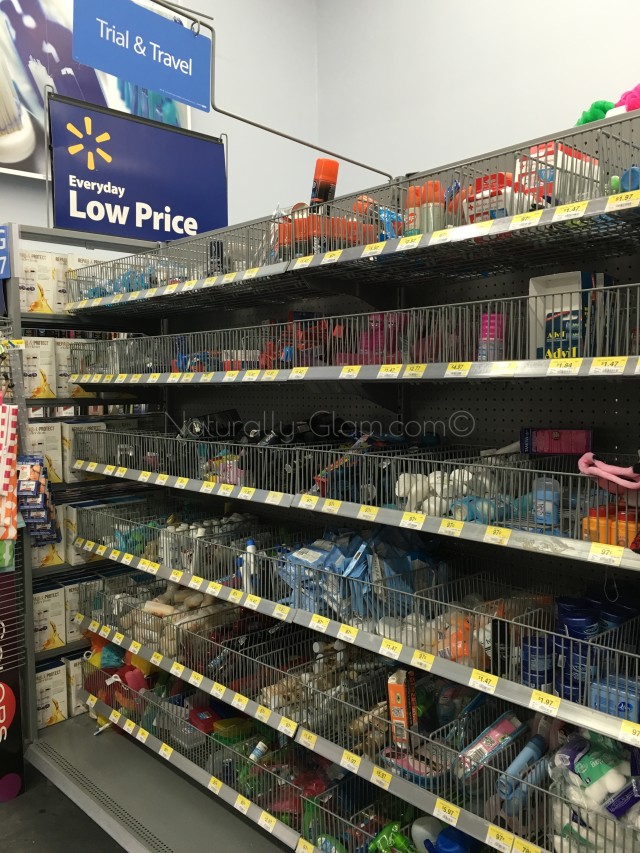 While I was at Walmart, I also picked up a couple other items that are essential to have in my purse to keep me healthy while I'm are out and about. One that I always keep on hand is an Advil Tablet Vial. Nothing worse than being at a party, on a hot date, or out with your girlfriends and having a headache, or even 'that time of the month' pains. The original round tablets have been providing safe, effective pain relief for over 25 years. This vial fits right in your purse, even if it's small, and it's great for travel as well.  Party season also means you're hugging and shaking hands a lot more, so you need more immune support. So I grabbed some Emergen-C Immune+ Chewables, which also fit right in my purse.
Now that you have everything you need to keep you healthy while you're partying the night away, let's get into this easy tutorial to create a metallic finish to your lips.  You'll need just a few things: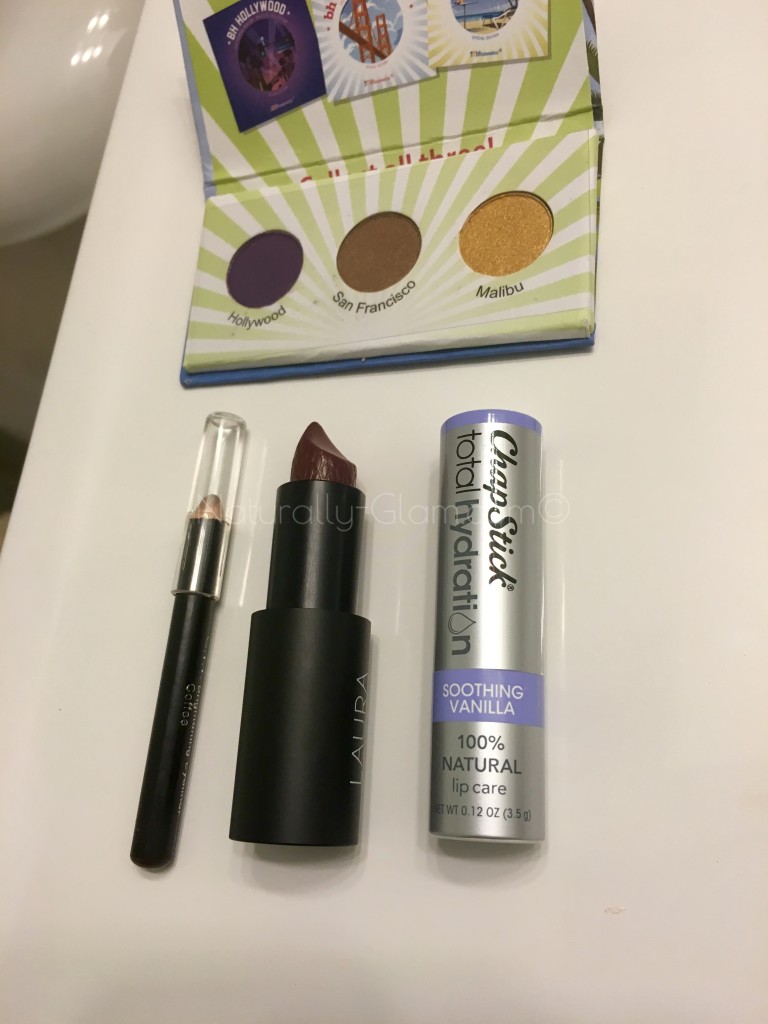 ChapStick Total Hydration lip balm
Your favorite lipstick, preferably a matte shade
Lip liner, preferably the same color as the lipstick or darker
Metallic eyeshadow (the lighter the shade, the more it will show)
Some lips 🙂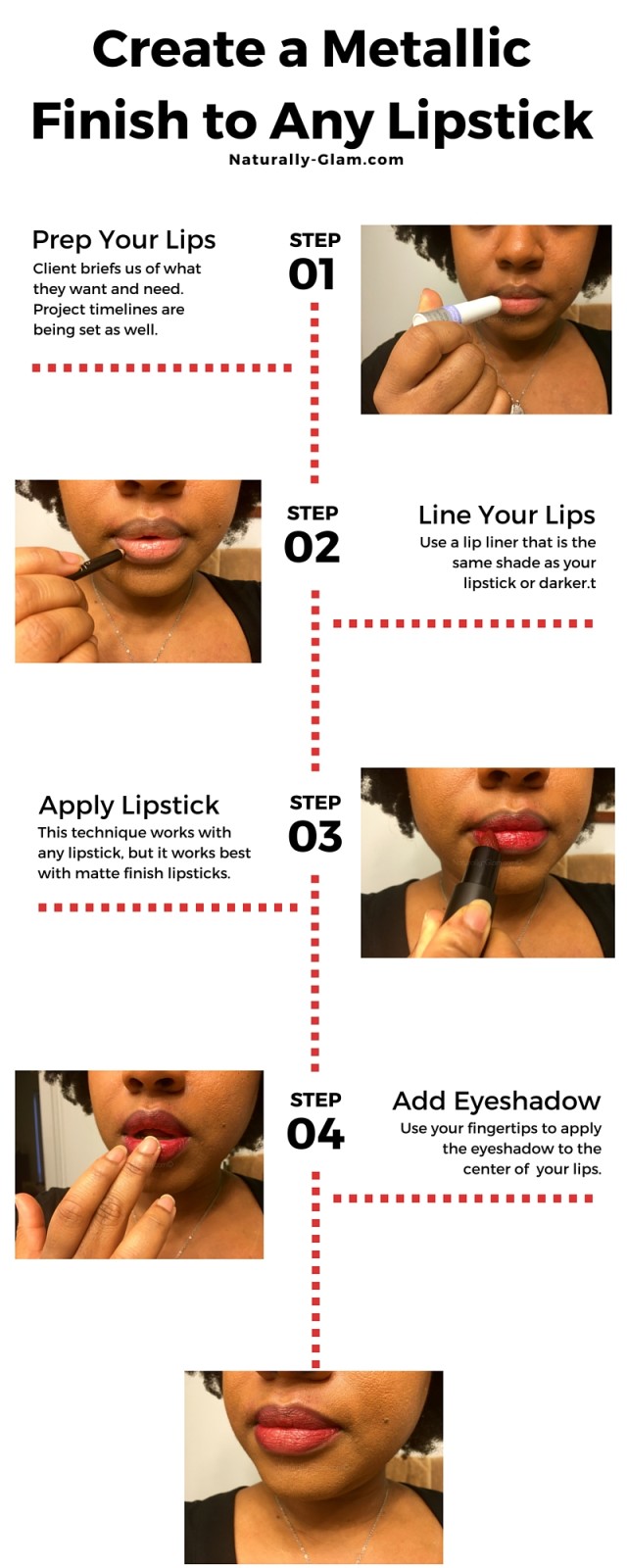 And just that easy, you can create a metallic finish to any lipstick!  This is a great way to kick your Fall and Winter makeup looks up a notch. Play up your lip color to add even more pop, especially if your outfit has metallics. If your purse is metallic like my favorite gold clutch that I found thrifting, then use a gold metallic shadow like I did.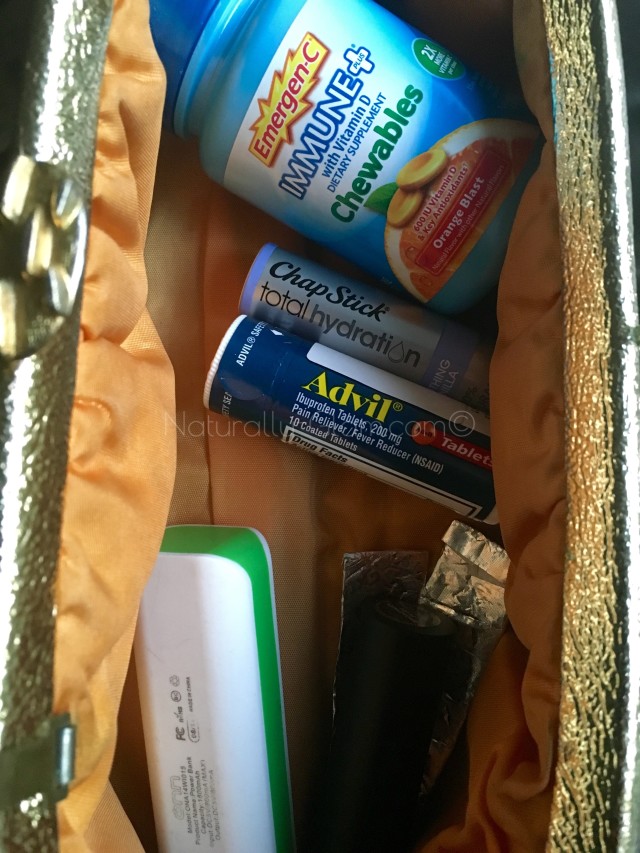 Will you be adding any of these items to your purse essentials that keep you healthy and feeling great while you hit the town? I'd love to hear about it.
TTYL, Jonna