Many people tend to take their sense of smell for granted. I personally have a sensitivity to scents, and sometimes I want to turn my nose off. After spending a few days in New York, I wanted to turn my nose off. But our sense of smell may be one of the most important senses. After all, smell was the very first sense to evolve and can have the most direct impact on how we feel. We recently talked to scent expert Rachel Herz about how scent can impact your mood, especially during the changing seasons.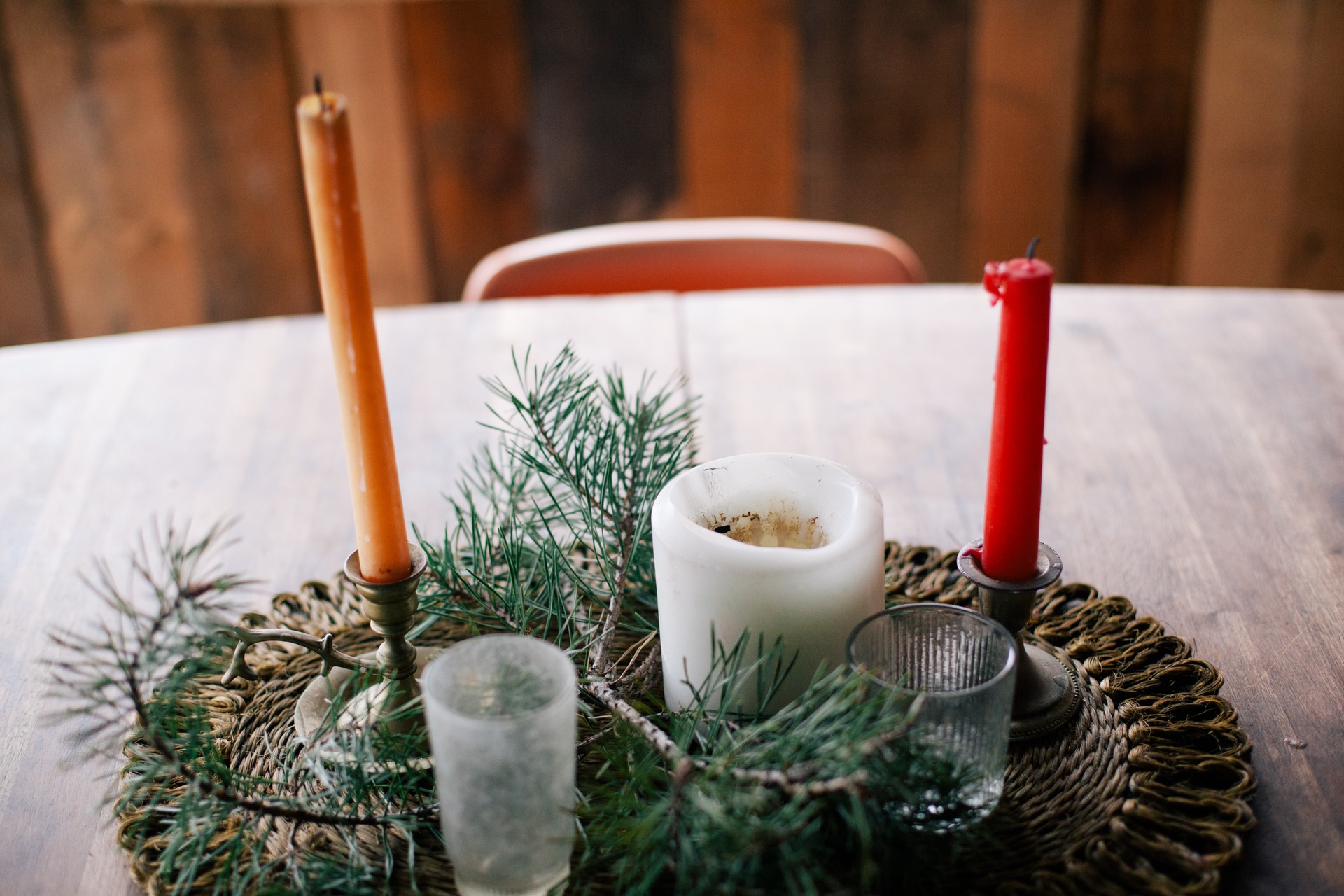 Scents can help energize us and transform our way of thinking. This effect can be immediate or spontaneous, affecting how we interact with the world around us. Not so sure? Let's test it out. Wherever you are right now reading this, think about taking a whiff of a decadent dessert made of pumpkin and melted caramel with subtle notes of sparkling ginger and nutmeg. Now think of patchouli and blossoms intermingling with the smell of your cherry-red leather jacket on a crisp autumn night.
Did these scents bring out feelings of exhilaration and temptation or perhaps create a longing for the upcoming autumn season? Leading world expert on the psychology of smell and professor from Brown University and Boston College, Rachel Herz, Ph.D., understands the powerful impact our sense of smell has on our emotional state. Herz says, "Of all our five senses, our sense of smell is most strongly and directly linked to the part of the brain that processes emotions and memories. None of our other senses have that power, which is why it's so important – it affects our day-to-day behavior and the way we interact with others."
In this interview, Rachel Herz discusses how scent can impact your emotions and inspire you to explore a more mysterious, intriguing side of yourself as we transition into the autumn season – a time many have associated with transformation and new beginnings. Herz also explains how seasonal fragrances can help evoke feelings of temptation and creativity in your home, inspiring you to make little changes that can impact your everyday.

Herz is the author and co-author of both textbooks and popular science books, blogs and numerous research publications. Her book, "The Scent of Desire: Discovering Our Enigmatic Sense of Smell," was selected as a finalist for the 2009 AAAS Prize for Excellence in Science Books. Thank you Glade for providing this interview with Dr. Herz!