Watch Gift Ideas


Thanks JORD Wood Watches for partnering with Naturally Glam to share your men's watches with the Naturally Glam Fam. We received this watch complimentary for the purpose of providing our HONEST thoughts. We keep it real at Naturally Glam.
While a lot of you are probably gearing up for Valentine's Day and looking for gift ideas for the guy in your life, Mr. Blakes and I are getting ready to celebrate our 17th wedding anniversary. You would think that after being with someone for that long, it would be easy to find a gift that you know they will love. Not facts. Mr. Blakes is VERY hard to shop for. If I had to describe his style, I would call it 'urban gentleman' because he can rock Timberland boots or hang a suit. But one thing I seem to have a knack for is purchasing men's watches for him. *pats self on the back*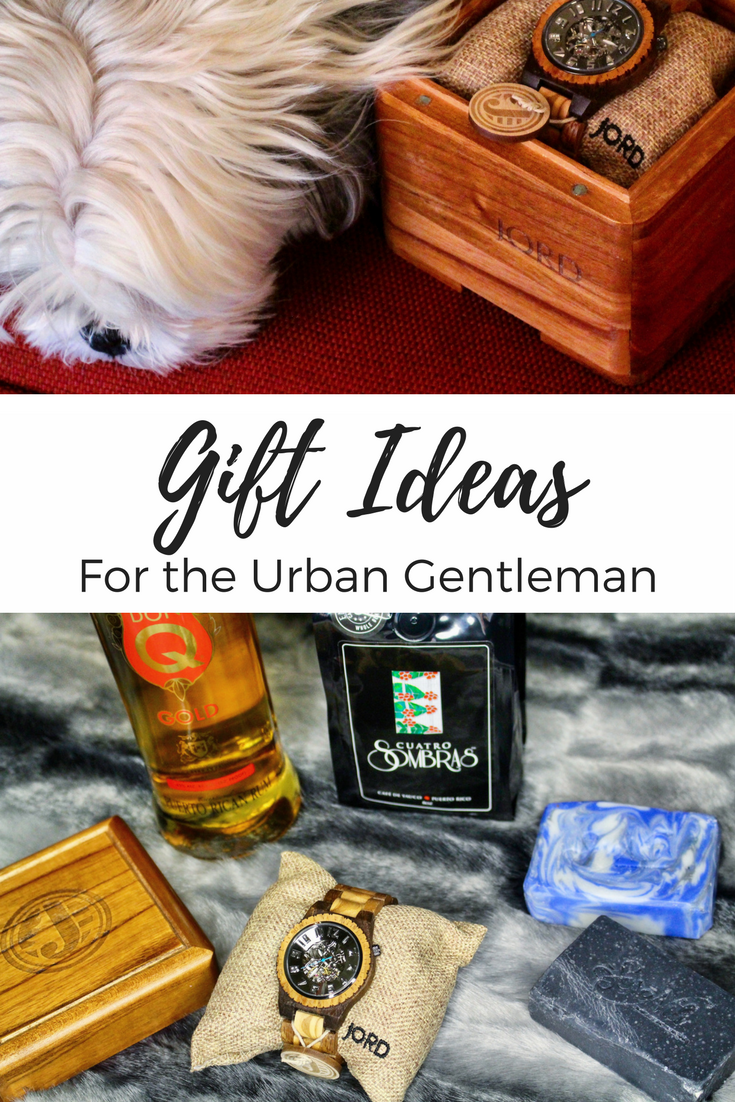 So when JORD reached out to me to help them spread the word about their men's watches, I knew this would be the perfect gift for the urban gentleman in my life. When I think of an urban gentleman, he is a man that might've grown up 'around the way' but he still has some class, some style, and his own swag. If the man (or men) in your life fit that description, then JORD Wood Watches will definitely match his swag. Not only are these watches modern and stylish, but they're also made from sustainable materials.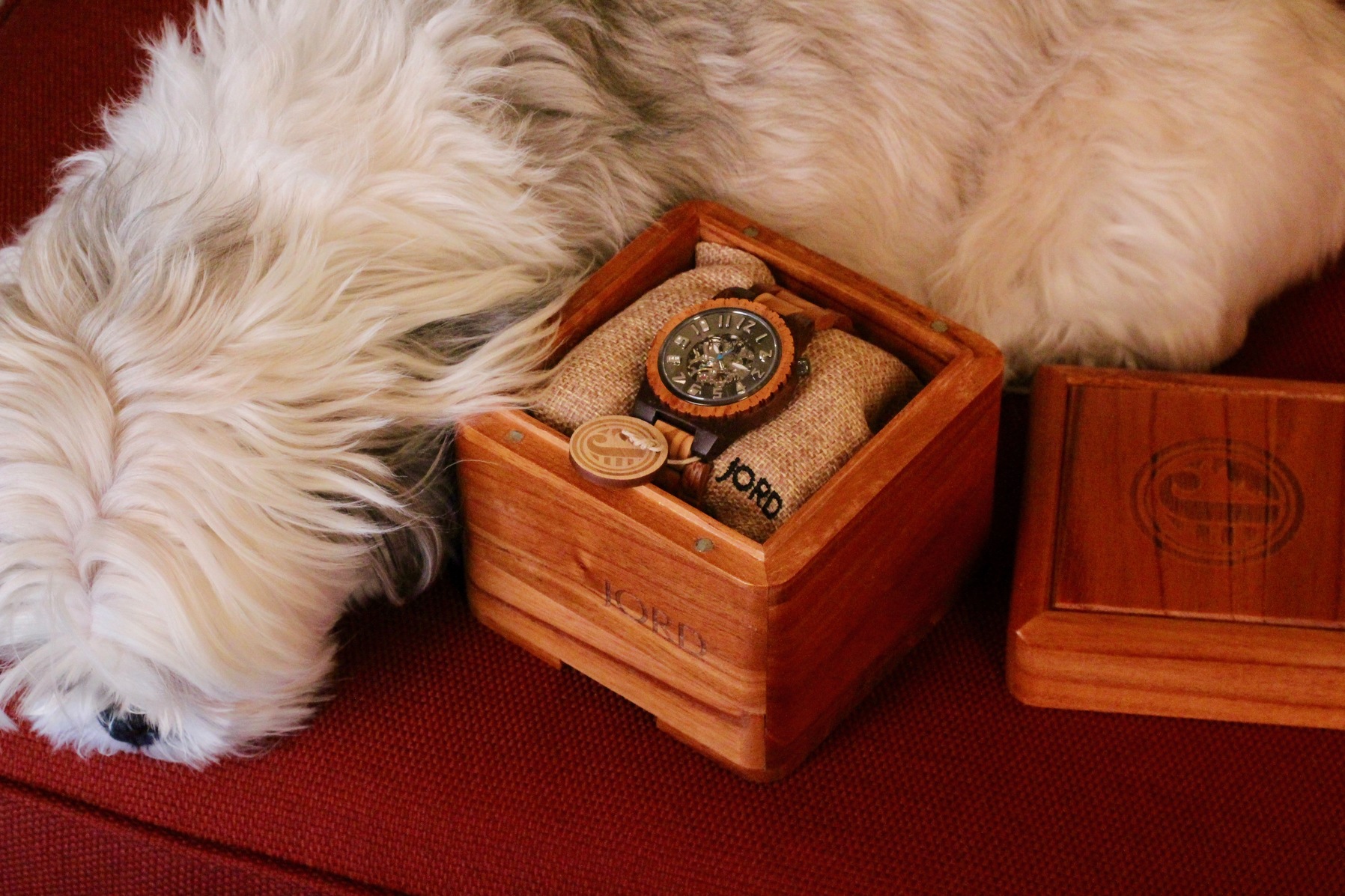 The watch I selected for Mr. Blakes is the Dover Olive & Acacia style watch. One of the newest JORD watches, it features deeply grained acacia and velvet olive wood. The exposed mechanical elements in the watch add dimension and show the handcrafted attention to detail.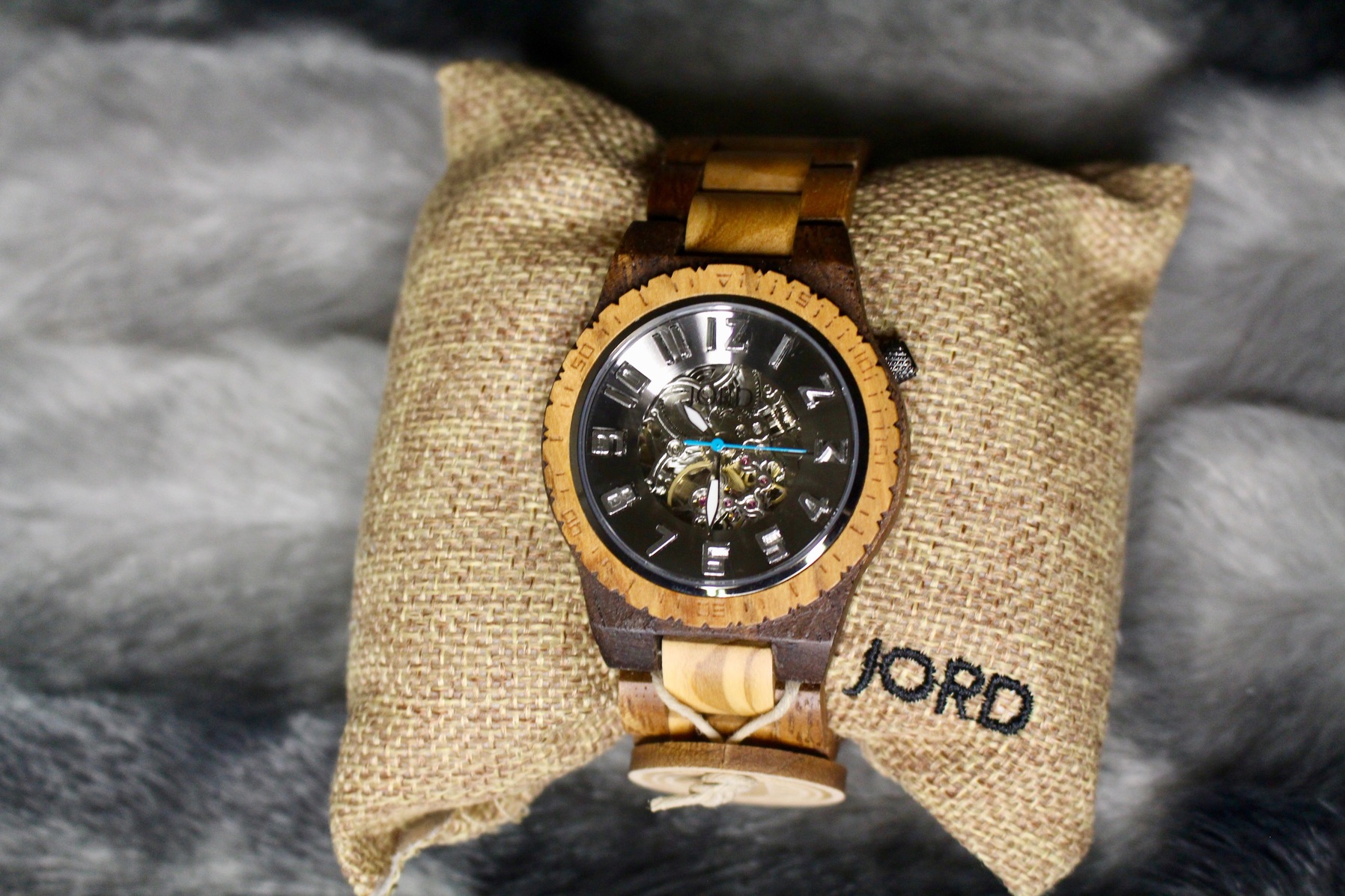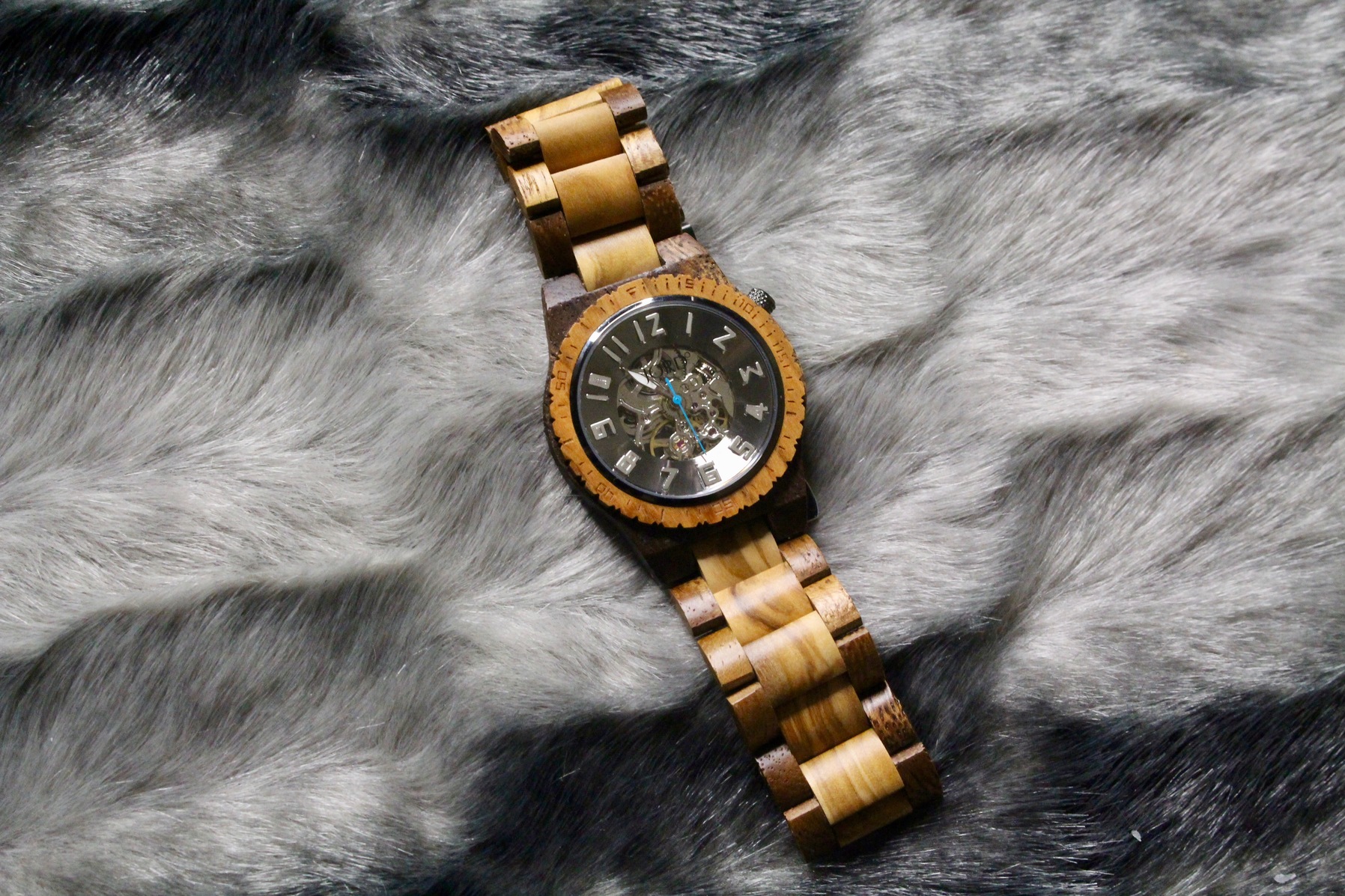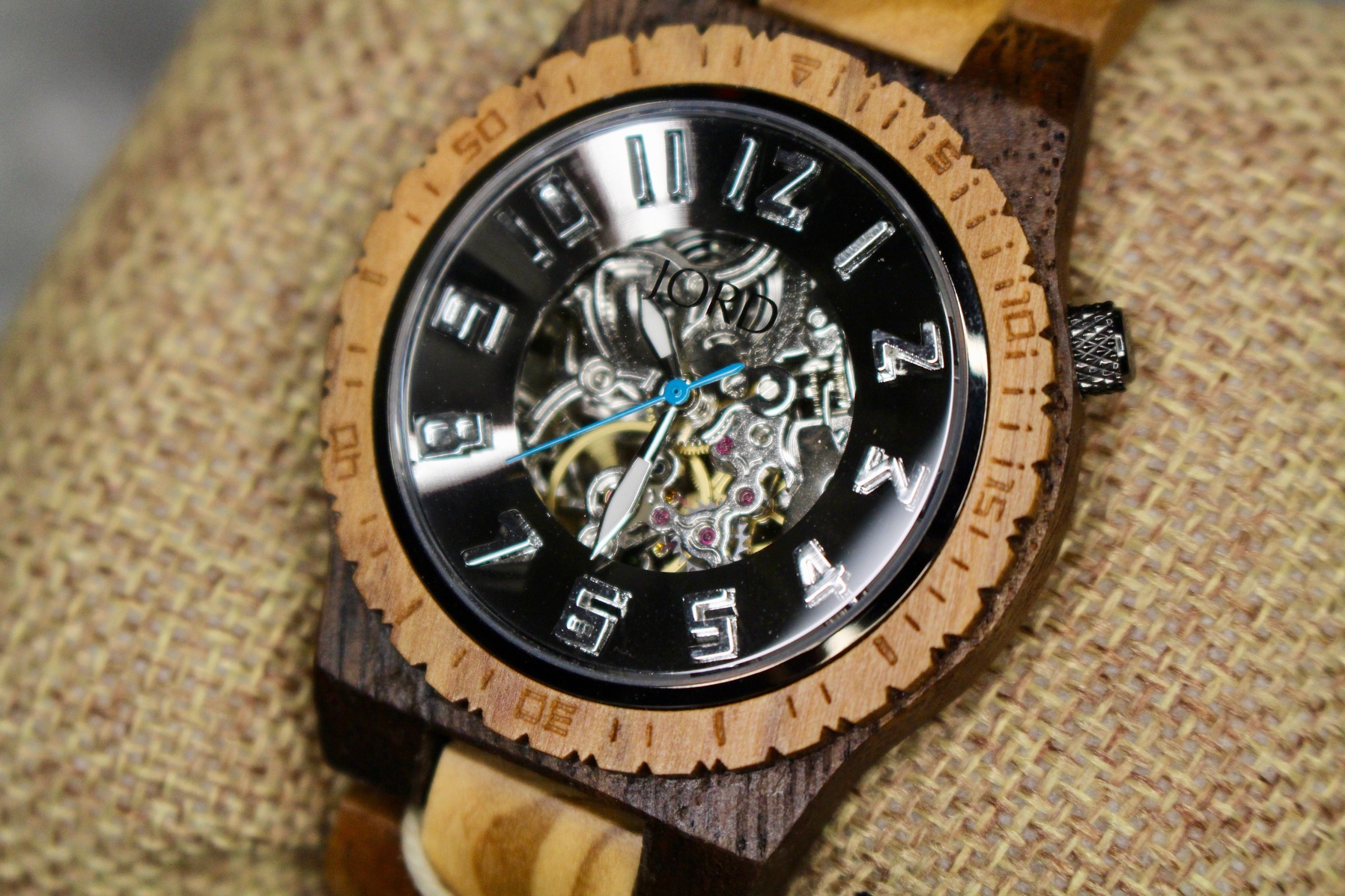 There are so many options and styles to choose from, I know you'll be able to find the perfect watch. Not only can JORD men's watches be custom sized, but they can also be engraved as well. So you can add your own personal message to engrave in block or script, or in your own handwriting. This makes it the ultimate gift for your loved one.
Mr. Blakes is always interested in trying new things, so I try to pay attention to what he seems to be into at the moment. I also look for things that he might need replaced, like his favorite hat, pair of gloves, or his favorite – fresh white V-neck tee shirts. Then I put together a gift pack full of his favorites, and that's exactly my plan this year. It's always a big hit! Since I went on a press trip without him to San Juan, Puerto Rico, I was sure to get him some Puerto Rican rum and coffee that's not available here in the states. I also picked up some of his favorite all natural soaps.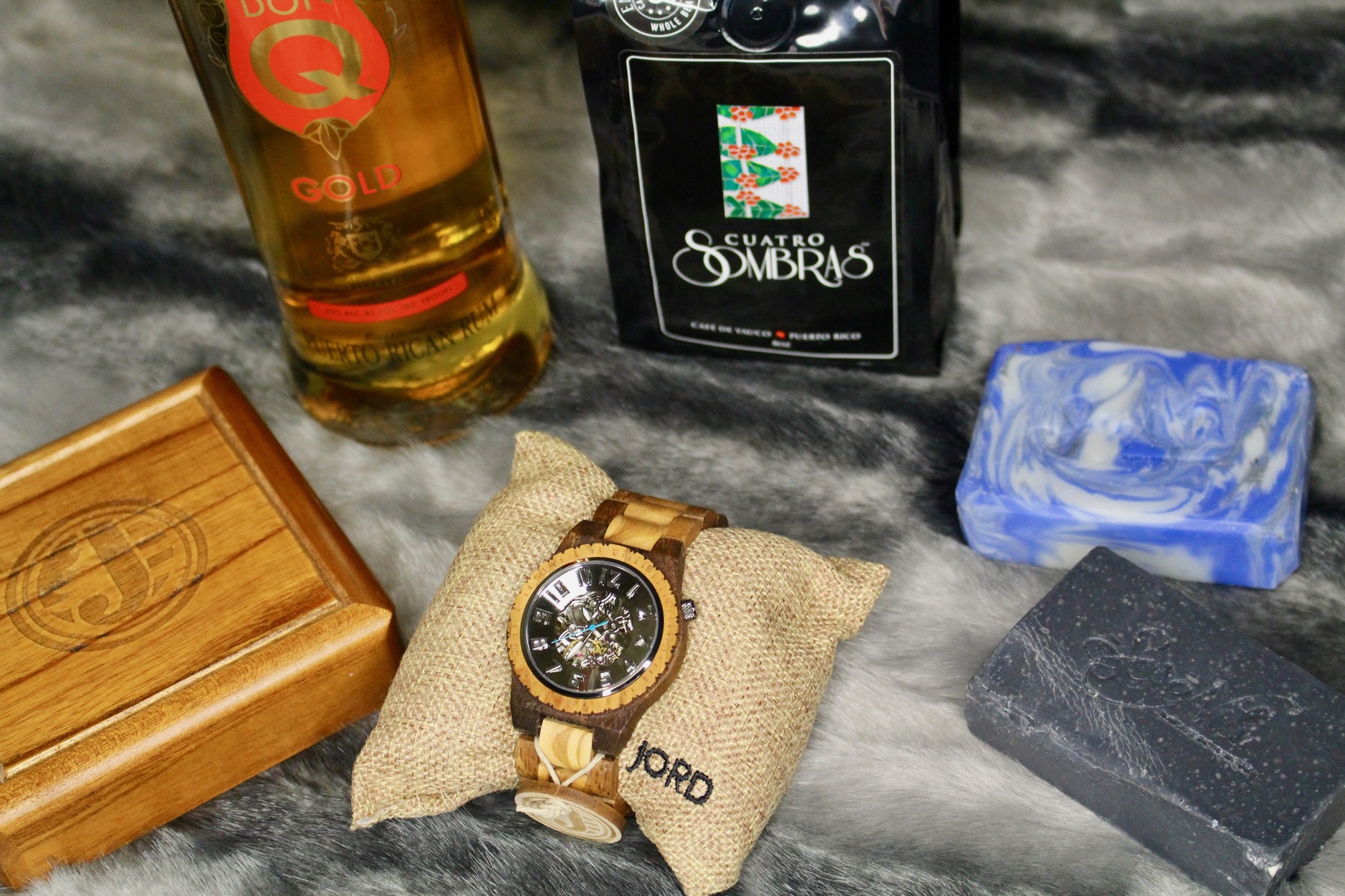 To make up for the fact that I'm leaving him, and because I know he would want that rum as soon as I got off the plane, I gave him his gift early. The Dover watch by JORD was a big hit, which means I've earned myself enough goodie points to last until next year.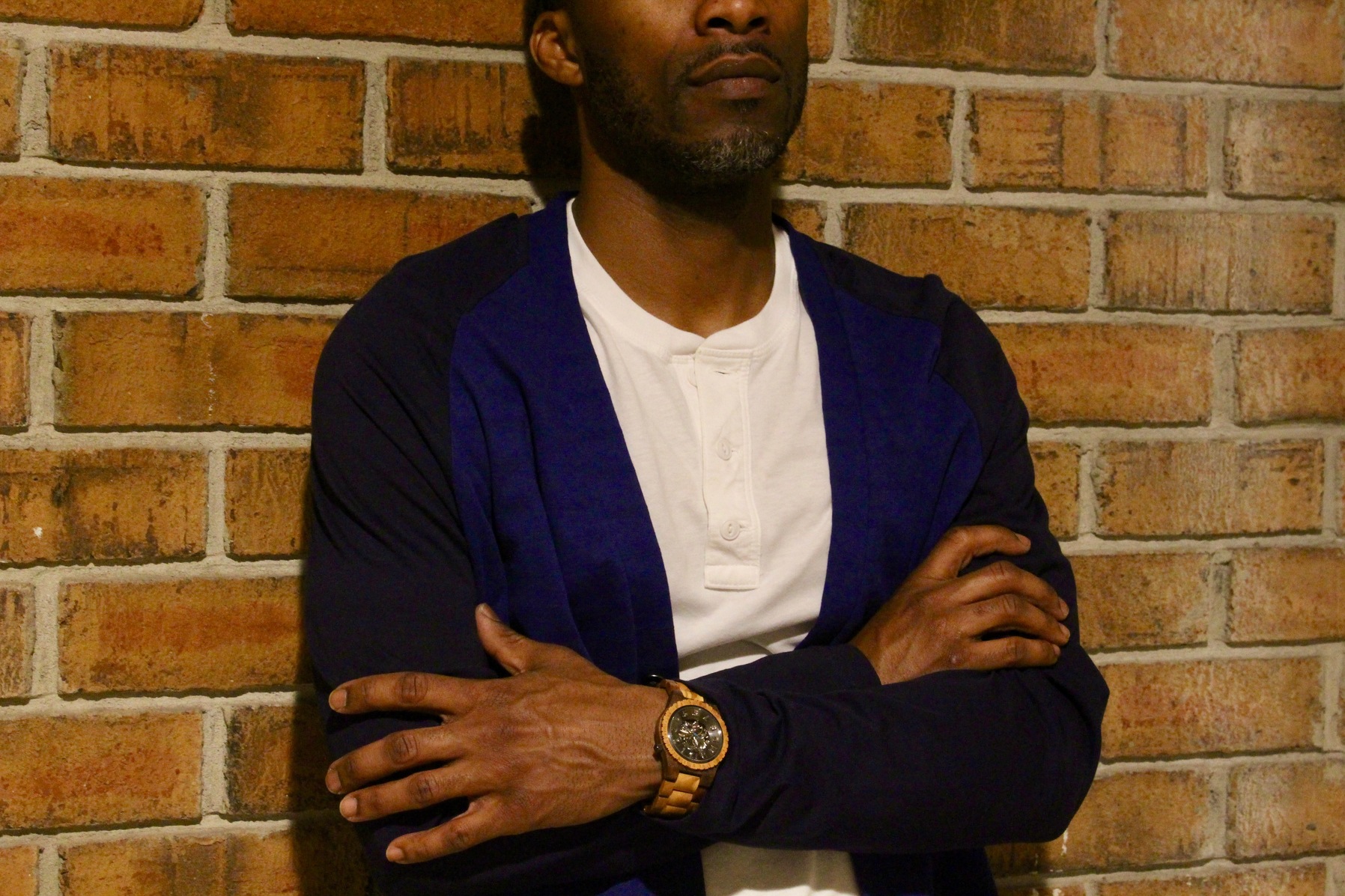 Similar sweater here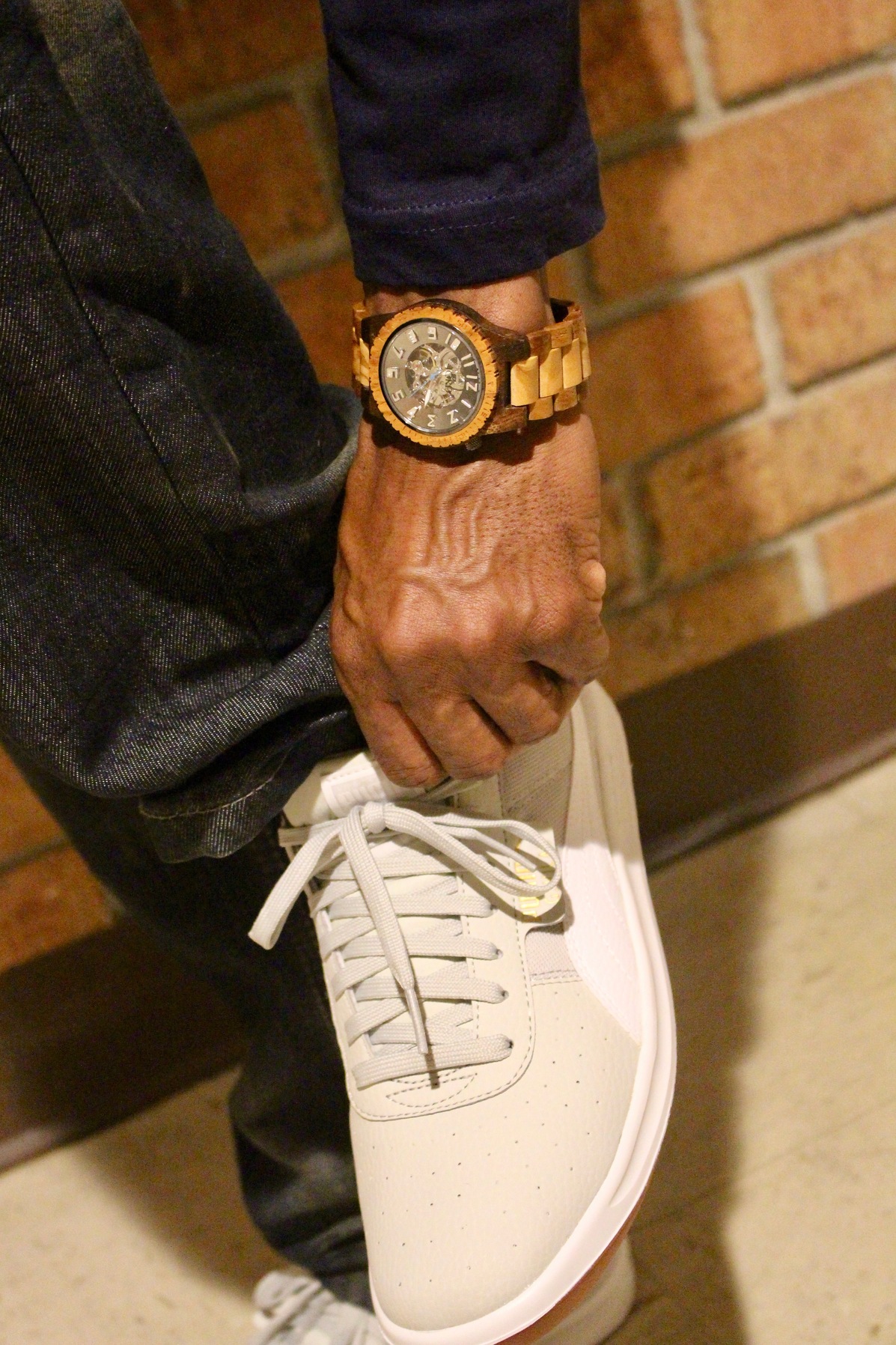 Similar Puma sneakers here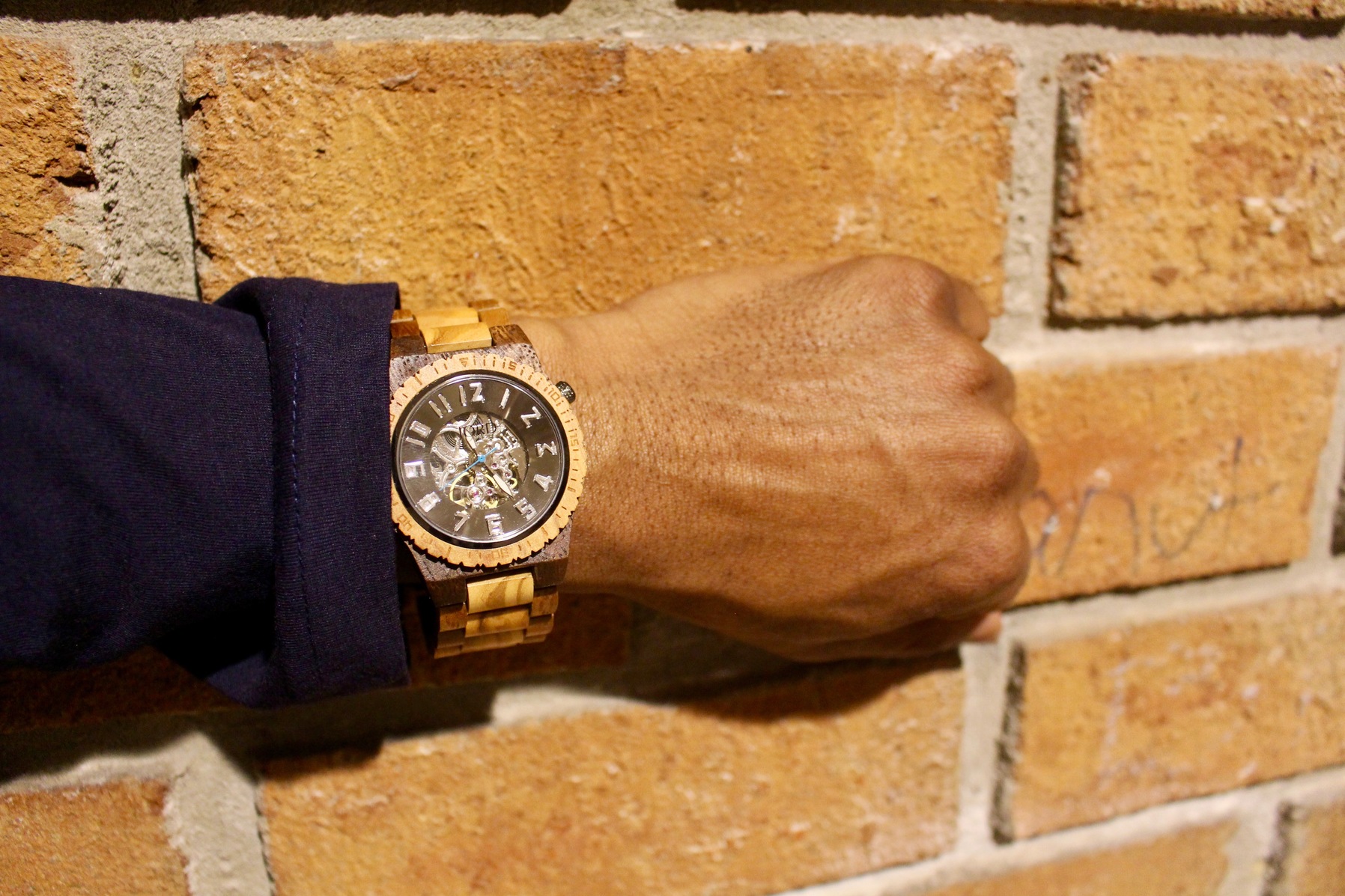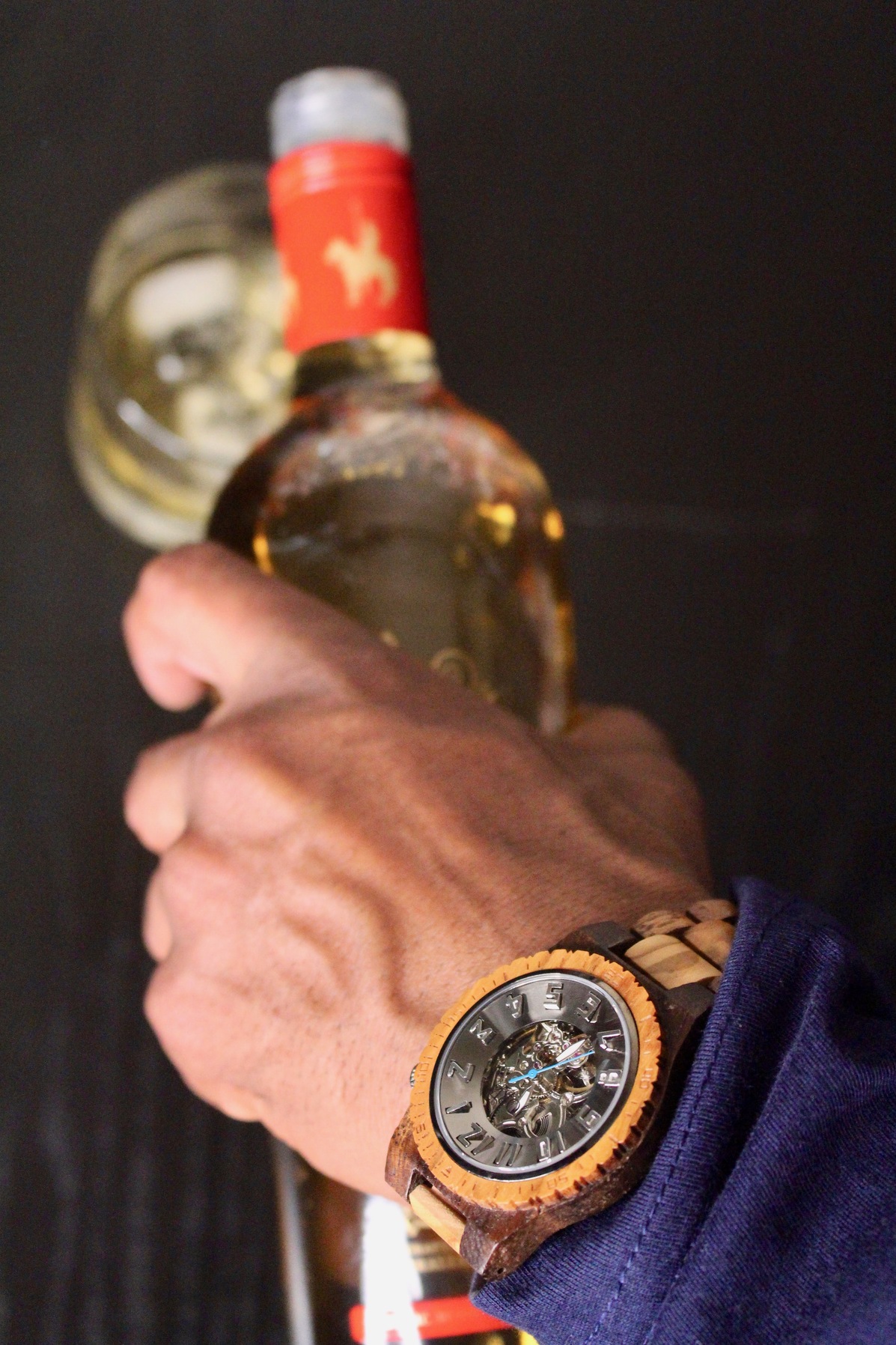 You can't deny how good these JORD men's watches look. I might even pick up a watch for myself, because JORD women's watches are pretty dope too. If you're loving what JORD has to offer, I have just the thing for you. A giveaway! Every person who enters will be entered to win a $100 gift cod to use on the JORD site! Only 1 person will win, but everyone who enters will still receive a consolation code worth $25. So be sure to enter before the contest ends on February 5!