Thanks to the lovely folks at Virginia Tourism, I was able to attend an amazing media event called Supper at the Settlement. Described as 'an enchanting evening spent waterfront at the iconic Ships Pier at the historic Jamestown Settlement', attendees from various media outlets toured the Jamestown Settlement and American Revolution Museum in Williamsburg, Virginia, and then enjoyed a five course wine paired dinner at Jamestown Settlement by the ships piers.
The Tour
Going through the living exhibits at the Jamestown Settlement was so nostalgic. It brought back memories of when I was in elementary school and visited for school field trips. There were actually a couple of groups of children visiting that day. We toured the Powhatan Indian exhibit and the Jamestown Settlement exhibit, and learned more about how they lived and ate.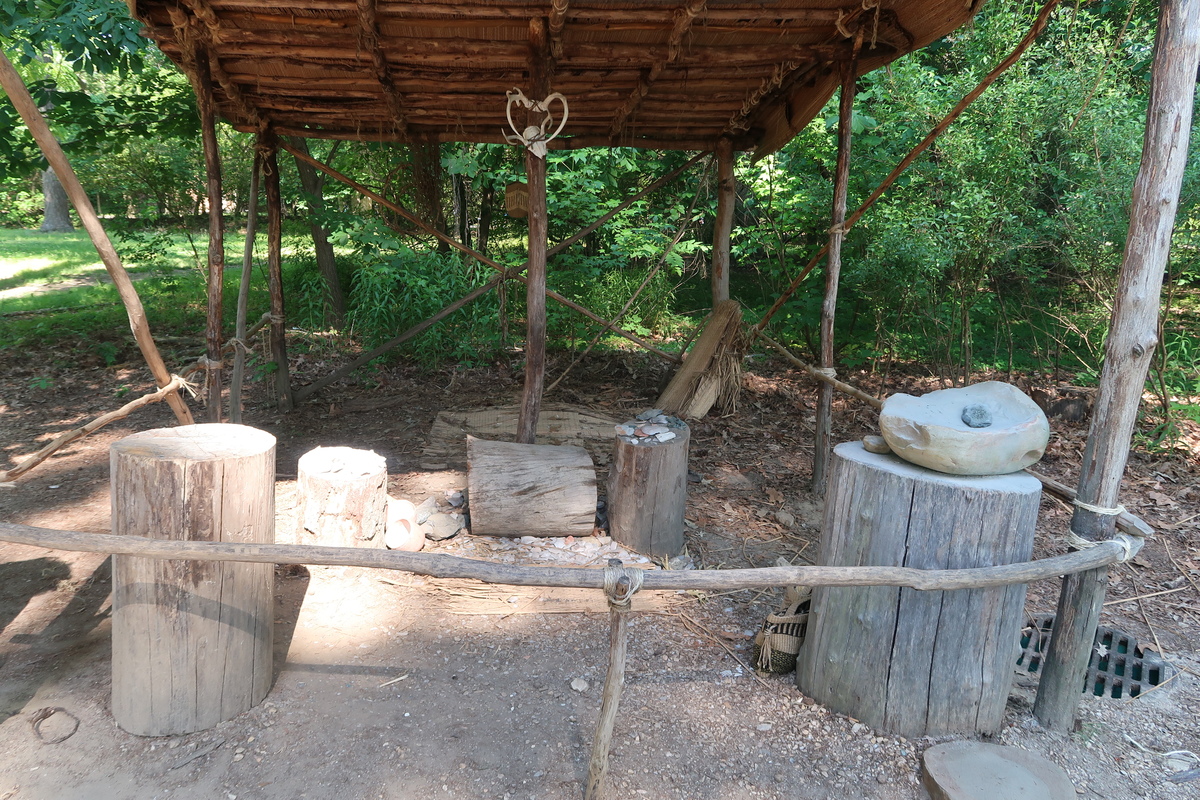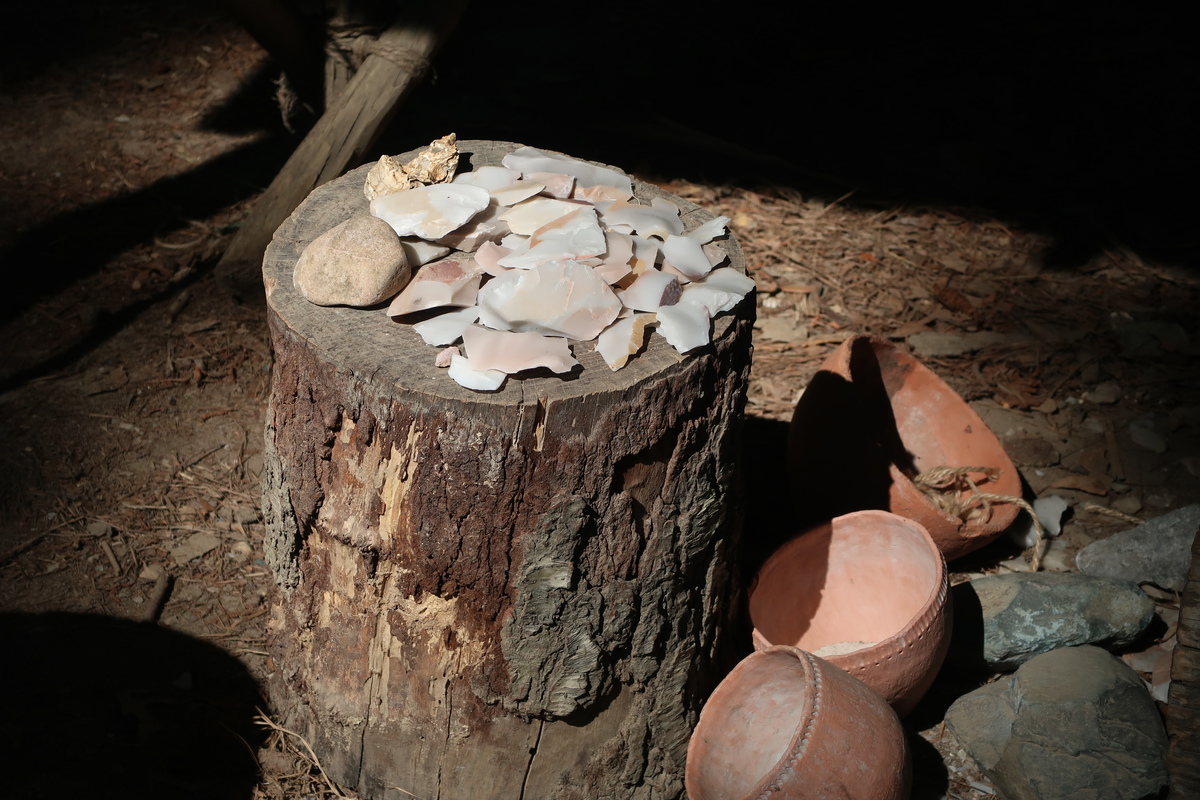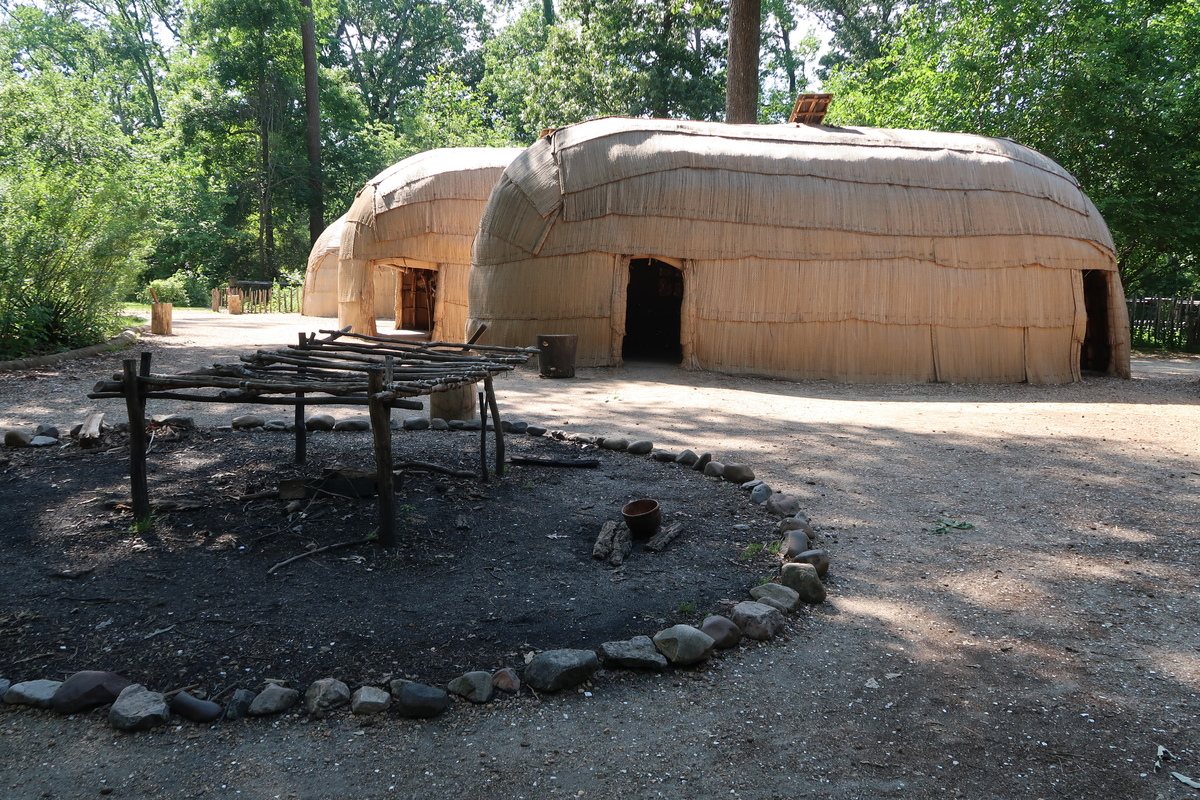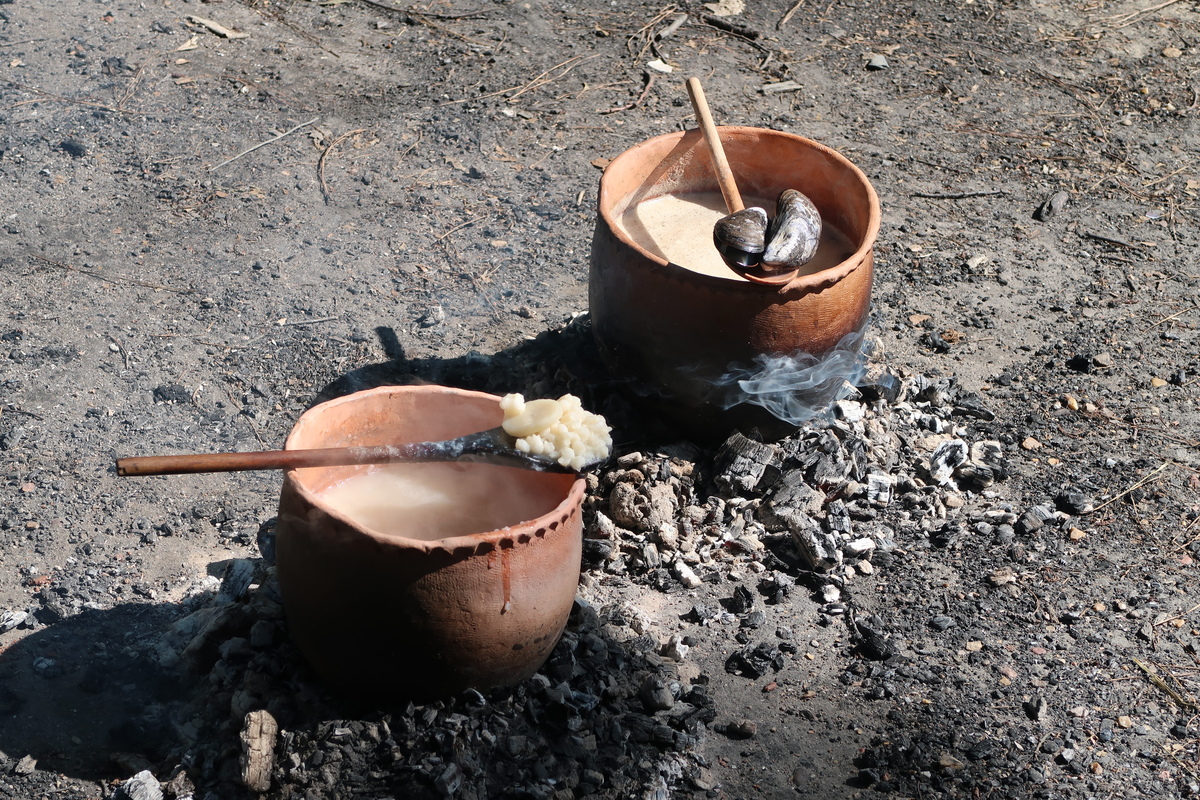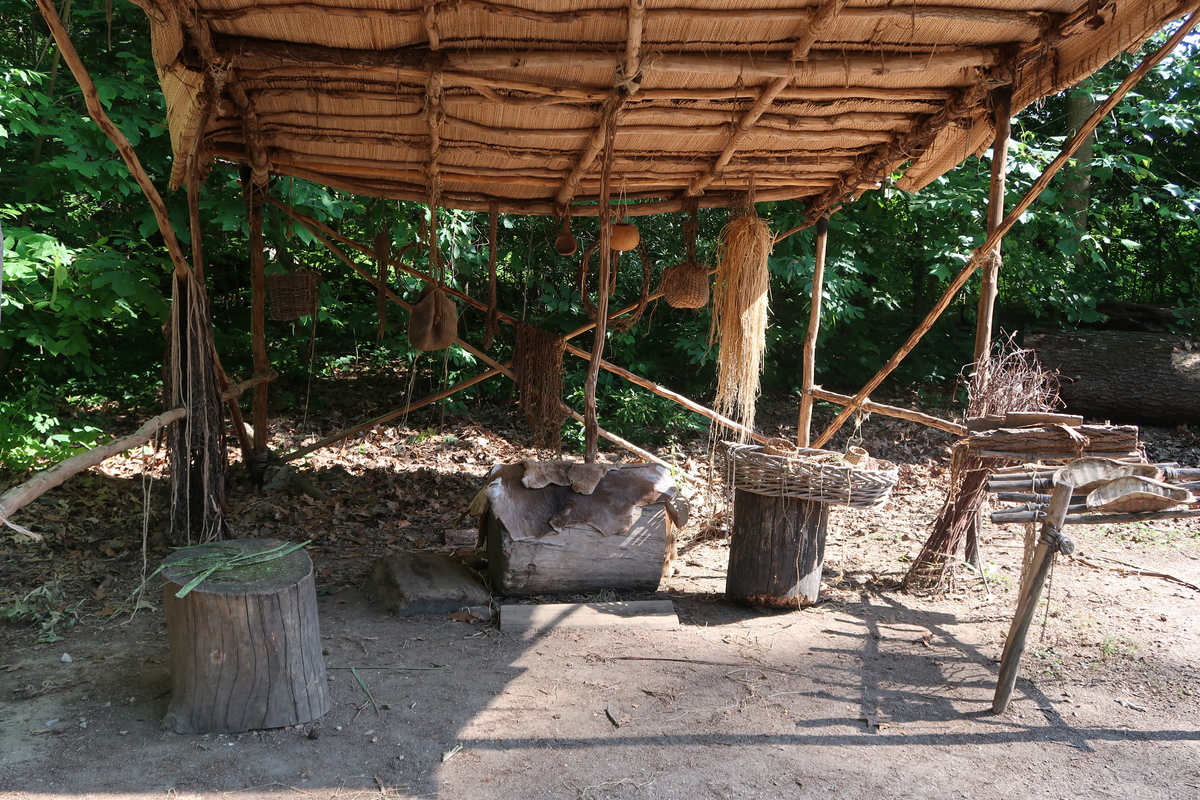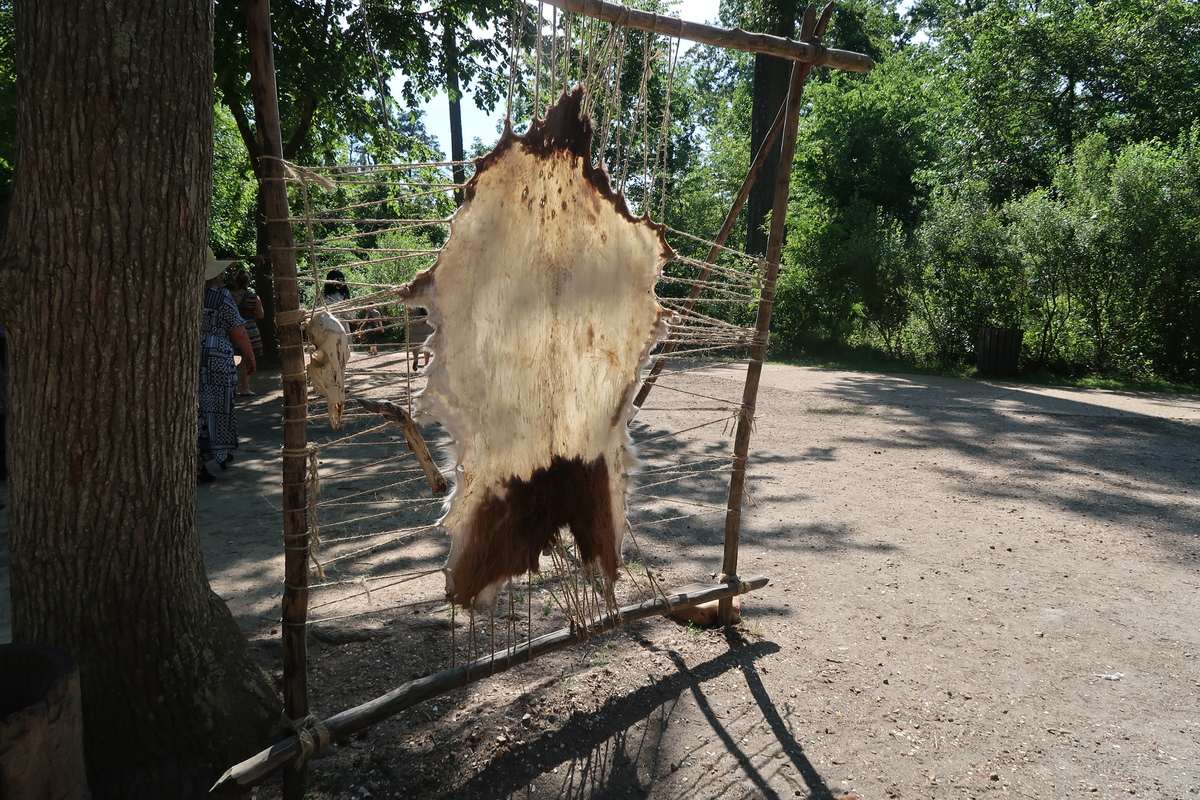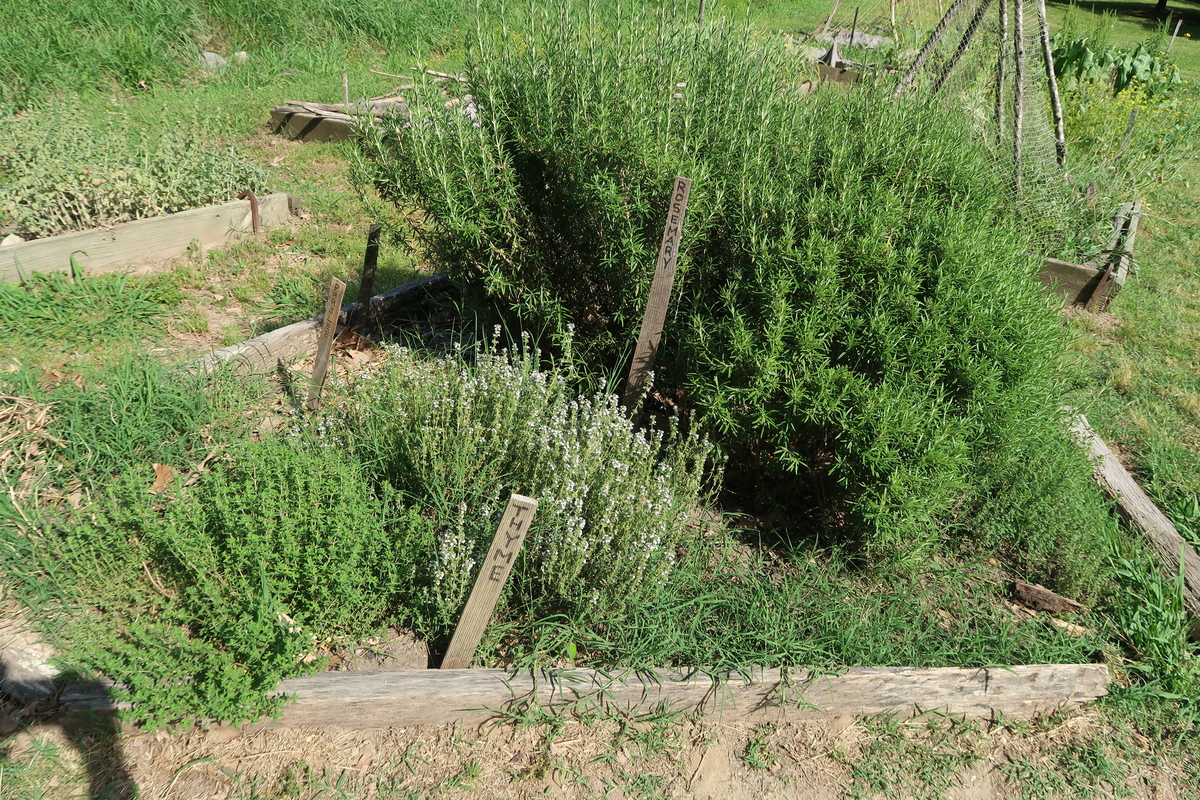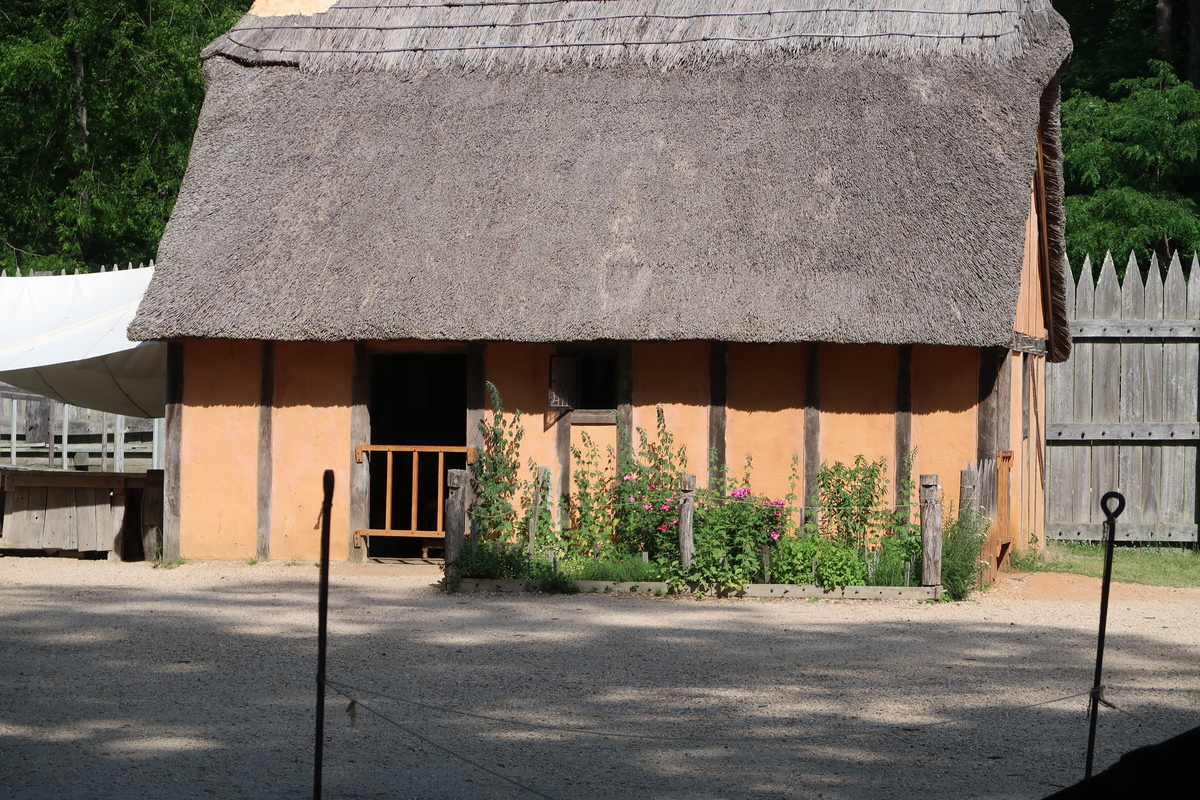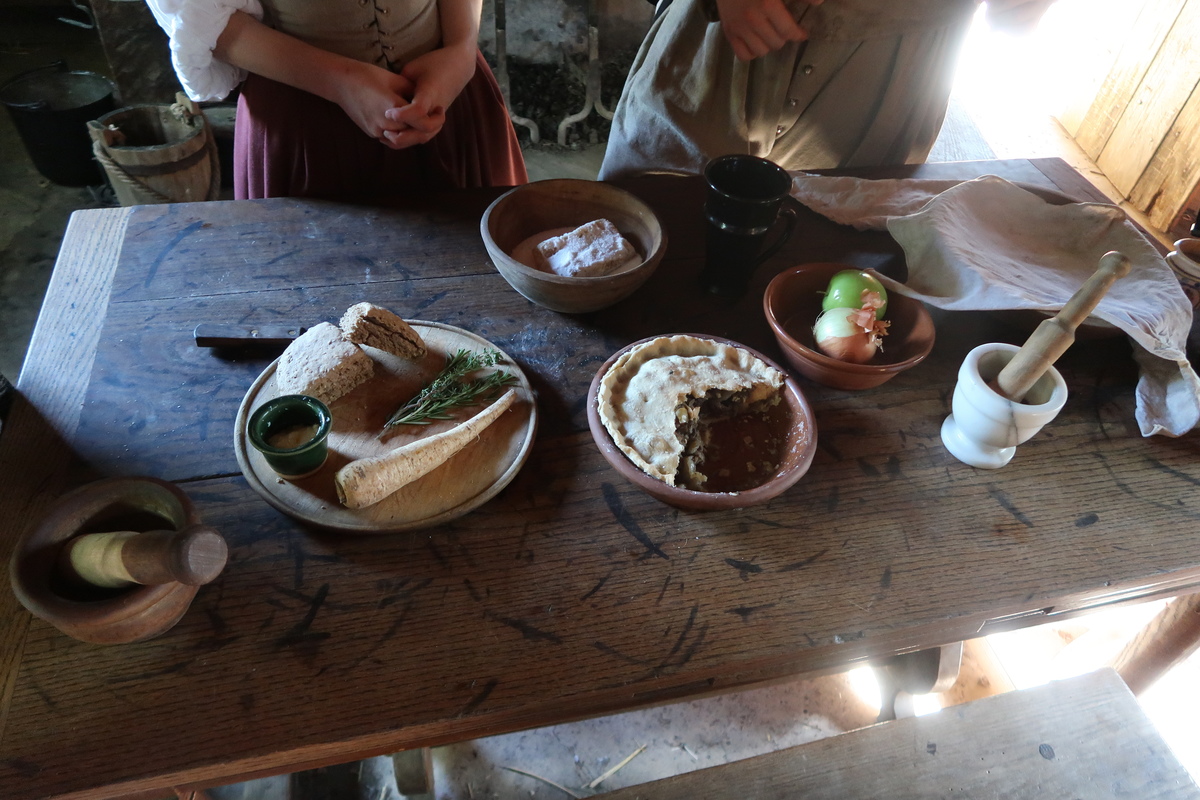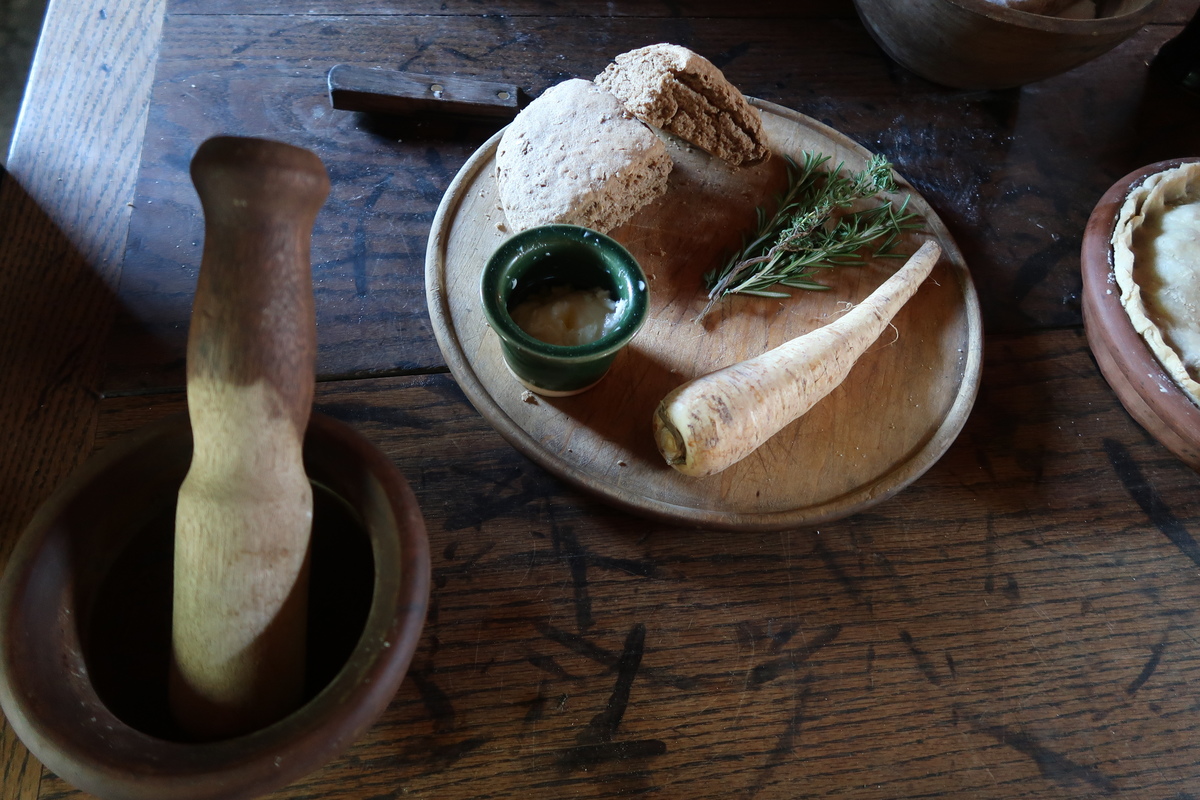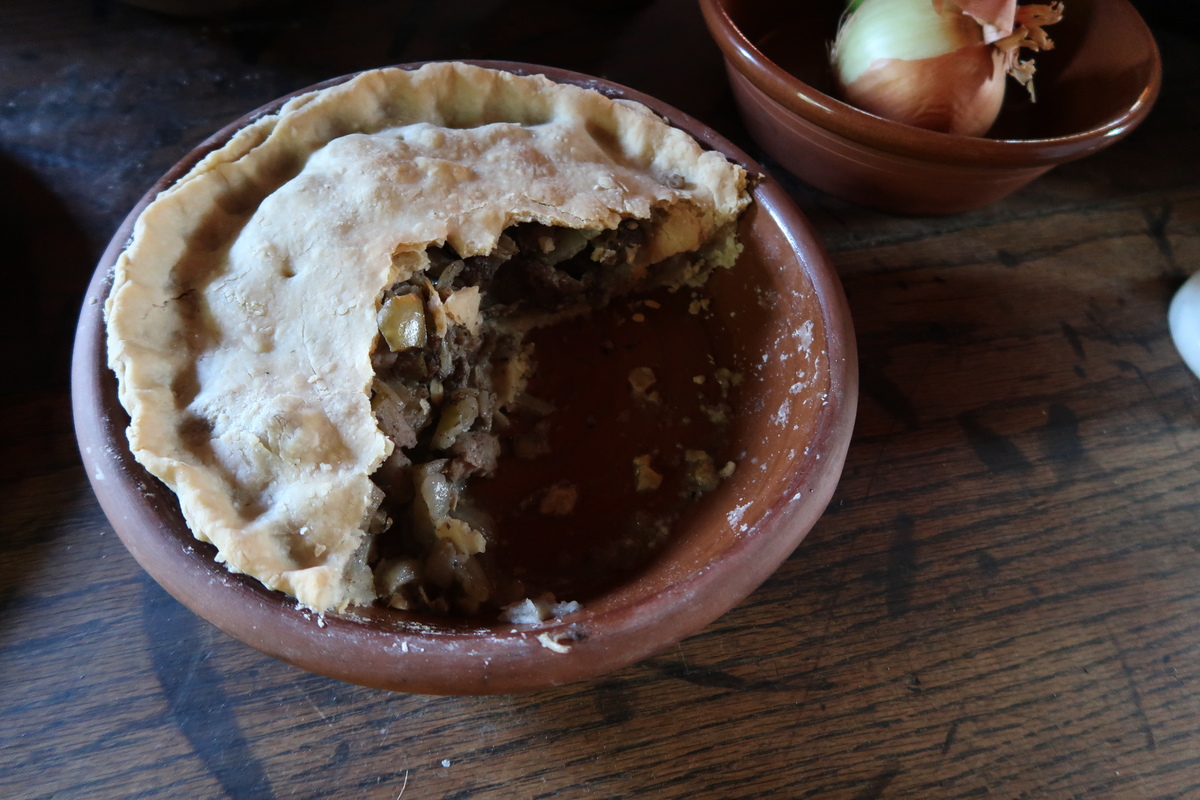 Next we toured the ships, and then headed to the American Revolution Museum. The ships actually are in working order, and participate in Harbor Fest each. They are maintained and operated by a volunteer crew. Inside the museum are tons of artifacts, paintings, and interactive exhibits.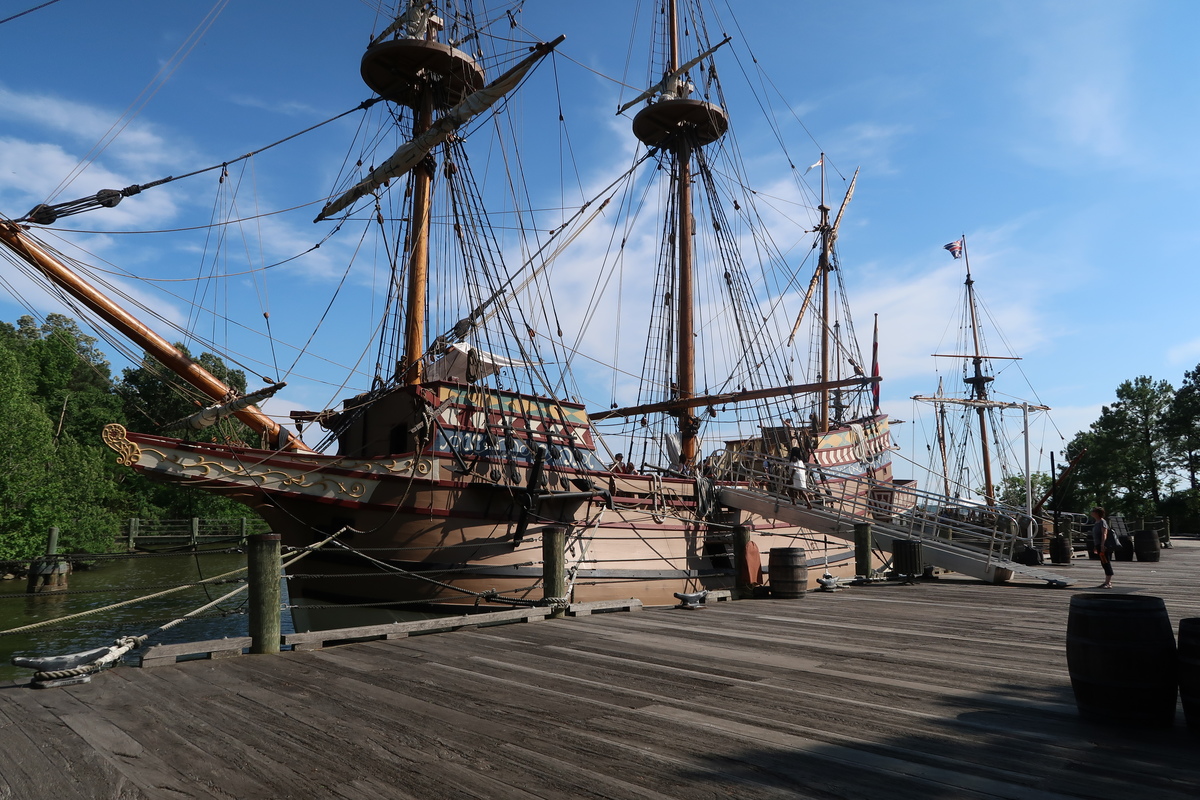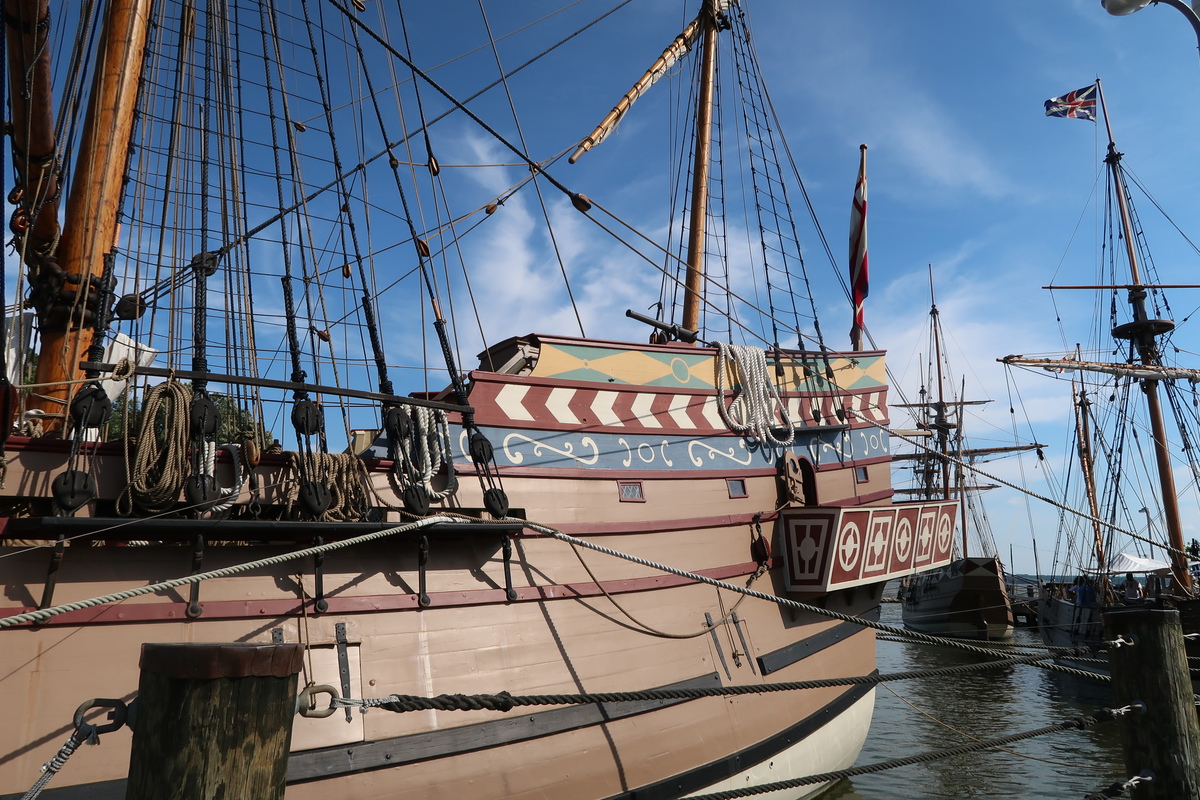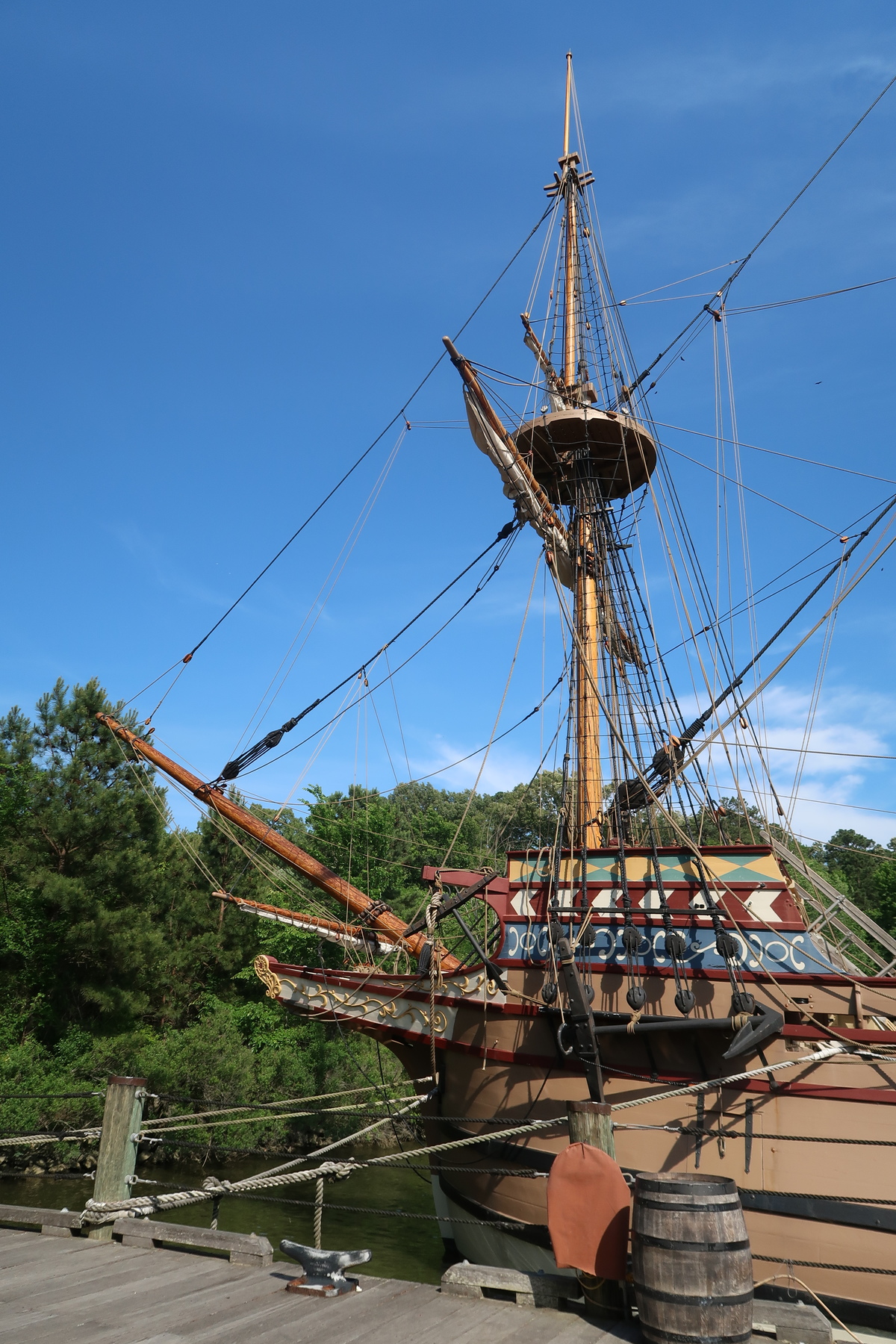 The Cocktail Hour
When we arrived at the pier after our tour, we were greeted by a beautifully scene courtesy of Kate Phillips Events, a sought-after event planner in Richmond, Virginia. There was extensive spread of bites featuring all-Virginia ingredients prepared by award-winning and celebrated Virginia chefs Joe Sparatta (Heritage, Southbound) and Lee Gregory (The Roosevelt, Southbound), who would also be preparing our dinner.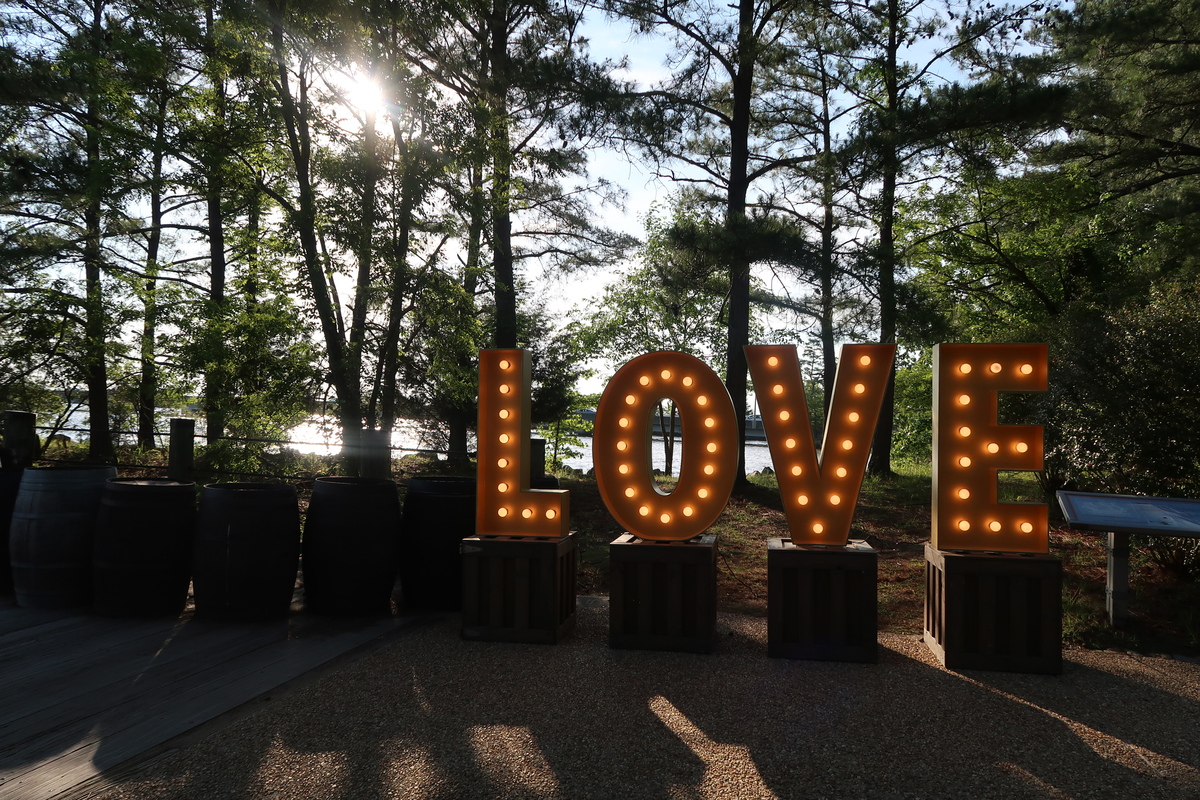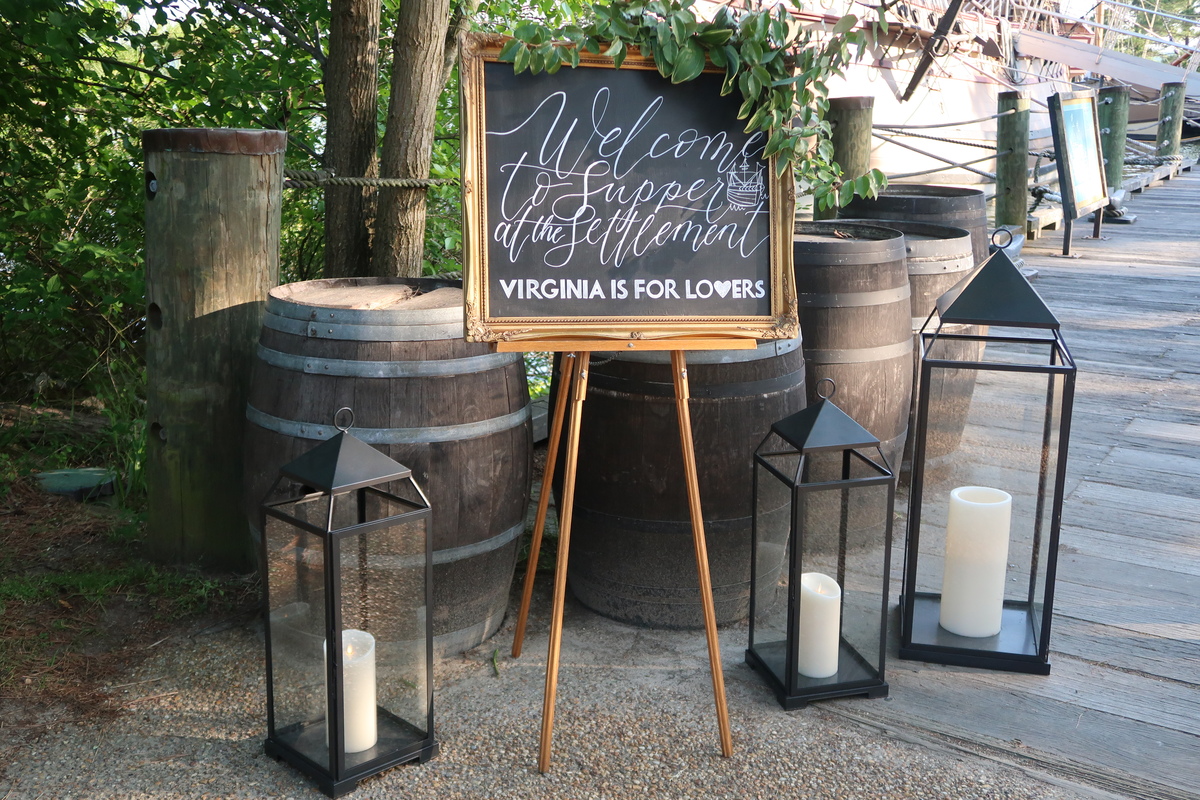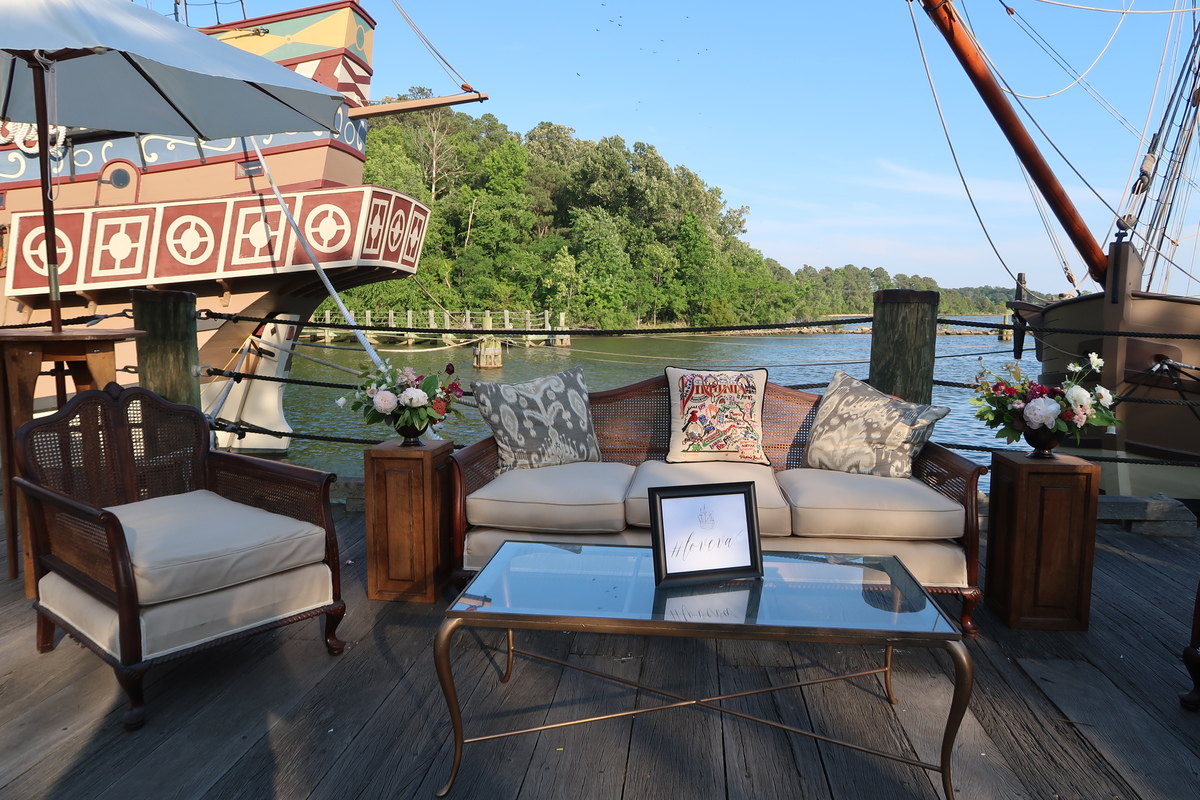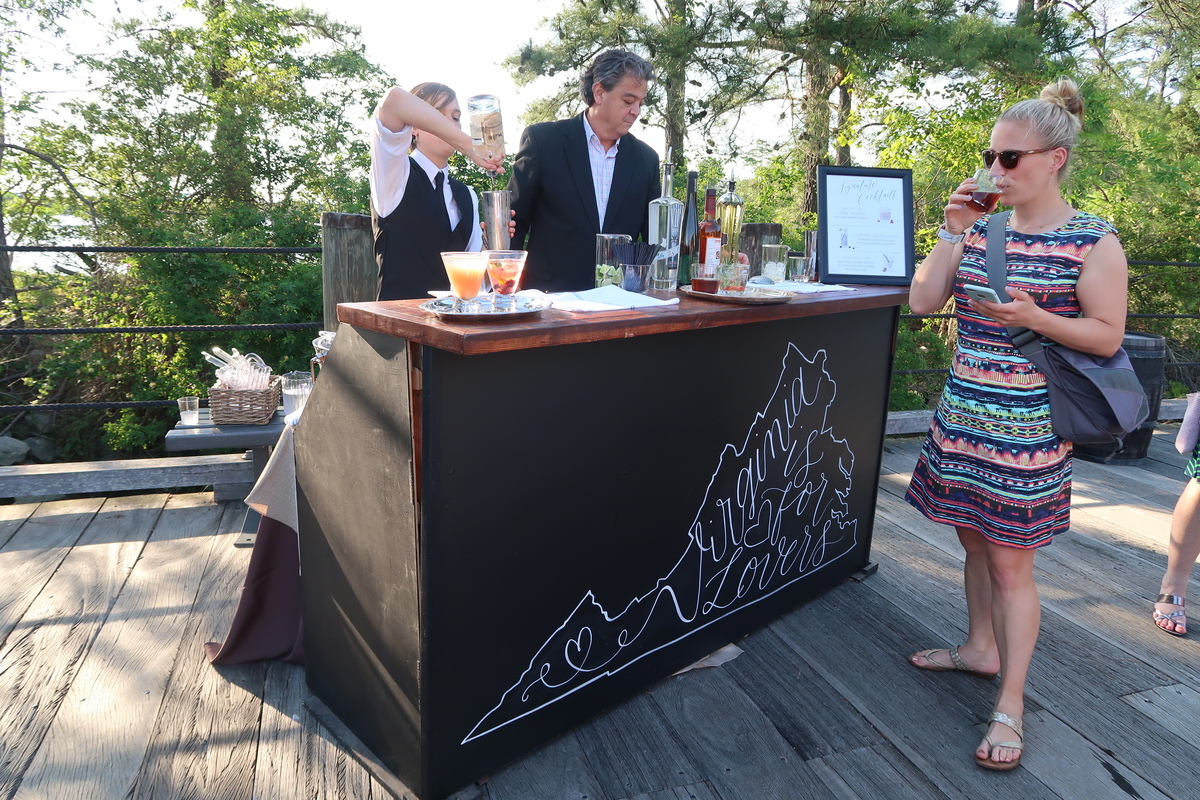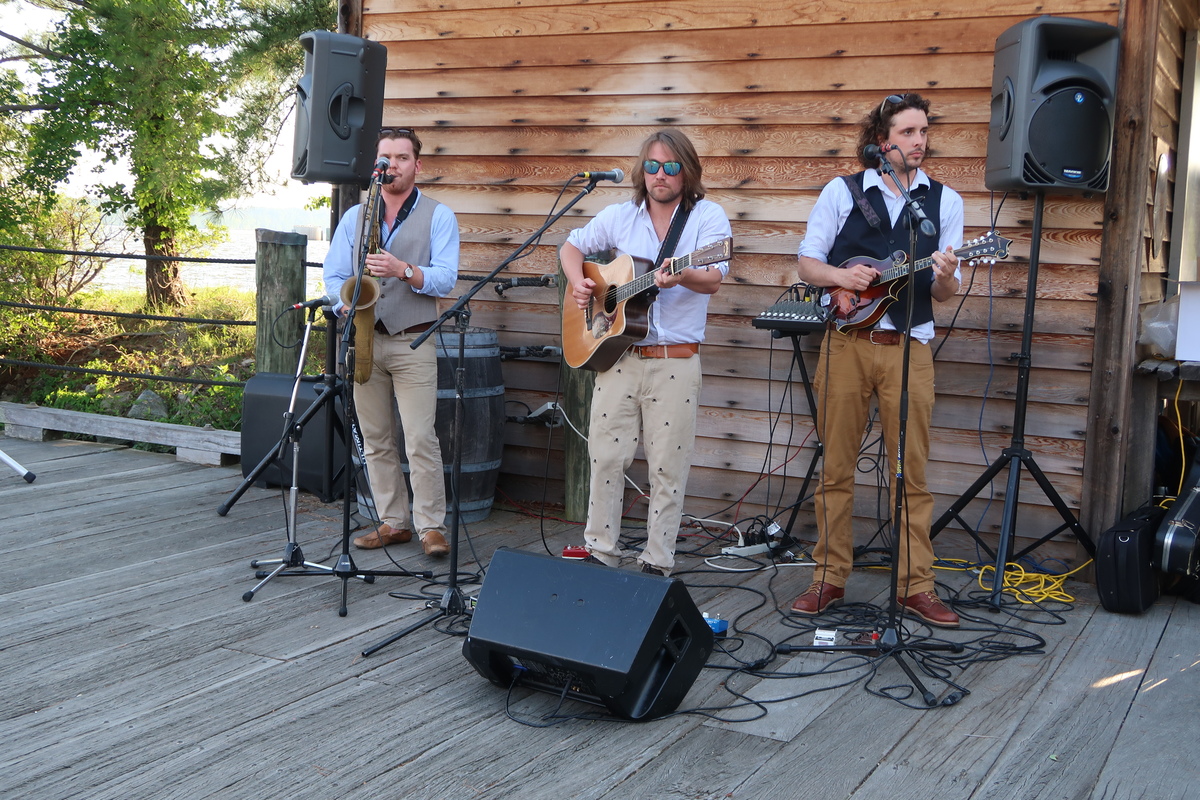 I tried some of my favorite Virginia foods like lump crab cakes, fried soft shell crabs, seared scallops, and pan-seared rock fish. I also tried some new things, like pickled shrimp, raw oysters, pork belly topped biscuits with maple syrup glaze, smoked trout topped deviled eggs, and I could go on.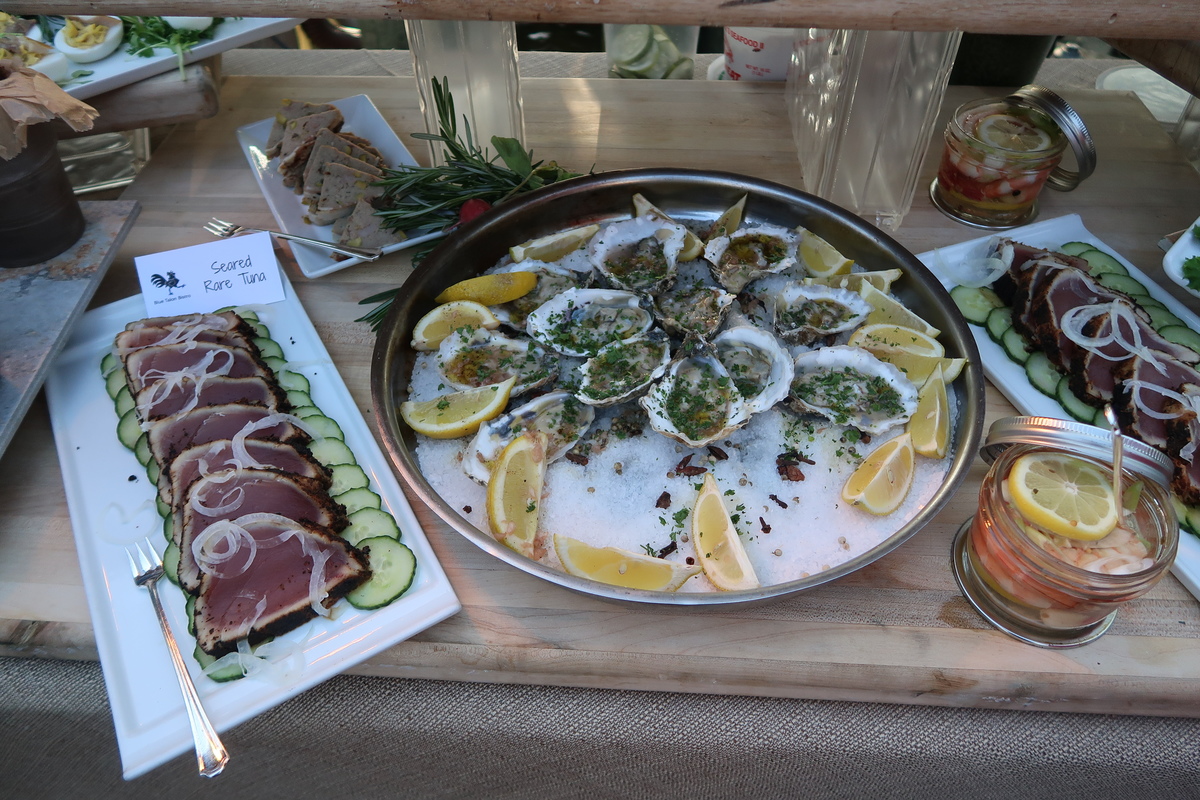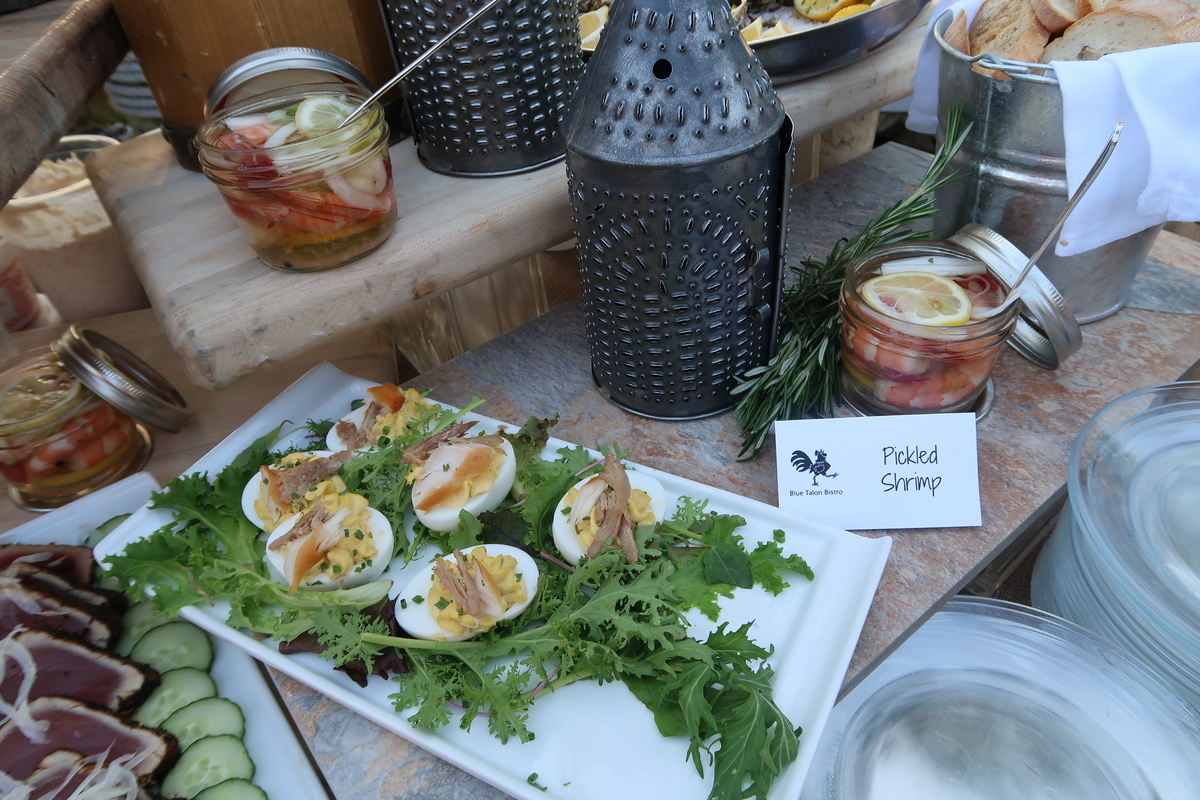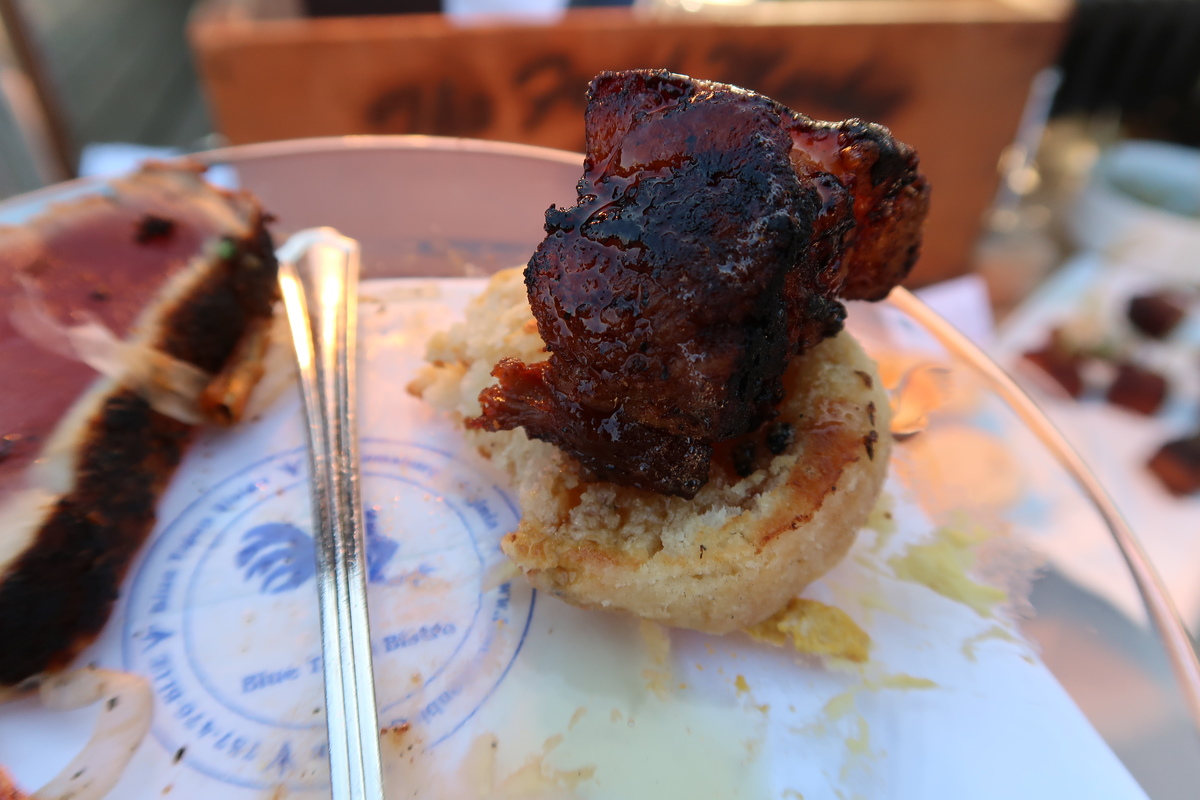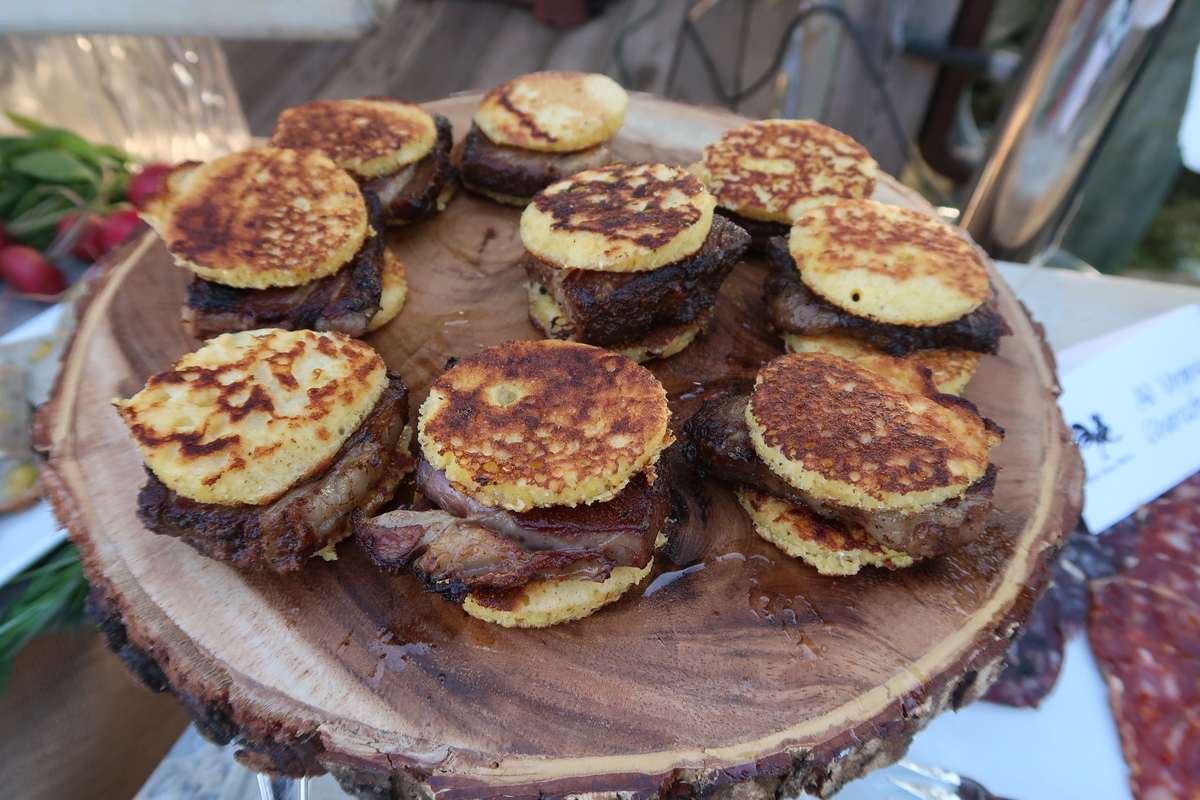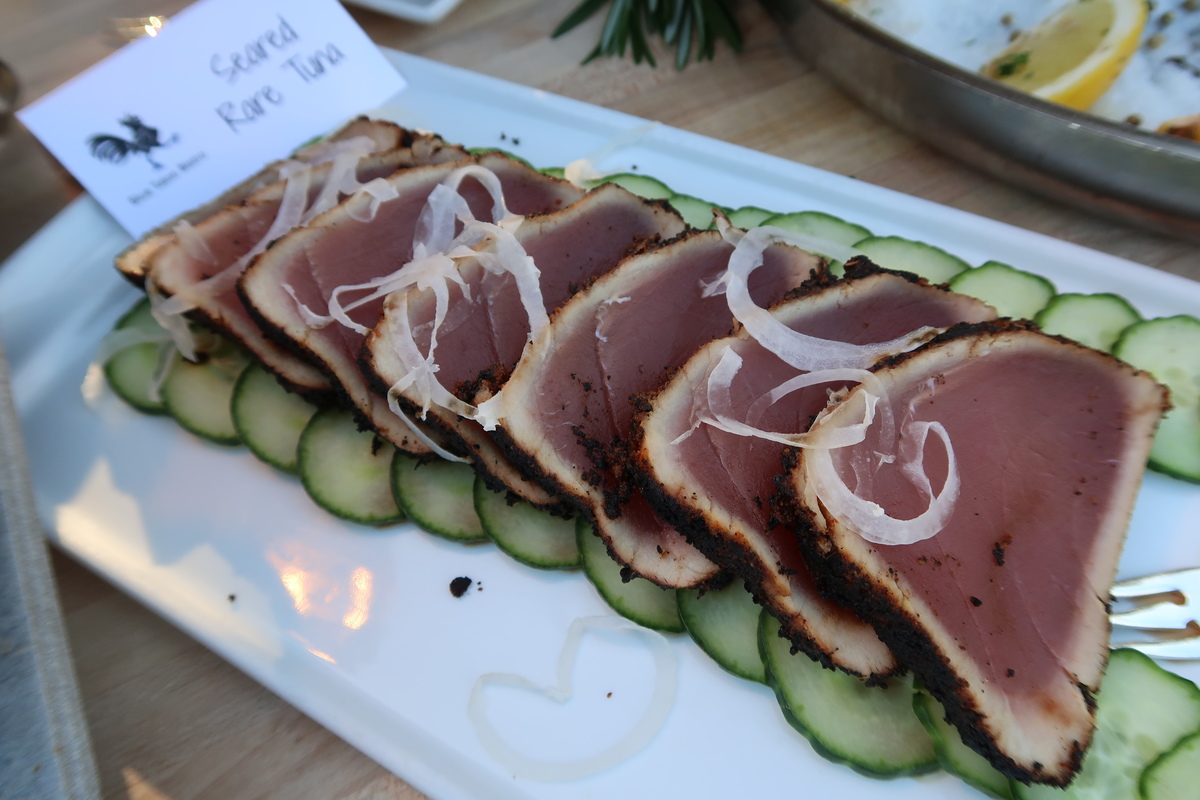 The drinks were freshly made at the bar, and featured local ingredients like blackberries in the Blackberry Mojito and bourbon. Fun Fact: Bourbon is not a Kentucky native, but in fact a Virginia native liquor, first made in Bourbon, Virginia and later taken to Kentucky.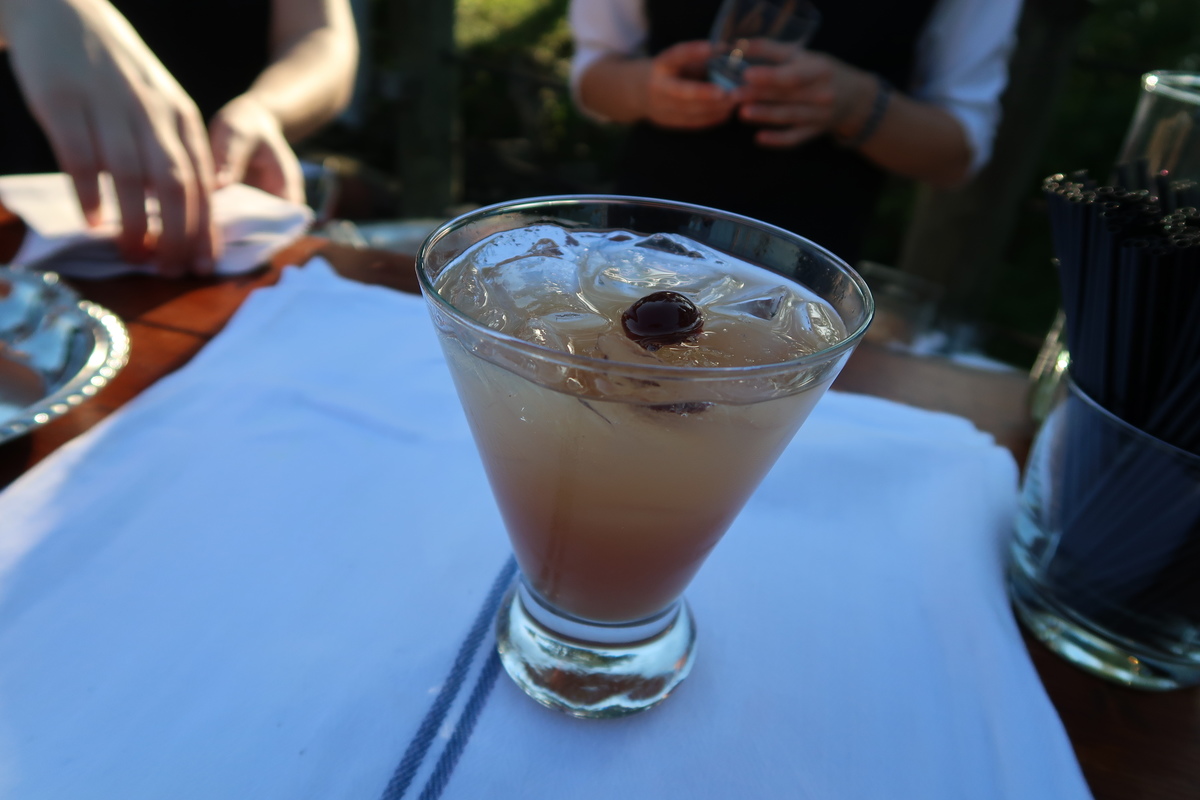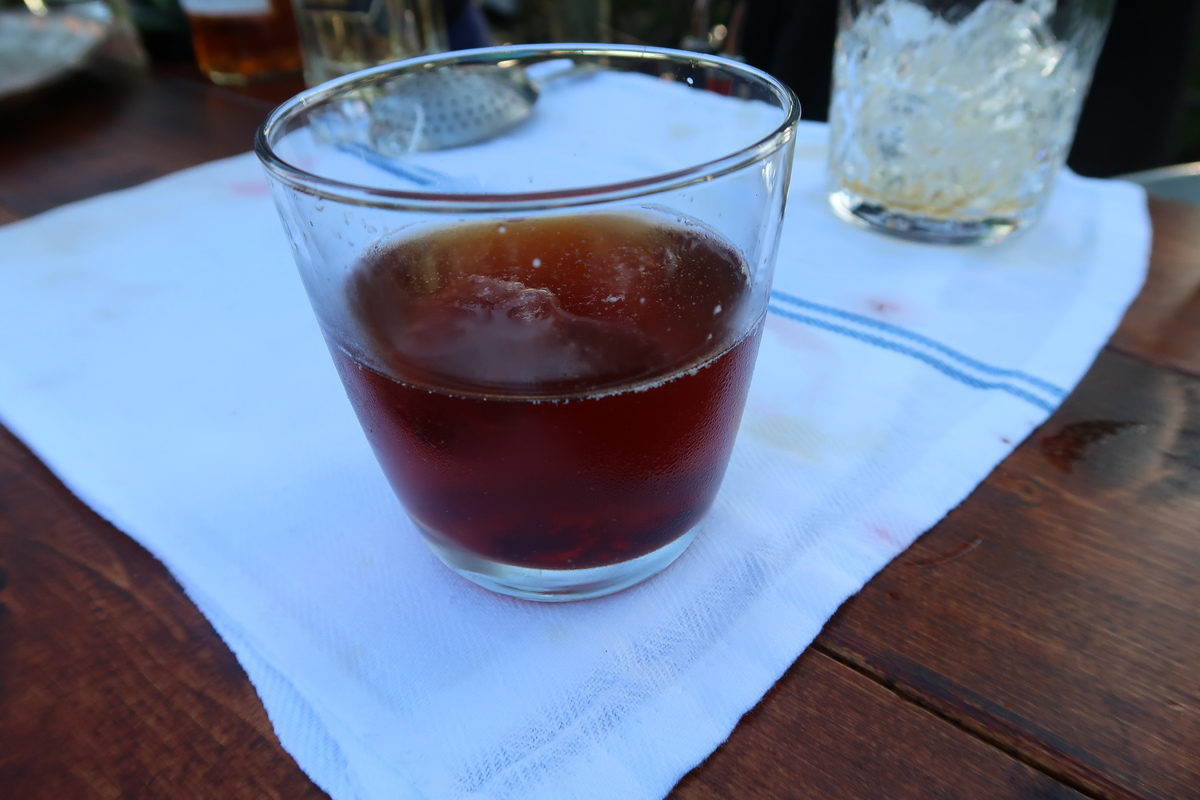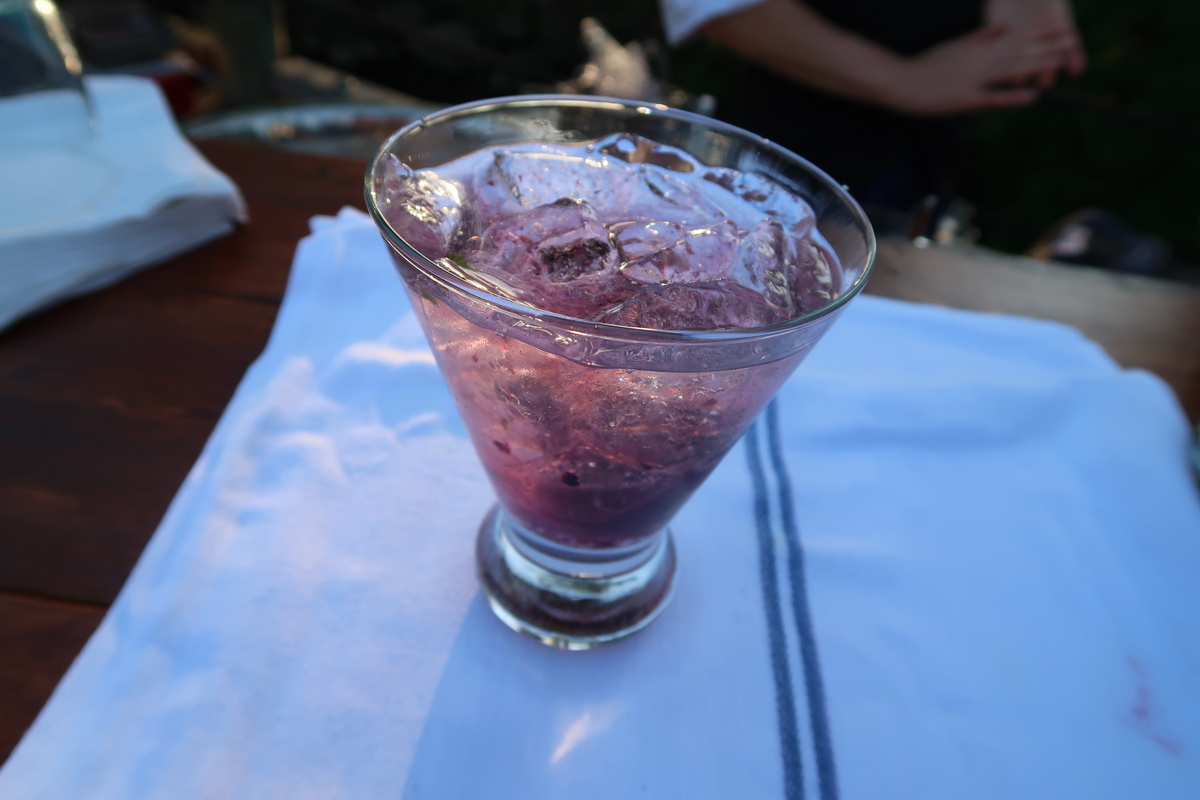 The 5-Course Dinner
Again, the scene at the dinner table on pier as the sunset was breath-taking. I loved the beautiful flowers, lit candles, and lovely pacesetting with these cool napkins that also served as the menu for the dinner.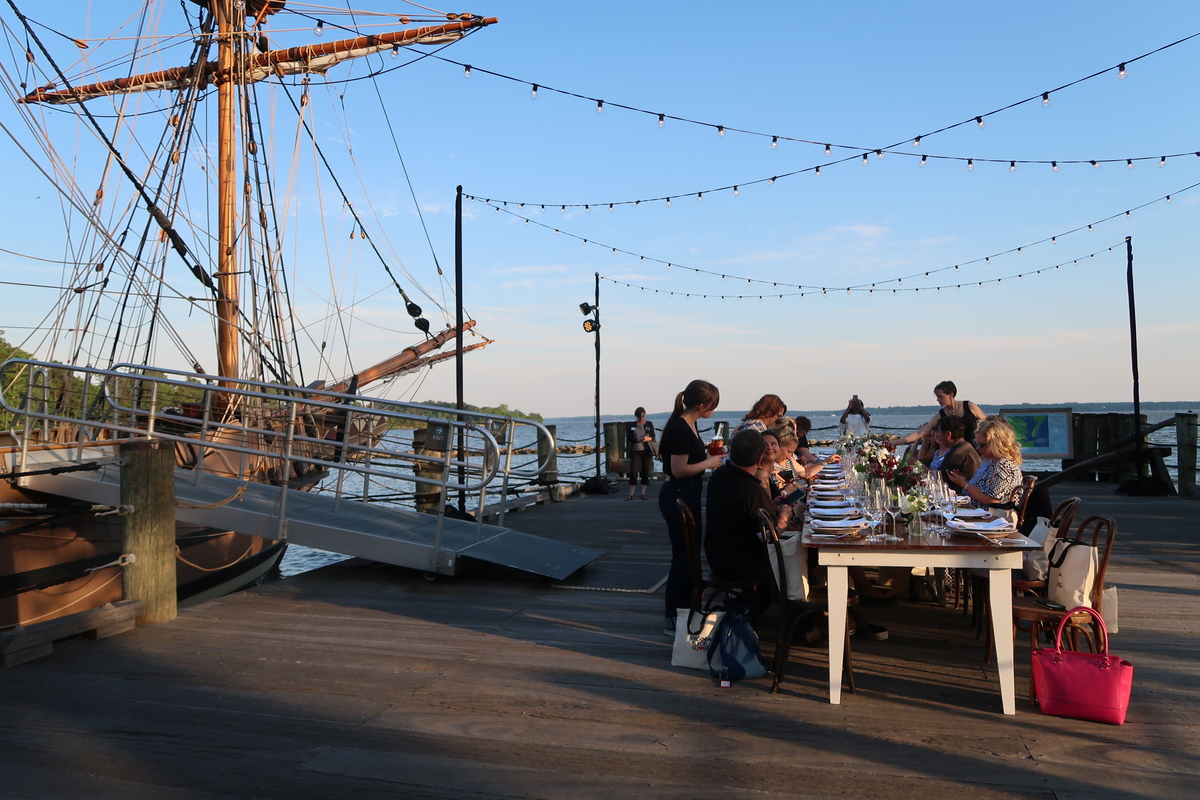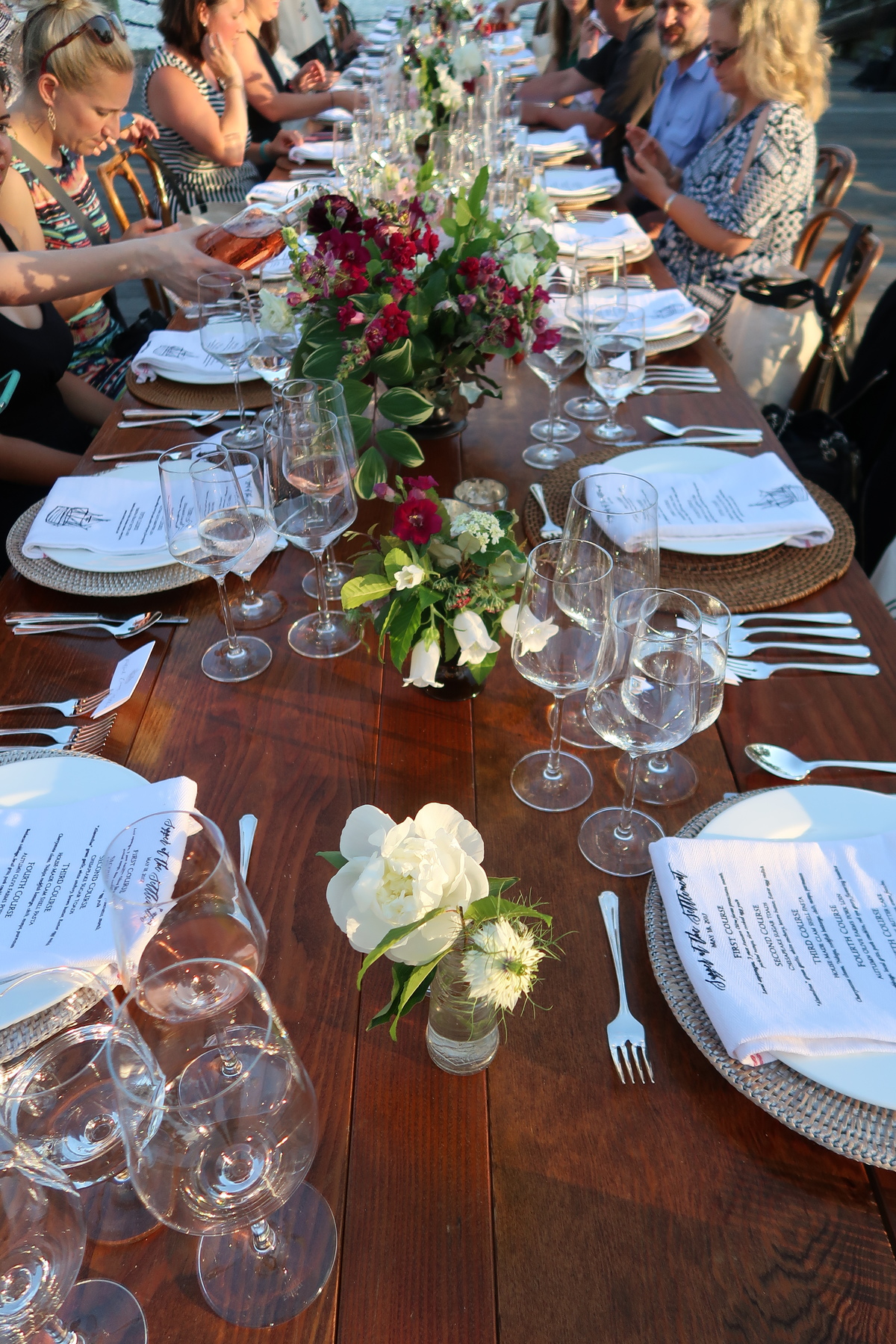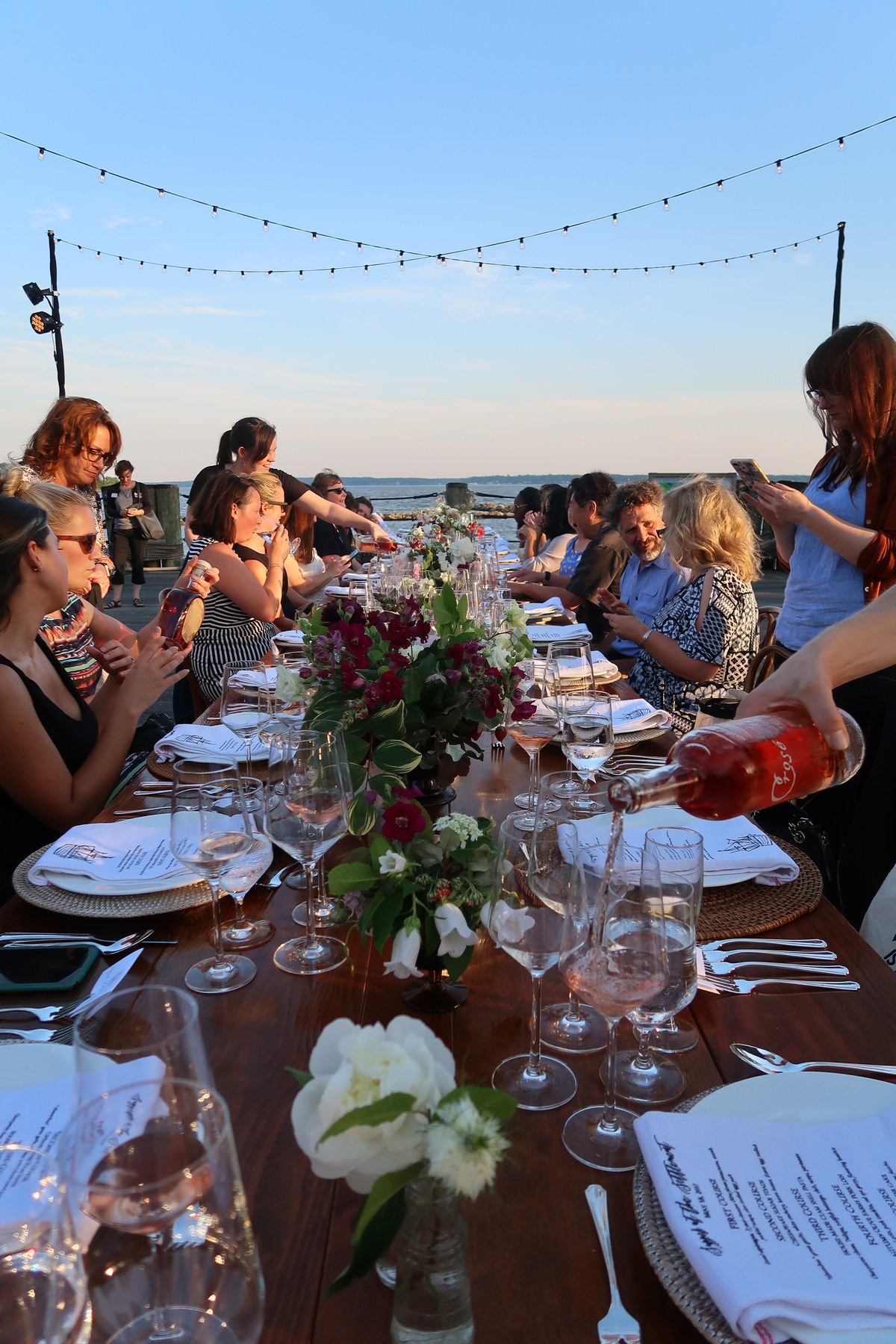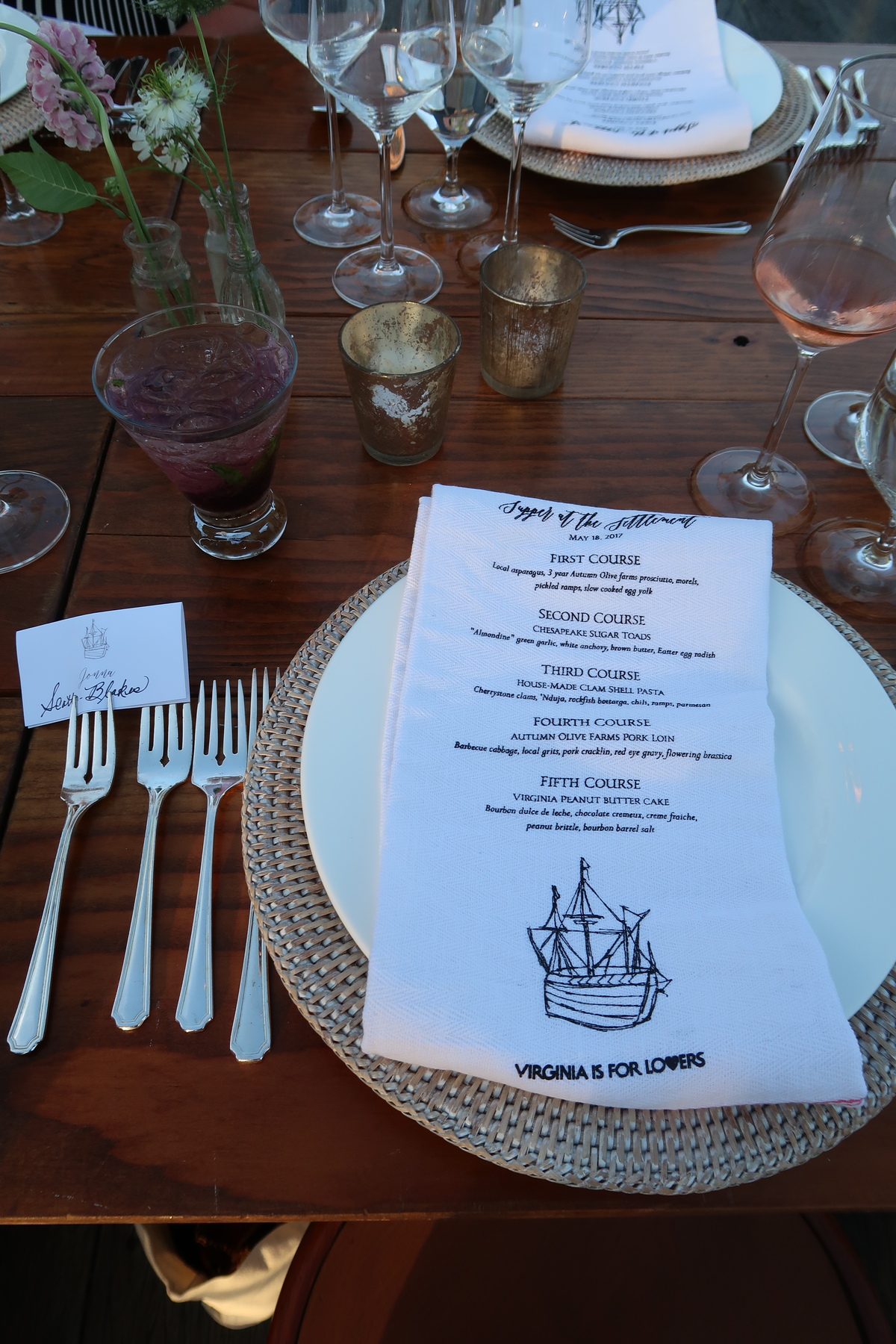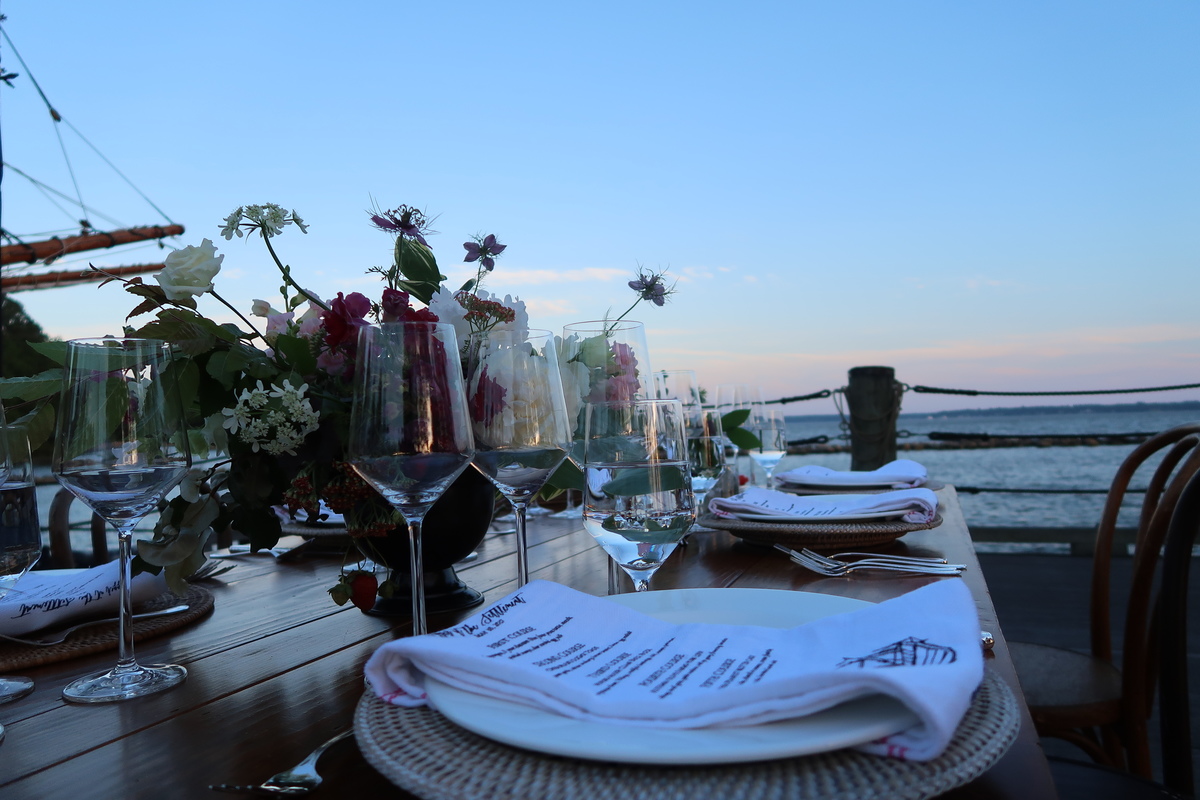 Author, chef, and journalist Patrick Evans-Hylton served as our host through the dinner as we explored Virginia's 400 year history of good food and beverages. Each course was be paired with a Virginia wine or craft beer.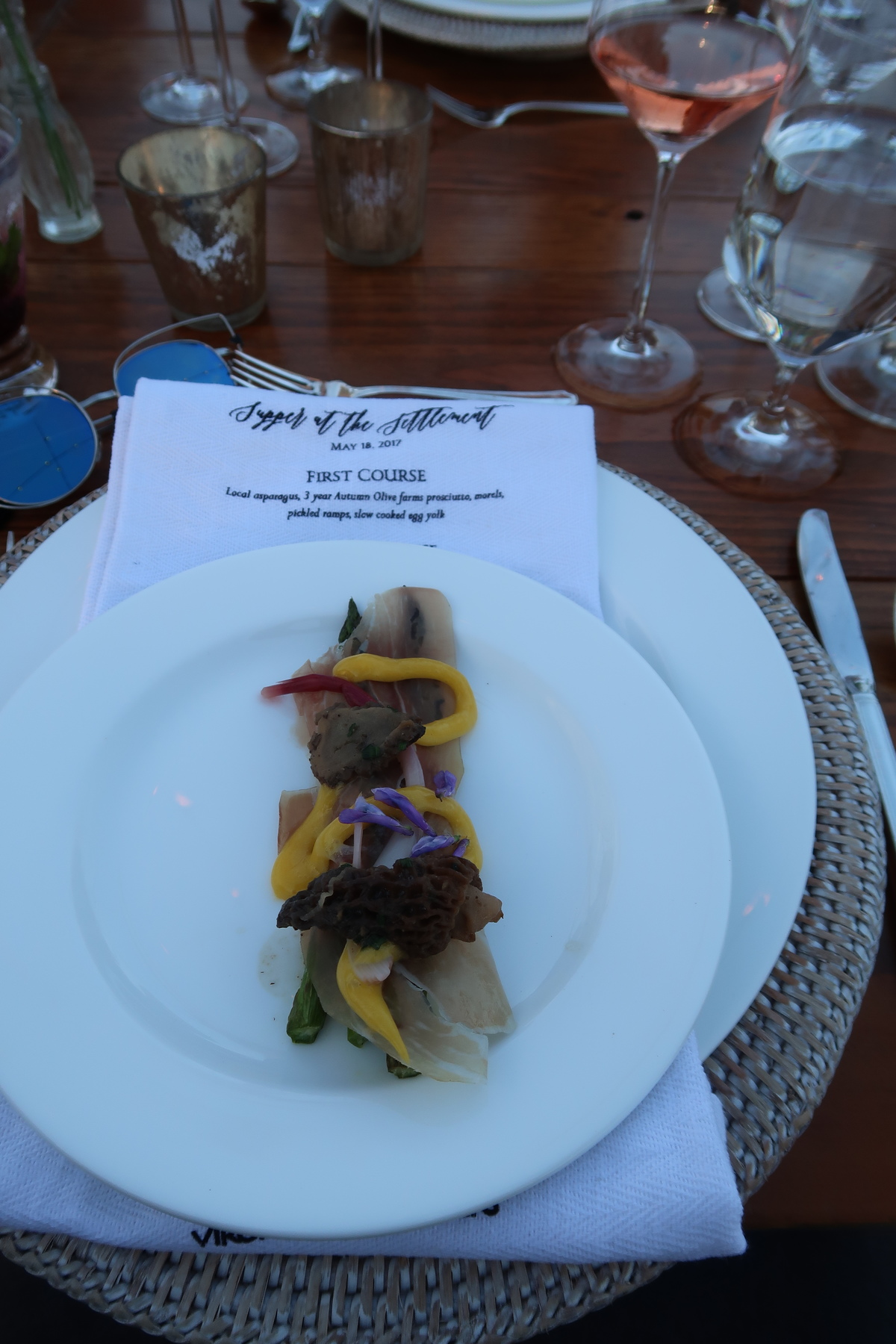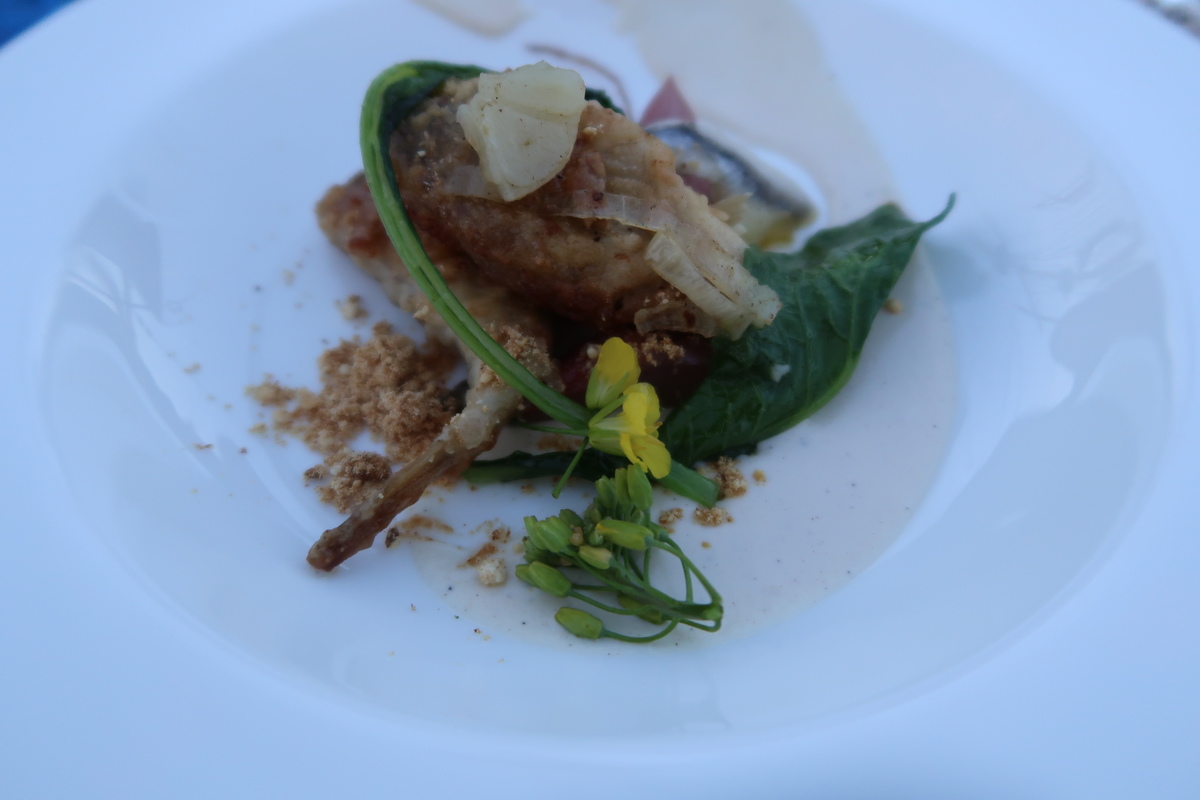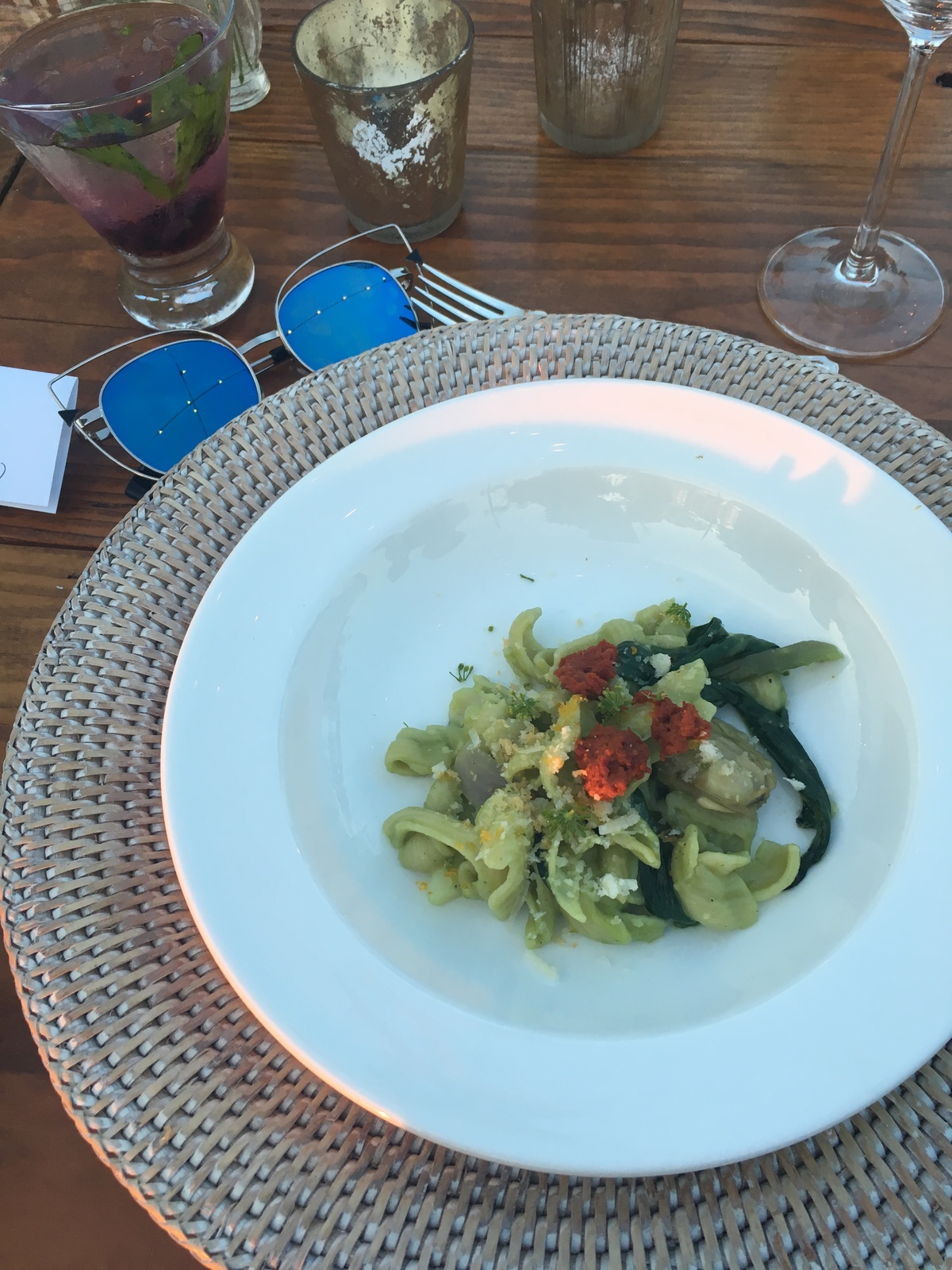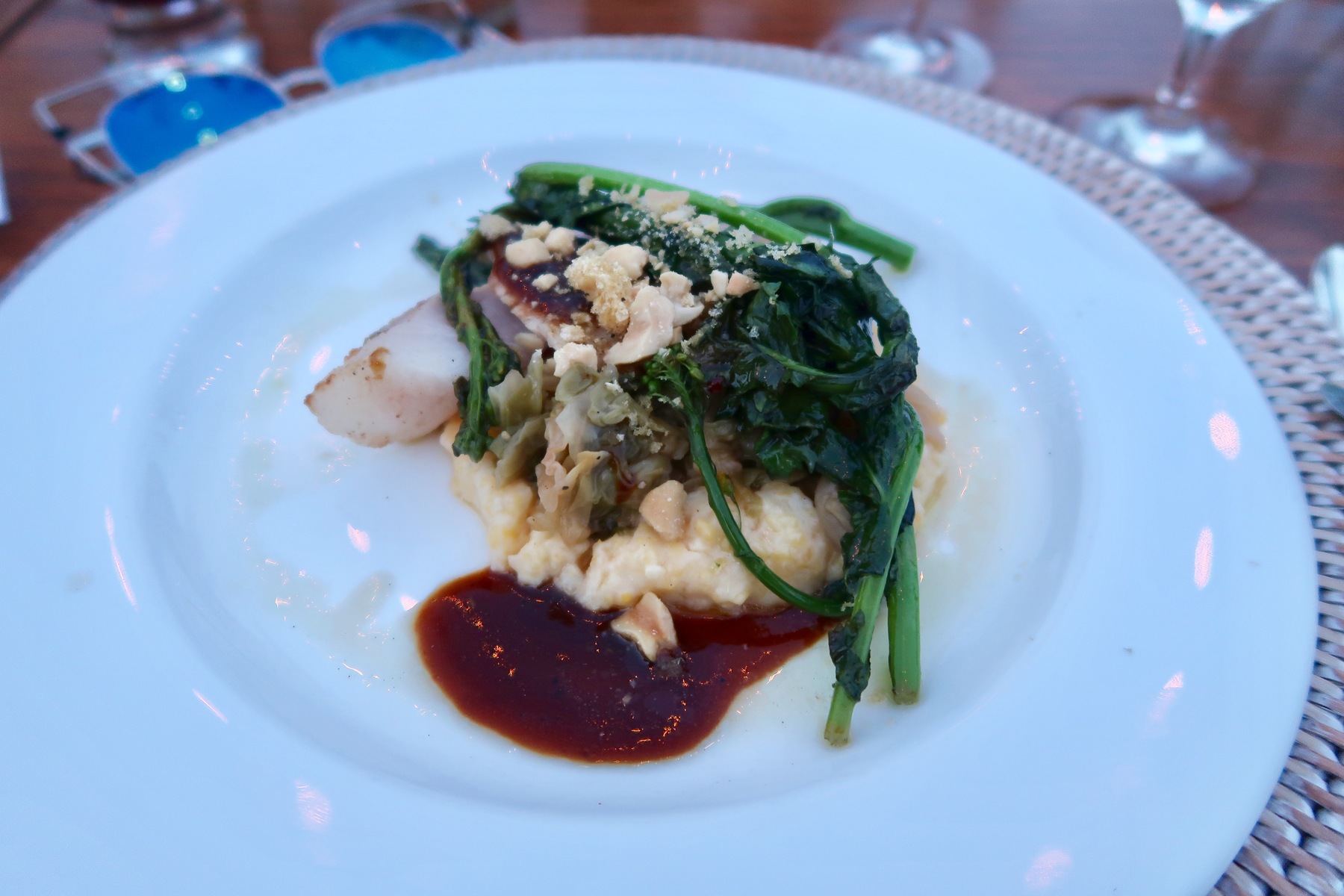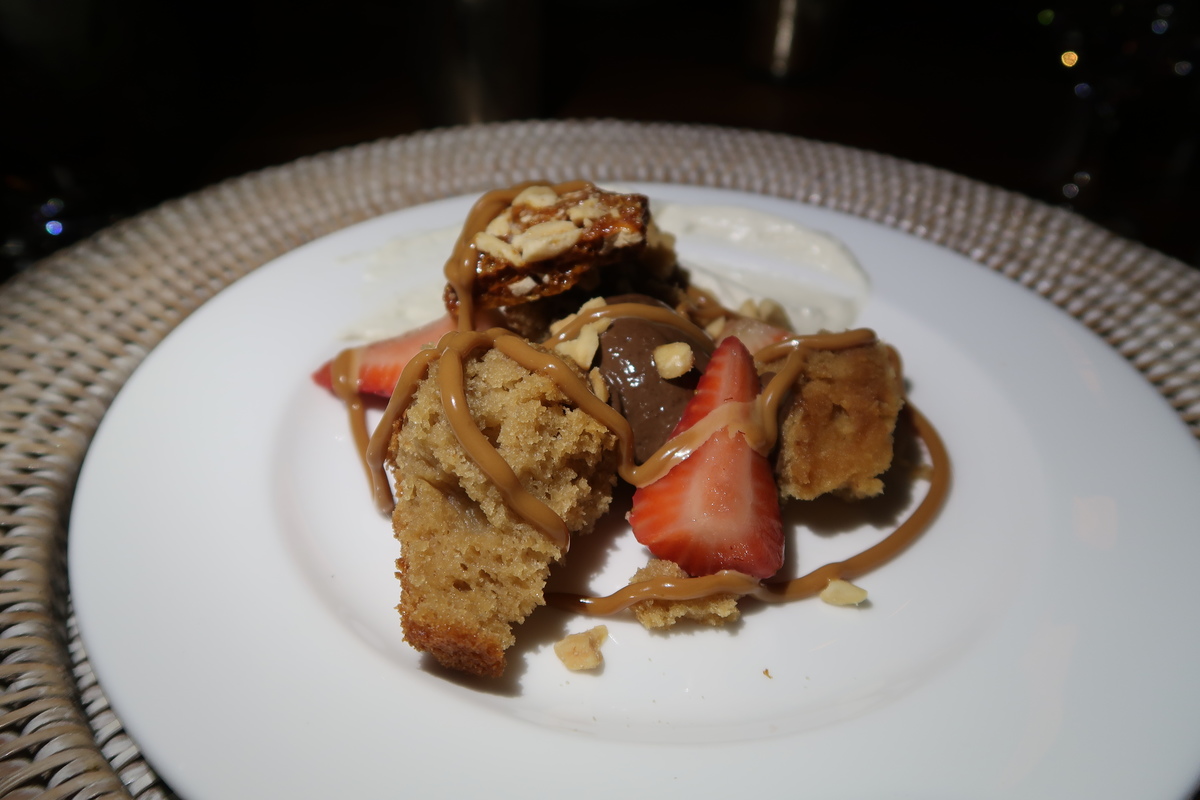 I'm shooting myself for not jotting down all the of wines and the beer that we were served – they were all delicious and I would purchase them all. What surprised me most was that the final course was dessert and was paired with beer. Who knew? I know now.
For more of my experience, check out my travel vlog from this very special night at the Jamestown Settlement.