If you're like most Americans, you did at least some of your holiday shopping online. That can mean a lot of boxes! Don't toss them just yet. Goodwill® and its partner brands have joined forces to provide online shoppers a new and convenient way to get organized and give back with Goodwill.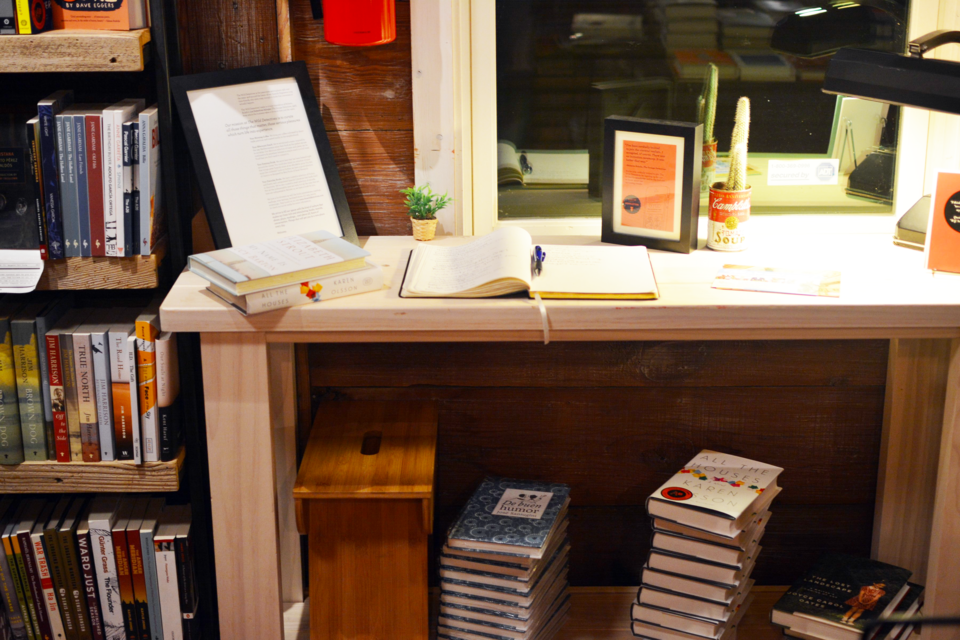 Goodwill launched Give Back Box to allow people who can't drop off donations an easier way to give back. Consumers who shop online with Goodwill's brand partners can reuse their shipping boxes, and send clothing and household items they no longer need directly to Goodwill. All you have to do is attach a pre-paid shipping label downloaded at www.goodwill.org/givebackbox, drop off your box off at UPS store or have the post office pick it up. The shipping is free!
We had an opportunity to interview Goodwill spokesperson, Lorie Marrero, to talk about the program. Lorie is an organizing expert, contributor to Woman's Day Magazine and founder of the Clutter Diet. She helps people reduce clutter in their lives and organize their spaces.
She give tips on how to declutter and easily give back at the same time. She also wrote the Wall Street Journal best-selling book, The Clutter Diet: The Skinny on Organizing Your Home and Taking Control of Your Life, and is the author of The Home Office Handbook Rules of Thumb for Organizing Your Time, Information and Workspace.

This easy solution enables Goodwill to help people find work and strengthen their families, while promoting a healthier environment by keeping cardboard boxes used to ship online orders out of community landfills. It's is a perfect way to clean up remaining boxes from holiday shopping.
Is getting organized one of your goals for 2016?