I'm guessing that if you're reading this post, you're a blogger, and you want to land a paid campaign with your favorite brand. But it seems that working with a major brand on a campaign will never happen. Before you give up, it might be because you're are making some simple mistakes that are keeping brands from wanting to work with you.
Here are 3 mistakes bloggers make that keep you from working with brands.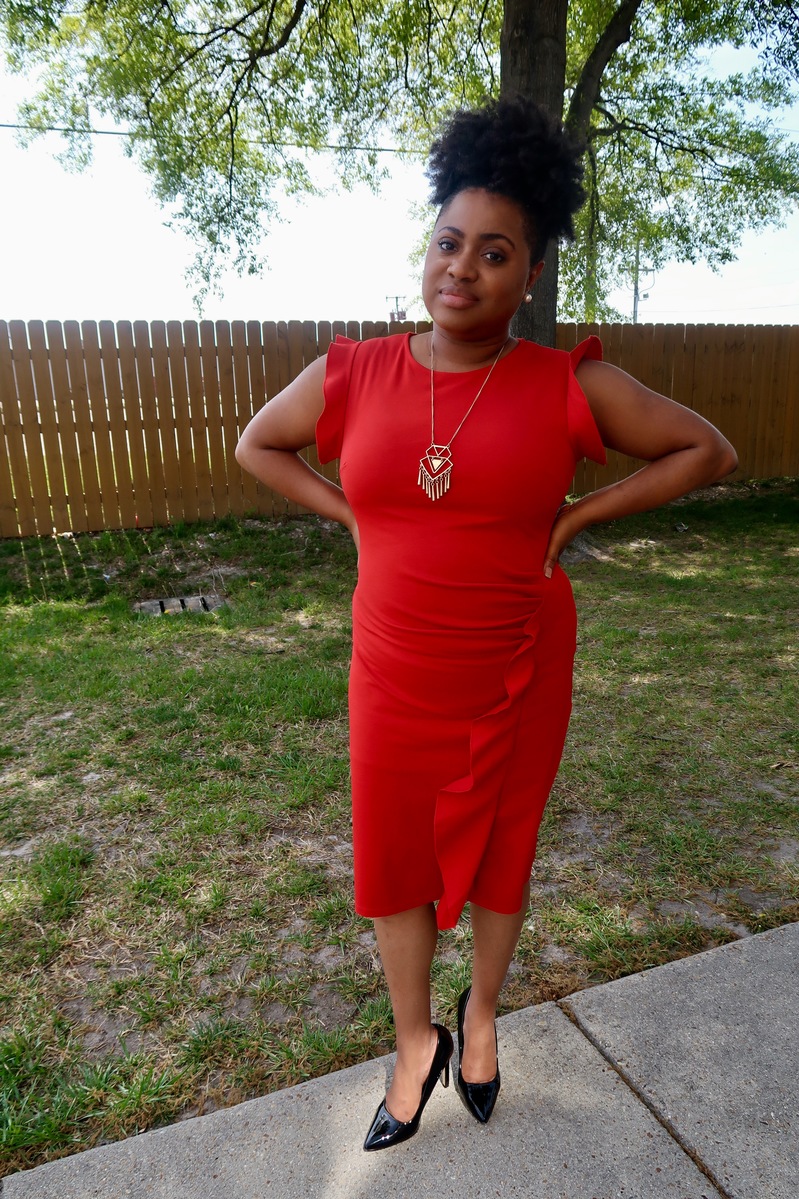 Red dress HERE or similar HERE | Black pumps HERE or similar HERE
Mistake #1 – Focusing on the number of followers only. Brands don't just want to access your audience, they want to access your engaged audience that match their target audience. Because not all of your followers are going to be the consumers they are looking for. So it is important to understand the demographic that makes up the number of followers, and be able to articulate that to brands. Brands also want to see that your audience is engaged with your content, and engaged to the point of taking action – mainly, making a purchase. In order to increase engagement, you must be engaged with the followers you have instead of focusing on getting the followers you don't have. Respond to comments, comment on other peoples content, be present and be consistent.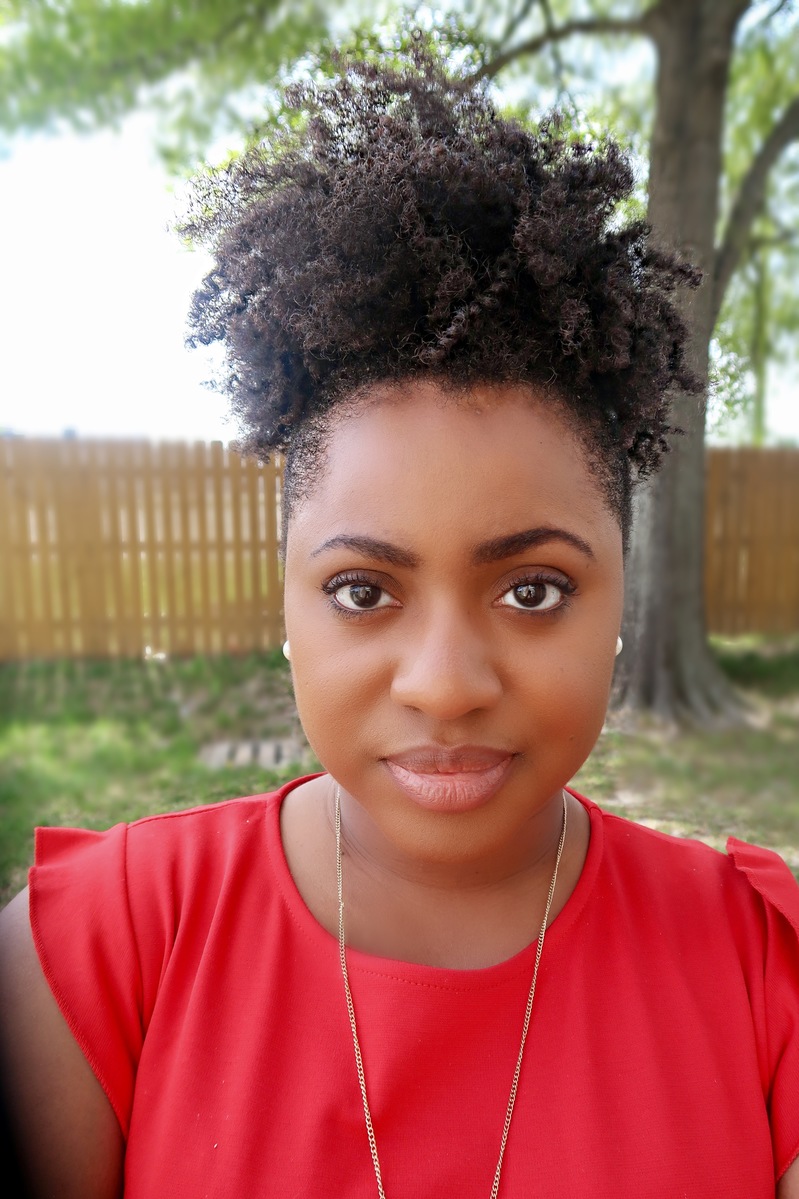 Red dress HERE or similar HERE | Black pumps HERE or similar HERE
Mistake #2 – Not telling great stories. You have to be a great story teller, because quite frankly, no one wants to read a boring, bland product review. You have a unique perspective. Add personal stories to your content to people can connect and relate to. People need to get to know you in order to get to like you. And when they like you, then they will support you – or the brand that you're sharing with them. That's what brands really want to see.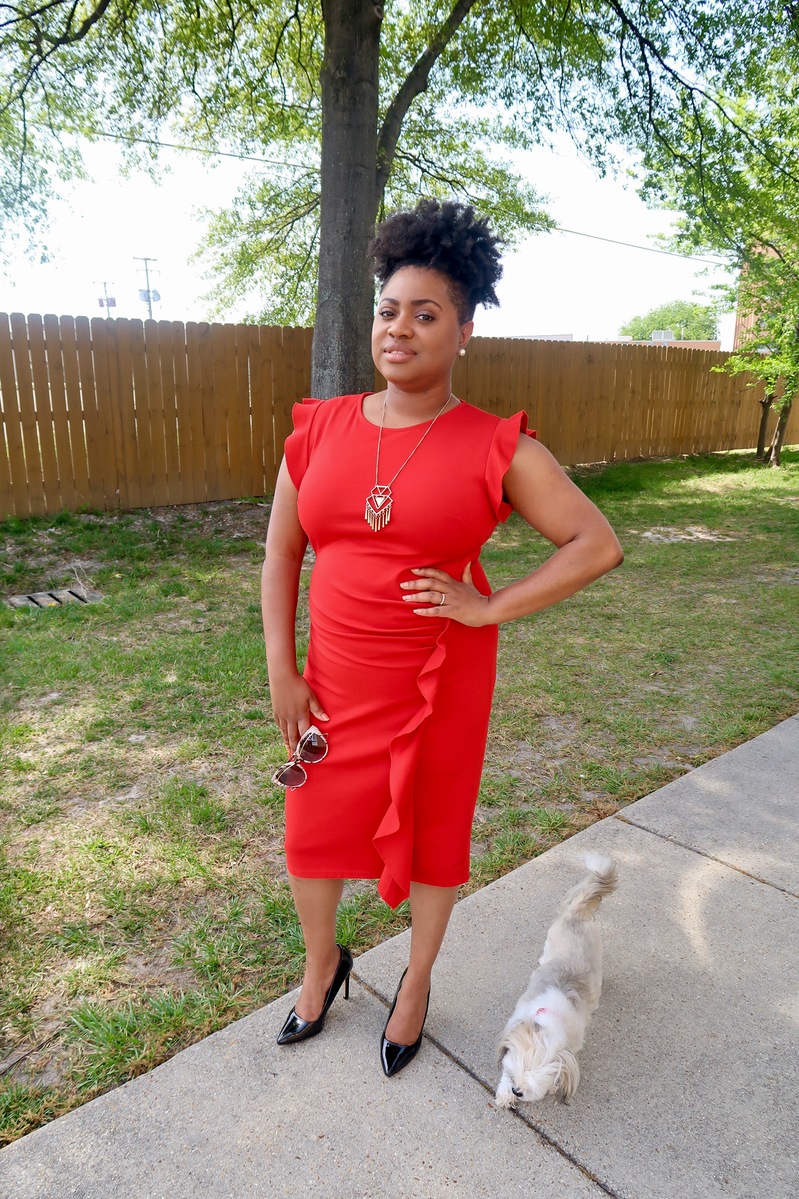 Red dress HERE or similar HERE | Black pumps HERE or similar HERE
Mistake #3 – Waiting for brand opportunities to produce content. Basically, brands need to see proof first. Proof that you can produce the quality content that brings value to your audience consistency. Remember, your blog is the service that you can provide to brands. You aren't selling a tangible product or traditional service; you're selling your ability to influence others to buy what someone else sells. Brands should be able to envision how they can incorporate their brand into your content, and your current content is the best way to make that happen.
Be honest with yourself and see if you are making any of these mistakes. If you are, just make the necessary changes and continue to produce amazing content for your blog. It might take some time, but this will put you in the prime position to work with brands. If you want more guidance on how to build your blog brand, tap into your audience, and monetize your blog, my Small Blog, Big Success eCourse might be just what you need to take your blog to the next level. I'd love to have you in the SBBS Crew!