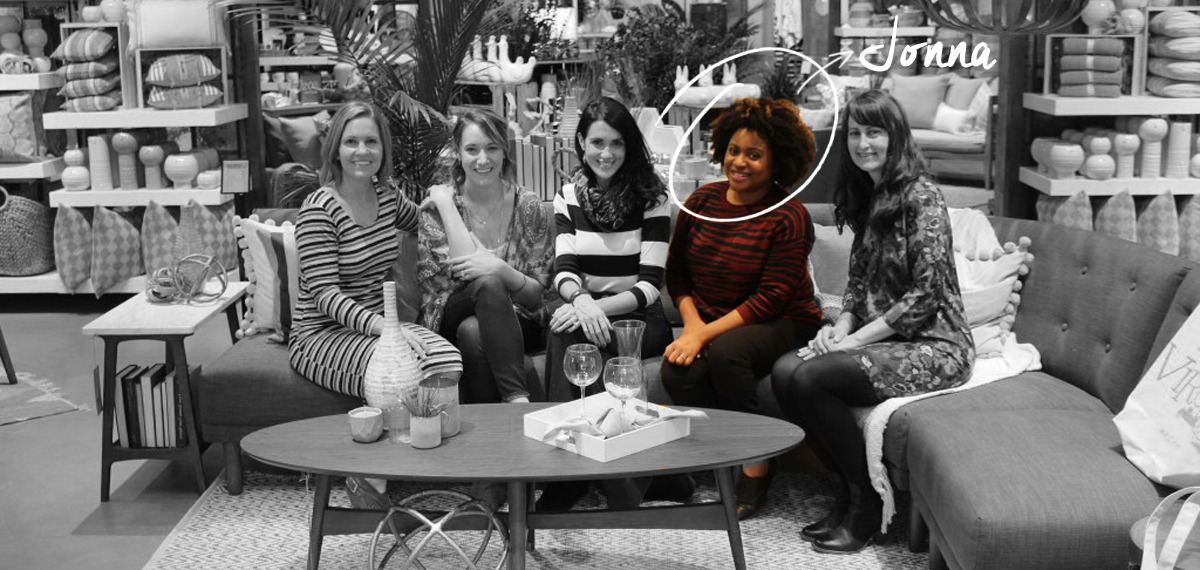 Hi, I'm Jonna Scott-Blakes, fashion, beauty and lifestyle blogger, freelance writer, event coordinator, and wife. I've unearthed my passion for hair, beauty, and fashion when I started on a healthy lifestyle journey in 2008. In doing so, I peeked the interest of many around me, and started to share what I was finding with others. What started as an email newsletter for a few family and friends turned into a list of over 100 email contacts in just over a month! A friend suggested I start a blog to share this information with not just those I knew, but to many more so I started Naturally-Glam.com in January 2012.
I use my website, along with my YouTube channel NaturallyGlamTV and social media outlets to educate and entertain my audience. I'm currently the Hampton Roads ambassador for Virginia Bloggers, and my participation in other blogger groups like Bloggers Like Me and Black Bloggers Connect have fostered my growth as a content creator that engages and influences my loyal audience. In Fall 2013, I received a Social Media Impact award from Black Bloggers Connect. I've also been a special guest speaker and panelist for several events and conferences, such as the Blogger Week Unconference, Return of the Curls, the Ask Dr. Renee Show, and more.
In 2015, I added "author" to my accomplishments by collaborating as a writer for the "From Blank Space to Blogging Brilliance" e-book. I continue to share what I've learned from my years of blogging, and officially launched my own blogging eCourse "How to Make Your Small Blog a Big Success" in December 2015. The Small Blog, Big Success e-Course provides students with practical guidance for on how to establish their blog and brand, grow a loyal audience, and monetize their platform.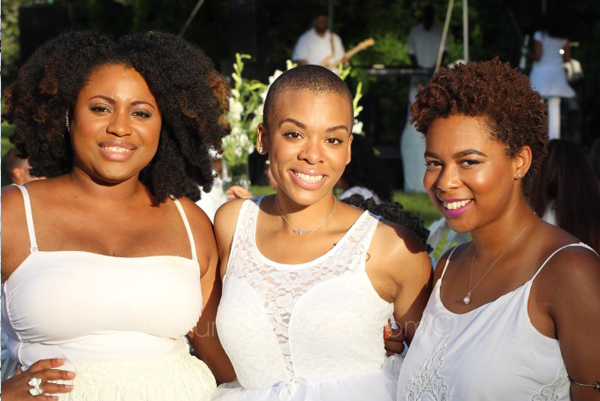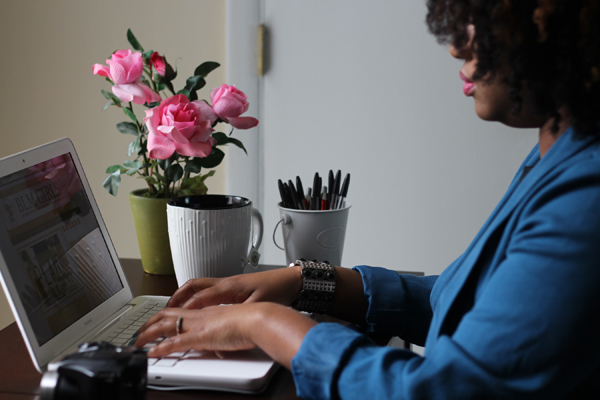 Naturally Glam is an all-in-one reliable resource for style, beauty, lifestyle and so much more. From healthy eating to product reviews, hair style tutorials to makeup looks, budget- friendly fashion to event recaps – Naturally Glam covers that and then some. Naturally-Glam.com along with our YouTube channel, NaturallyGlamTV, and social media outlets educates and entertains its audience. I share my passions in life and write about my experiences and opinions here at Naturally-Glam.com – from healthy eating to product reviews, hair style tutorials to makeup looks, budget-friendly fashion to event recaps.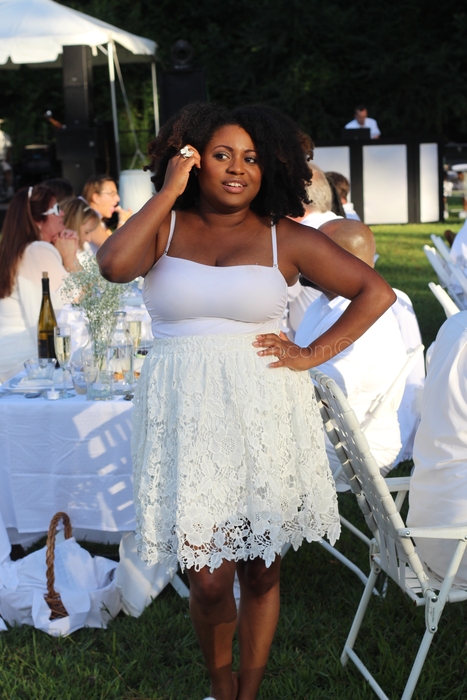 Getting Personal with Jonna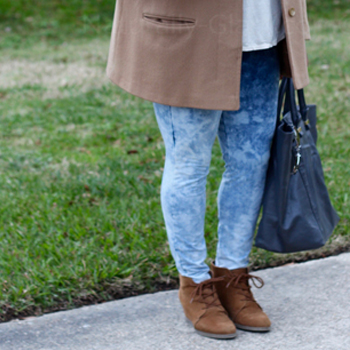 Style + Fashion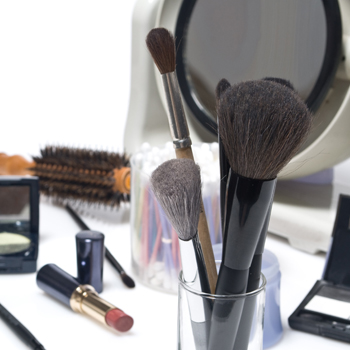 Beauty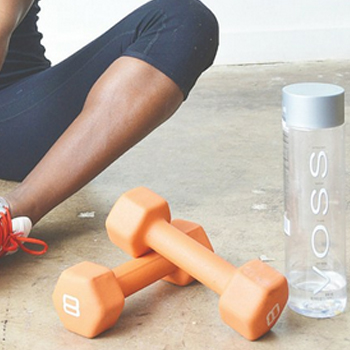 Health + Wellness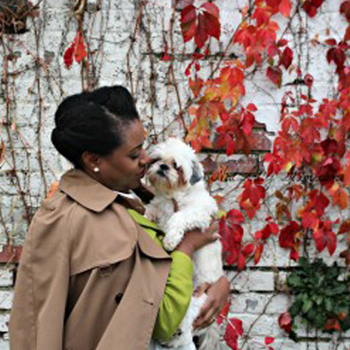 Life with Pets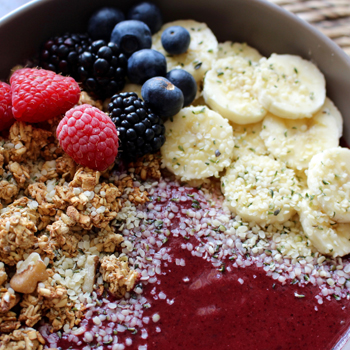 Food & Entertainment