When the time of year rolls around for you to see your gynecologic (GYN) to get the V inspected, many women are focused on how everything looks. I know I always am sure to shower, shave, and lotion up so I'm not ashy. Are you thinking "I need a pedicure!" or "I really should've shaved!" when you're in the stirrups? If so, you're not alone: many women think random thoughts during their annual GYN exam.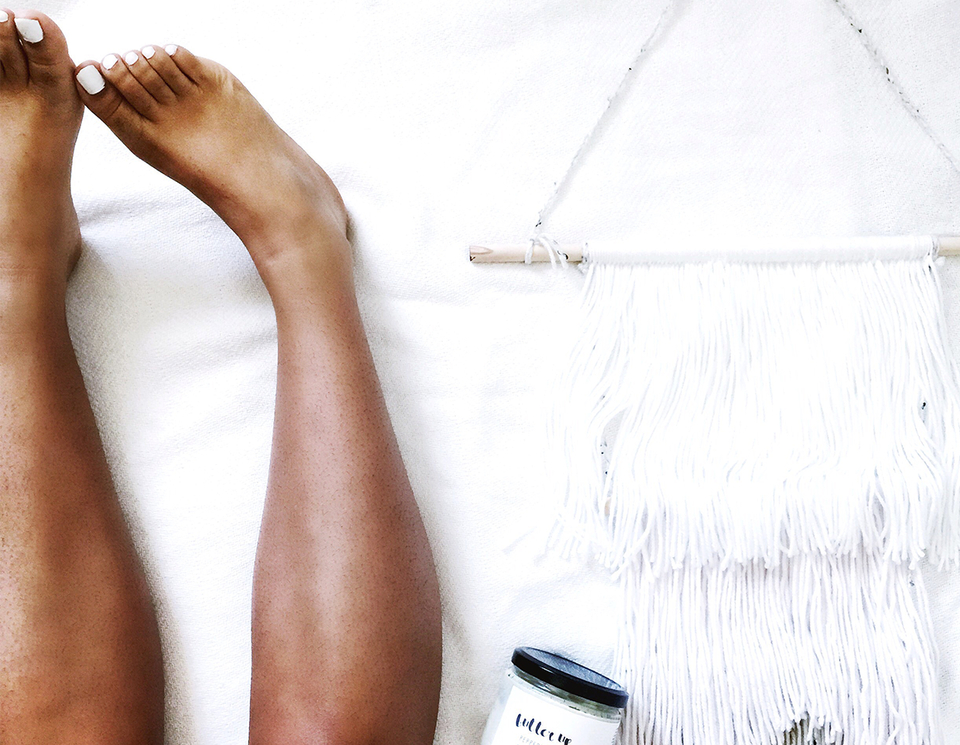 In fact, a new survey exploring women's sentiments about their GYN exam uncovered several universal truths they experience before, during and after these important visits with a healthcare provider. The survey found:
Nearly 70 percent of women spend more time bathing/showering before their GYN exam – an average of 7 minutes more than usual
80 percent of women prefer to wear "granny panties" rather than lingerie to their GYN exam
4 in 5 women keep their socks on while in the stirrups
1 in 4 women would rather discuss their favorite TV show than the tests they receive at their GYN exam
While GYN exams may stir up random thoughts, it is important for women to make sure they are asking their healthcare provider about what tests they need and when, especially as it relates to cervical cancer screening.
Thanks to Nurse Practitioners in Women's Health (NPWH) and HealthyWomen with support from Hologic, Inc., we had the opportunity to talk to Melanie Notkin, the author of popular book "Otherhood," about the survey results as it relates to her own experiences. She also shared tips for women to be their own health advocates. She was joined by Aimee Holland, a women's health nurse practitioner and member of the National Association of Nurse Practitioners in Women's Health (NPWH), who gave advise on the best screening tests to discuss with a healthcare provider, including those for cervical cancer.
The bottom line: Women should consider their health and the tests they receive at their gynecologic appointments as equally – if not more – important than any preparation or wandering thoughts in the stirrups. Getting the right screenings at the right time can lead to early detection and save lives.
Tell us – what are some of the things you think about when it's time to head to the GYN for your annual V inspection? We are certain you're not alone!