Millions of families, along with their pets, will hit the road soon to visit relatives this time of year. Believe it or not, like their owners, even the most social and adaptable pets can get anxious on a long road trip or plane ride. Have you ever wondered what this time of year means for your pets? The hustle and the bustle could lead to a lot of anxiety.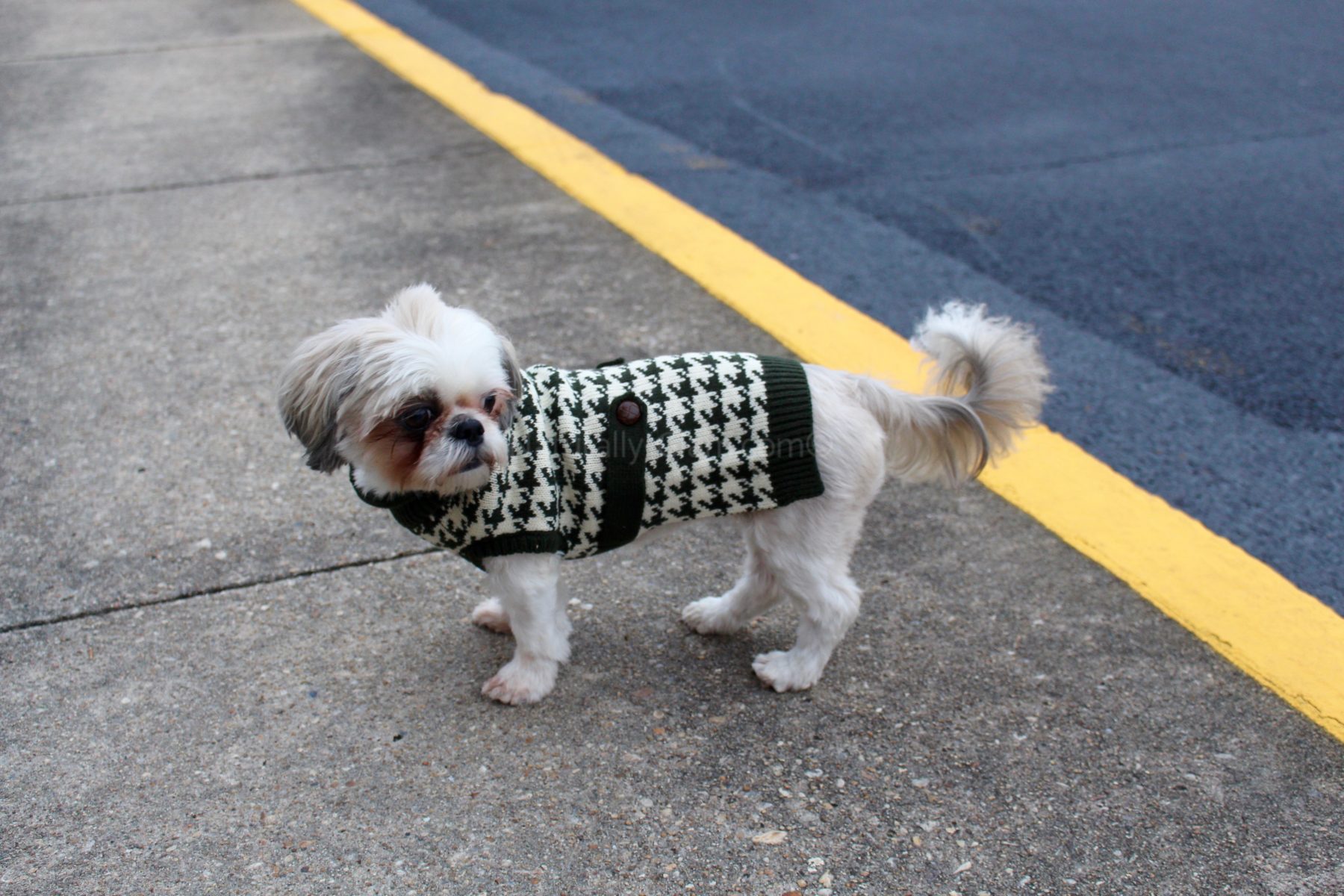 Our dog, NuNu, seems to be much more anxious around people since she had puppies a few years ago. Since then, she can be very anxious when people first arrive when we have a lot of company, especially when people try to pet her on her head or near her face. She needs a moment to warm up to everyone, so I always ask people to pet her on her back first. The furthest we've ever taken her is visiting my parents, which is under 45 minutes. So I'm not sure how she would fair on a road trip. As far as flying is concerned, I wonder if she would be totally stressed out by all the people at the airport.
We had to opportunity to chat with noted pet radio host Steve Dale, and he shared ideas on how we can minimize stress for our pets and maximize their safety. There are some things that you can do to help make travel less stressful for your pet. Steve Dale, Certified Animal Behavior Consultant discussed tips for minimizing pet stress and anxiety when family and friends begin to gather. We also talked about how to keep our dogs and cats comfortable, whether it's a road trip or a flight.
About Steve Dale, CABC
Steve is a certified animal behavior consultant, and is found at www.stevedale.tv. For 21 years, his "My Pet World Column," was syndicated by the Chicago Tribune. He's the host of two national radio shows, Steve Dale's Pet World and The Pet Minute and is heard on WGN Radio, Chicago. He's appeared on The Oprah Winfrey Show, Fox News, Pets Part of the Family (PBS), National Geographic Explorer, various Animal Planet shows and many others.