Fall & winter evening cocktail parties, brunch and homemade gifts are on everyone's list when it comes to entertaining. Social media is taking center stage as one of the newest ways to plan and execute a home soiree. Event hashtags along with elaborate party photo shoots and creative party details appearing on Pinterest are trending this year. We here at Naturally Glam plan to bring you more entertaining and party planning posts, because we love a good get-together.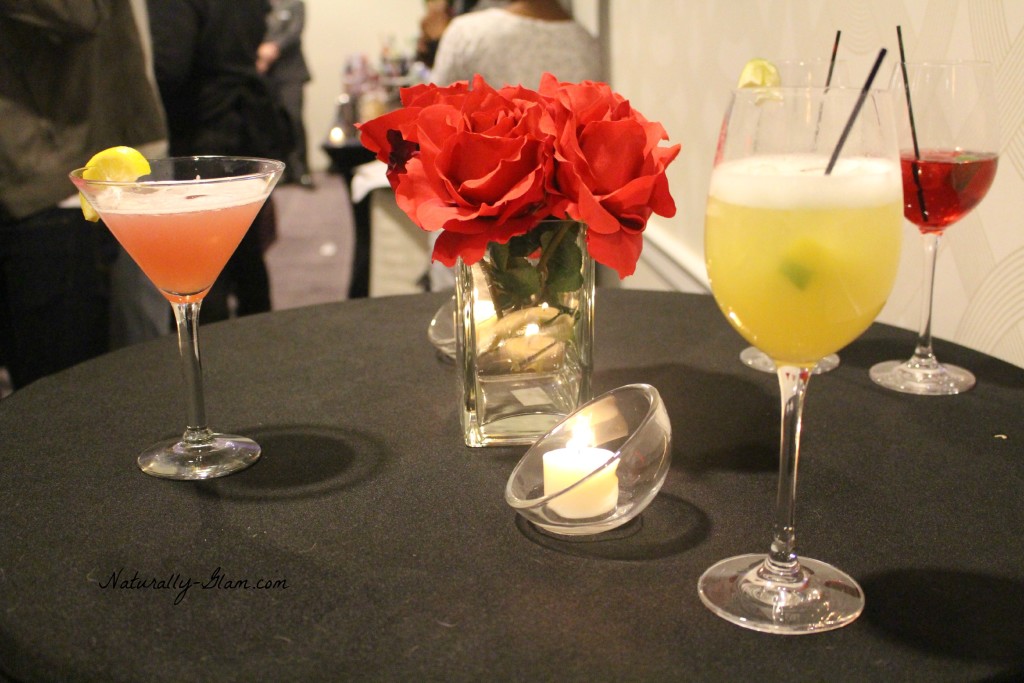 Many party experts say people are anxious for gatherings to be less expensive with a more casual cocktail party approach, rather than a sit-down dinner, because it allows guests to mingle more freely. Planners say food can be simple and decorations don't have to be fancy,
Another idea when hosting a get together is to make some unique and simple DIY infusions before the party begins in order to create personalized and fun cocktails. Infusions, or the process of soaking any combination of botanical ingredients in spirits, are a simple way to make all-natural flavored liqueurs not available in stores. During out recent visit to Tupelo Honey Cafe, we tried a cocktail made with lavender infused vodka that was delicious. There's no end to the creative possibilities. Herbs, spices and fruits are most commonly used for infusions. It's a great way to make your party different instead of serving the same old cocktails and, you can send guests home with these infusions packaged in a cute apothecary bottle or mason jar.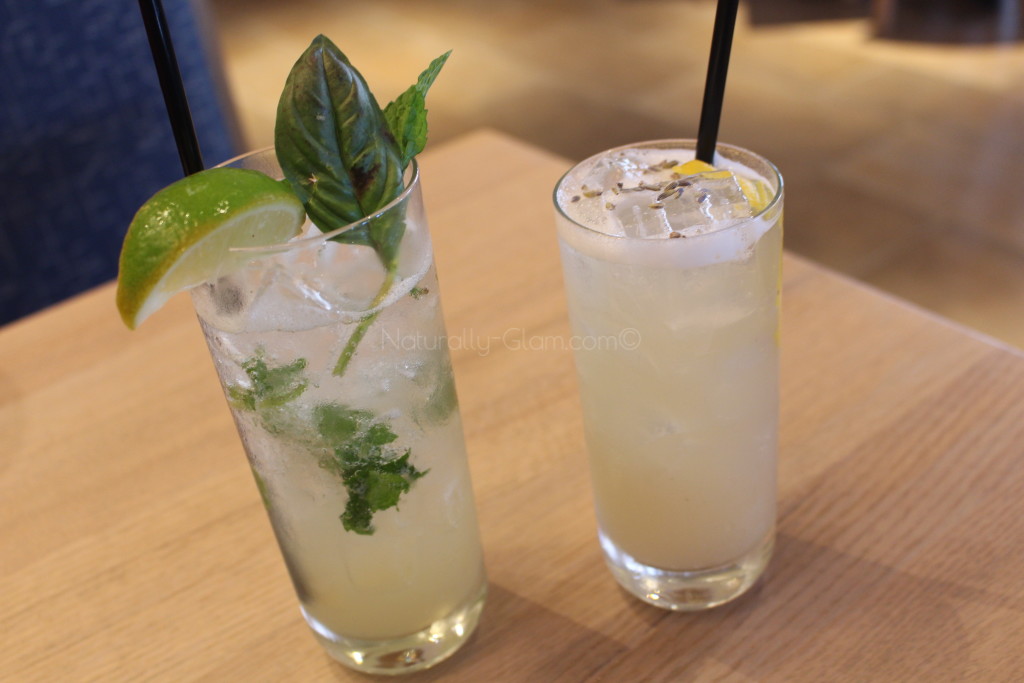 You can also dress up your drinks with unique garnishes, such as fresh cranberries skewered on toothpicks or cinnamon sticks. For the table, use brown craft paper that you can write on and indicate where your guests can go for the different flavor infusions and draw a line connecting the best food pairings for each flavor.
In this video, Mixologist Ted Kilgore discusses the hottest party trends for the upcoming season and how to make your event for the upcoming season unique and personalized. He also explains how easy it is to make infusions at home for your next party and talk about how he conceptualizes new cocktails and food pairings. We can't wait to try these! How about you?