This is a sponsored conversation written by me on behalf of The bLink Marketing Network and prAna. The opinions and text are all mine.
One thing I love about the spring and summer months is getting outdoors more, even to workout. Taking your workout outside can do wonders for you and even for the environment. If you're anything like me, you spend 8+ hours a day inside of a building at your job. Once I walk inside, I rarely see what outside looks like until I'm heading home. When I get home, I'm working on the blog. Besides the times when I walk my dog, I'm indoors.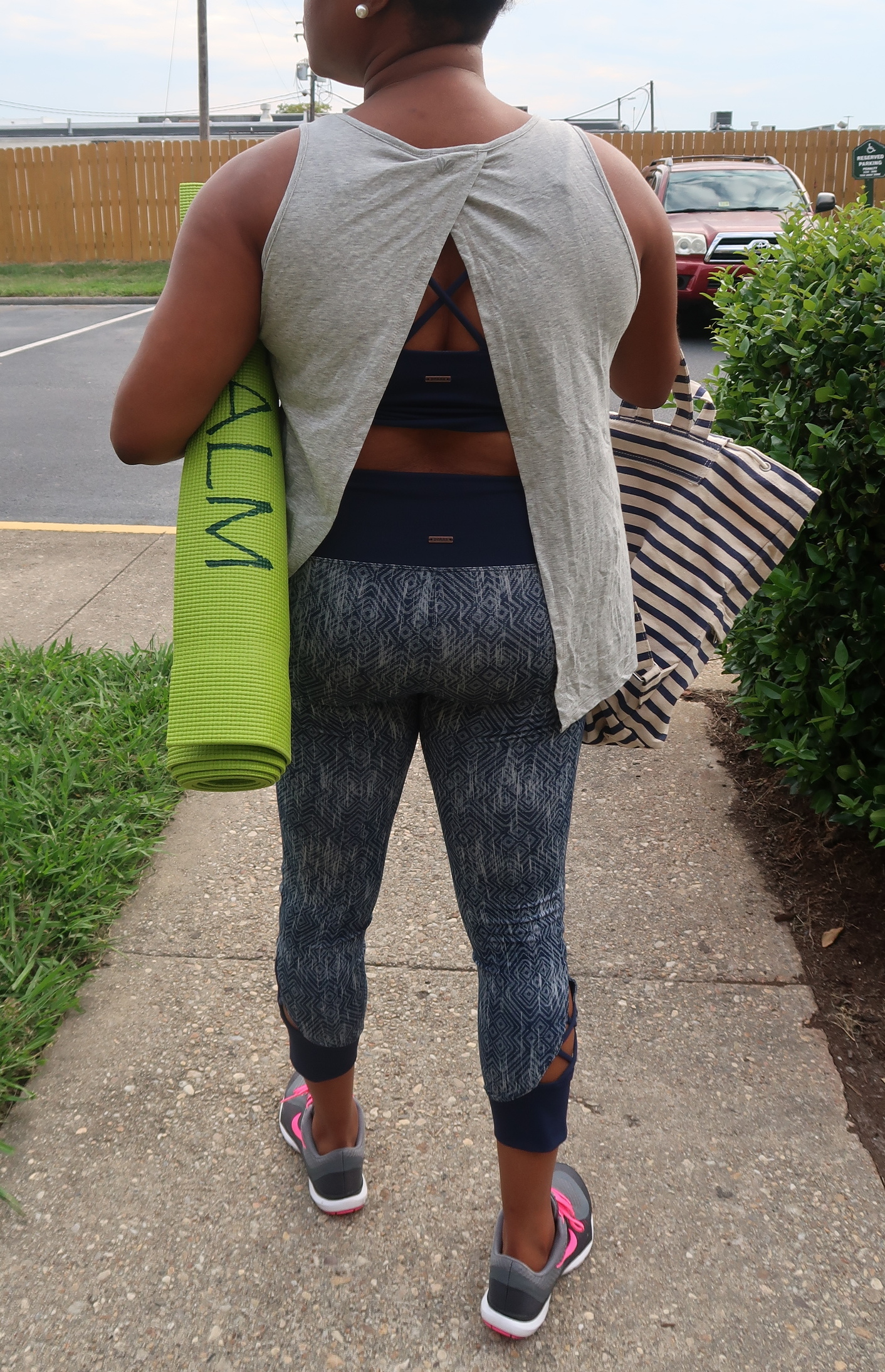 My friend, fellow blogger and podcast co-host Tiana, started walking at a local park in our area, and she would post an open invite to join her. So a few times, I did – despite the heat – and I really enjoyed it. There is something about feeling the cool breeze and the warmth of the sun that gives you more energy for your workout.
Here are a few reasons why I encourage you to take advantage of the weather and get outdoors.
Reason #1 – Get in touch with nature. Spending time outside can help you to appreciate nature and the earth even more. The more time you spend outside to see the clouds, feel the breeze, and hear the birds chirping, the more connected you feel with the environment.
This is one of the reason I'm really loving this workout gear from prAna. prAna offers sustainable, recycled, fair trade certified and hemp items. Not only that, but prAna prioritizes giving back to communities all over the world.
Here's why hemp is such a wonderful, sustainable and eco-friendly product:

prAna designs clothing that is not only look good but is versatile enough for any lifestyle or adventure. I wore this outfit for a little outdoor yoga workout, and then ran some errands and did a little shopping before heading home. I love the criss cross strap details in the Lyneah Bralette and Josette Capri, and the Dress Blue design is one of my favorite prints to choose from. They add a little glam to this athlete to athleisure look. Shop this look or tons of other tops, bottoms, prints, and colors at the prAna website, and use code S17BLJS for 15% off of your purchase!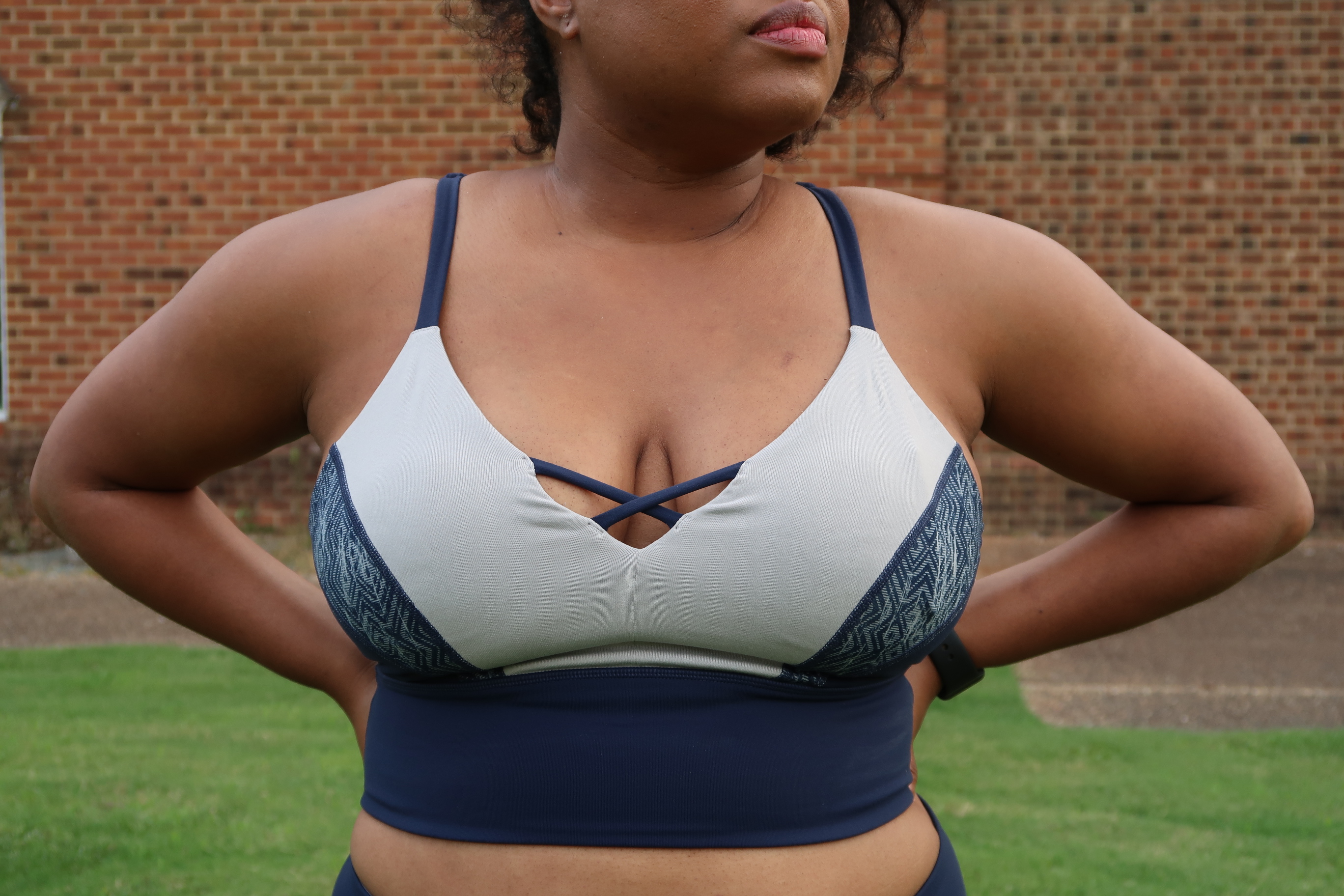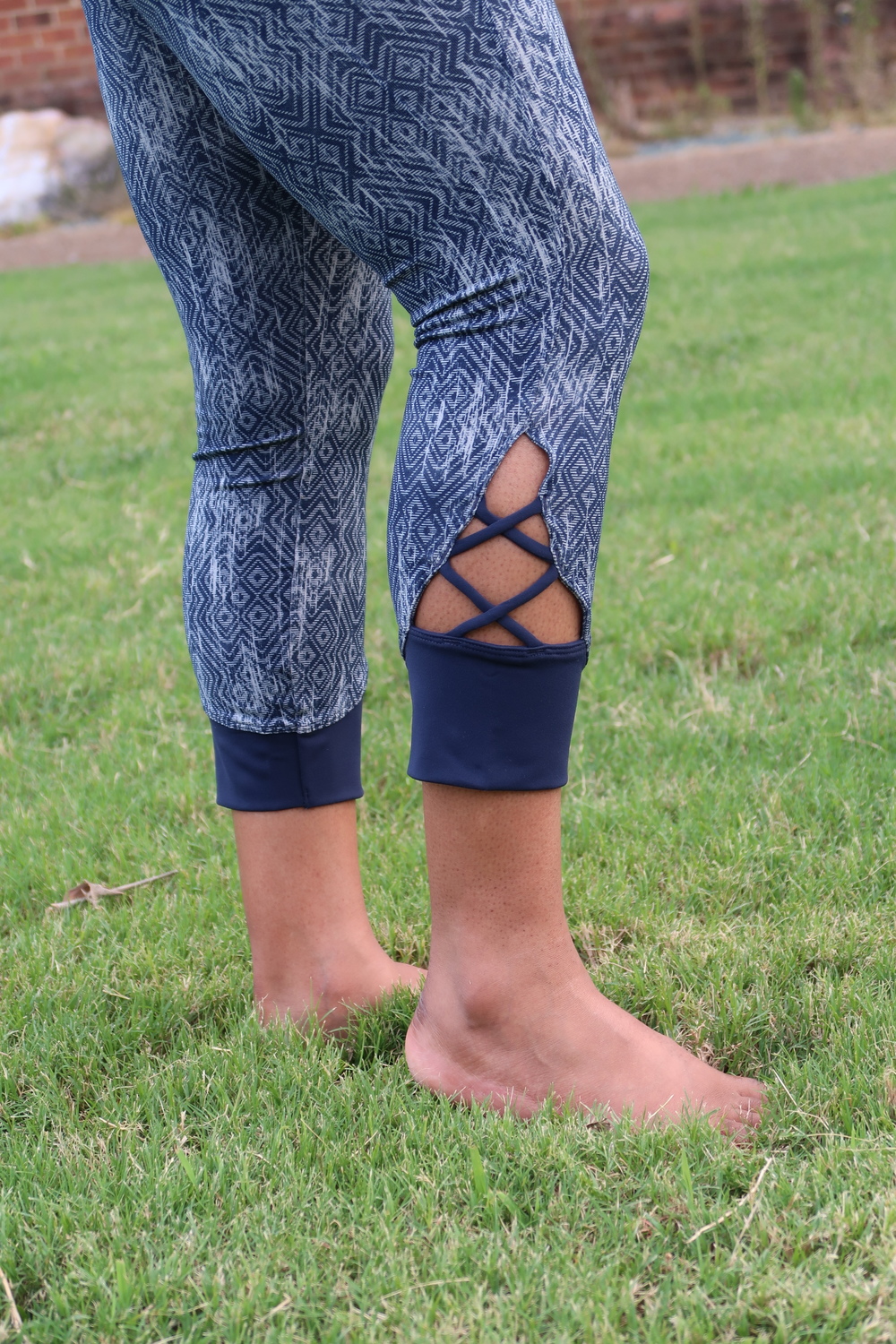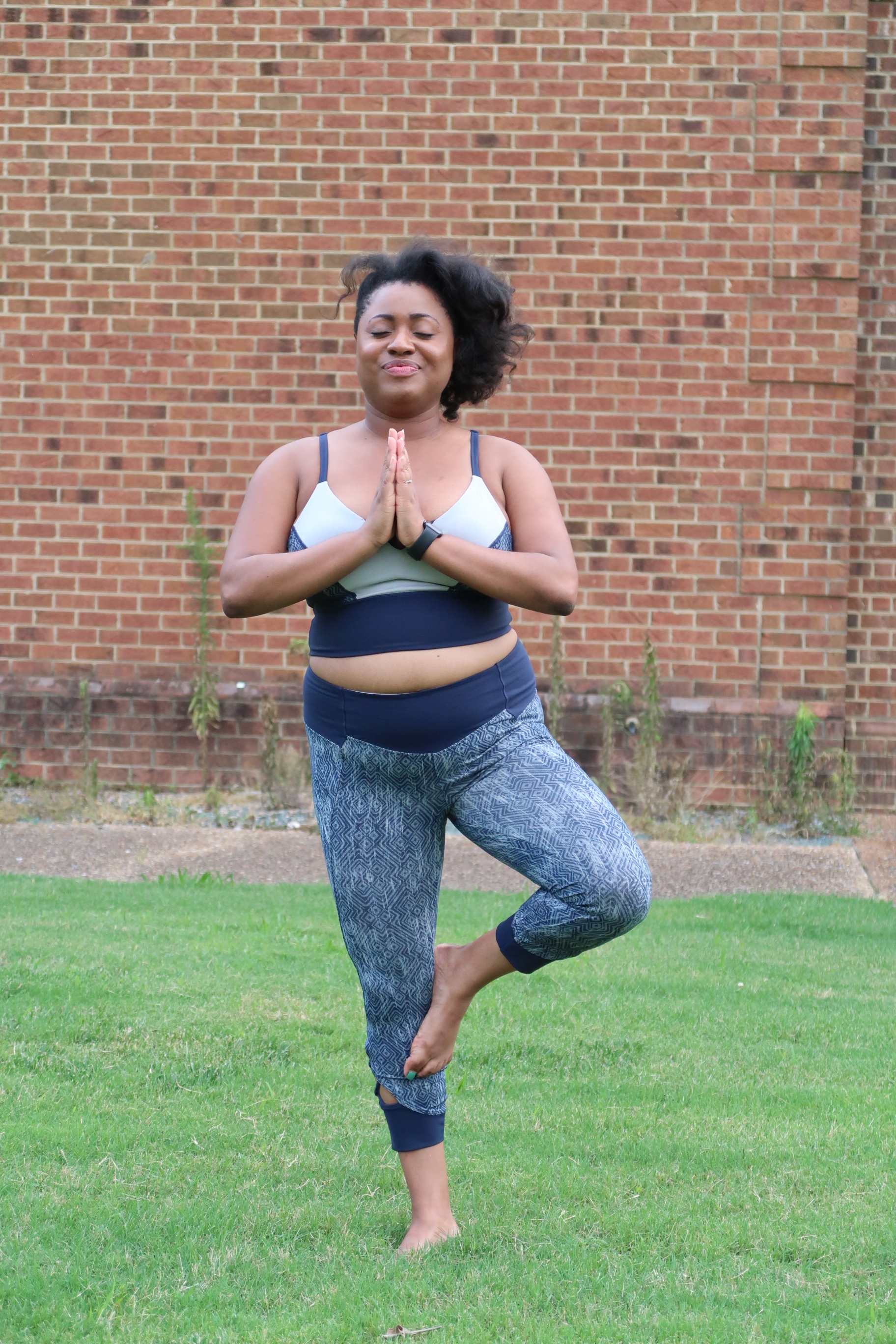 prAna's ultimate goal is to make sustainable clothing accessible and important to everyone. prAna's clothing is great to where anywhere "from city streets to mountain peaks" clothing is created to be fashionable, comfortable and versatile. I'm here for all of it.
Organic cotton is important to the sustainable clothing movement, and here's why:

Reason #2 – Being outside helps you combat depression. Being outdoors can boost your endorphins levels, increase your level of mindfulness, and reduce tension. There's definitely something about fresh air and sun light that energizes you.
Reason #3 – Direct sunlight helps maintain a healthy vitamin D level. I have a low level of Vitamin D, as many women of color do – especially those with more melanin. Decreased levels of vitamin D have been linked to fatigue and depression, autoimmune disorders, weight gain, certain cancers, and more. Vitamin D helps your body to absorb calcium more efficiently.
Reason #4 – Challenge yourself more by running or walking outdoors. Running or walking outside creates a more challenging workout because of the inclines and declines that many treadmills try to duplicate. Why not do the real deal, and walk at a local park or trail?
As you can see, taking your next workout outdoors can have some great benefits. Benefits not just for you, but for the environment as well. Besides taking a walk or run outdoors, what are some workouts you've tried, or would like to try, to do outside?
Comments submitted may be displayed on other websites owned by the sponsoring brand.
This is a sponsored conversation written by me on behalf of The bLink Marketing Network and prAna. The opinions and text are all mine.