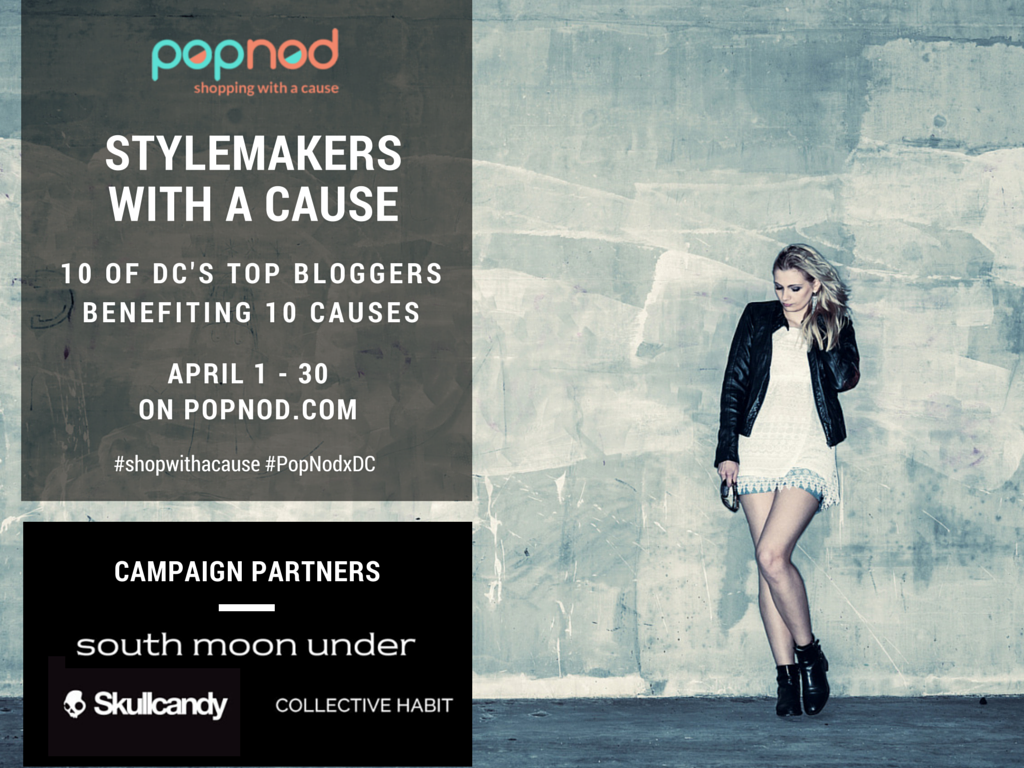 PopNod launches the Stylemakers With A Cause Campaign, which begins today and runs through April 30th. The first-of-its-kind online campaign brings together 10 of Washington, DC's top bloggers to curate Spring fashion picks from favorite stores, share stories about their causes, and raise money for charity. Jonna, creator of Naturally-Glam.com, is excited to amongst these bloggers, raising money for Beautiful Kids – an organization dedicated to supporting children who suffer from alopecia and finding a cure. "It is important for us to help amplify the stores of impact for these amazing charities," explains Stephanie David, founder and CEO of PopNod. "Through this campaign, we hope to inspire others to help change the world while they shop."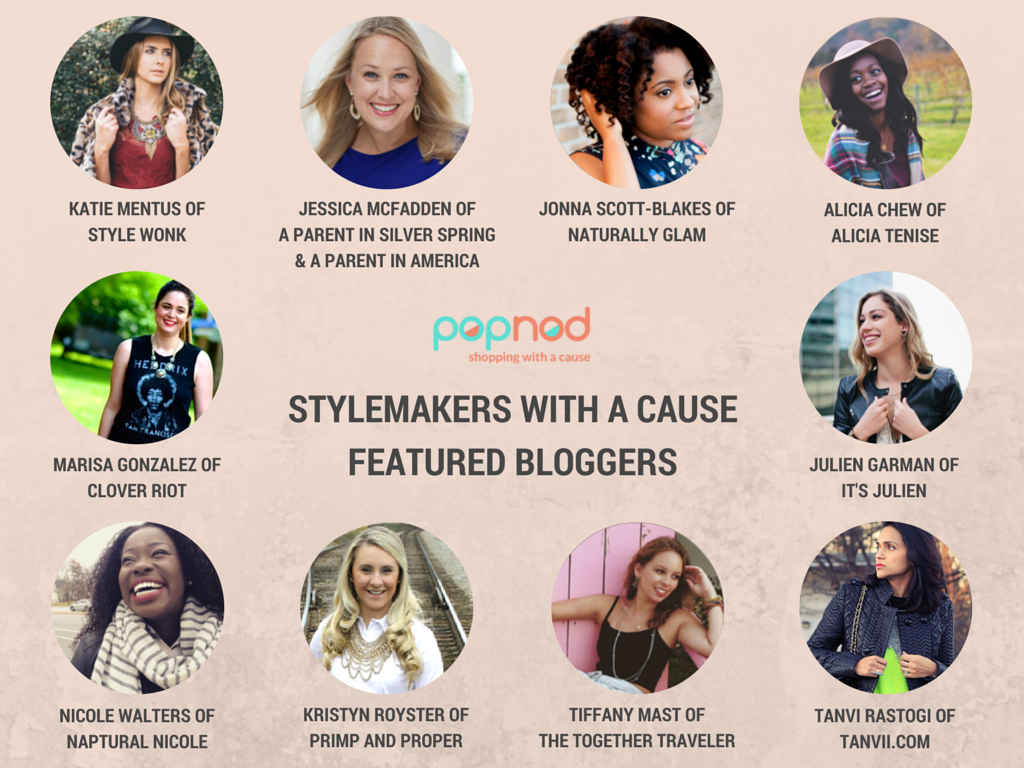 PopNod members can shop over 1,000,000 fashionable items from popular retailers on PopNod's website and iPhone/iPad app. A portion of every purchase supporting the campaign is donated to the 10 participating charities.The PopNod community includes over 100 major retailers, including Forever21, Ann Taylor, Nordstrom Rack, Oakley, and ASOS, as well as emerging brands including Need Supply Co. and Revolve.
PopNod is teamed up with lead partner South Moon Under, and contributing partners Skullcandy and Collective Habit for the Stylemakers With A Cause Campaign, all of which have passion for giving back to their communities. The campaign partners will be providing rewards and giveaways for supporters throughout the month. The campaign will culminate in a celebration event co-hosted by PopNod and South Moon Under at South Moon Under's Mosaic District location(2905 District Ave, Fairfax, VA 22031) on May 14th. "We are excited to be teamed up with an amazing group of bloggers and fashion brands for this important campaign." David admits, "Our goal is to show that youcan do good and feel good byhelping someone in needwhile you shop. Every little bit counts –you can make your impact."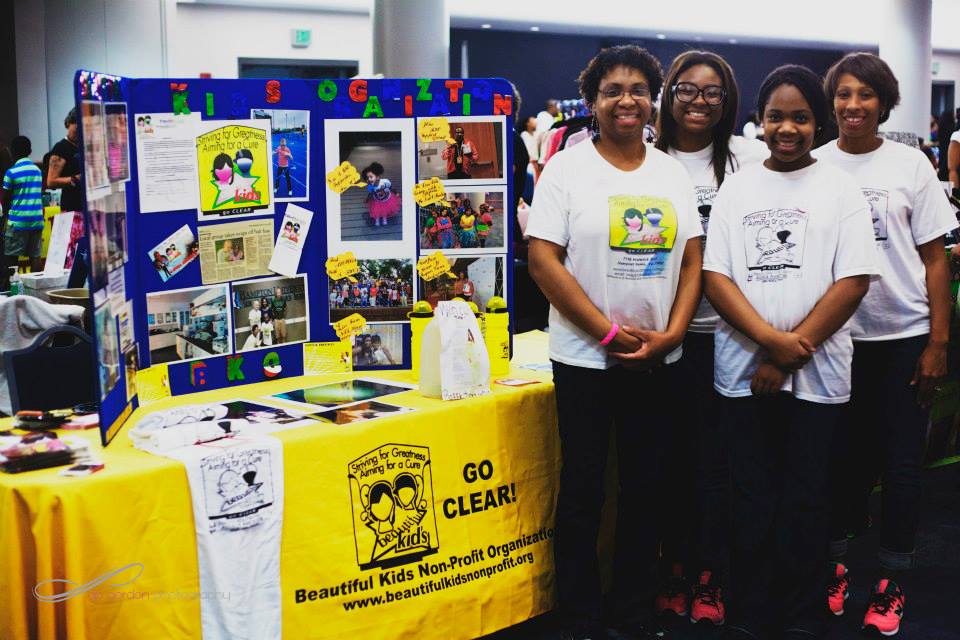 Sign upon PopNod to shop items inspired by real people and real stories, and support Jonna's Stylemakers With A Cause Campaign. My StyleStory Hello April + Spring Giving, I share my spring picks from the PopNod site, and how easy it is to support Beautiful Kids as they support children with alopecia. Share this campaign with others by tweeting or posting this link: http://bit.ly/stylemakers-supportbko! The more people who join Jonna's cause, discounts and prizes will be open to just those who are supporting her cause. Join Jonna in this Stylemakers for a Cause Campaign!