Draymond Green, Golden State Warriors and U.S. Olympic team forward, is making quite the name for himself, and not in a good way. In June, Green was suspended for a game during the NBA Finals for hitting LeBron James in the groin. He was arrested July 10 in East Lansing, Michigan, after police saw him slap MSU player Jermaine Edmondson.
In his latest fiasco, Draymond Green posted a picture of his penis on social media. Yes, that's right. Draymond posted a picture of his manhood on his SnapChat account. The picture was up for about 10 minutes, and then it was deleted. Then he tweeted that his account was hacked. Then he finally admitted he accidentally posted the picture that he was trying to send privately.
"It was a situation where it was meant to be a private message," Green said. "I kinda hit the wrong button and it sucks. It was meant to be private. We're all one click away from placing something in the wrong place, and I suffered from that this morning."
Now that statement he got exactly right. Don't be like Draymond Green when it comes to your social media. Here's how:
Tip #1: Think before you post. Think about what you're going to post, and if it's really a good fit for social media. Exposing your private drama is pretty much like exposing your private parts. Ask yourself if what you're about to share really for public platform, or something that should be discussed in private. Because once it's posted, even if you come to your senses and delete it later, there's this thing called a screenshot that helps those post live on forever.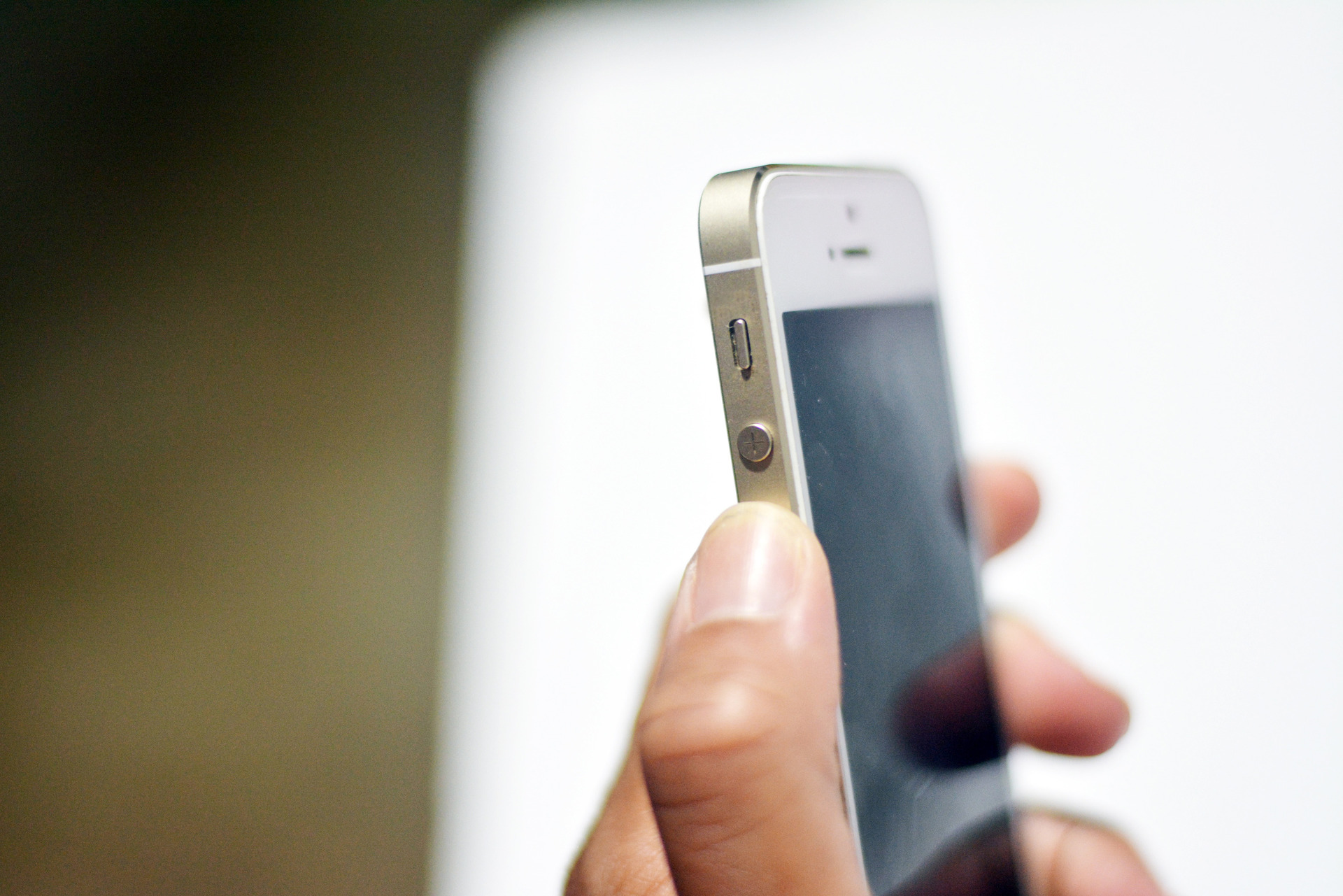 Read more: Toya Wright Loses Two Brothers in Shooting
Tip #2: Check for errors. Check to make sure that you are sharing correct information, tagging the correct person/brand, or sending it privately or publicly, before you hit send/share/post. Had Draymond Green just took a moment to check that he was in fact sending the message privately, he could've saved himself a lot of embarrassment. Also, recently celebrity makeup artist BeatFaceHoney accidentally tagged the wrong brand when posting on Instagram about a graphic t-shirt she was gifted. Even though she edited the post, it was too late because the brand who should've gotten tons of traffic missed out on credit and potential sales.
Tip #3. Just be honest. Celebrities are known for using the 'I got hacked' excuse when they post things they later regret. When really, they should've just did tip #1 & #2. But if something is shared to your social media, and it was either in error or you aren't happy with the response, just be honest. If Draymond would've just said that he made a mistake from the jump, he wouldn't look like a straight up liar. We all would've understood that mistakes happen from time to time, and people can respect honesty way more than the coverup.
If Draymond Green teaches you anything about social media, let it be these 3 tips. Please, and thank you.