It's protective style season, and actress Sanaa Lathan is rocking box braids with flat twists and gold braid jewels. In a recent post on Instagram, the star of new tv show Shots Fired on Fox TV shares a selfie showing off her new hair style.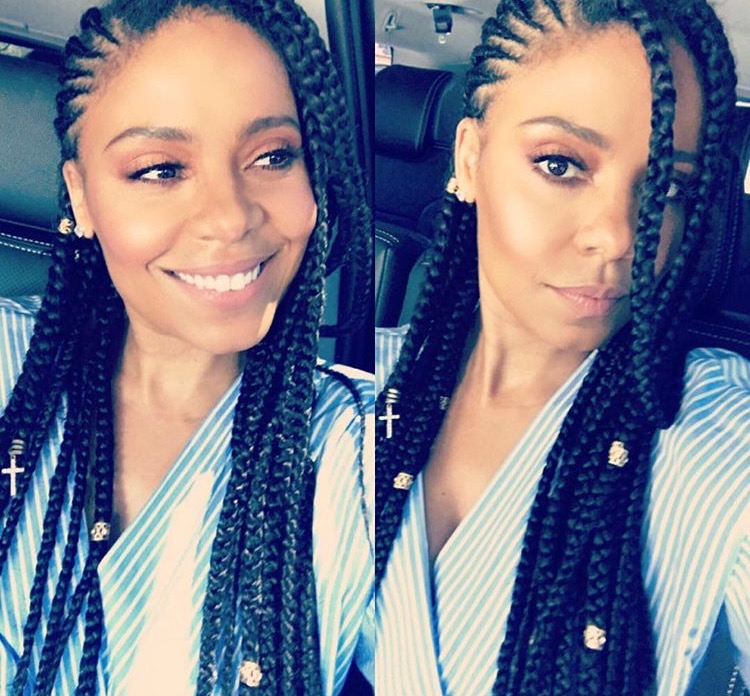 We love this style on Sanaa, especially the gold embellishments she has adorning the braids. This is not the first time we've seen some cute braids on Ms. Lathan. She wore these smaller box braids last year. We wonder how long she'll keep this protective style, and can't wait to see more of this hairstyle on Sanaa.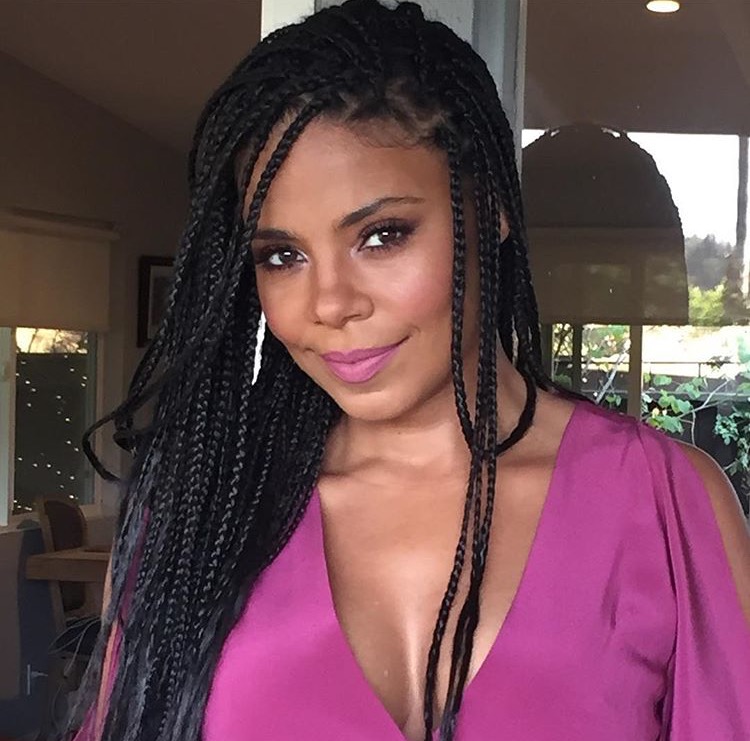 What do you think of Sanaa Lathan's braid style? Would you rock it?