I received a complimentary meal from Bahama Breeze to try out their Rumtoberfest menu. My opinions are my own. We keep it real at Naturally Glam.
September 19 is International Talk Like a Pirate Day – who knew?!? Bahama Breeze invited me and Mr. Blakes to come enjoy a VIP sneak preview of Rumtoberfest to help celebrate. As  VIP guests on International Talk Like a Pirate Day, we were greeted with complimentary, rum-filled cocktails to try out. For Mr. Blakes, the Painkiller pictured on the left, and the Ultimate Pina Colada on the right for me, along with the hummus snack plate.
We enjoyed our drinks and snacks while the steel drums played. Then we were treated to the ultimate appetizer plate, the Island Hopper. Jamaican chicken wings, crispy coconut shrimp, onion rings and conch fritters, all served with citrus-mustard, jerk barbecue sauce and roasted pineapple chutney. We ate it all. So good.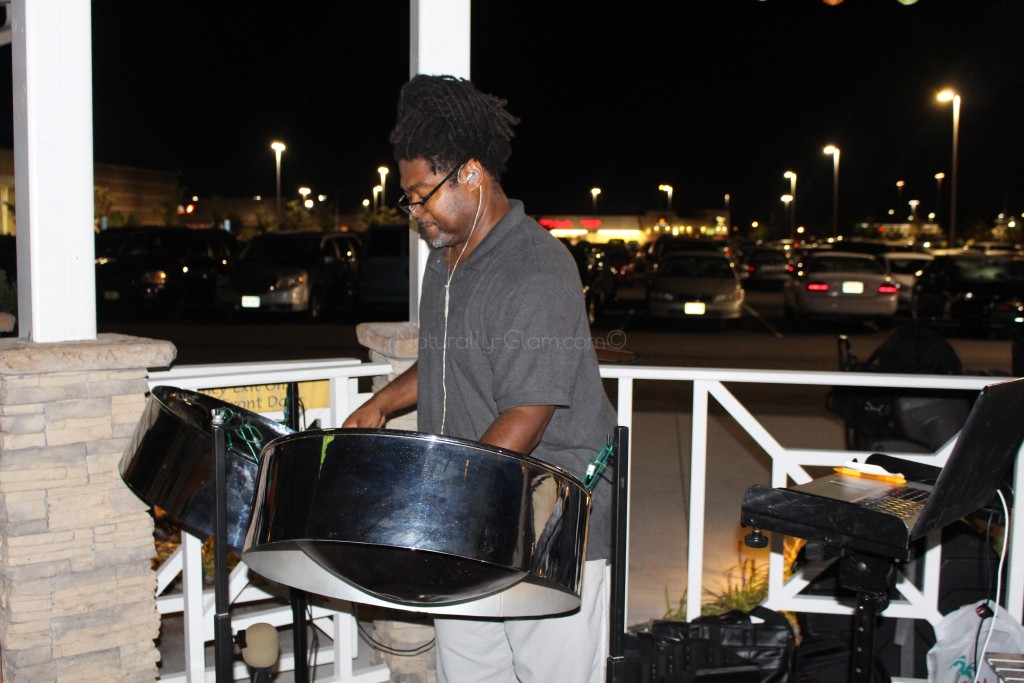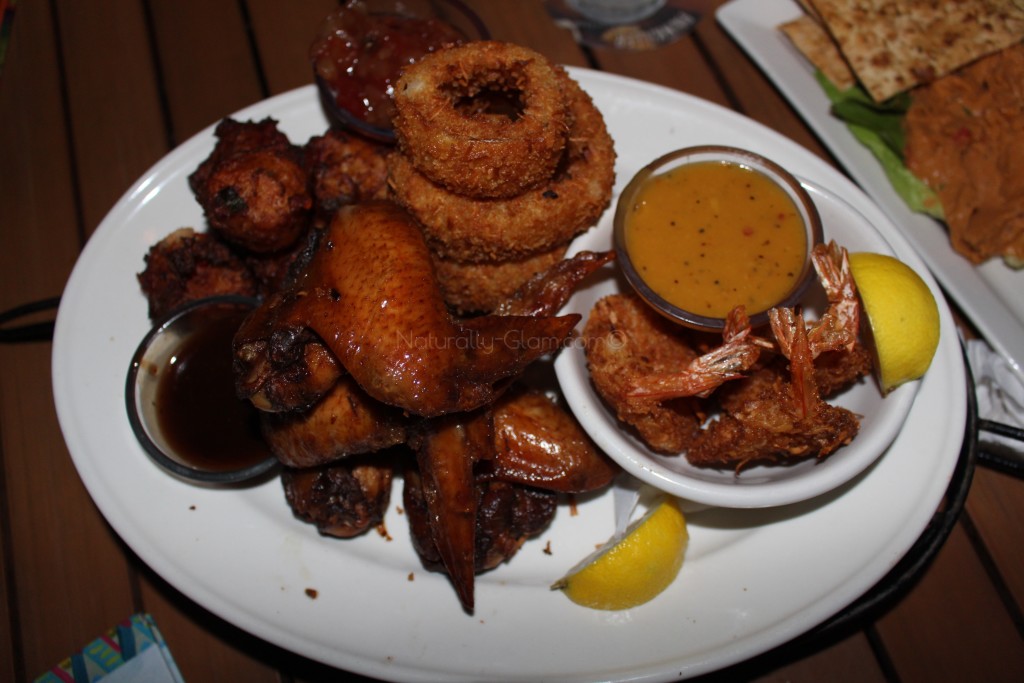 Next up, since we were so full, we just opted to get one entree to share. "Surprise us" we said. Our host brought out the Buttermilk Fried Chicken Breast, which was just what it says it was BUT layered with spinach, tomatoes and melted cheese over mashed potatoes with lemon butter sauce. We ate half of it all, that night, and ate the rest the next day. Why? To save room for dessert of course!  We decided to try the signature Key Lime Pie, which are handmade at the restaurant. Listen, this pie was one of, if not the best key lime pie I've had.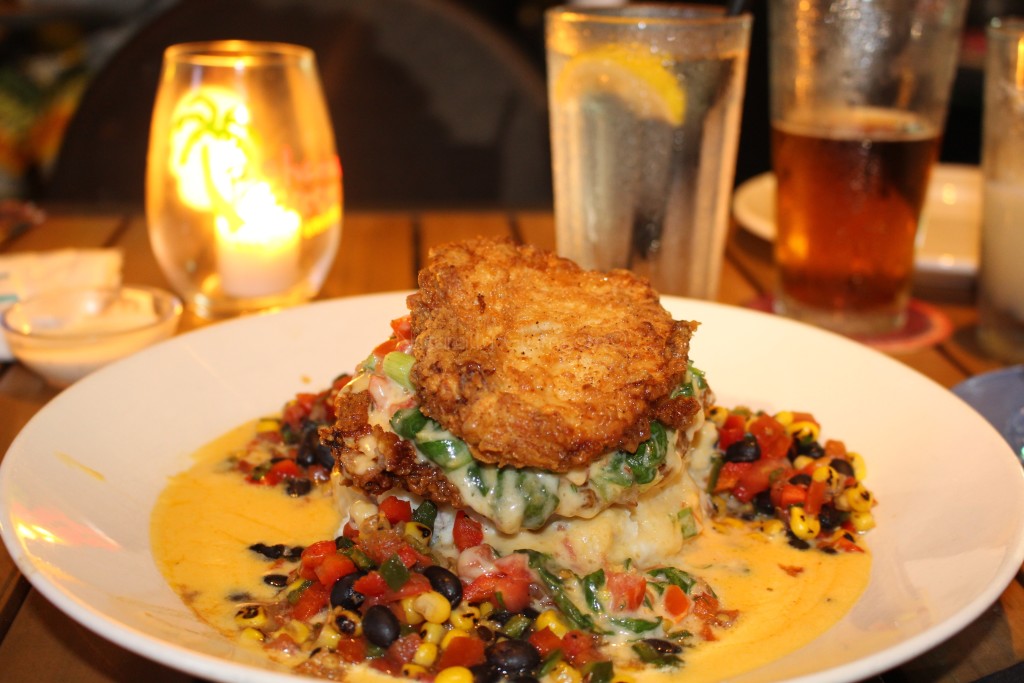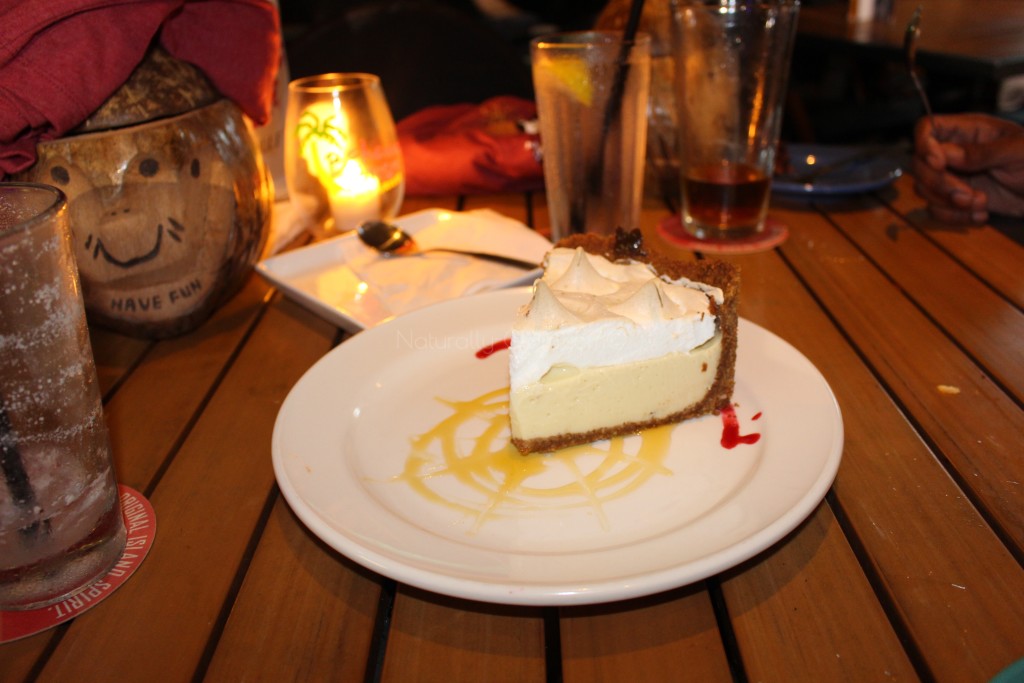 As a thank you for coming out, we also got our official Rumtoberfest 2015 shirts and these cute coconut monkey drink holders that you actually can drink out of! Rumtoberfest kicked off on September 21 and ends on November 8, so definitely stop in at your local Bahama Breeze to check it out!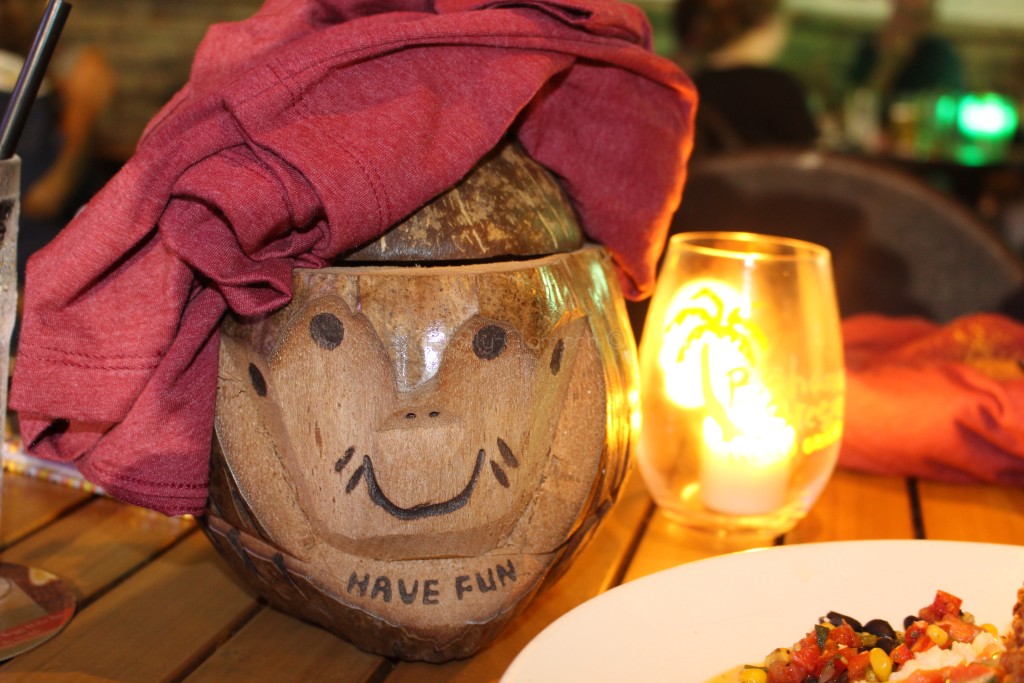 Do you have a Bahama Breeze in your city? Will you be checking out the Rumtoberfest menu? I'd love to hear about it.
TTYL, Jonna
Check out Beer, Brats, and Bavaria: What to Know About Oktoberfest

by Broderick Smylie at Mode