This shop has been compensated by Collective Bias, Inc. and its advertiser. All opinions are mine alone. #GIVEEXTRAGETEXTRA #Walmart #CollectiveBias
Over the last few years, as my brand has grown, I've attended and even spoken at several conferences. There are so many benefits to attending conferences, whether for business, personal, or even spiritual development. Attendees gain insight and inspiration, learn new techniques and skills, and meet others they can network and collaborate with. When attending an all-day leadership retreat or conference, it's important to be prepared for a long day of learning and engaging with coworkers or colleagues.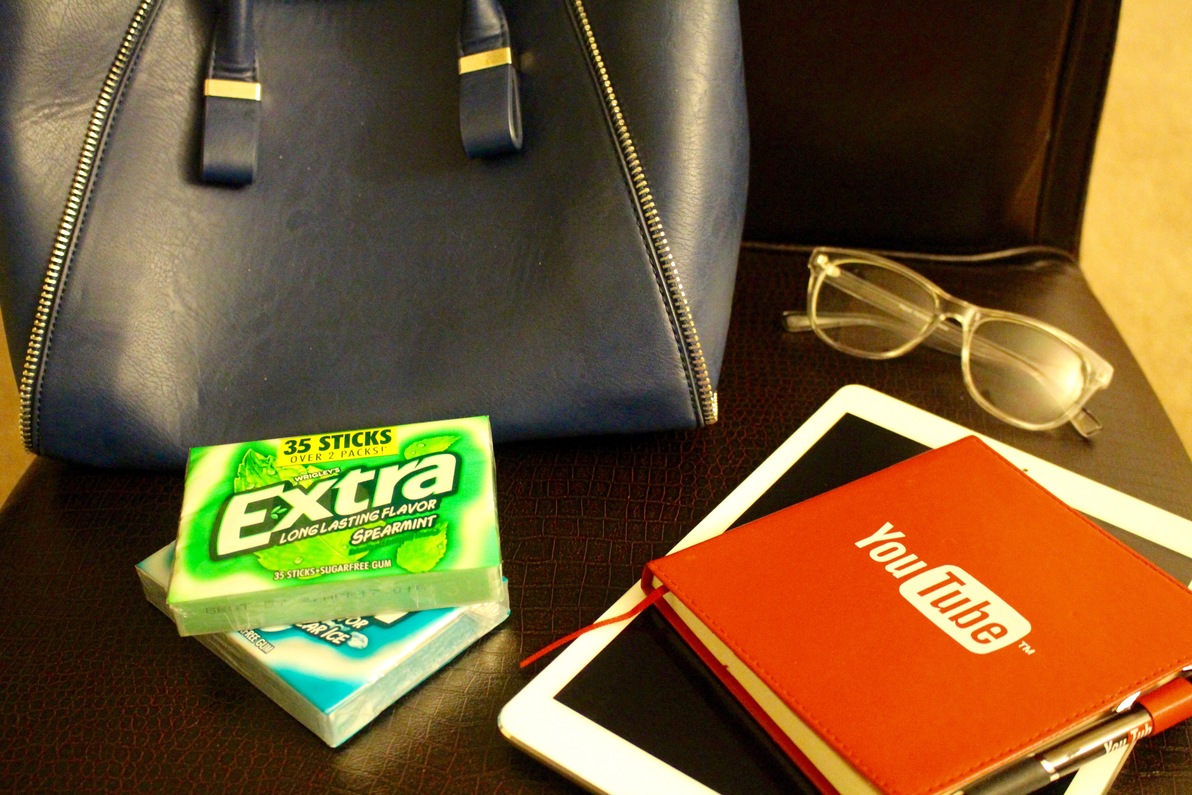 Here are the seven purse essential to keep on hand when attending a conference:
Mints or gum. As a daily gum chewer, I know that chewing gum helps me stay focused so I can learn and stay engaged. It also keeps my breath smelling delightful since I'll be up close with other attendees and conversing with them.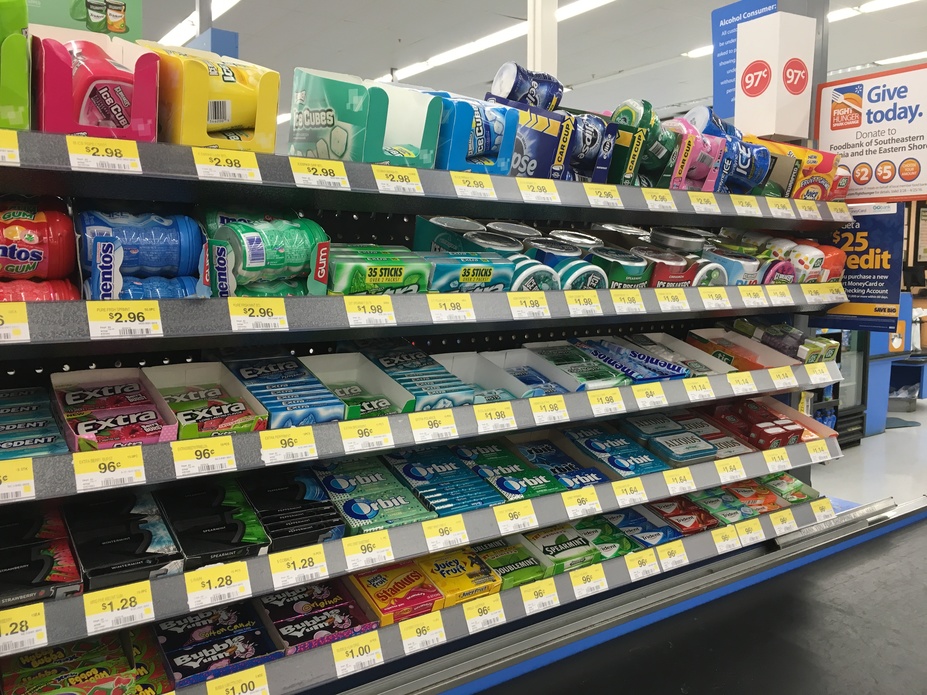 I picked up these new Extra® 35-stick packs while I was checking out at Walmart the other day shopping for some last minute items before I attend an expo in Chicago. It comes is the Extra® Gum Spearmint and Extra® Gum Polar Ice® flavors, which are both of my minty favorites. Not only is there  more gum in these packs, but you gotta love the durable, recycled packaging. Having the larger pack is great so you can be a team player and offer some to other attendees. Because…give Extra, get Extra. Show them who's the boss!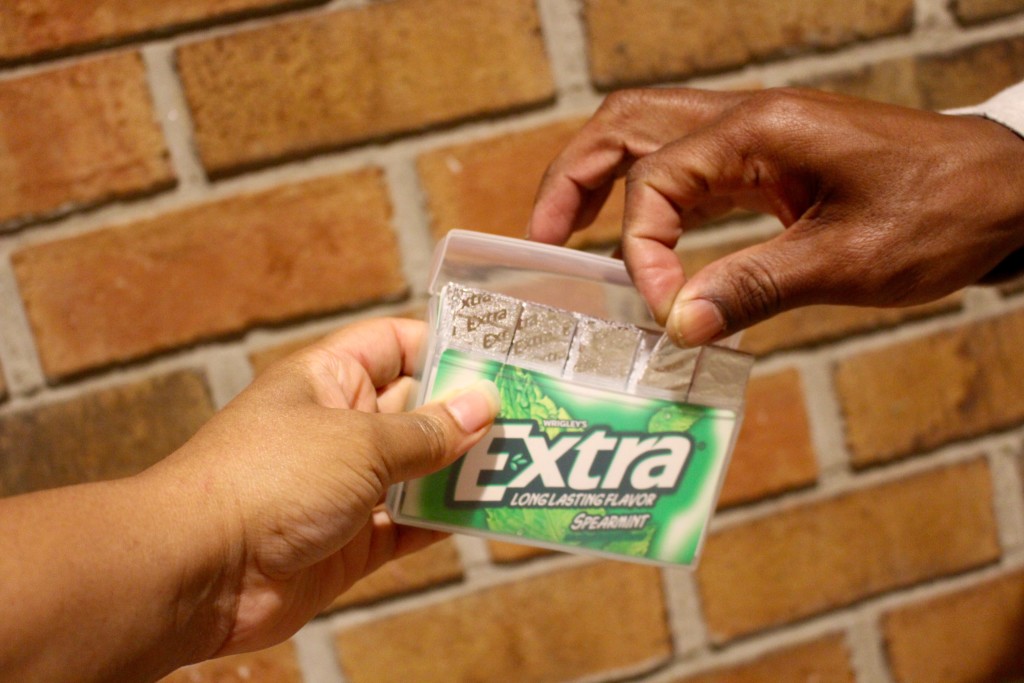 Portable charge for mobile devices. This is a must. If you have more than one device, I suggest bringing one for each device. Make sure they are fully charged, and your device is fully charged. The likelihood that you'll run out of juice is slim to none.
Pen and paper. Just in case you forget your charger, and your mobile device dies, you want a way to continue to take notes. Nothing beats good old fashioned pen and paper.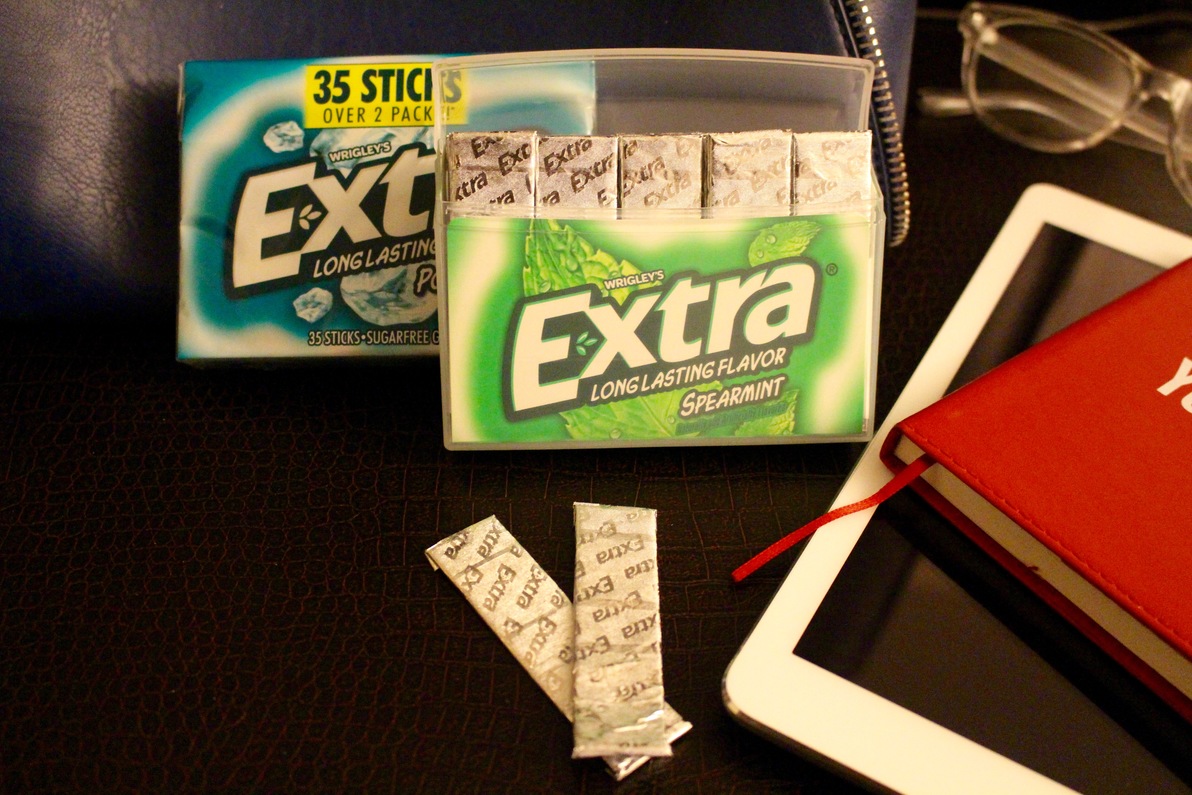 Pain reliever. Nothing ruins a conference like a headache or back pain from sitting for long periods of time. Nip it in the bud so you can enjoy your day and focus by keeping your most reliable pain reliever.
Lip balm. Having moisturized lips is very important when attending a conference. You'll be doing a lot of talking, and crusty lips will make enjoying a great conversation very difficult.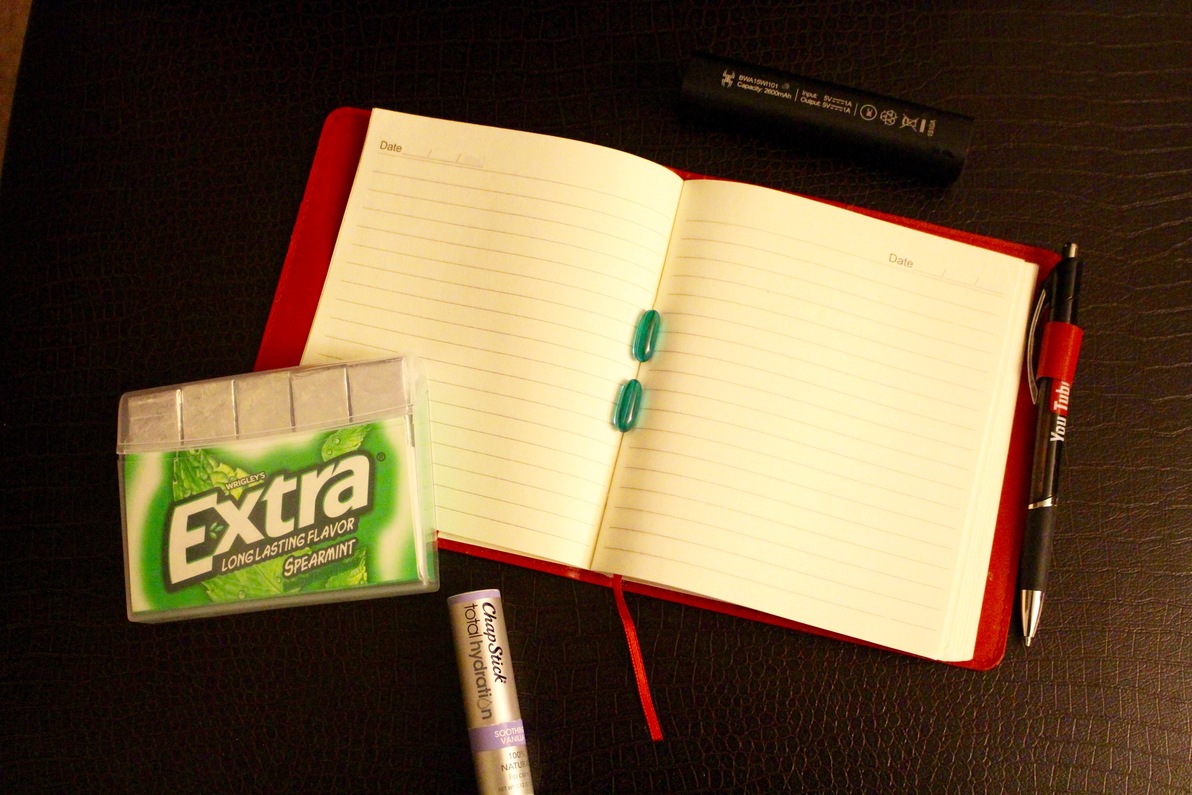 Stain eraser. Because whether it's coffee at breakfast, or mustard at lunch, there is always a chance that you might get something on your clothes. Who wants to be stuck with a stain on their outfit all day? No one.
Safety pins. Again, if you experience a wardrobe malfunction, you don't want to be stuck all day like that. That would make networking quite interesting. Keep a safety pin so you can pull things together (literally) if you need to.
Is there something that you always keep in your purse for a conference that I missed? Spill it below! We'd love to hear about it!