While womens networking brunches seem to be the new wave, there are some who have set the standard of what an empowerment brunch should look like. The Power Brunch VA is that standard in Hampton Roads. This event has been exclusive, for the past three years, but event founder Terria Hills decided to open it up to all for it's fourth year.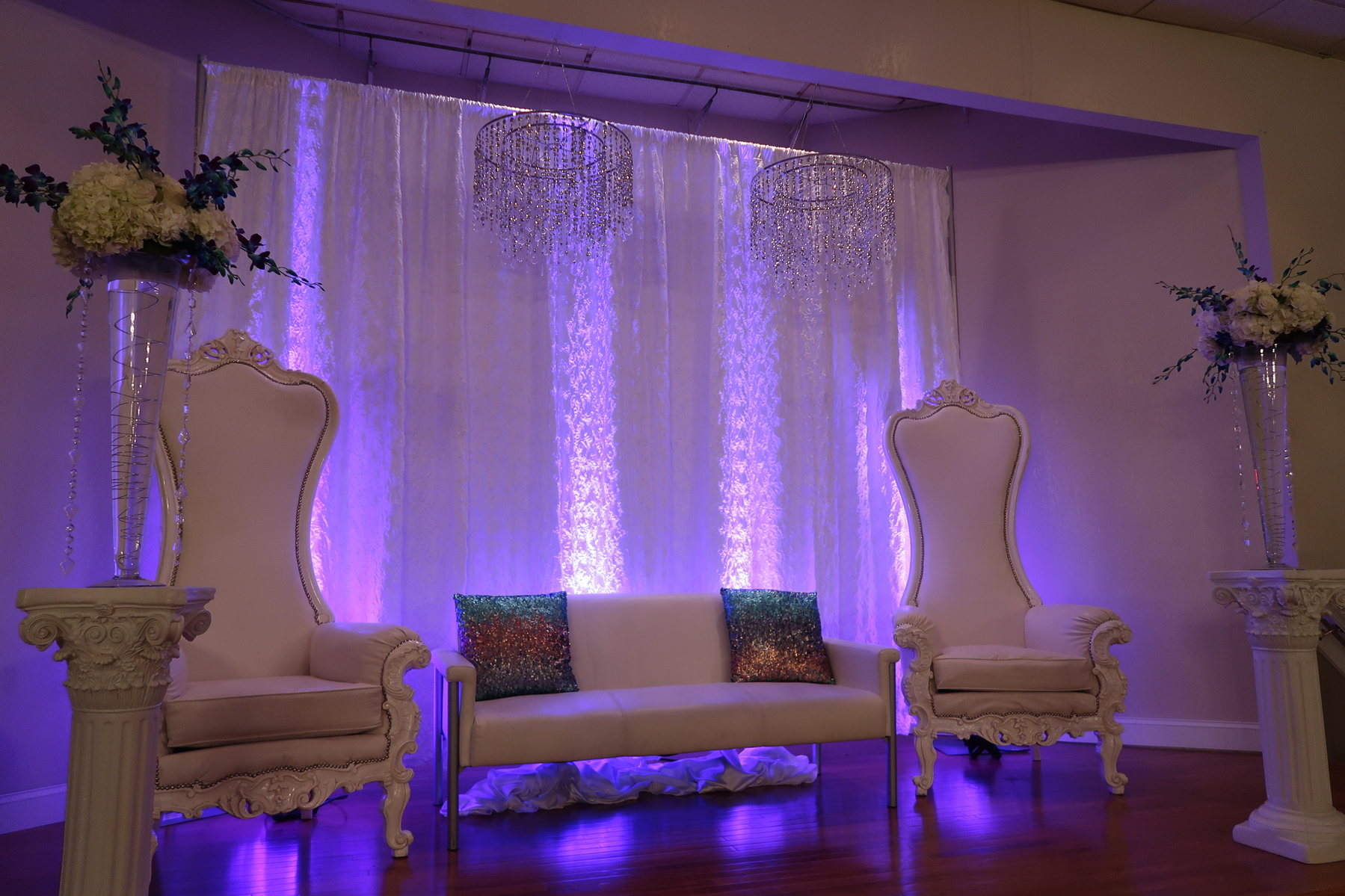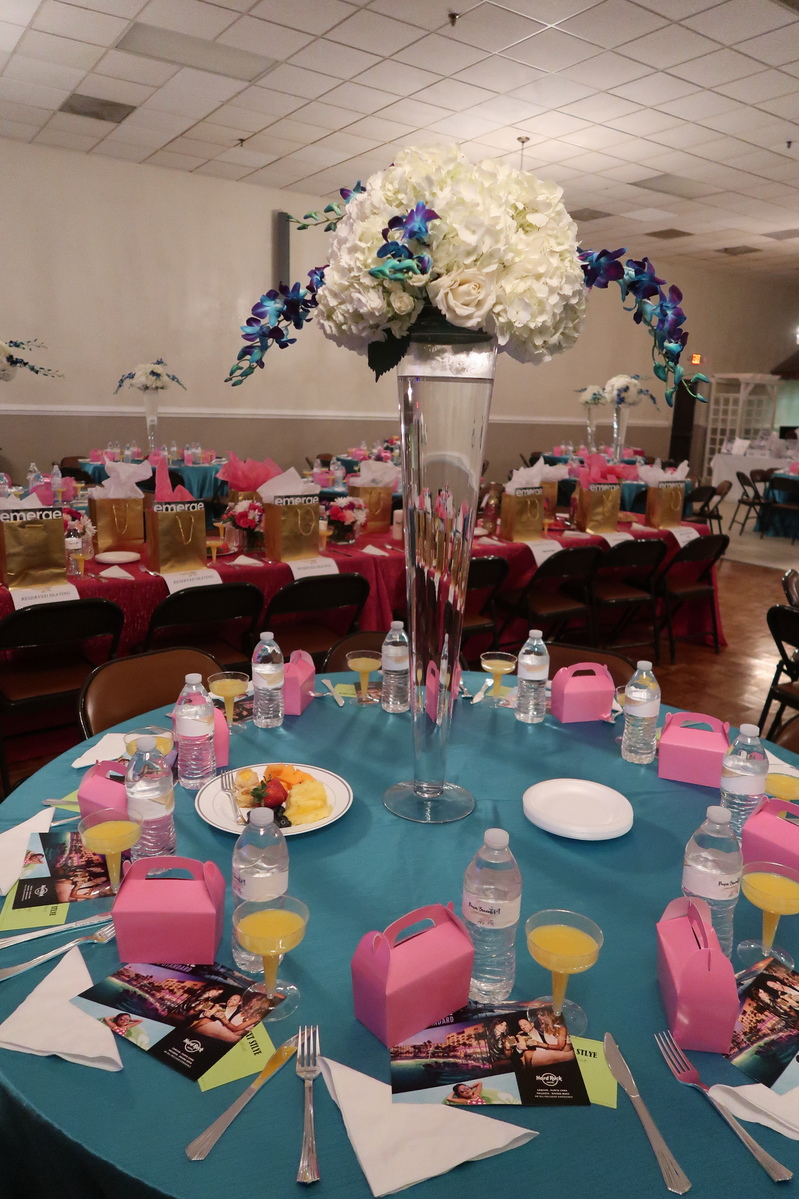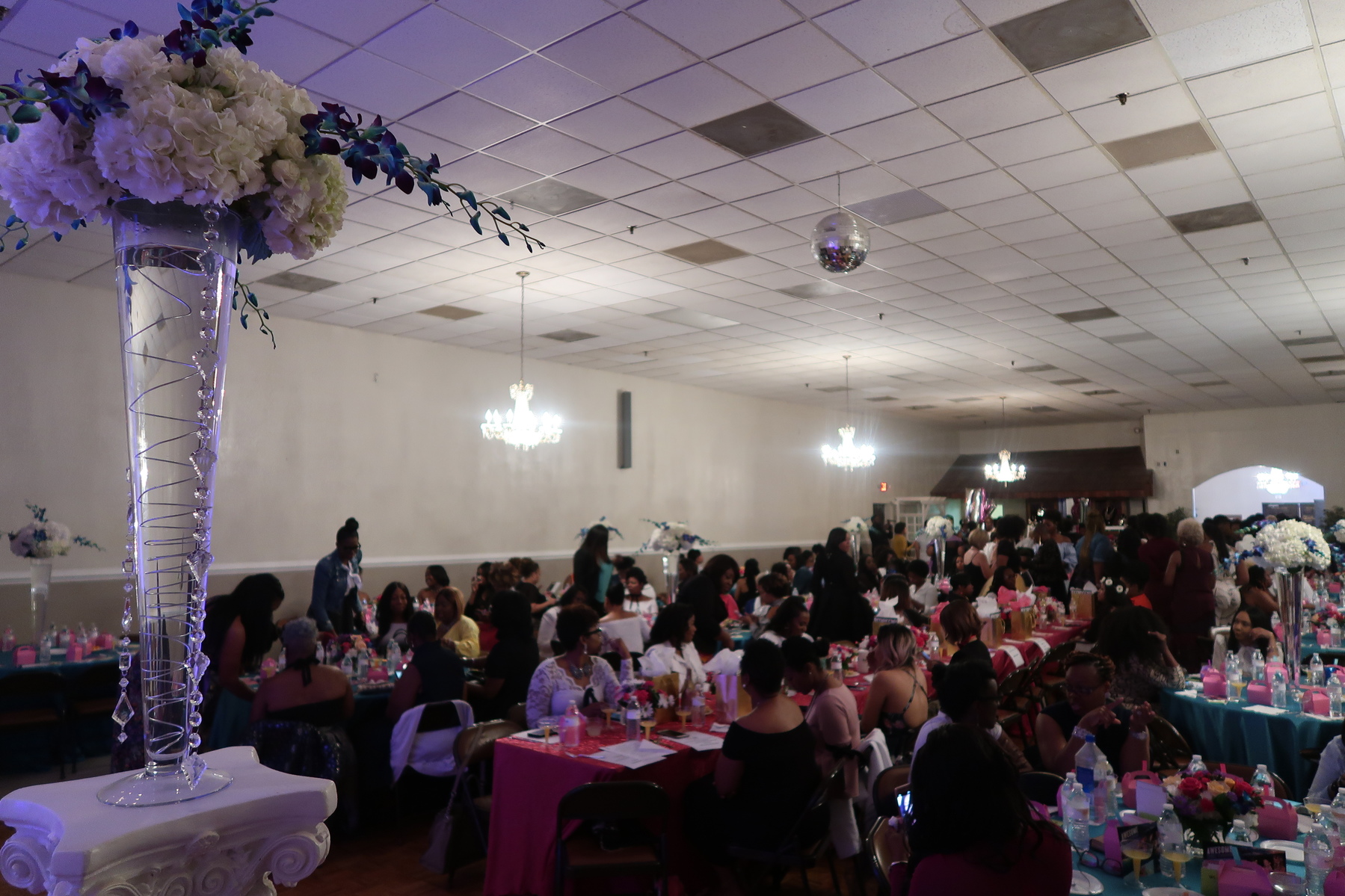 For the afternoon, the Roma Lodge was transformed into an elegant space that buzzed with laughter, applause, and YASSSSs from attendees. Whether you're an entrepreneur, or just have an entrepreneurial spirit, this event is was made with you in mind. It was about sisterhood, community, and positive vibes.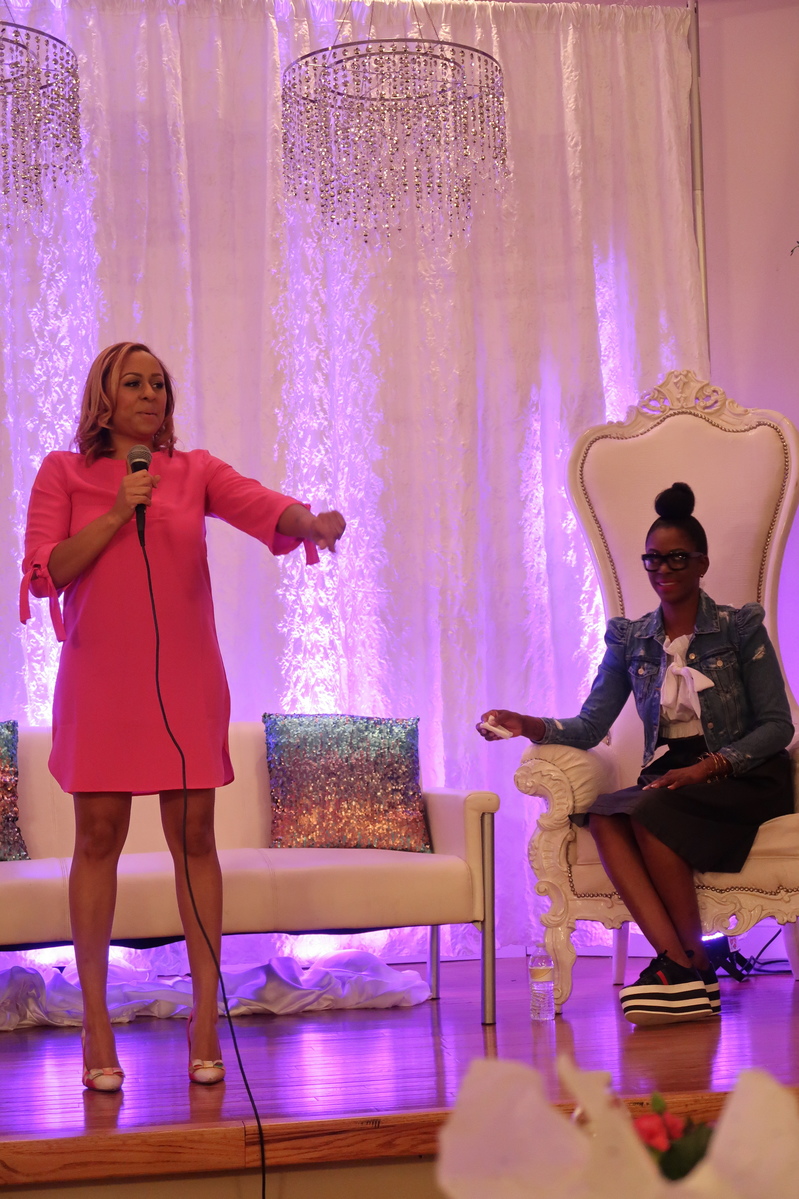 Terria, along with co-host Orna Hunter, welcomed hundreds of women into this sold out safe place where they learned to nurture their relationships, their businesses, and themselves. As guests arrived, they were able to walk the red carpet for photos, and enjoy a variety of vendors.
VIP ticket holders received reserved seating as well as a very heafty swag bag filled with goodies from sponsors like EDEN Body Works and Statefarm. The brunch menu was catered by private chefs and owners of Now You're Cooking, Debra Brabson & Dedra Blount, and included a beautiful pastry table by Dulce Moments.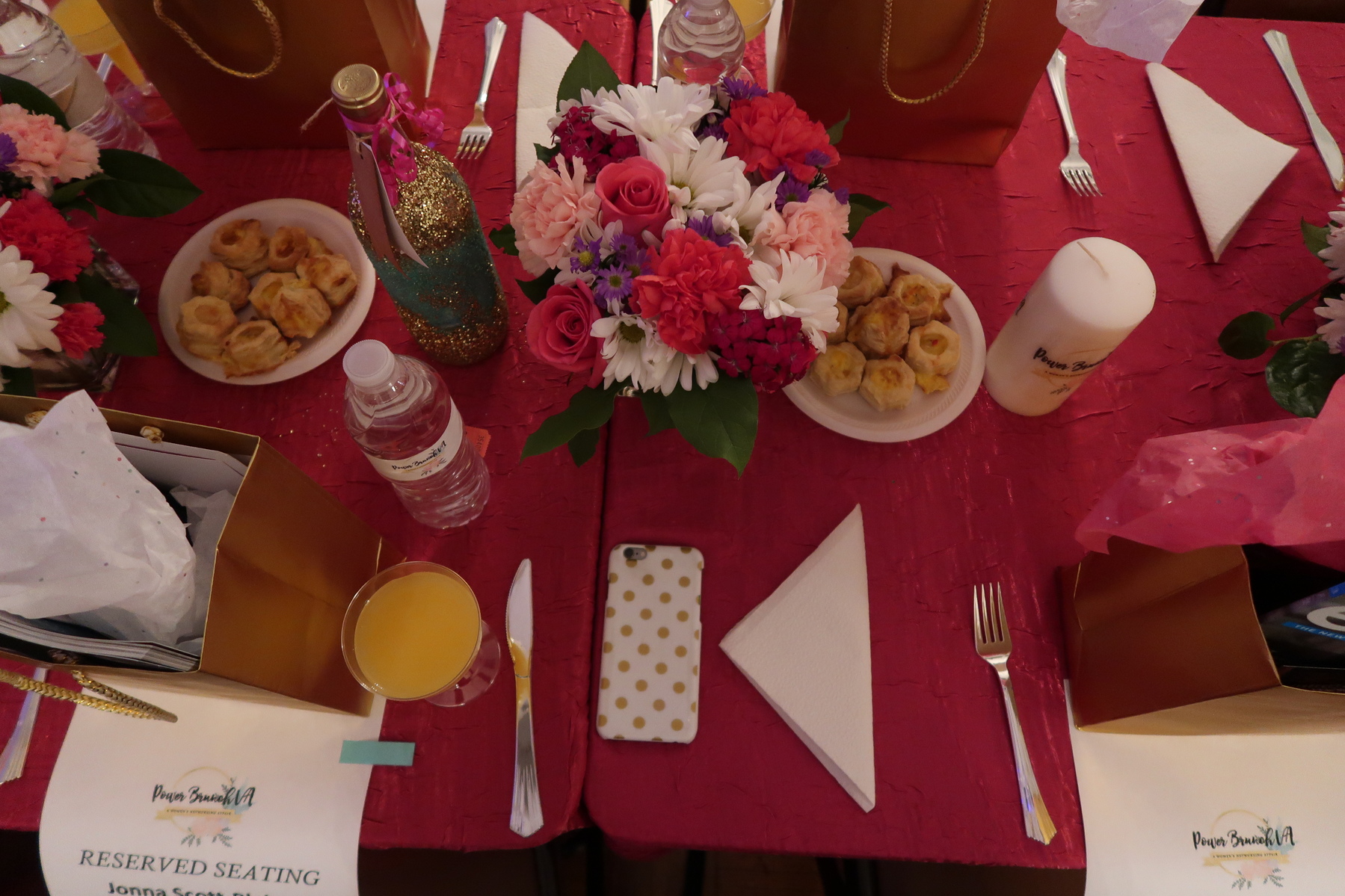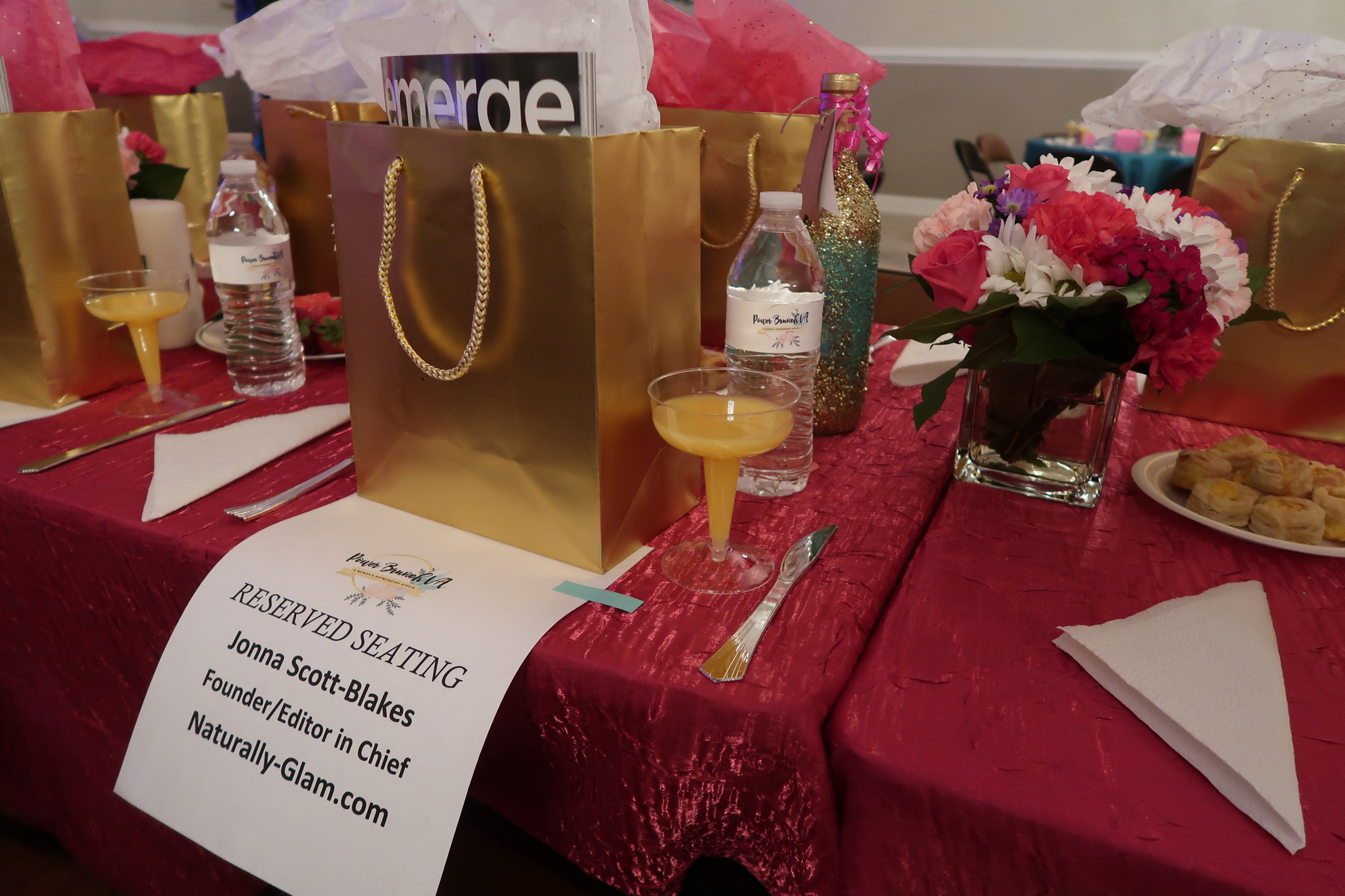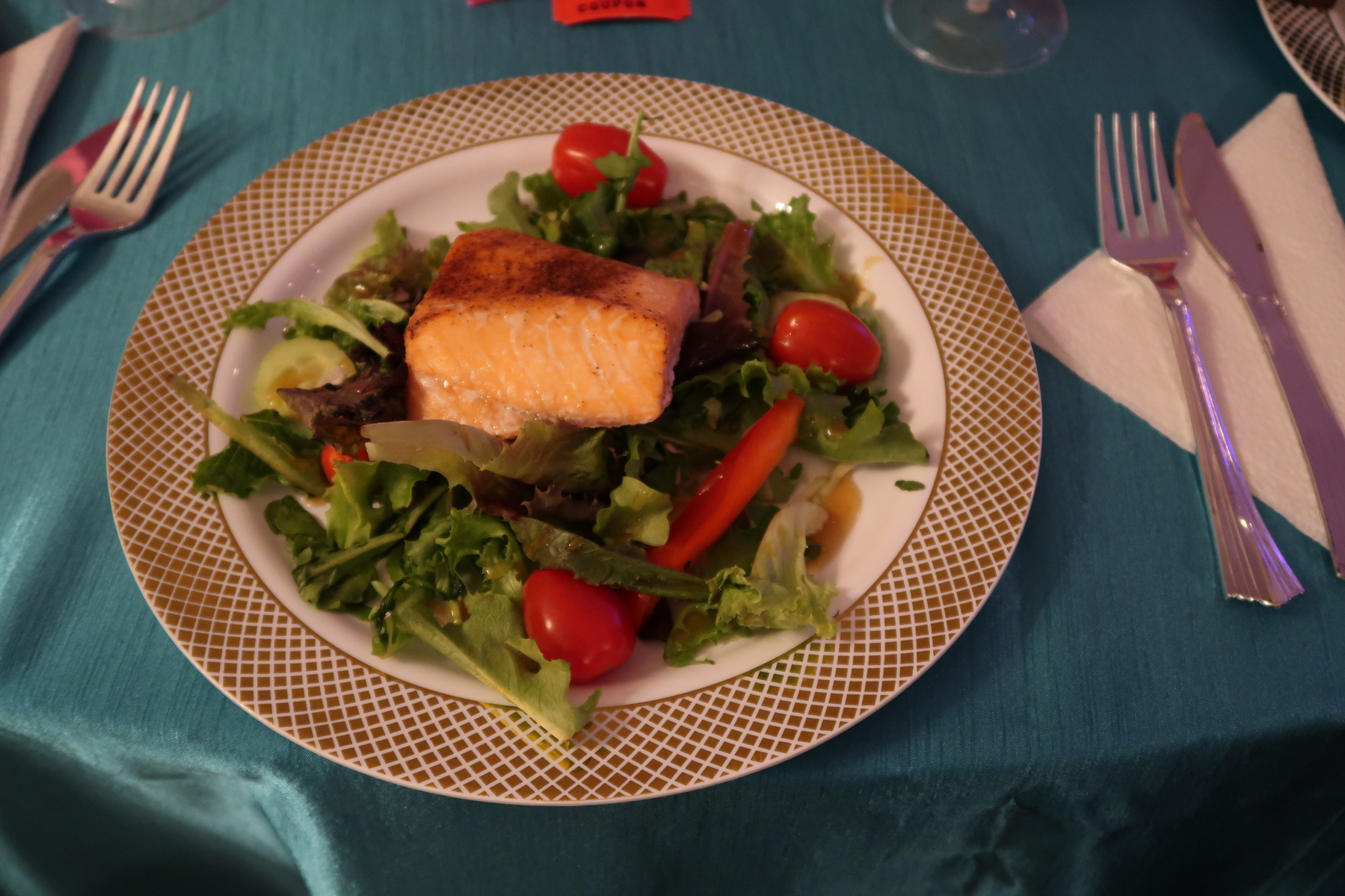 There were a variety of professionals who took the stage to share their stories, struggles, and triumphs, and even took questions from the audience. We were sang to (yes, SANG is a word) by She Sangs, who reminded us to live life like its golden. There were also giveaways. Tons, and tons, and tons of giveaways.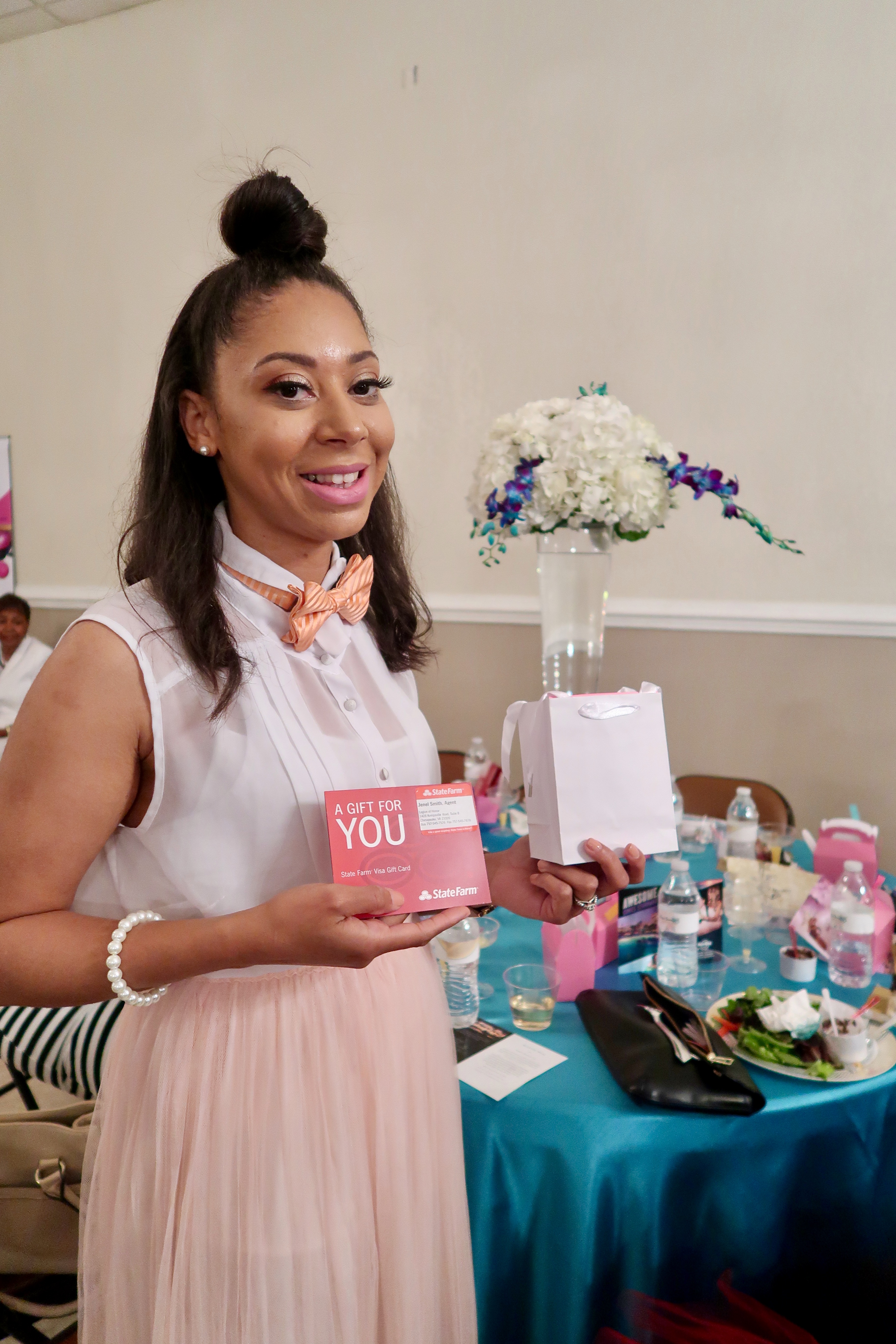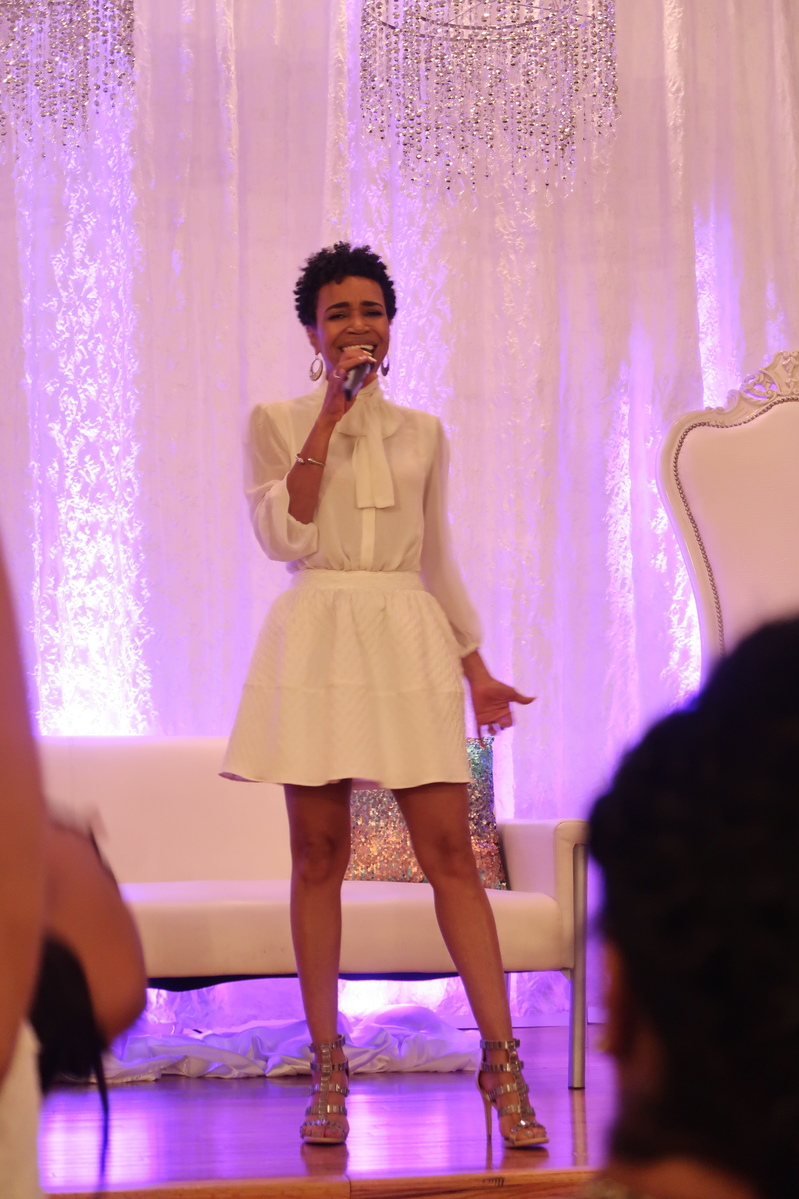 Guest speakers included makeup artist Sarah of The Makeup School by Sarah Rillon. Sarah has a long track record of success in the makeup industry, and she shared her struggles with her healthy right as she reached the peak of her makeup career. She also shared her why for creating her own makeup school for up and coming makeup artists. Keshia Brown is a nurse practitioner, and took the time to remind attendees that their body is a temple. She shared the importance of loving our bodies, protecting our bodies, and taking time for self-care.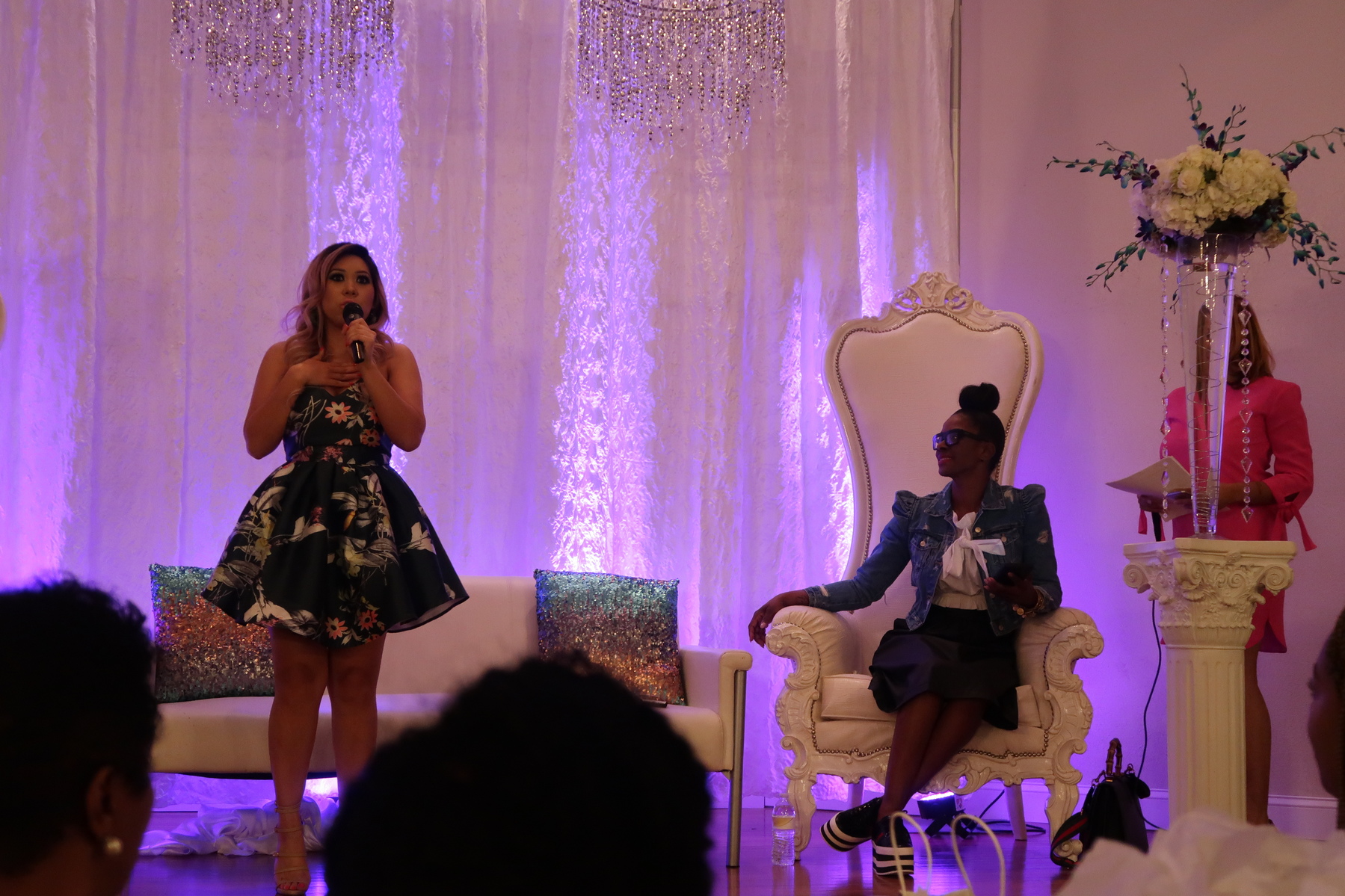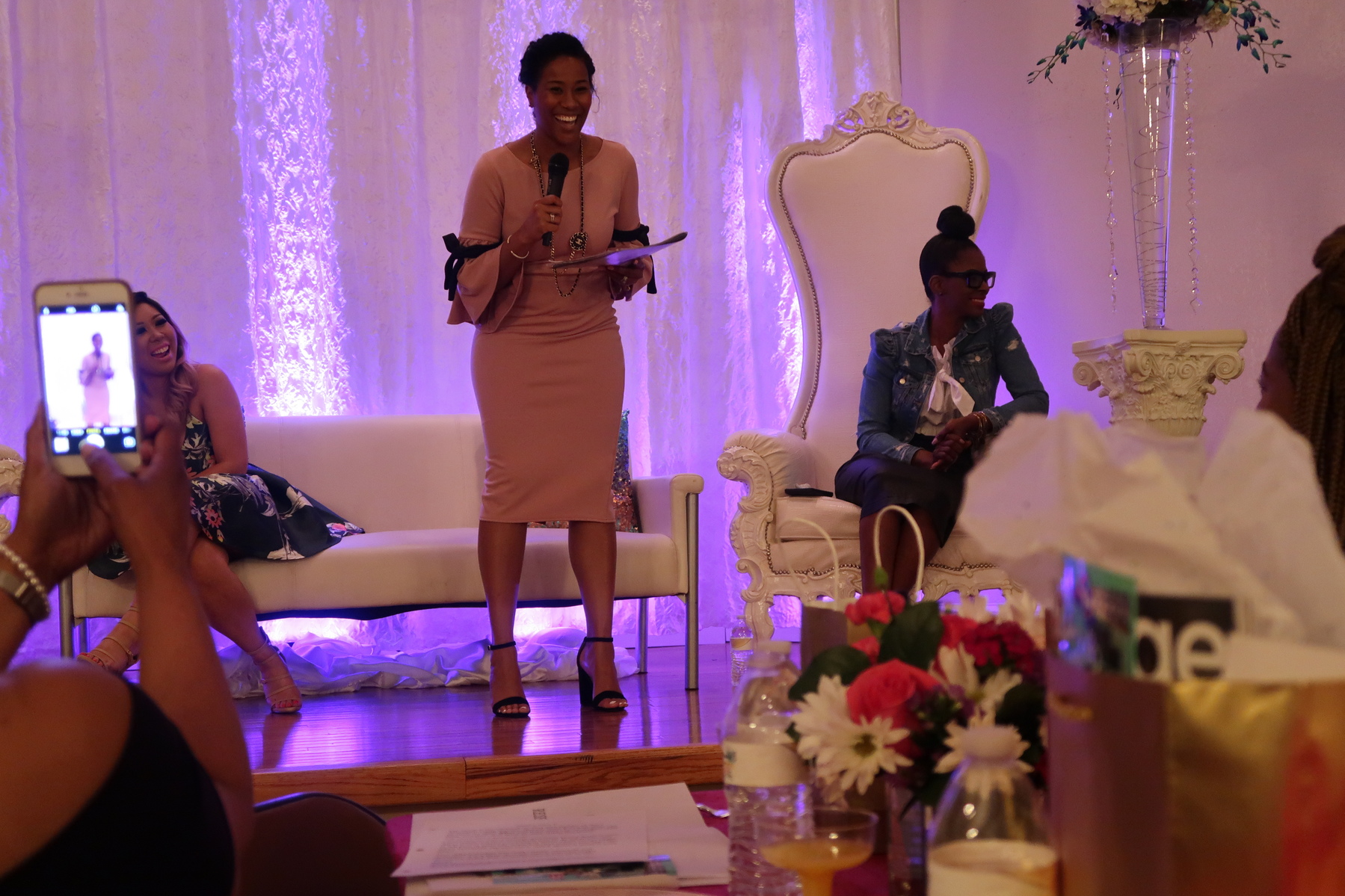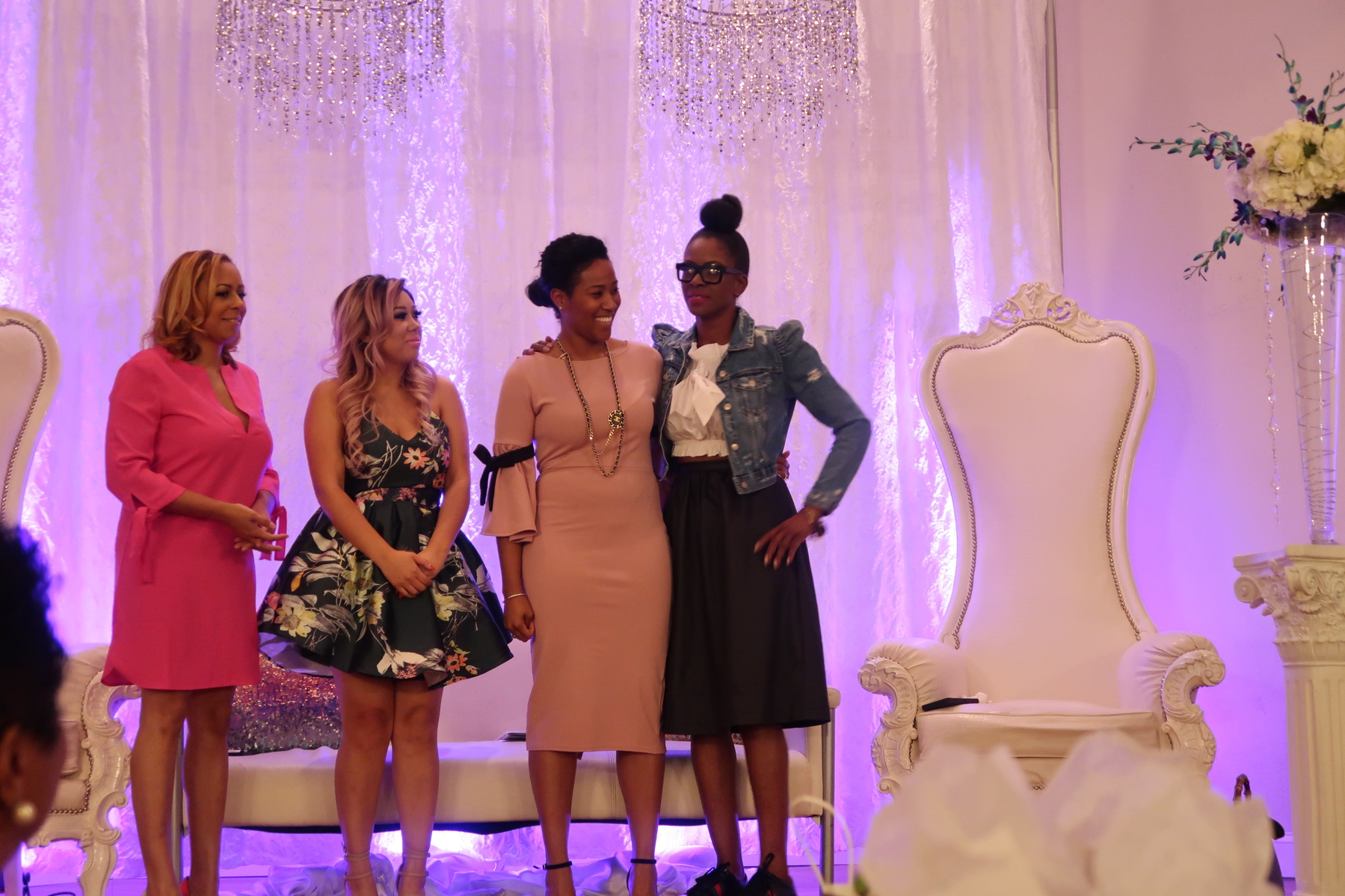 The keynote speaker was Dr. Vanessa Jenkins Hightower, an international known and respected coach, trainer and motivational speaker. Dr. Jenkins Hightower is the Director of Norfolk State University Counseling Center, and the founder of Sentencing Options LLC and Progressive Leadership Management. Dr. Jenkins Hightower spoke about discovering your purpose, and determining your why. You could hear a pin drop, because she really captivated the audience and dropped some gems on everyone there.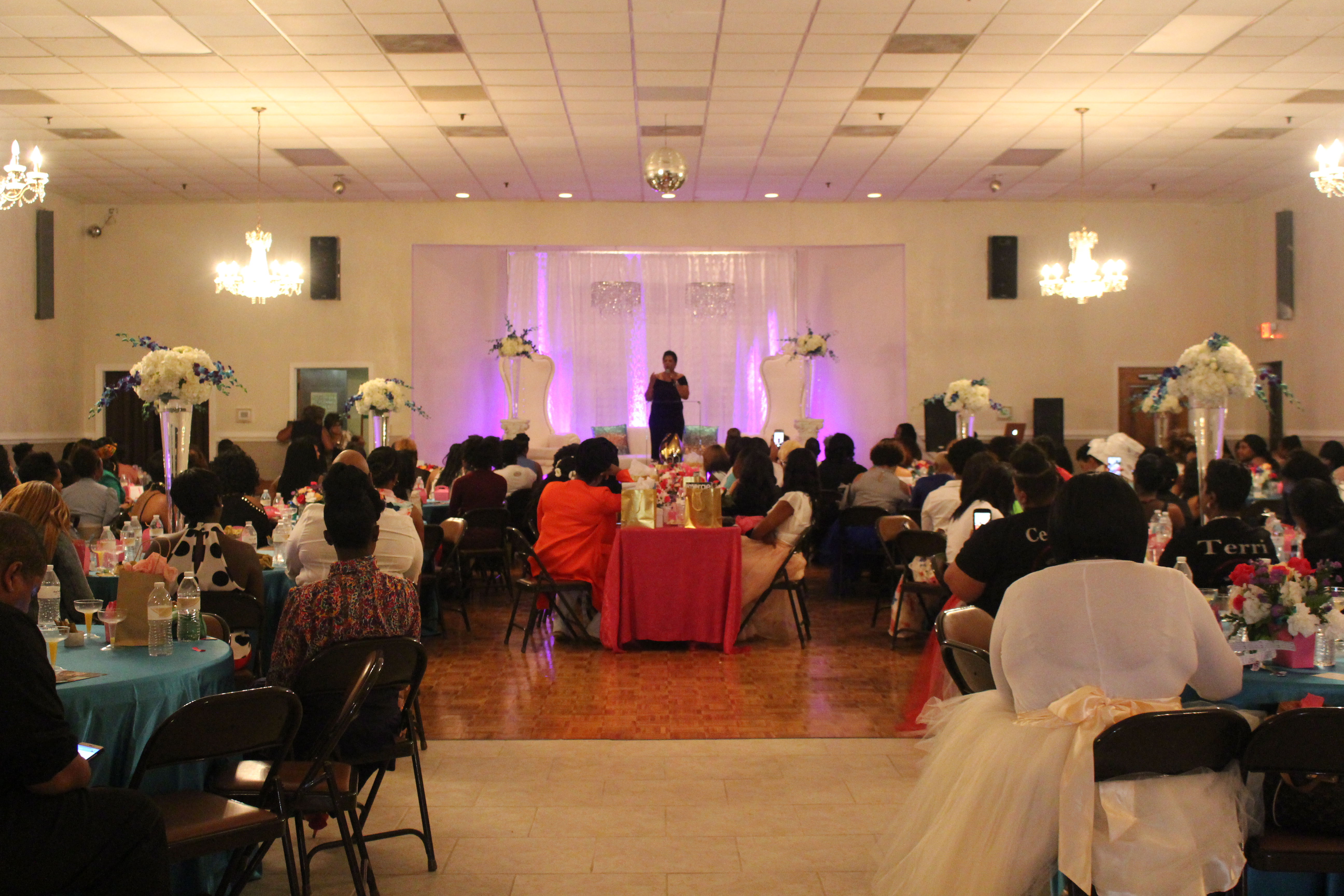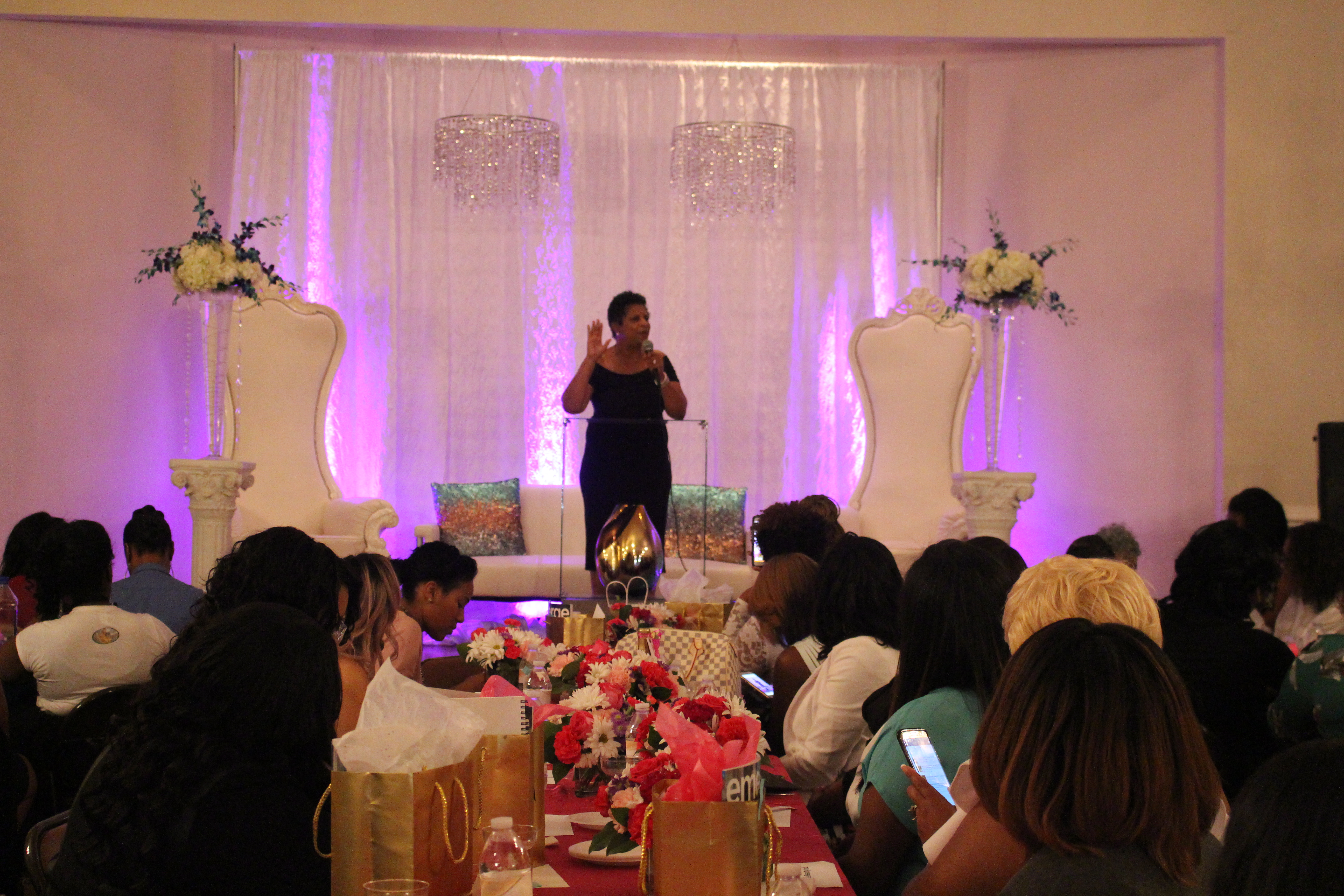 There is no way you could've left this event not feeling like you could conquer the world – or at least your world. We only see the Power Brunch VA continuing to grow each year, so be sure to follow Terria to be alerted when tickets go on sale for 2018. CLICK HERE to follow her Instagram page or email powerbrunchva757@gmail.com!