2018 will be here in a few days. The new year tends to prompt us to look back at all that went down during the current year, and what goals we will set for the next year. I had a lot of good, bad, and ugly over these past 12 months. I visited San Juan, Miami and New Orleans for the first time. I had my car stolen for the first time. At this point, I feel like anything is possible in 2018 – prayerfully all in a good way.
Even with my car being stolen, then found but with some major damage, things worked out in a good way. Three weeks into waiting for the repairs to be completed, the lovely folks at Toyota let me test drive the first ever 2018 Toyota CH-R. The tagline for this vehicle is 'Color Outside the Lines' and it couldn't be more fitting for this car – or my mindset going in to 2018.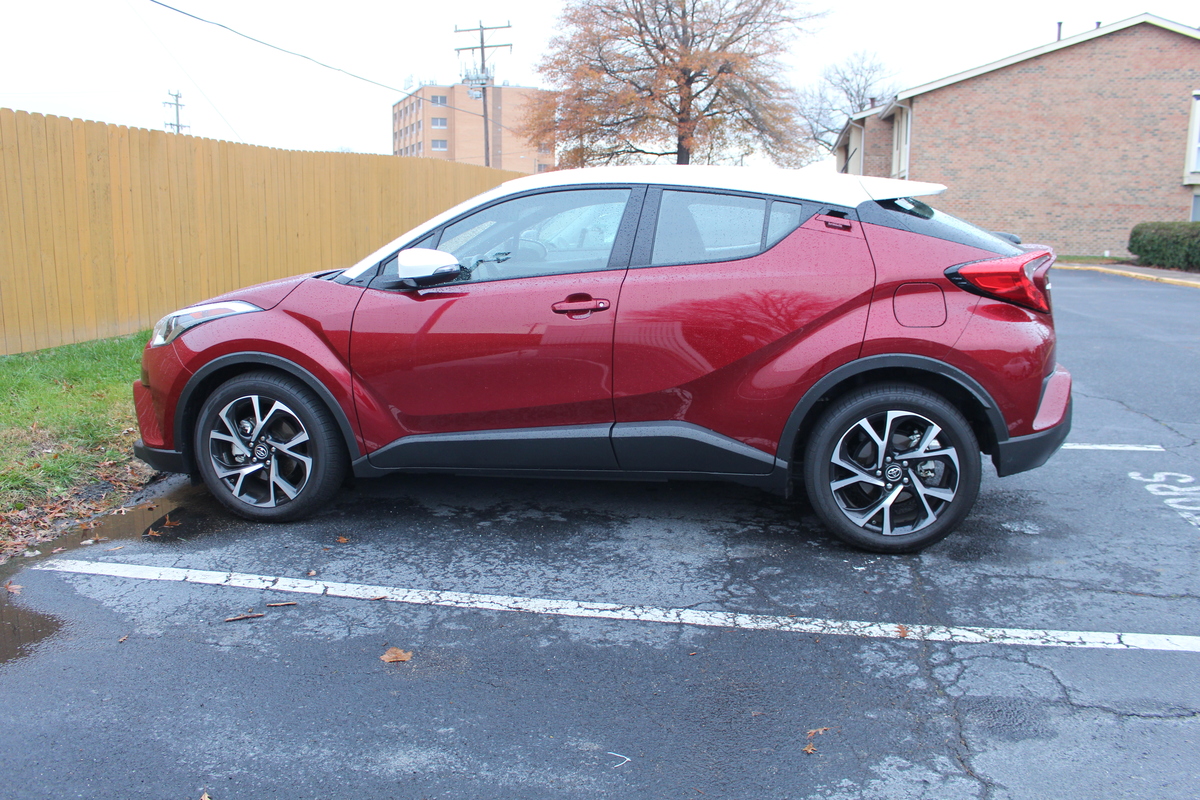 Before we get into that, let's take a pause for the cause. Toyota clearly read my mind (and my blog) because they dropped of this two-toned ruby & pearl exterior CH-R for me to enjoy for a week. Hello – it's practically my brand colors on a car. I've never seen a two-tone car like this, and I'm sure it got some looks while I was on the road.
The stylish and intuitive interior had plenty of room for just me, but also enough room for myself and 3 other bloggers to take a mini-road trip to Richmond for a day. There's room for a couple of suitcases and plenty of grocery bags in the trunk as well. I even suggested to one of my friends for her two sons who will be of driving age soon. But she said this car was too nice for their first car – they have to start from the bottom LOL.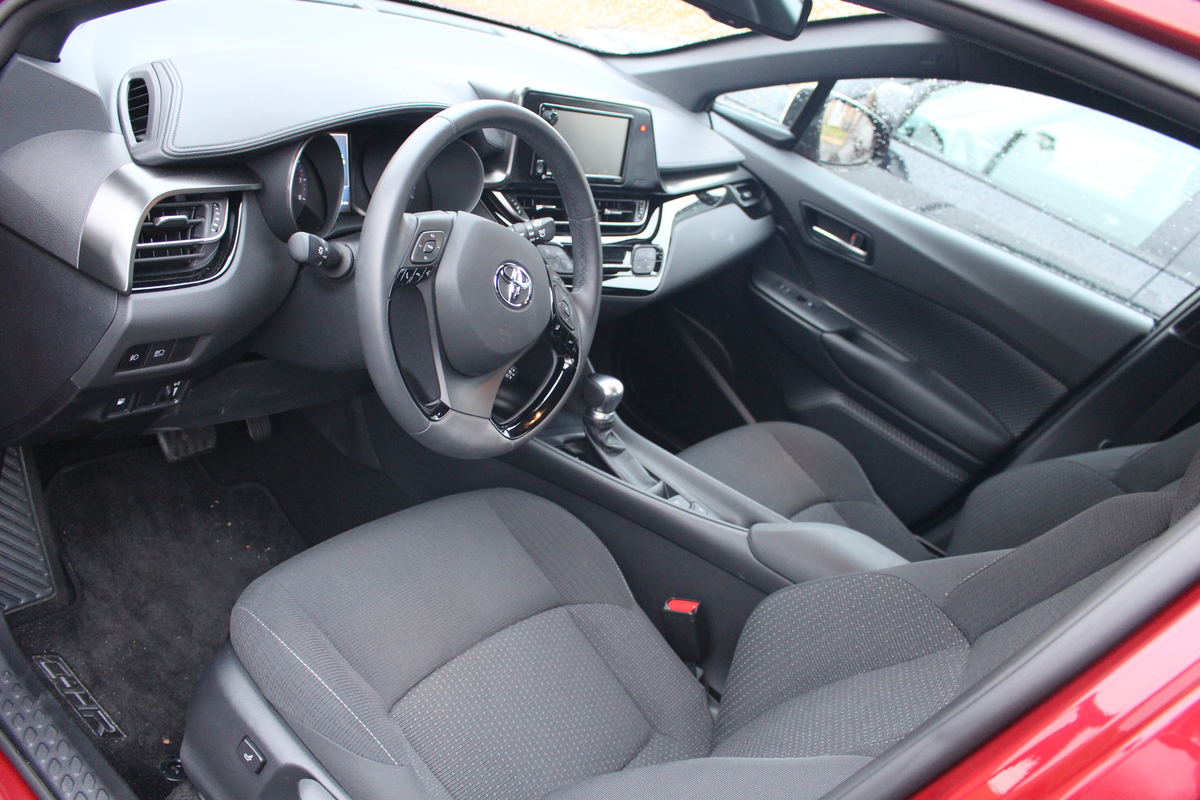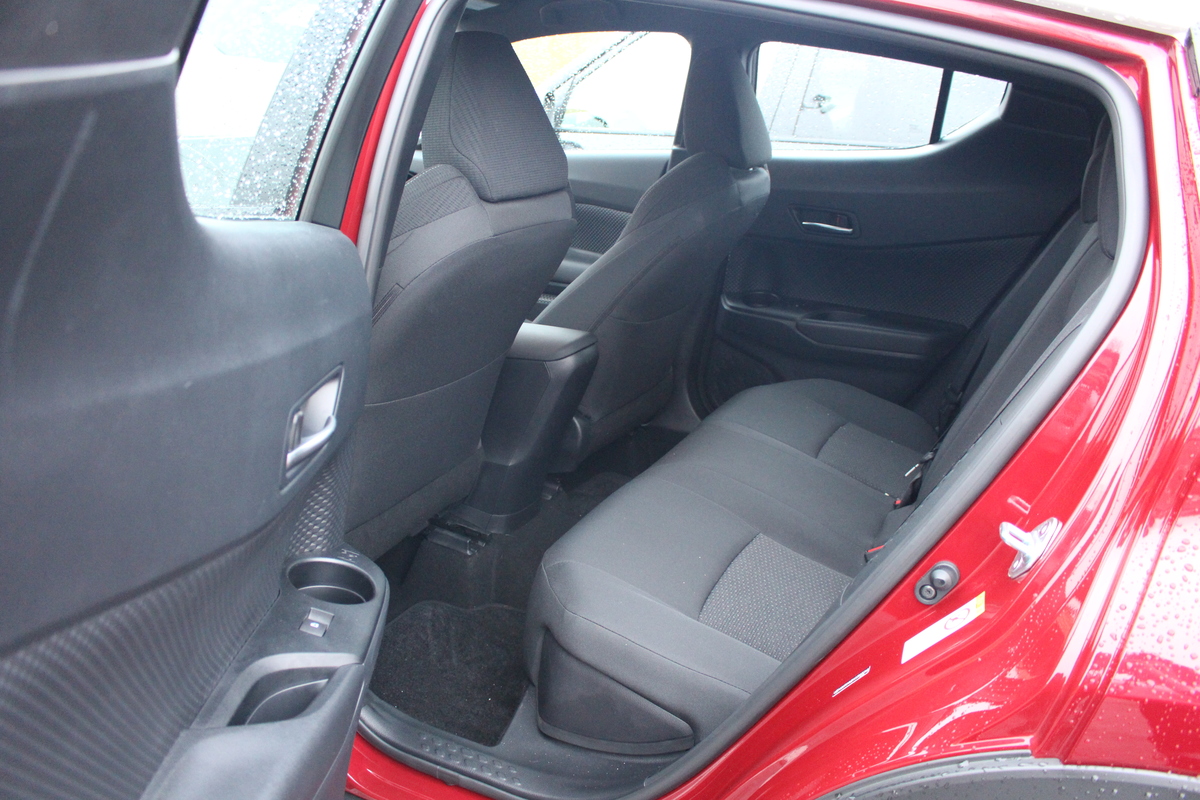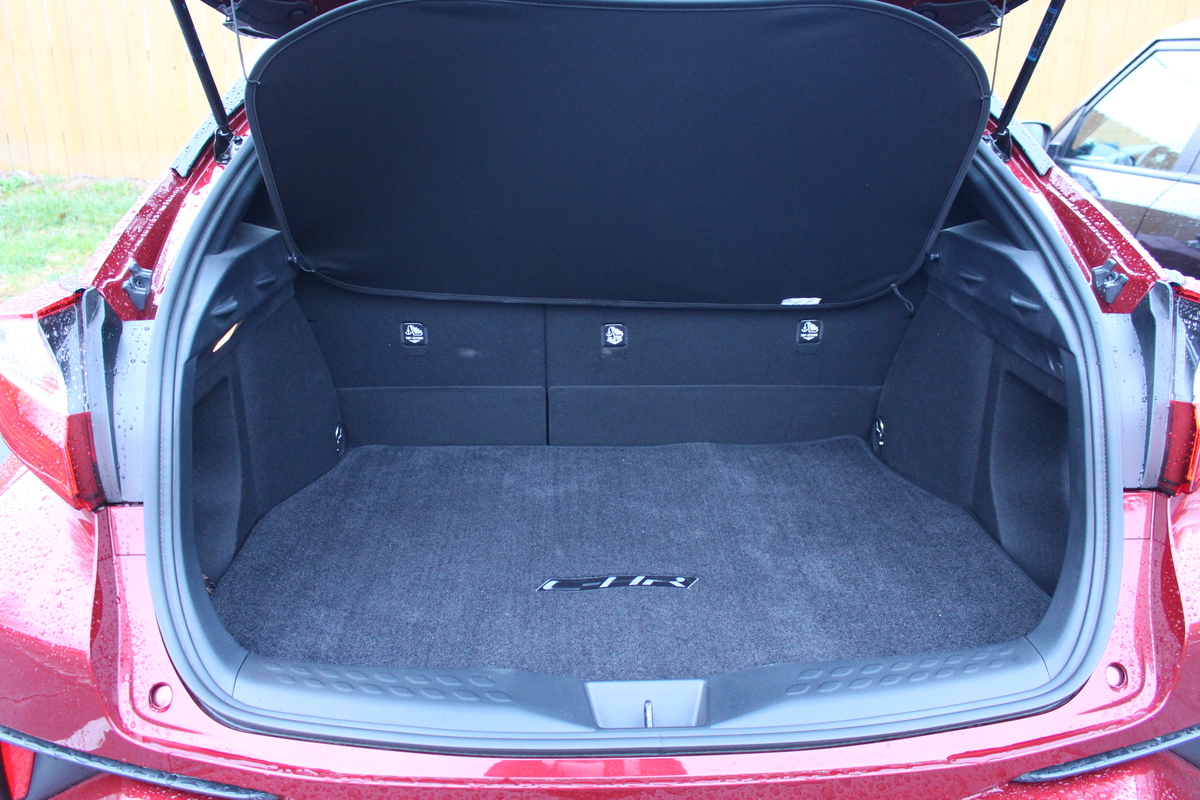 My first two cars were Toyotas, so I knew to expect nothing but goodness as far as quality, performance, and safety. I really enjoyed the drive – it's clearly designed for an enjoyable ride every time you turn the wheel, and with the Toyota Safety Sense technology the C-HR is looking out for your safety. The Pre-Collision System comes standard, and this technology is designed the scan the road ahead and detect a pedestrian or other vehicle and give you a audio/visual alert and auto-brake if necessary. The Lane Departure Alert with Steering Assist also is standard, which is designed to not only give you an audio/visual alert, but adjusted the steering wheel as well to keep you in your lane. This was my first time driving a car with these safety features, and I appreciated the 'reminders' the CH-R gave me while driving.

So how does my experience with the 2018 Toyota CH-R play into how we should all be thinking in 2018? Remember when you were a kid – when your first started to color in a coloring book, you really didn't care about those line. They were a guide, but you truly let your imagination and your own ideas take charge. And your mom was still proud of what you came up with and it still landed in that coveted spot on the refrigerator.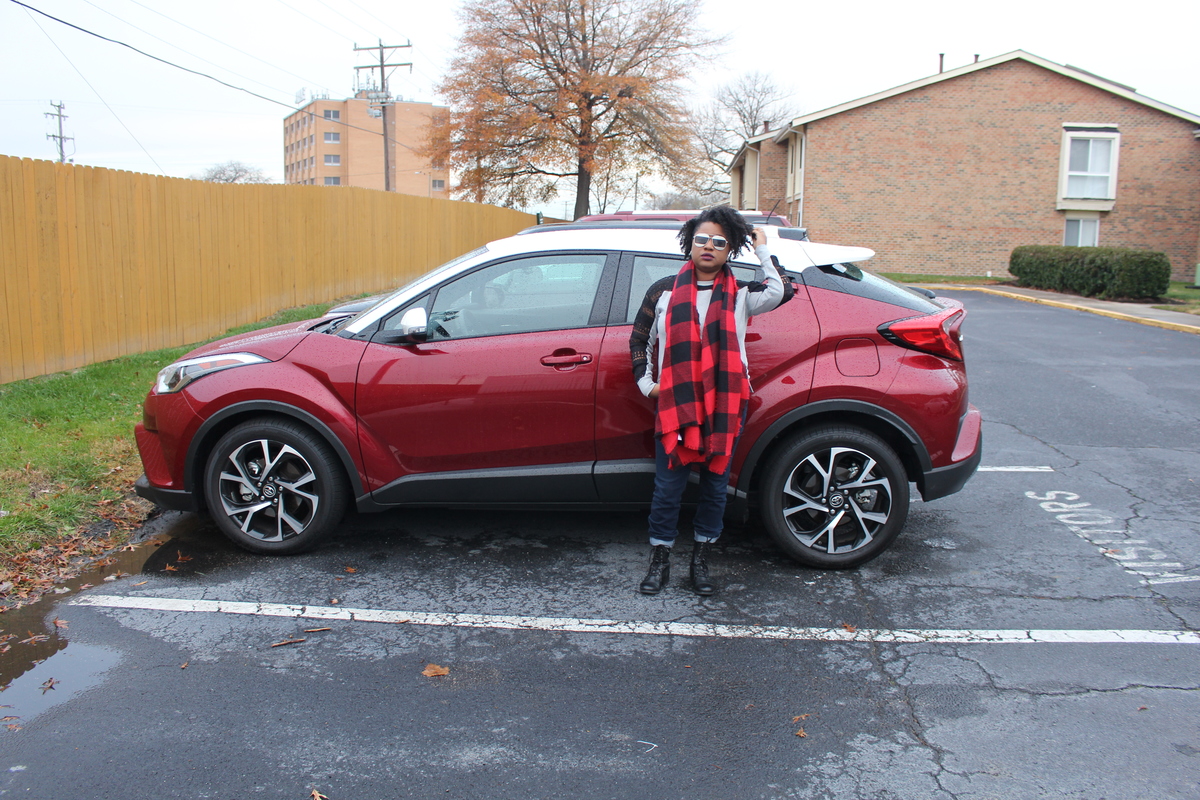 No matter what's already out there, you can bring your own unique perspective to the table to set yourself apart. This is what 'Color Outside the Lines' means to me. Toyota went outside (and above) of what's expected from a crossover/compact SUV with the 2018 CH-R. Even something as simple as the variety of colors, or where the handle on the back doors is placed. For 2018, I challenge you to do the same. We are each unique individuals, and all we have to do is figure out how we can take that uniqueness and set ourselves apart from the rest. The lines in life are there as a guide, but you hold the crayon – you have the power to draw whatever is in your mind's eye. Make us proud!