Can we just be honest for a second? We all have (or have had) some sort of body issue. Something about our body that we prefer to not accentuate. For me, and many women, it is our midsection. Add the fact that you'll be in a swimsuit, and it gets too real. On this recent trip to San Juan, I wore some really cute midsection minimizing swimsuits that I felt very comfortable in.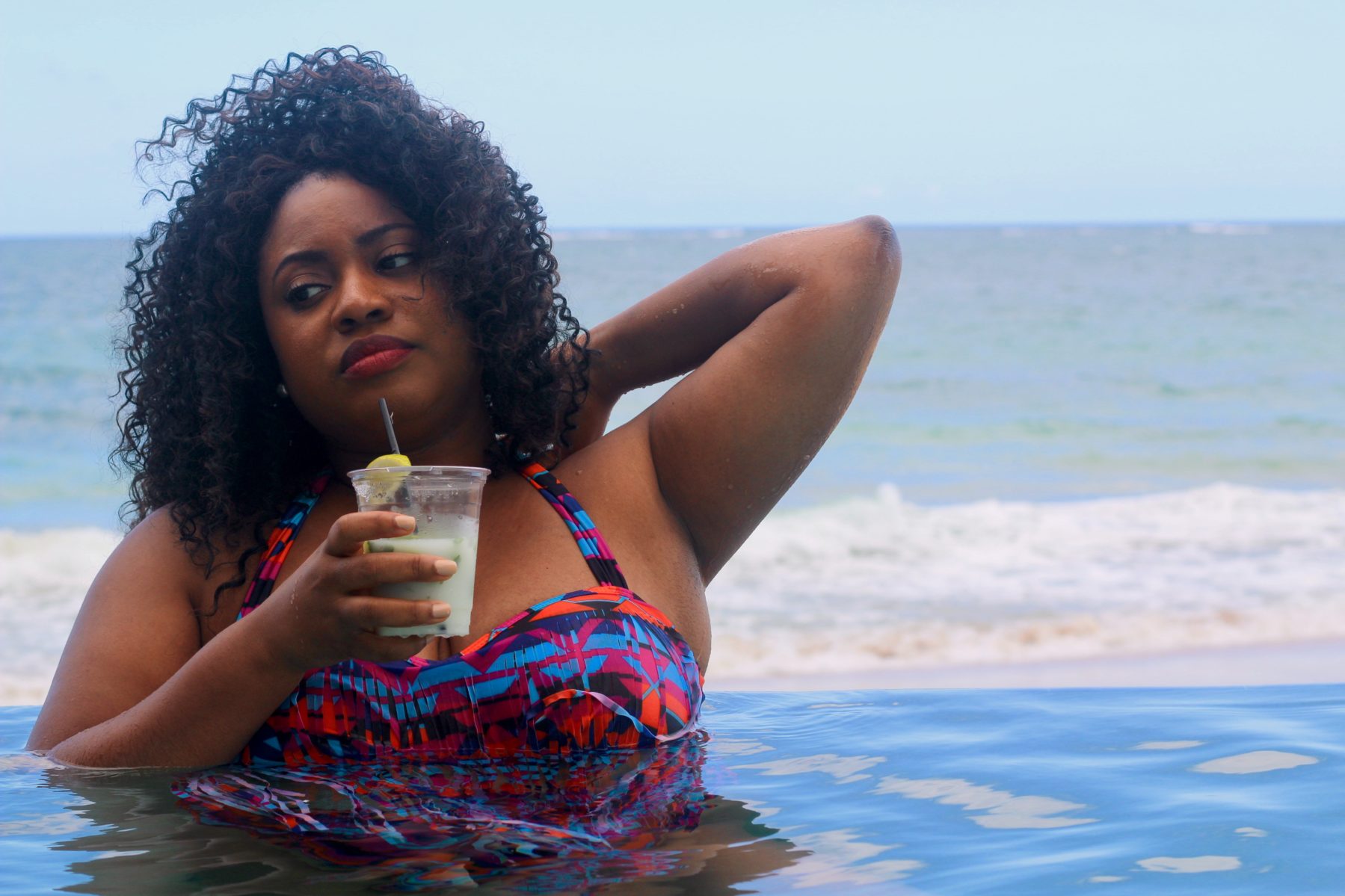 Tribal Print High Waist Bikini. I wanted to push myself out of the one piece comfort zone, so I opted for this high waisted bikini. What made this one midsection friendly was that is was high waisted, the tassels on the bikini top cover the waist, and the back strap for the top was wide. I was impressed that the top actually was big enough to provide full coverage – it was actually a little too big. Purchase here.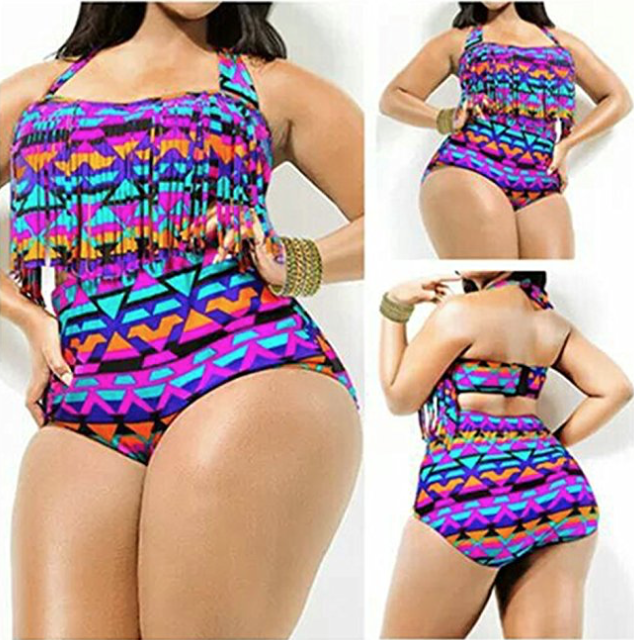 Black Lace-Up Side One Piece. This swimsuit from Victoria's Secret was one of my favorites. I loved that most everything was covered with just a little skin showing in the right places. The lace up accent on the side hip area was just perfect for me. The back was mostly out, so there was some side roll exposed, but I was okay with that.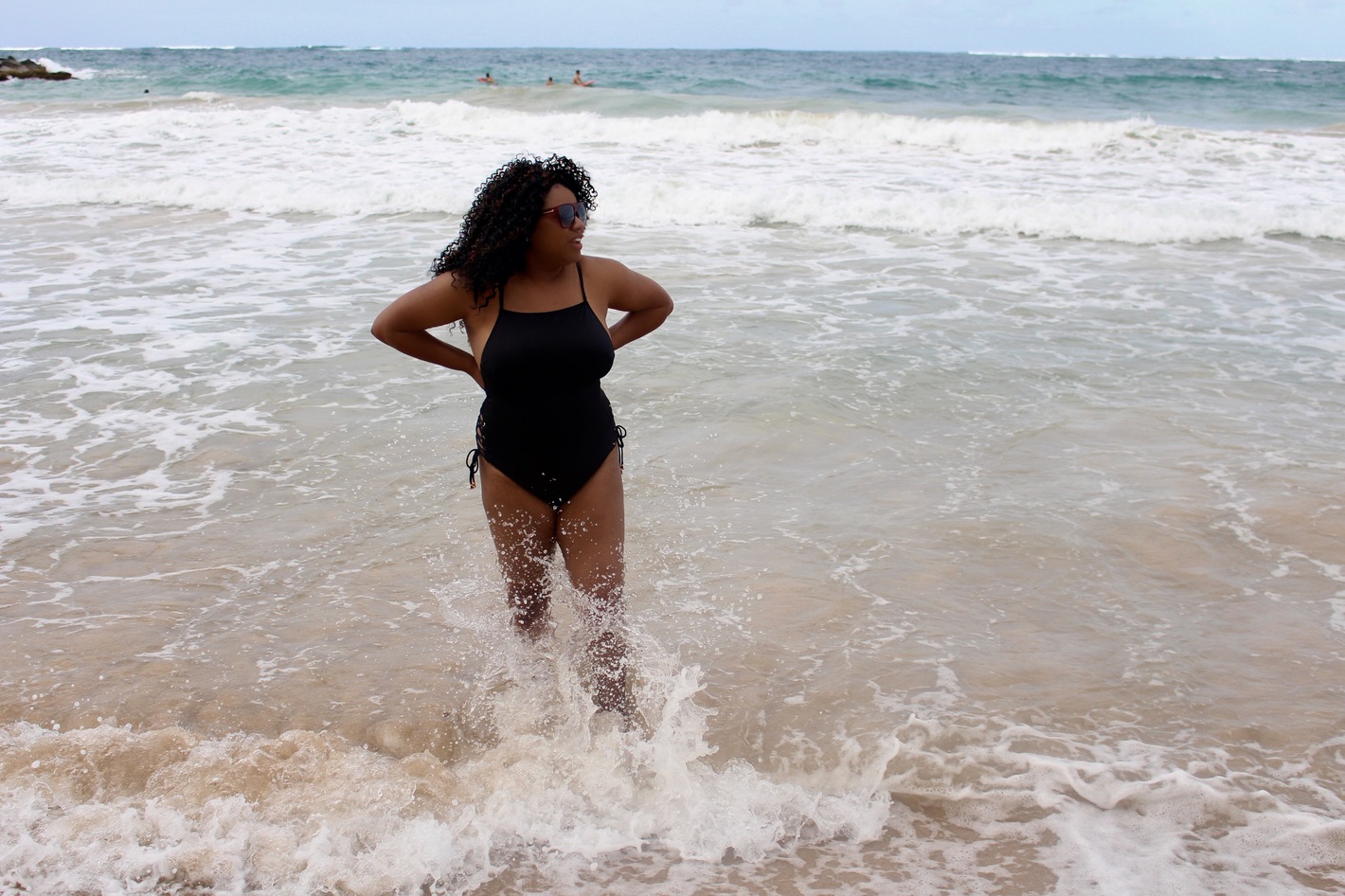 Monochrome Print with Black Sides One Piece. I was so excited about this bathing suit when I tried it on. Then as I was taking it off, I broke the back strap. So this one didn't make it on the trip, but it would've been perfect to disguise the love handles.

Basic Black One Piece. Black is sliming and so this basic black one piece is a keeper. I've had this swimsuit for YEARS and it just works. It covers everything so it is perfect if you are more conservative with showing skin. You can even jazz it up with a body chain.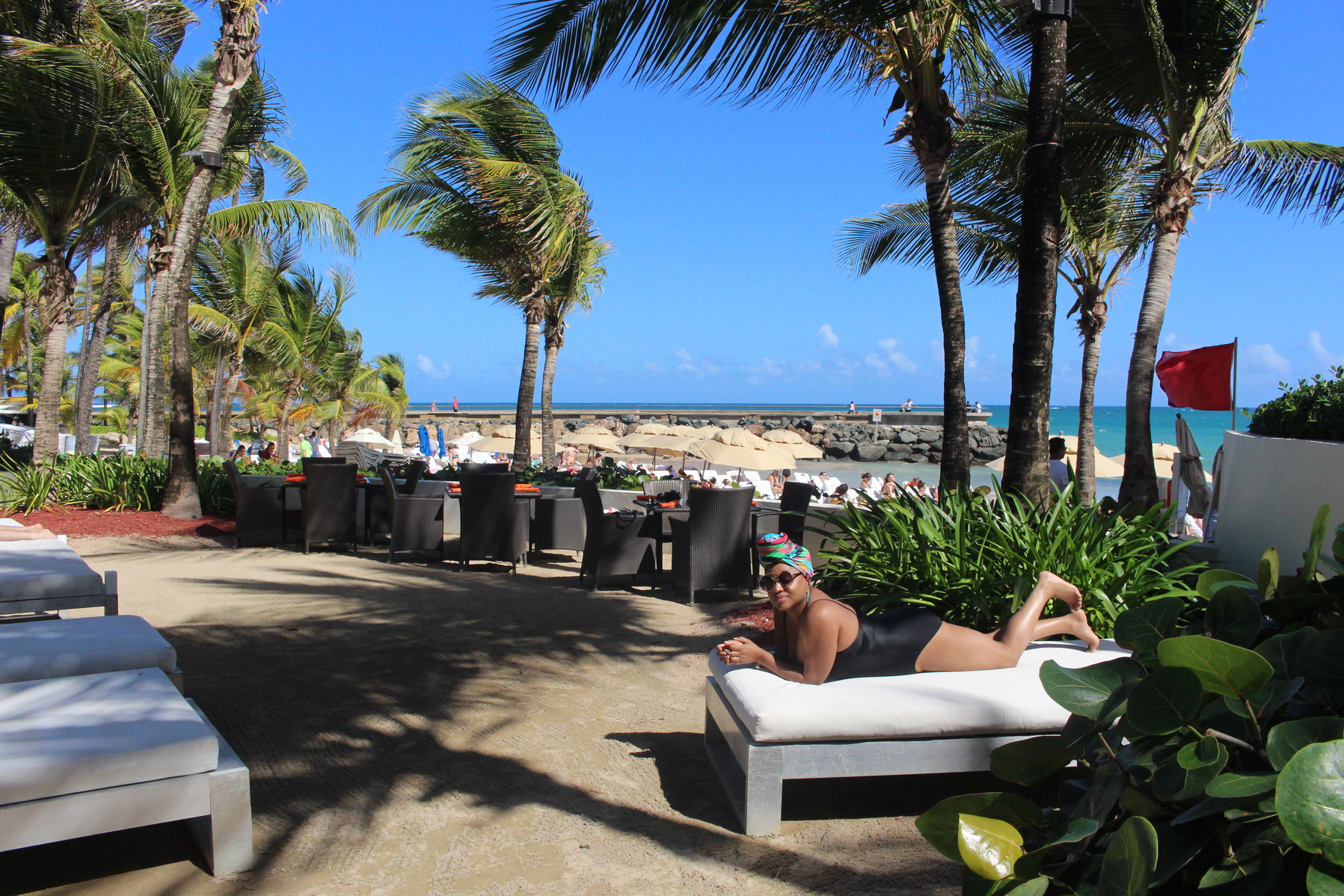 Bonus! Kimono Beach Cover Up. A cover up will make any swimsuit work for you. I loved this one because of the beautiful print. I felt more comfortable moving about through the resort with this cover up on as a headed to the beach or pool. Honestly, this kimono style cover up is so cute I would wear it with jeans and a tank top or maxi dress. Purchase here.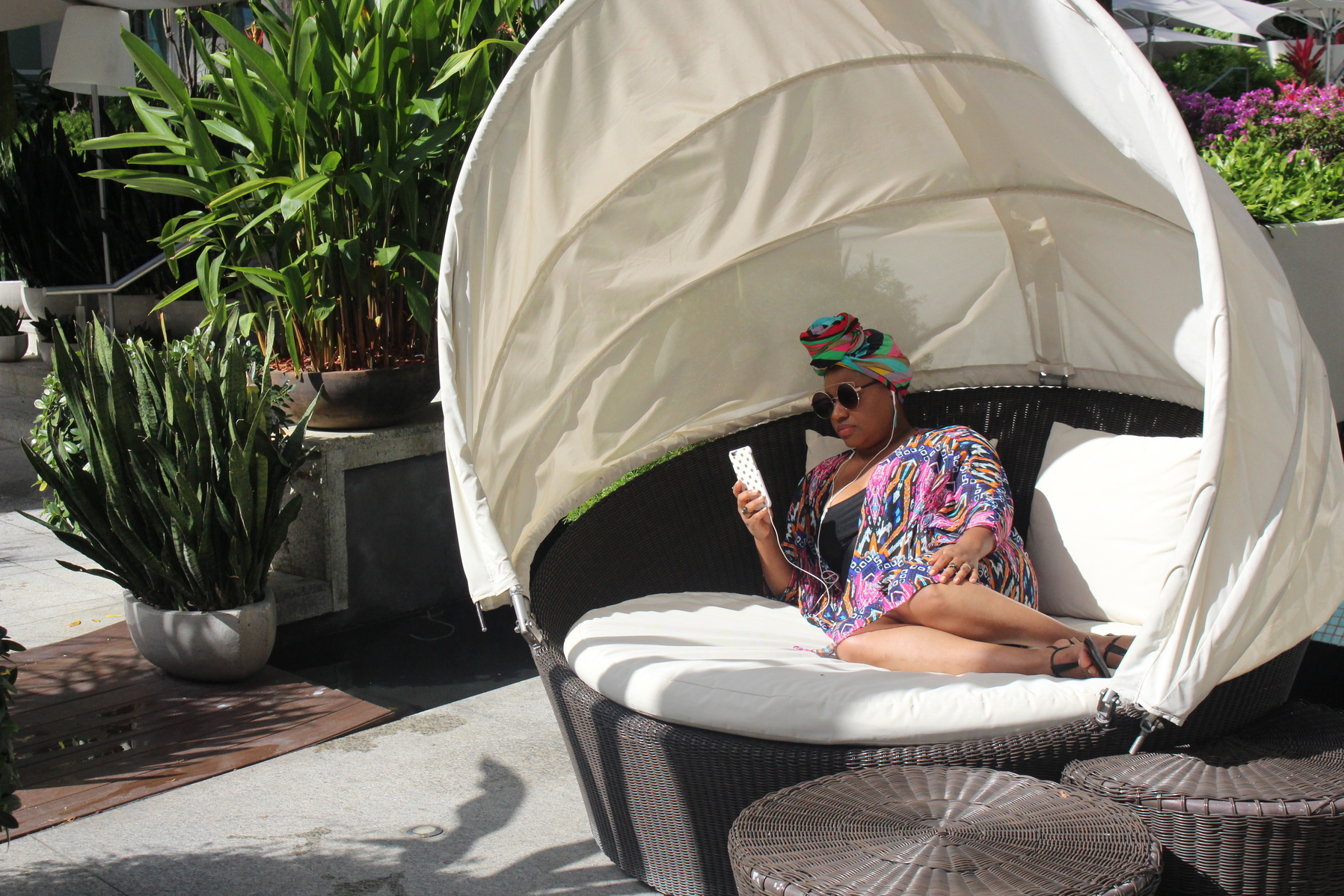 While I'm looking to work on my midsection this year, I know I want to continue to travel and not feel some type of way about how I look in a swimsuit. These options worked for me, and I hope you found this helpful in selecting a swimsuit for you.