Thank you to Focus Features and Tagan Lee & Associates for sending me for the Loving movie premier in New York City. The film is based on the true story of Richard and Mildred Loving, an interracial couple, are sentenced to prison in Virginia in 1958 for getting married. In theaters on November 4, was directed by Jeff Nichols and stars Joel Edgerton as Richard and Ruth Negga as Mildred.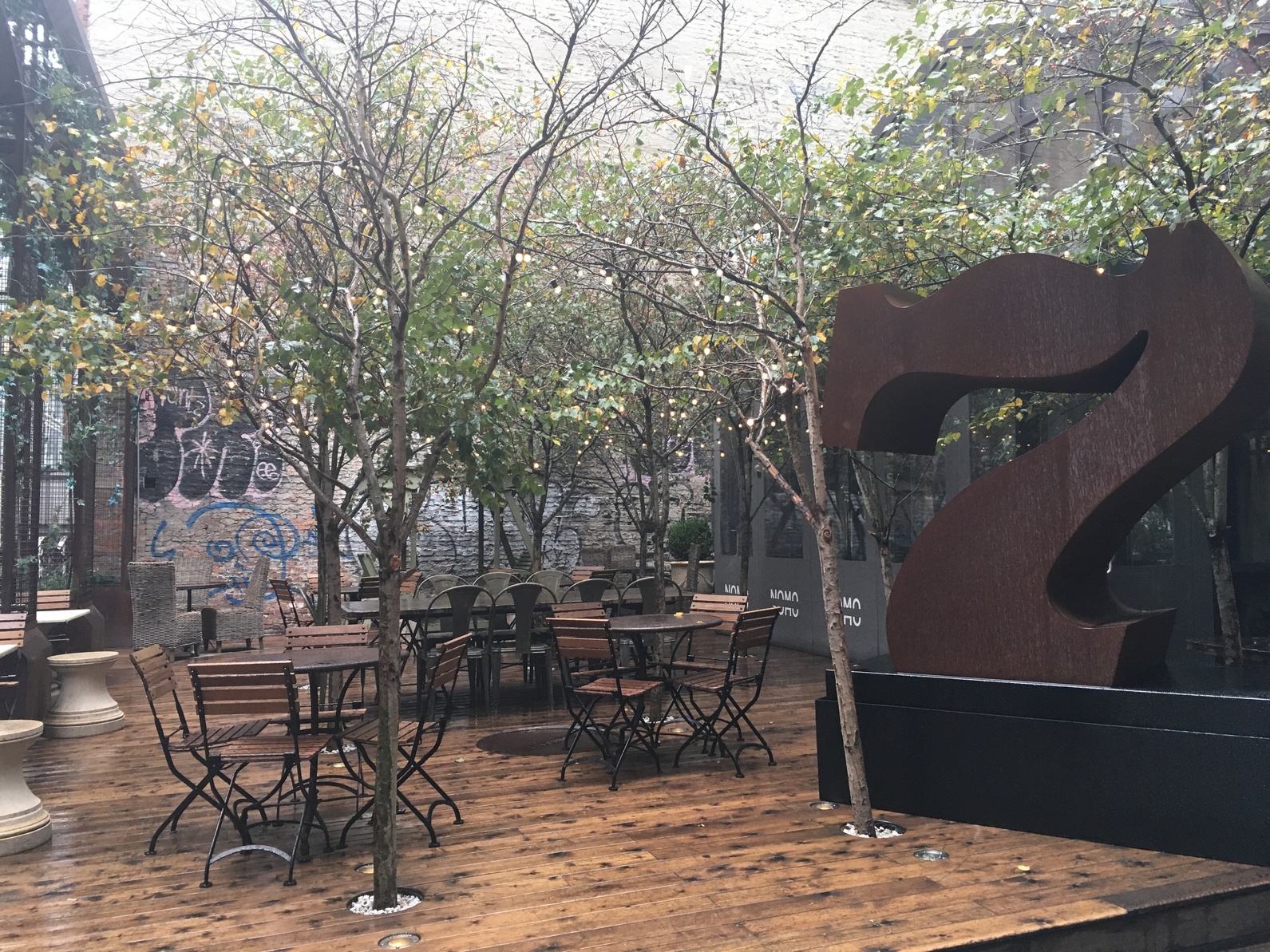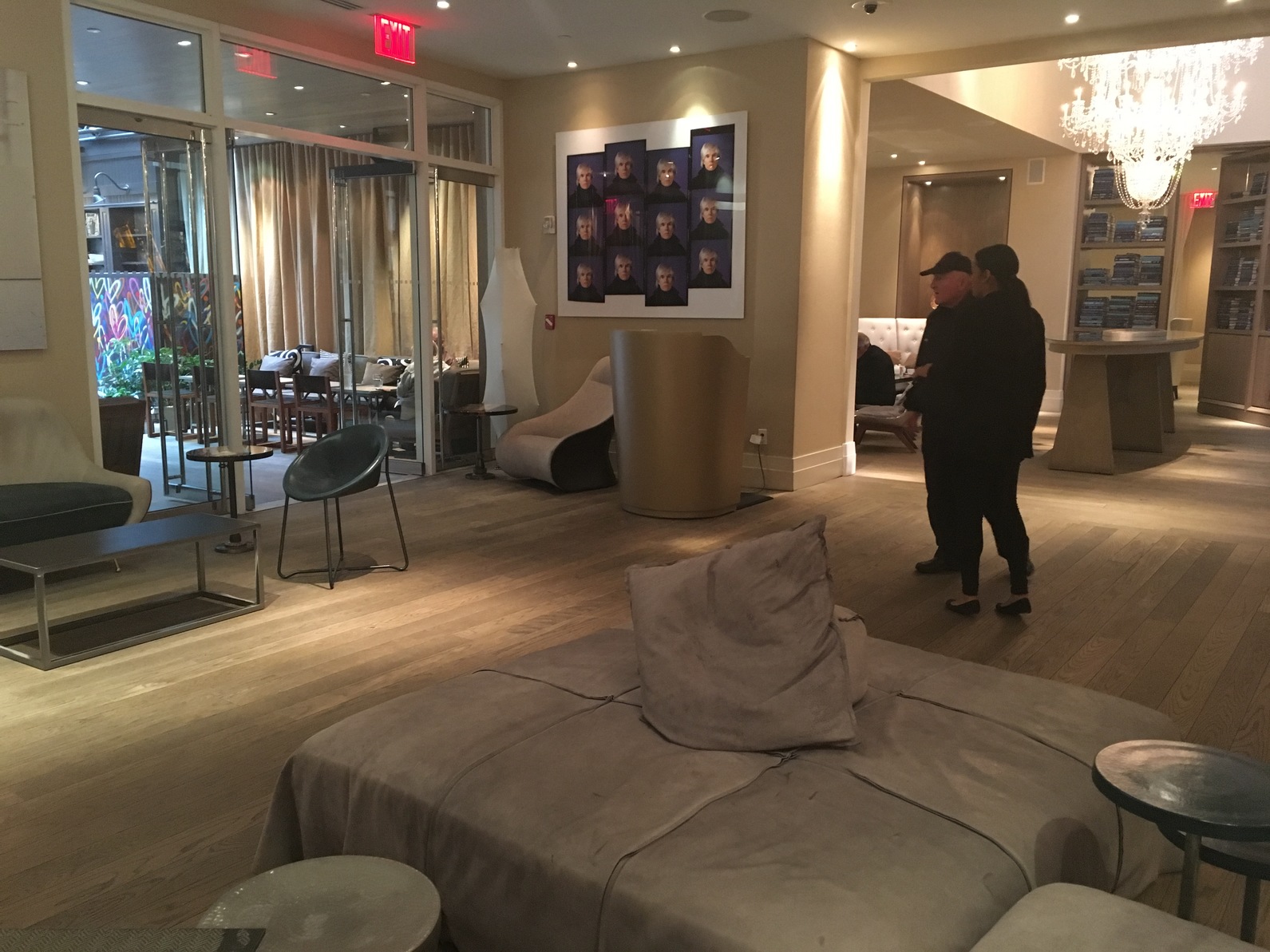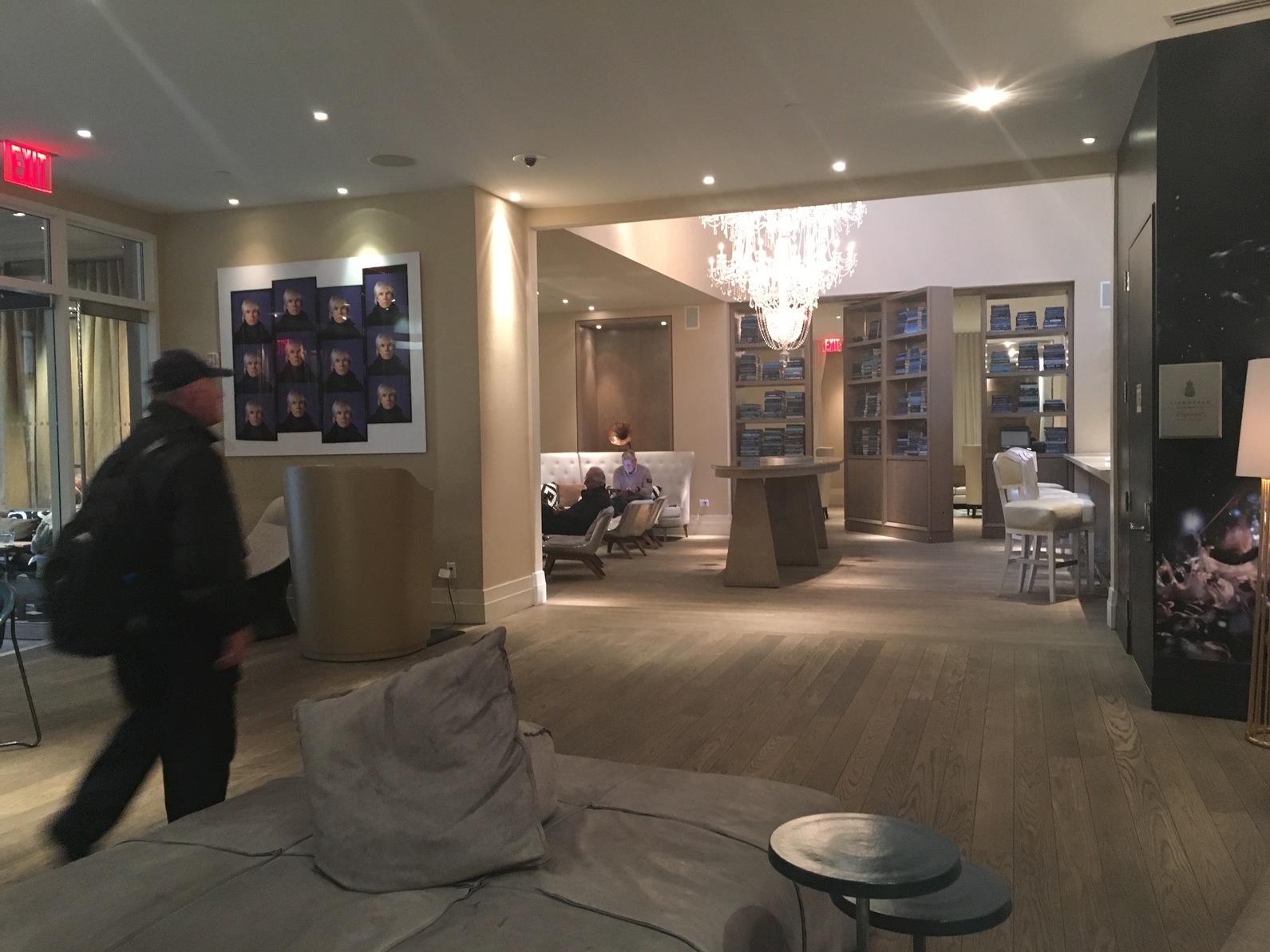 I stayed at NoMo SoHo during my quick trip to NY, located in Manhattan's vibrant SoHo district. NoMo SoHo is a brilliant fusion of vintage and cutting-edge. My room was a Classic Room, and it had a queen sized bed, an HDTV, a marble spa bathroom, work desk and floor-to-ceiling windows. There was also free Wi-Fi, which I'm finding the more I travel is not a given but definitely should be. It was the perfect size for one person or a couple, especially since I was only staying for one night.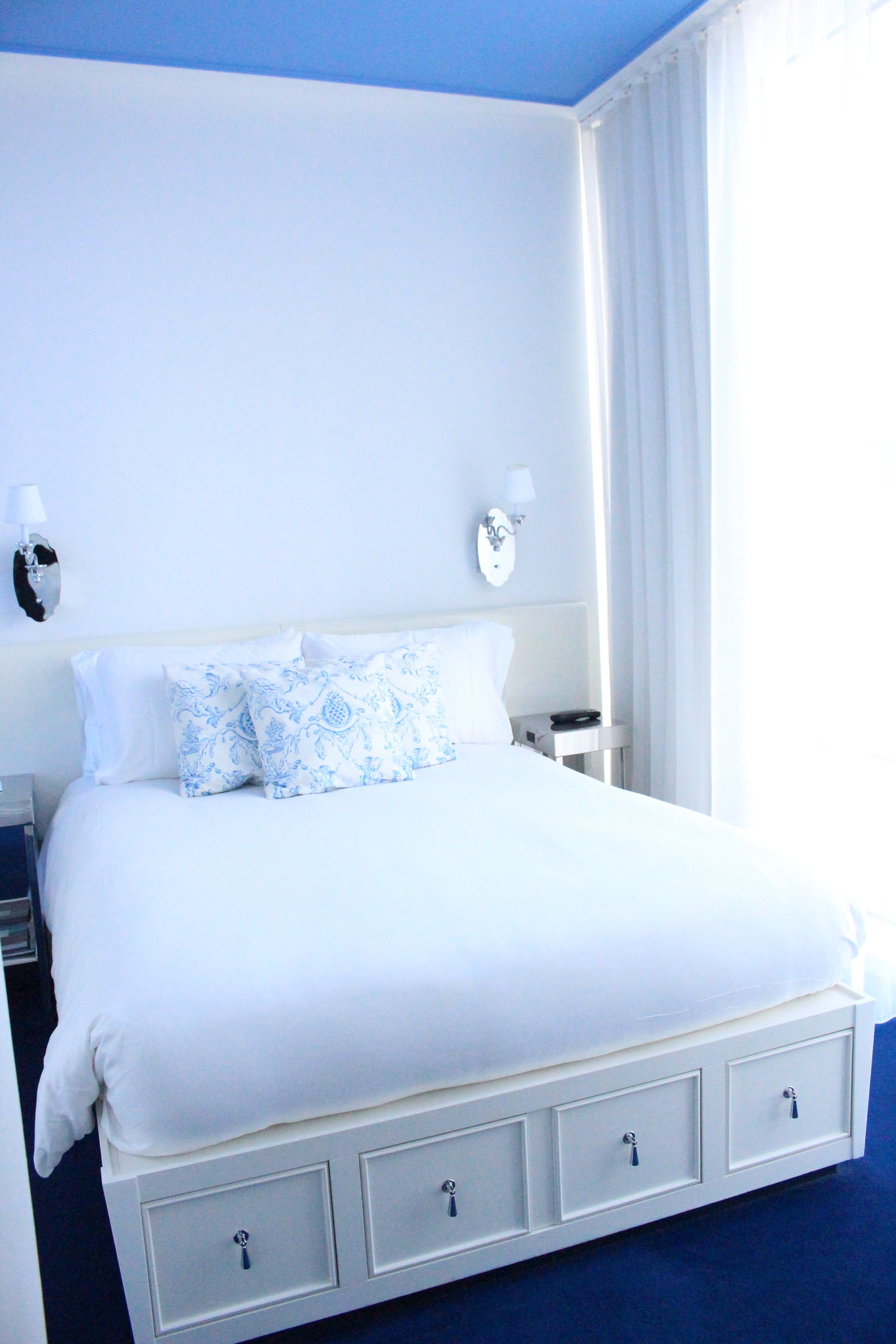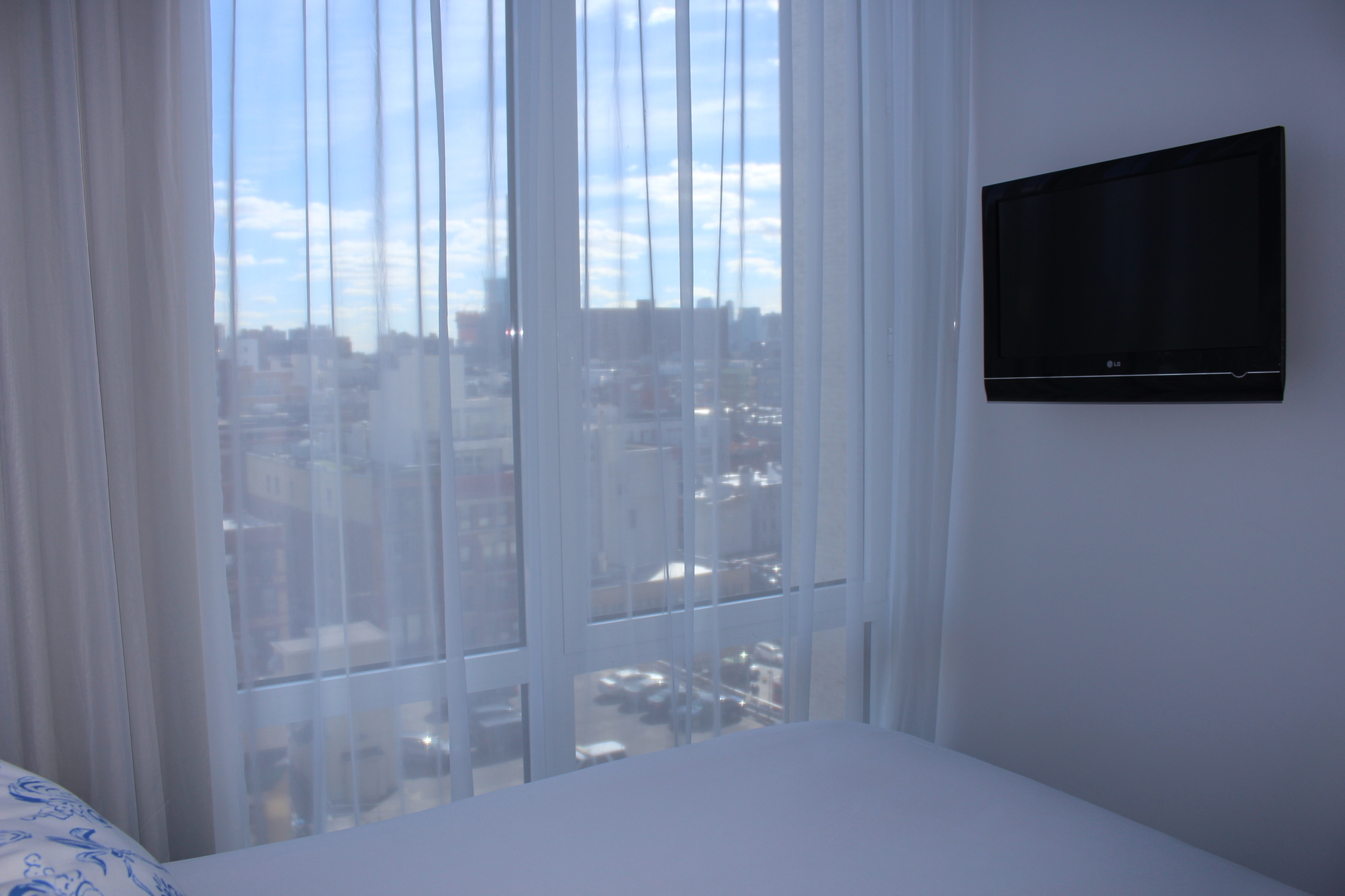 I meet up with fellow blogger Annisa from AnnisaLiMara at the Sunshine Theater where the red carpet interviews and movie premier would be taking place. Once we arrived and got our media passes, we headed down to the red carpet area and got positioned. We were able to interview several cast members like Will Dalton, Ruth Negga, and Terri Abney. We also met and interviewed Dawn-Lyen Gardner from Queen Sugar, and we met Lupita Nyongo as well. Having the opportunity to hear to passion behind those in the Loving movie and those who were there to support was amazing, and really had us excited to watch the film.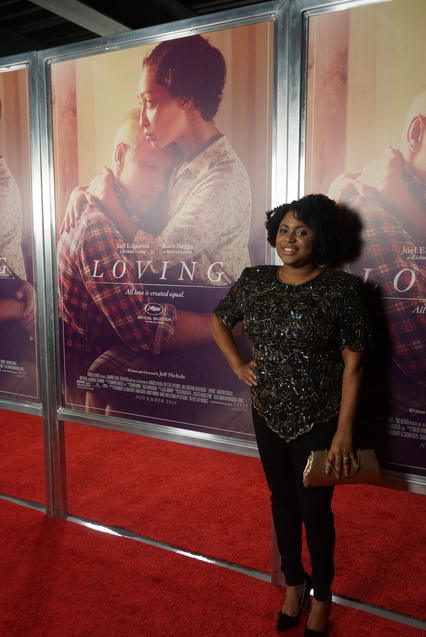 What I really liked about the film was that it was more focused on the love story of Richard and Mildred, and not on the details of the Supreme Court case. That was secondary to the love story and how much they wanted to be just be together and raise their family. It makes you really reflect on the relationships that some of us are able to have freely now and how much we take them for granted. My favorite part of the movie is when the Lovings decide not to go in person to the Supreme Court trial. When the lawyer asked Richard if there was anything he wanted them to say on his behalf, he simply said 'Tell them I love my wife." Period. End scene.
Here are a few movie trailers if you're not familiar with the film:


After the movie, we attending the after party at the Bowery Hotel. There we were able to mingle with everyone and just talk about how much we loved the film and how it affected us. And we had some delicious food and drinks. There was also a wall filled with pictures of the Lovings, many of which were depicted in the film.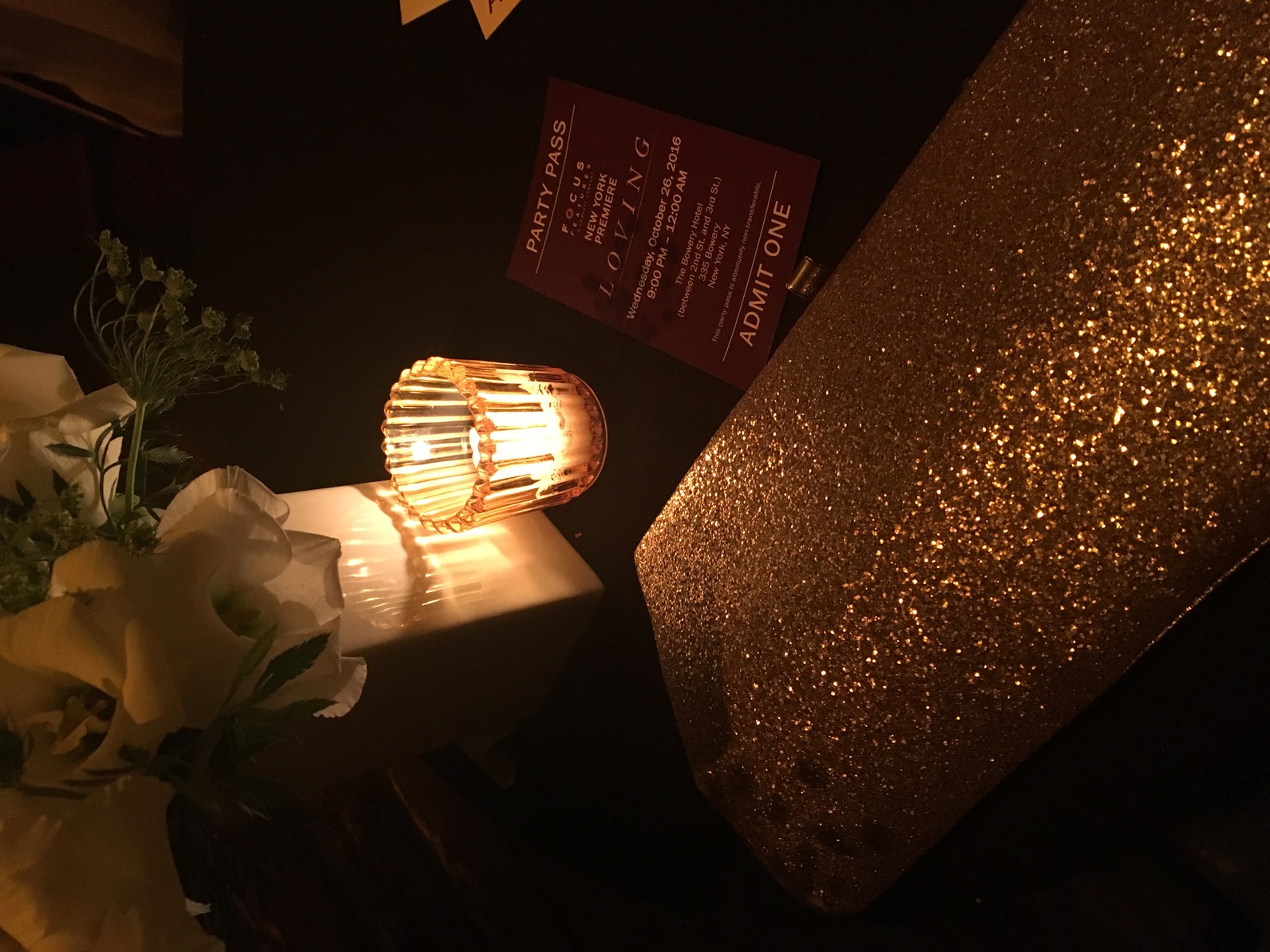 The next morning, I was sad to leave New York but I was grateful that my flight wasn't until the late afternoon. I slept in since it was a rainy day, and decided to order some breakfast from NoMo Kitchen and have it delivered to the room. I wanted to stay in my pajamas as long as possible. I ordered Baked Lemon Ricotta Pancakes, topped with macerated berries and candied pistachios and a side of chicken sausage. H.E.A.V.E.N.L.Y. Those pancakes were like lemony clouds of love, and I was surprised by the size of the side of sausage which was also delicious.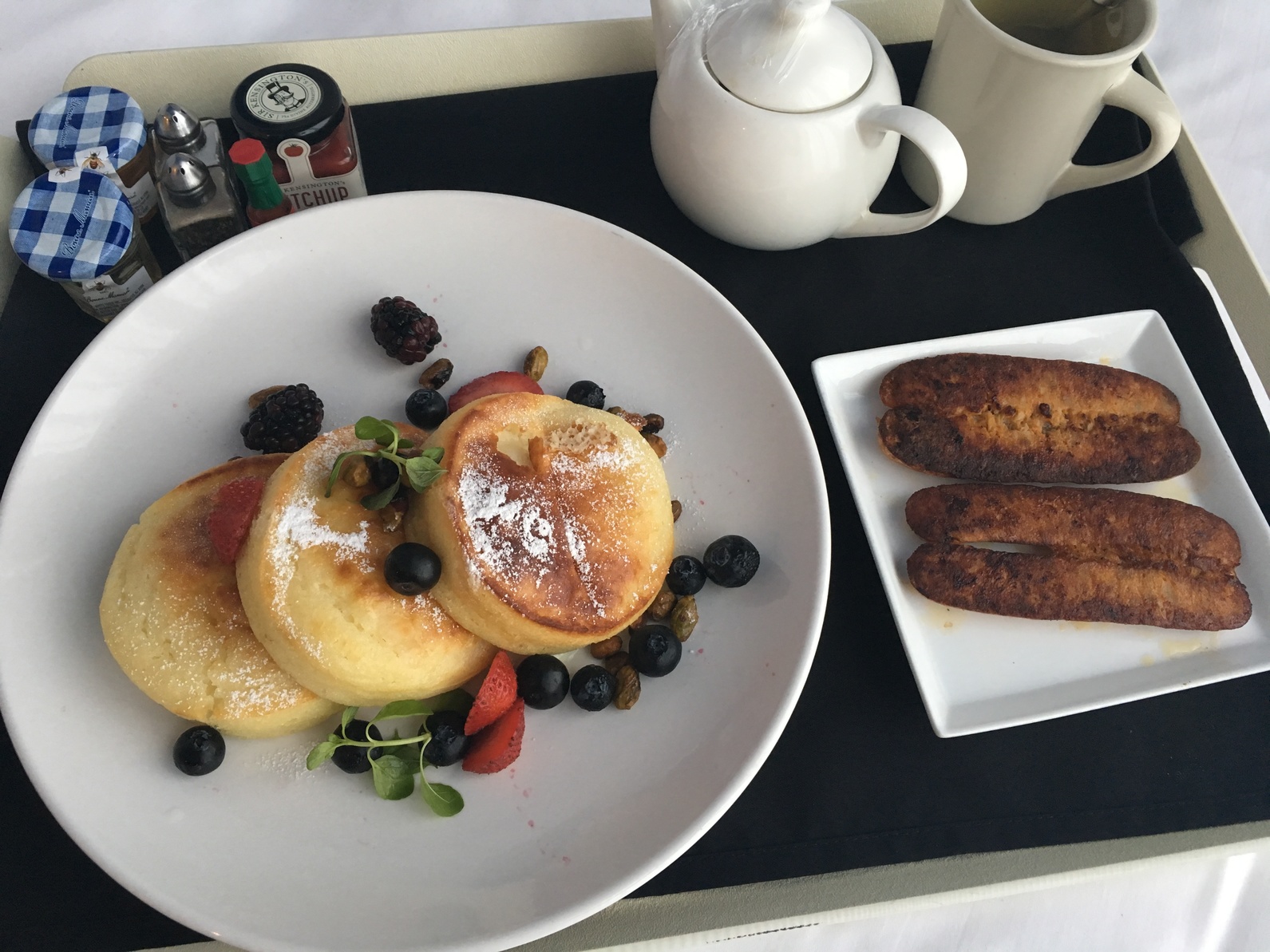 I've made several quick trips to New York in my day, but this was one of the best so far. The experience of providing media coverage for the Loving movie premier was something that I truly appreciated. Connecting with everyone in front of and behind the camera that was involved in the film was priceless.
Loving is currently playing in select theaters across the U.S. To see if it is playing in a theater near you, just visit the film's official website.
Are you going to see Loving if it's in your city?