Traveling to San Juan, Puerto Rico for the first time was an amazing experience. While the resort we stayed at was amazing, we really wanted to get out and explore the food and culture of San Juan. So thankfully, Flavors of San Juan Food & Culture Tours provided us with complimentary passes for their signature historical taste tour. This 3 hour walking tour is perfect for foodies and history buffs alike because you not only get to try 10+ foods from local eateries, you also learn and see a lot about the history and culture of the city. They will even accommodate any dietary restrictions or allergies you or your children may have.

One of the perks of the Flavors of San Juan Food & Culture Tours is their knowledgable tour guides. Luli was our guide, and she was such a pleasure. She was not only well versed in San Juan history and culture, but she was energetic, funny, and made our tour group feel like family. She made all the difference in our experience I believe, because 3 hours would've felt like an eternity without a great tour guide. I appreciate that Flavors of San Juan Food & Culture Tours makes sure they have top knotch guides.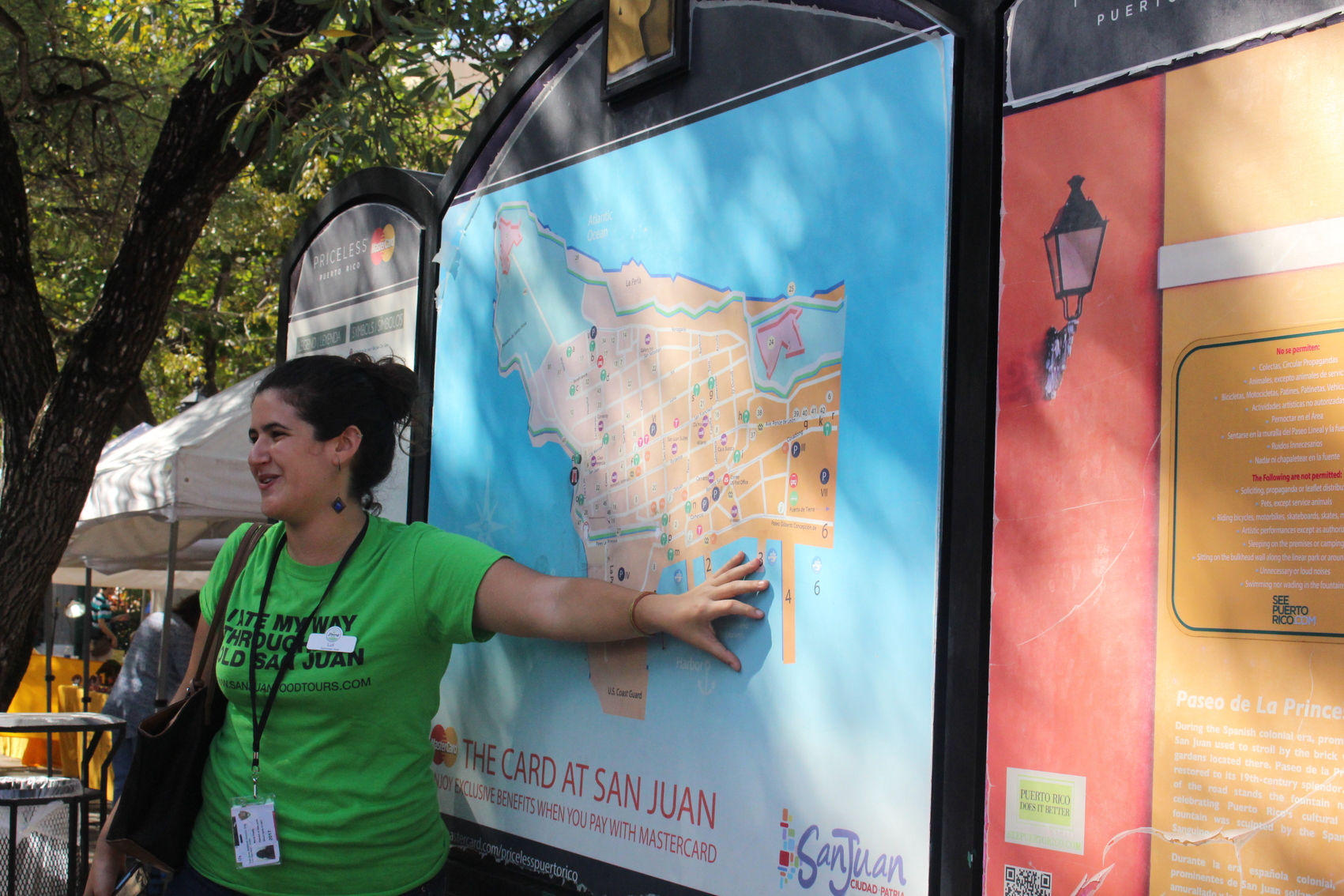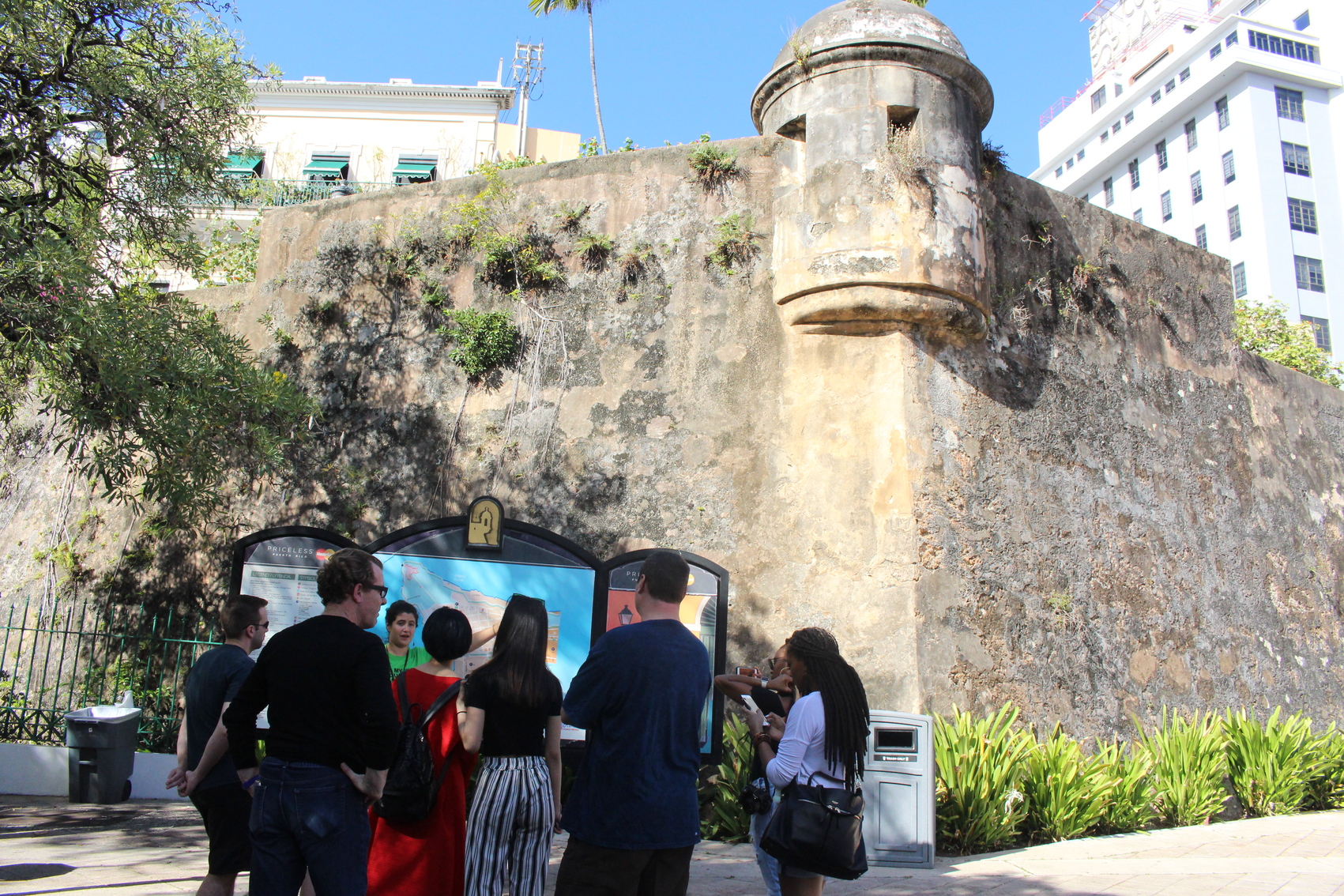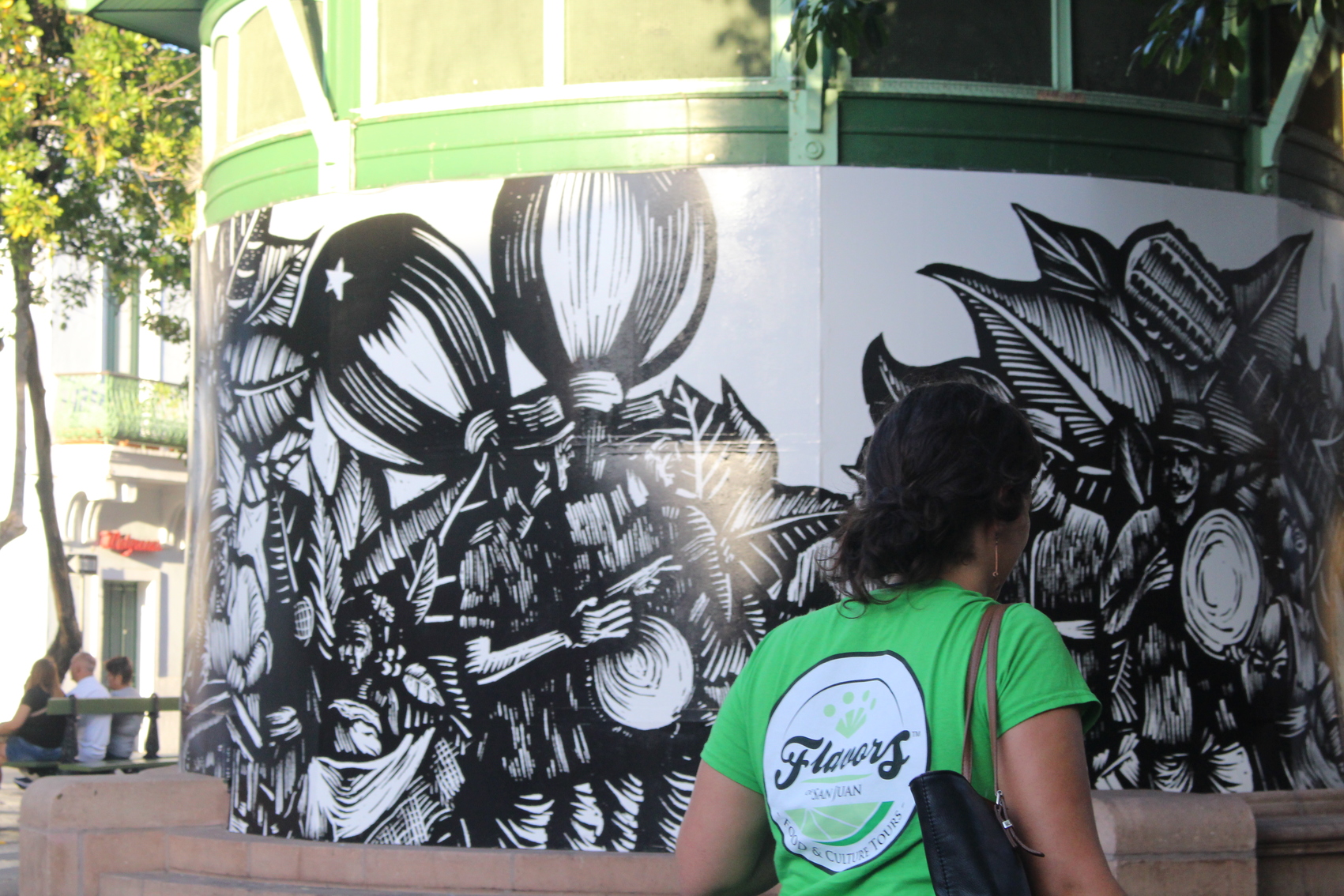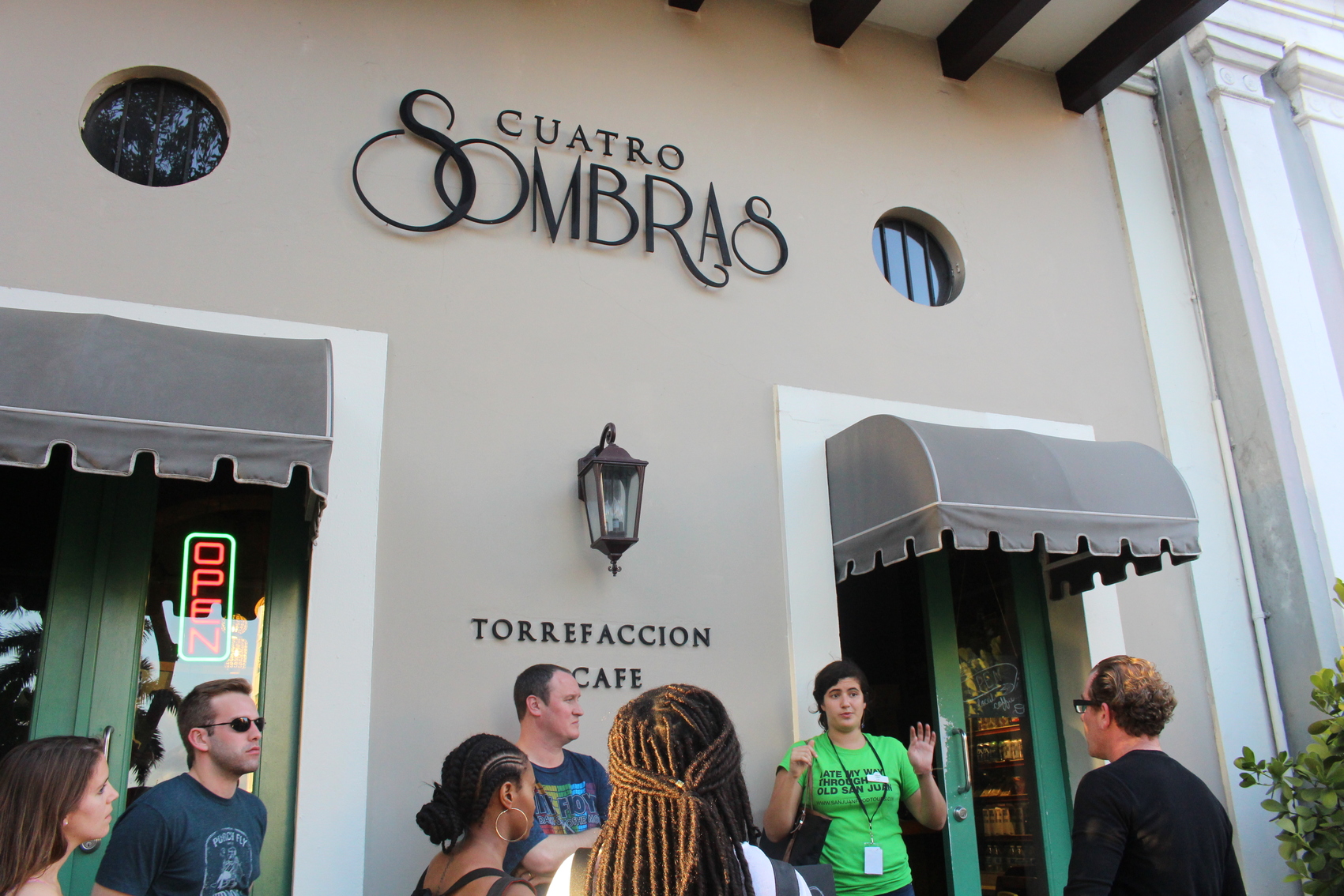 Another perk of going on this tour is the VIP experience. For each stop, the eateries were prepared for us so we didn't have to wait to try our bites, or we had a private area reserved for us. This made for a smooth tour and we were able to try way more foods and drinks than if we had tried to try all of these places on our own. Even though we walked all over San Juan, we had plenty of chances to stop and rest, so this is definitely a tour that would work for all fitness levels and ages.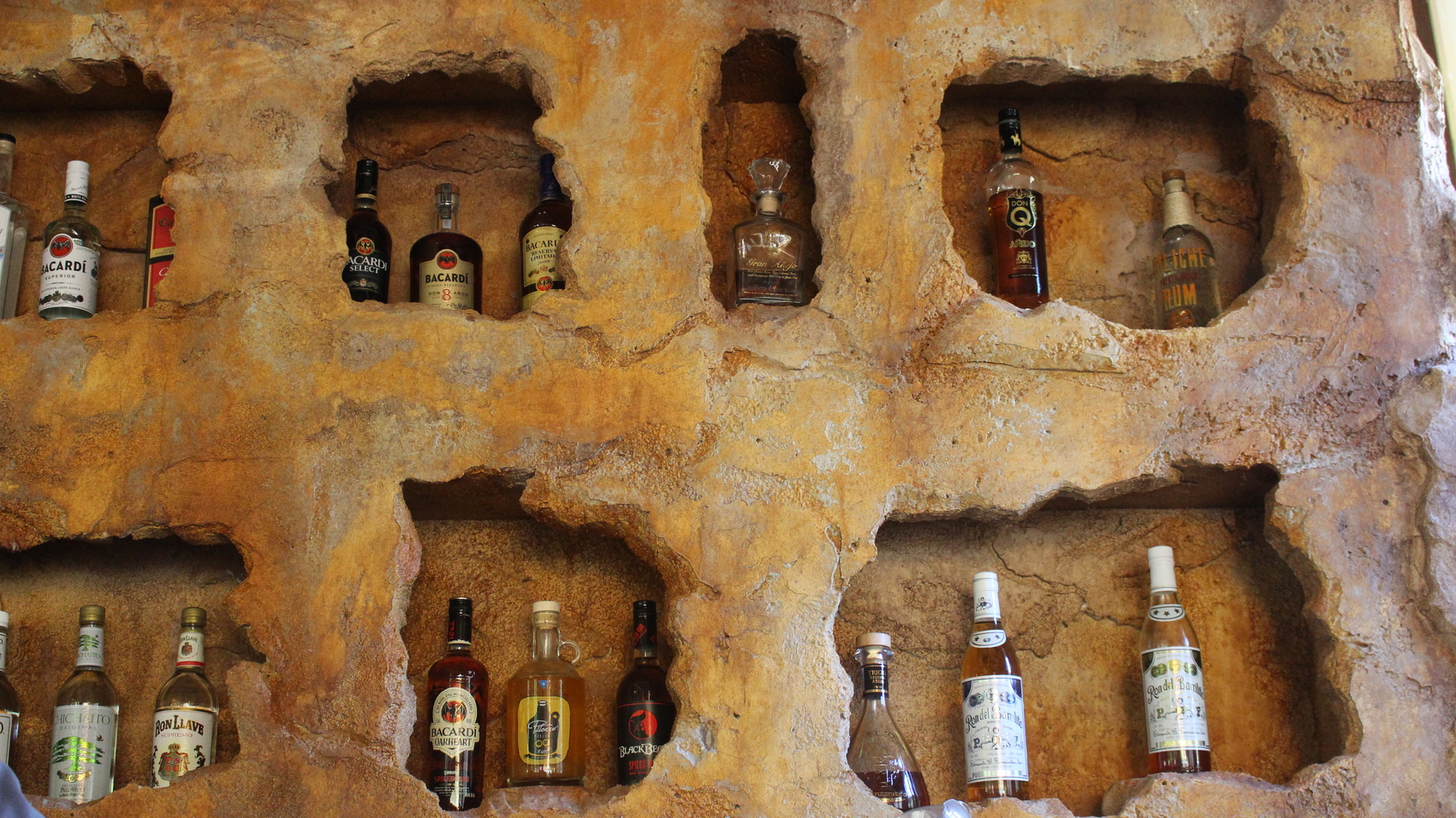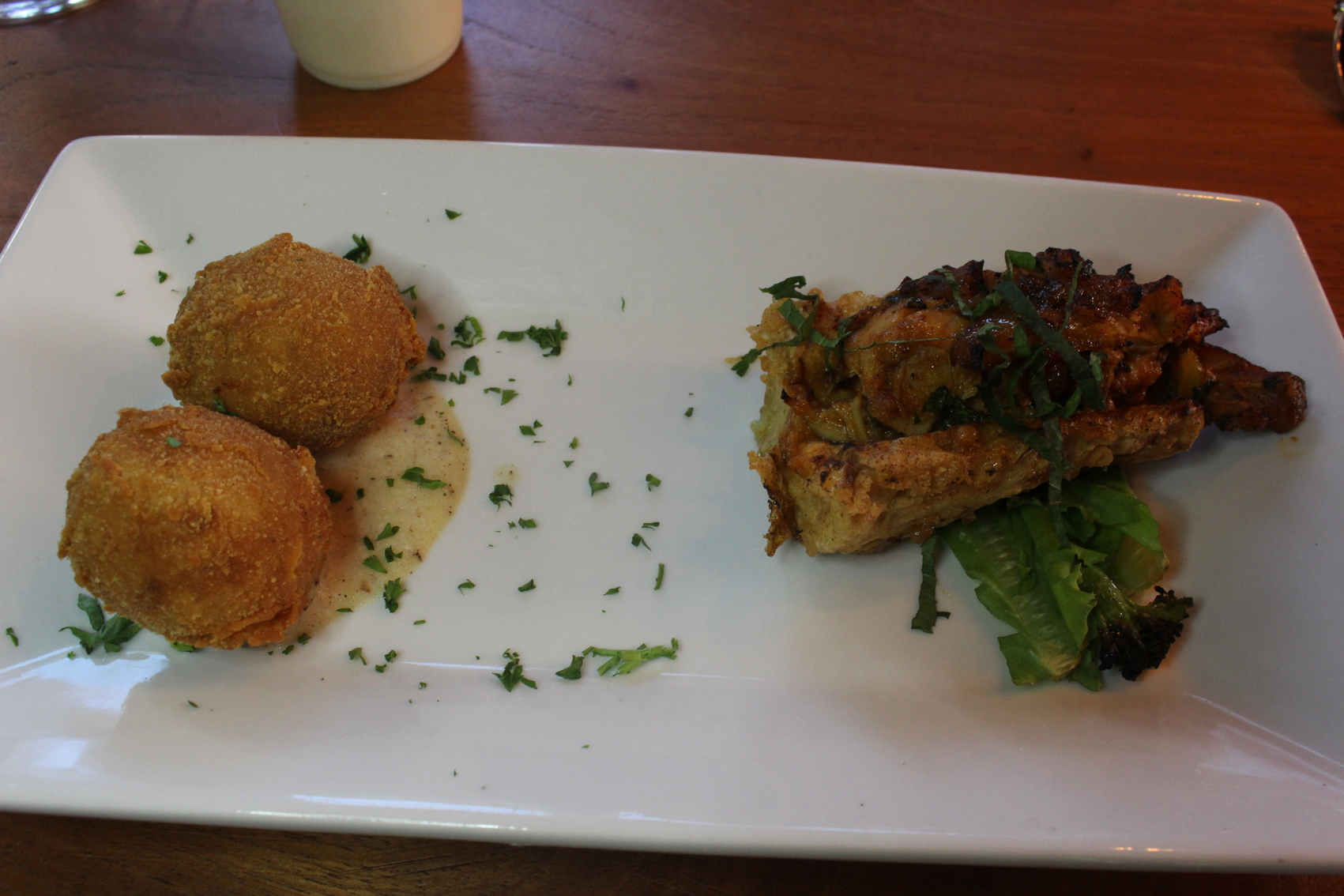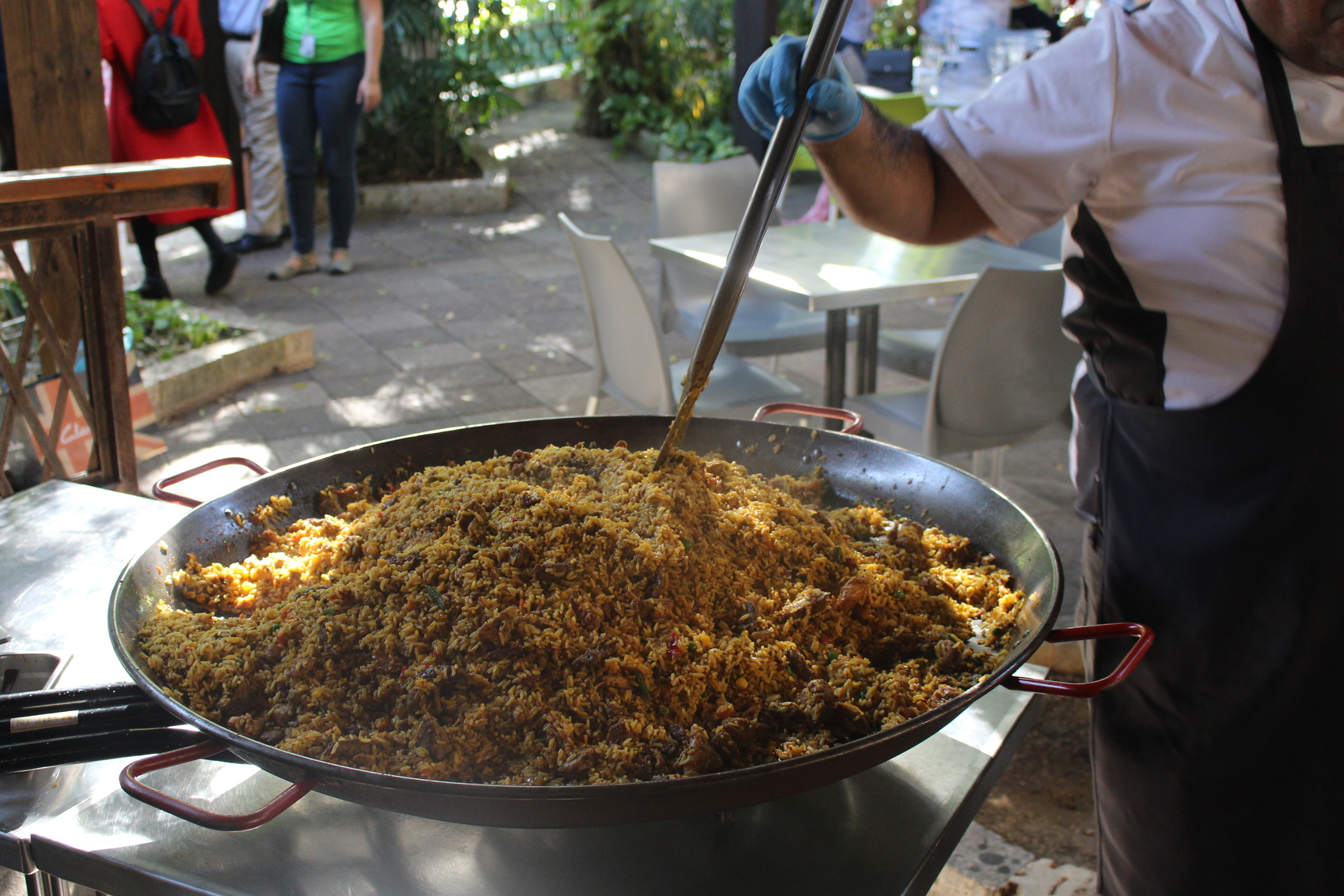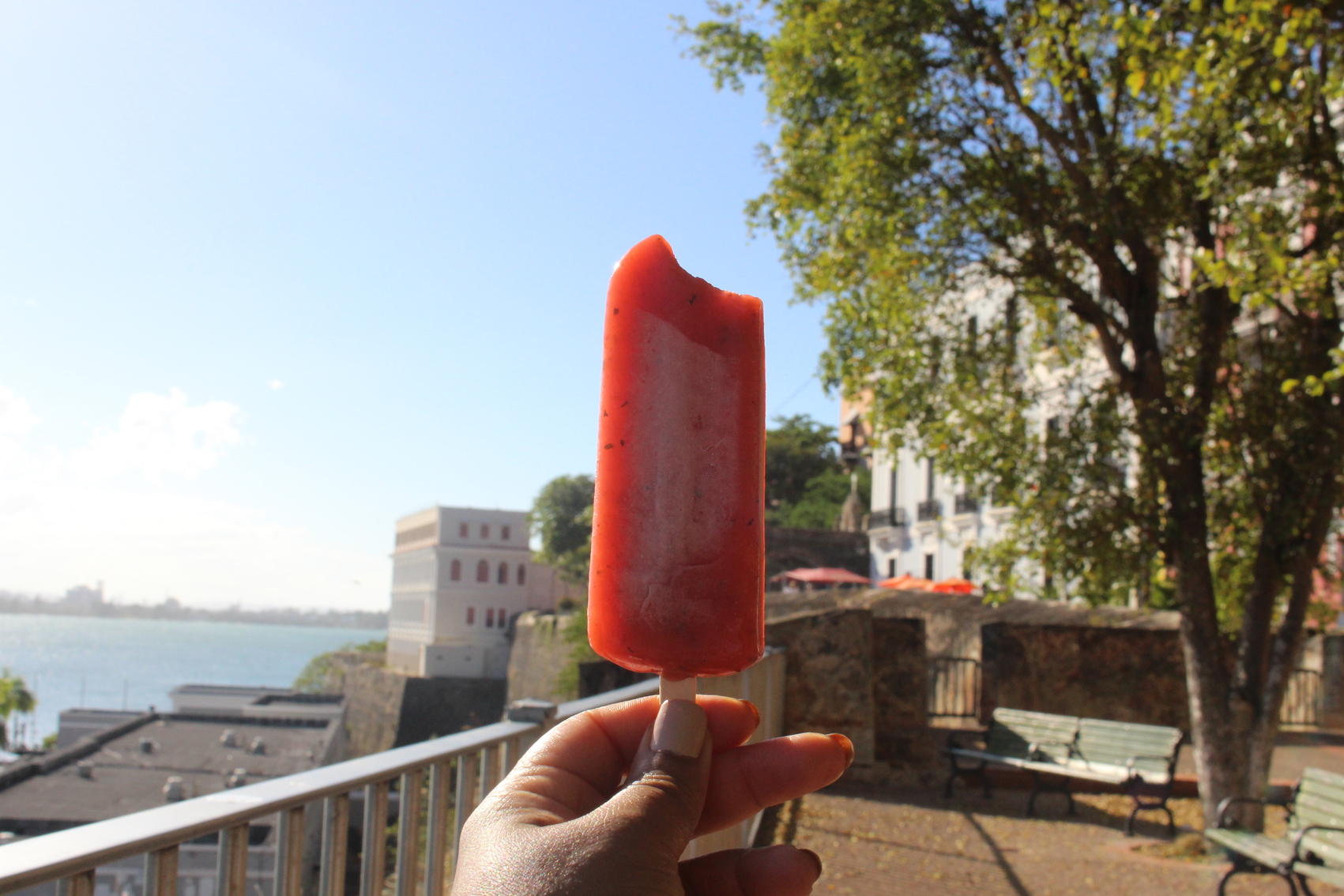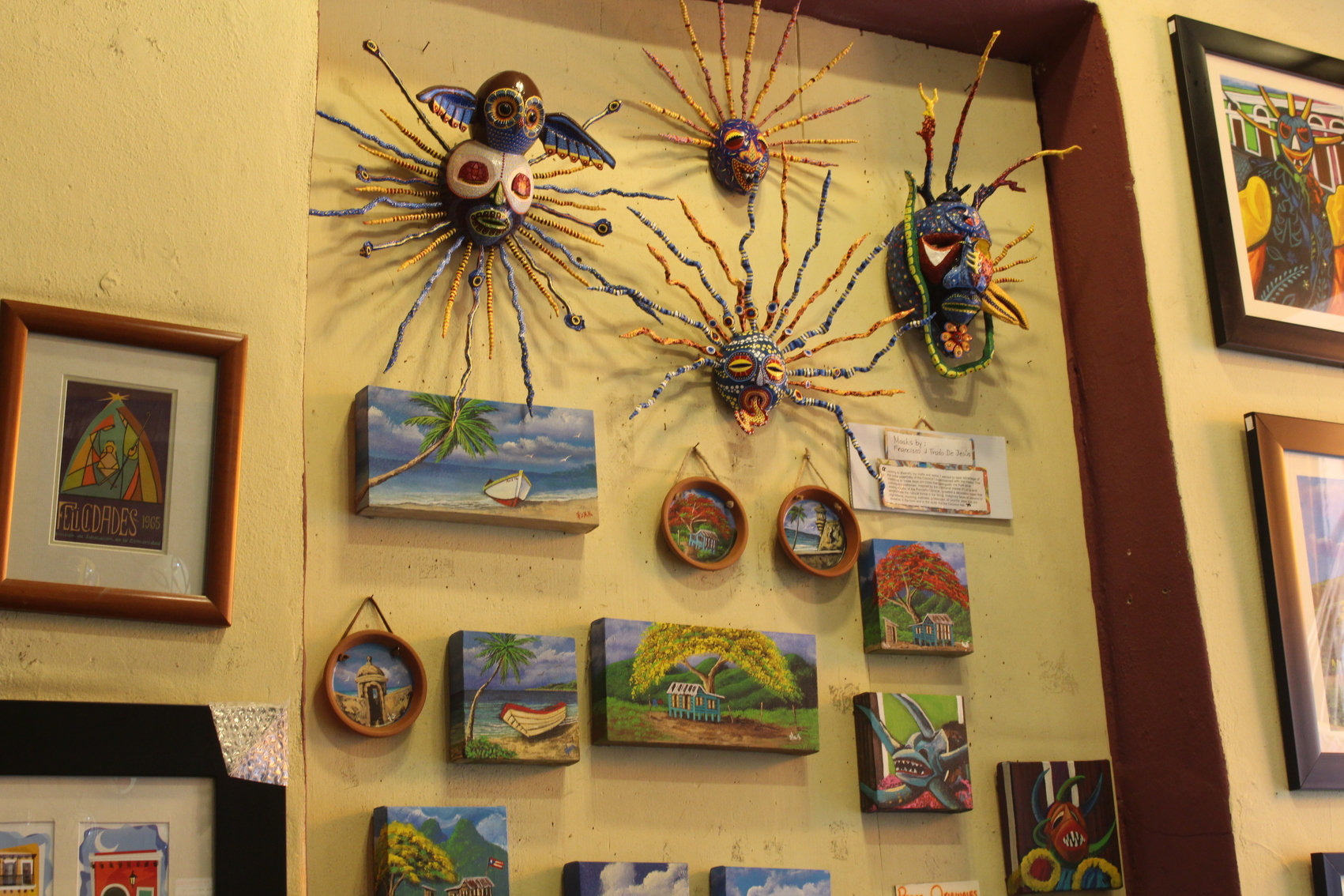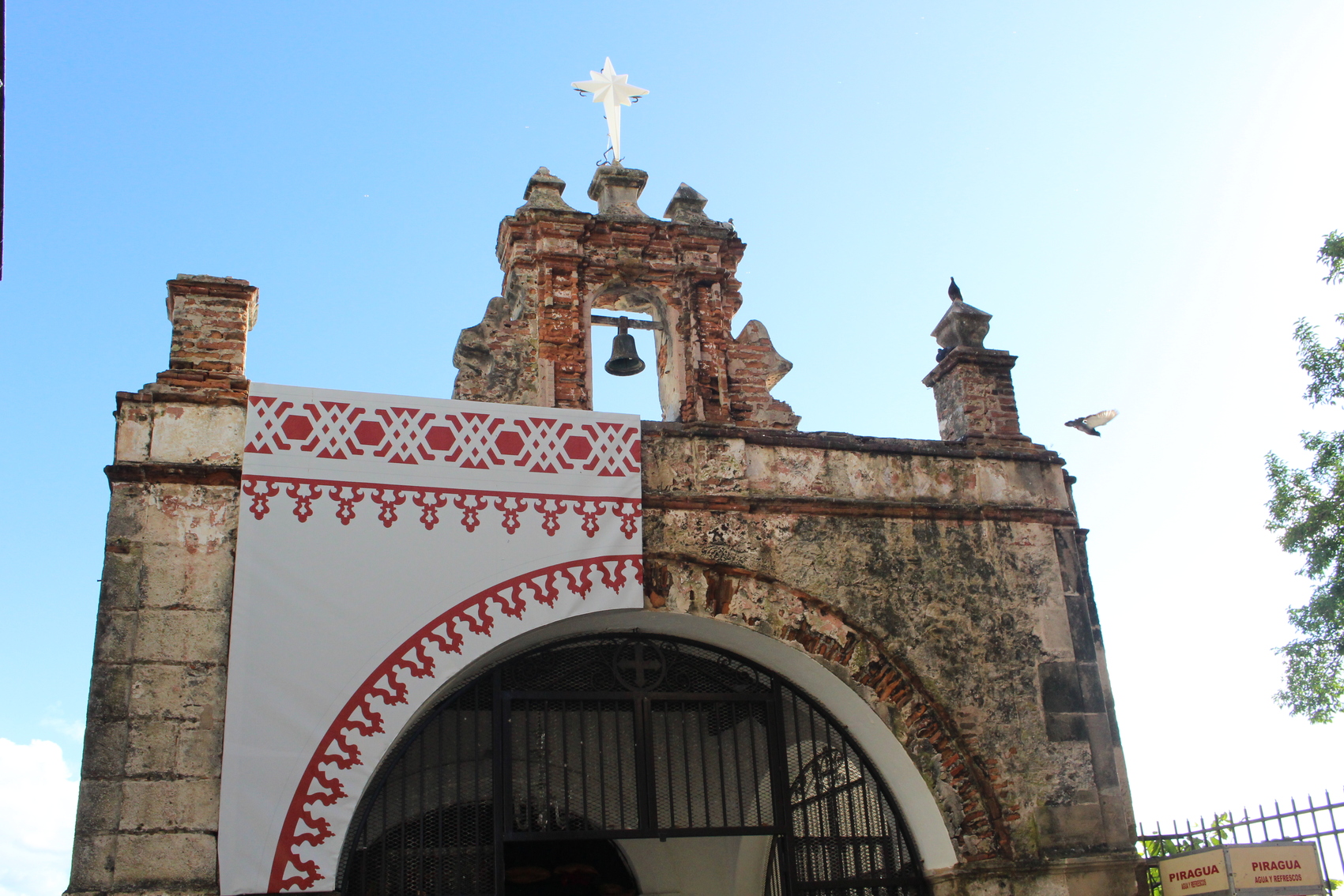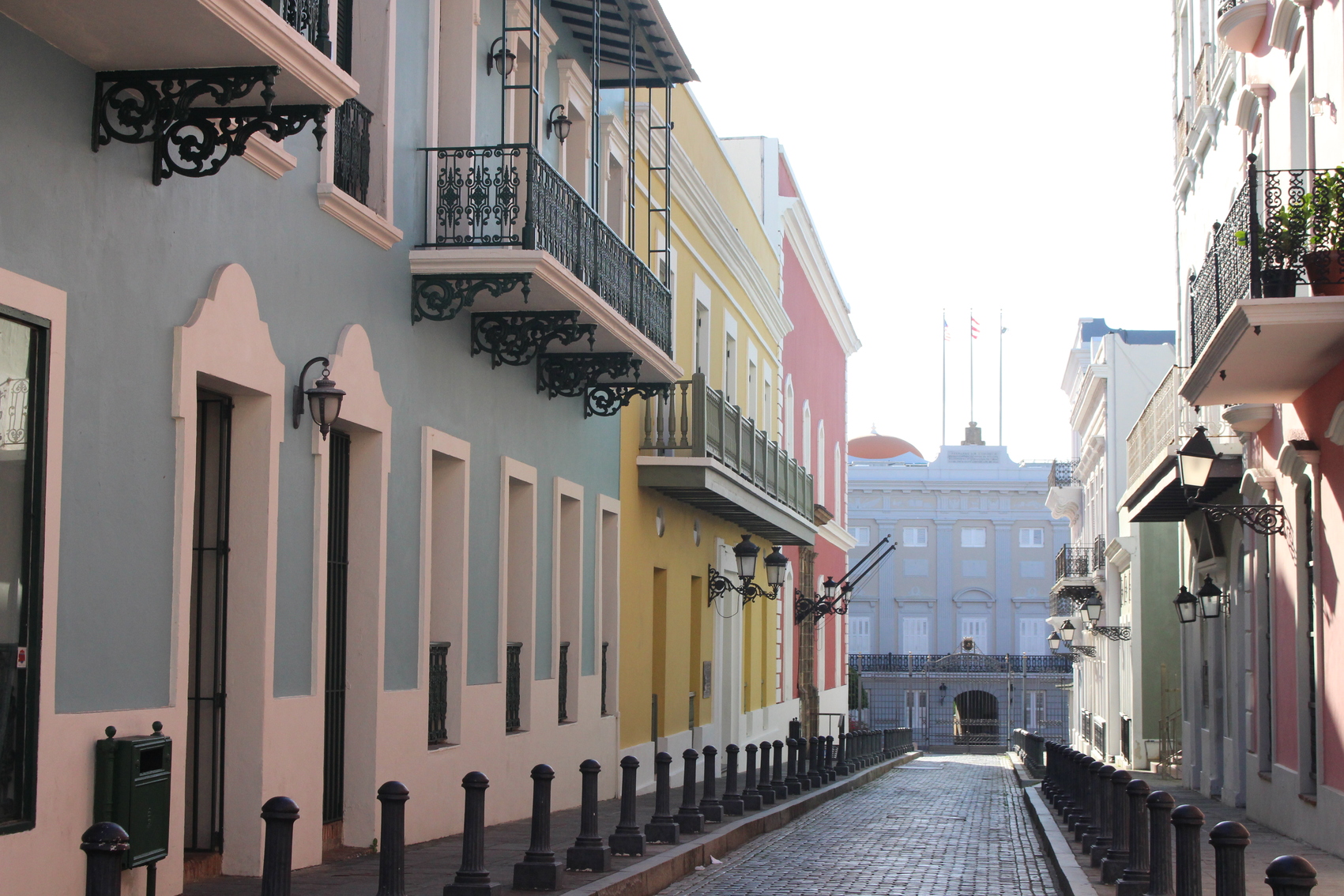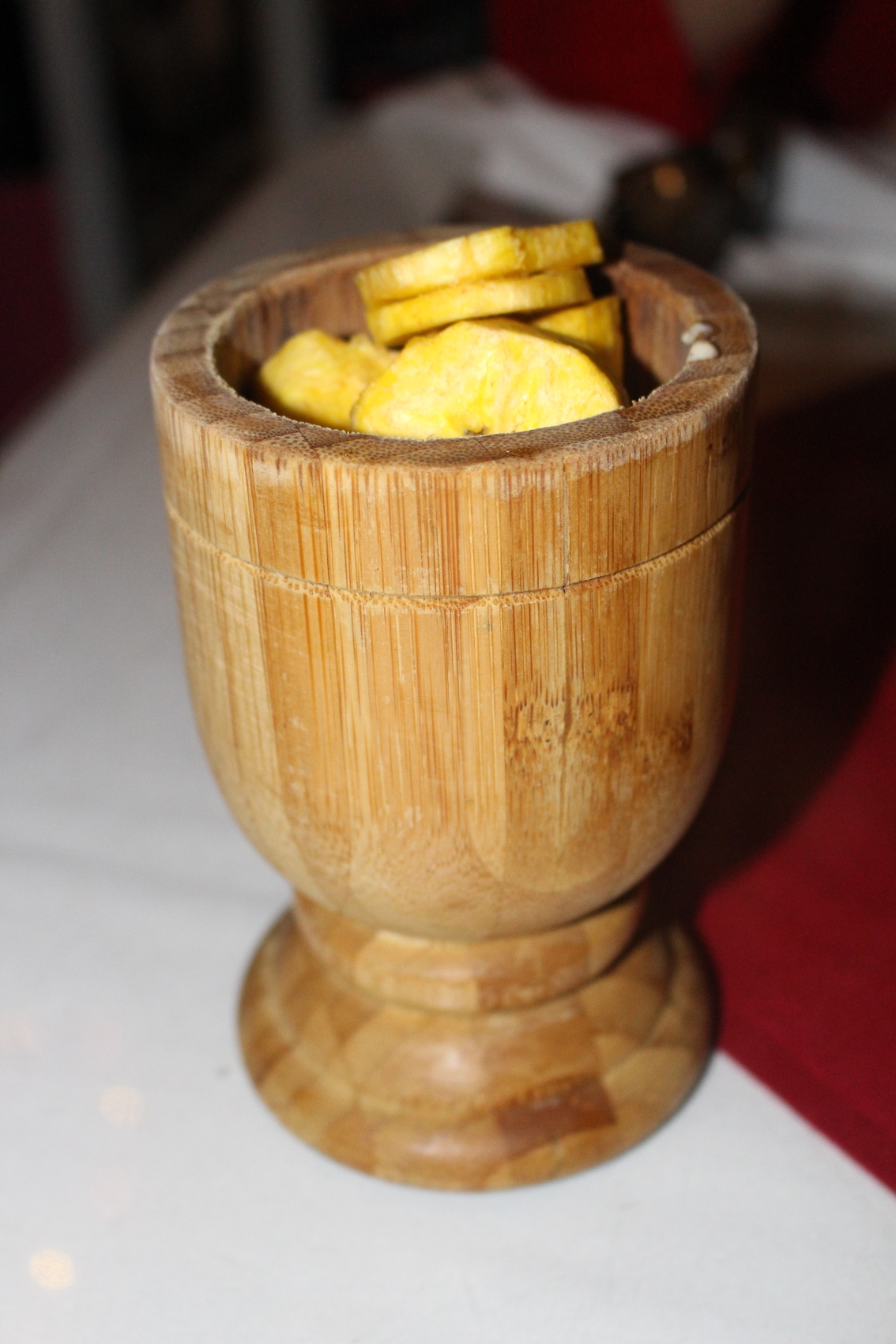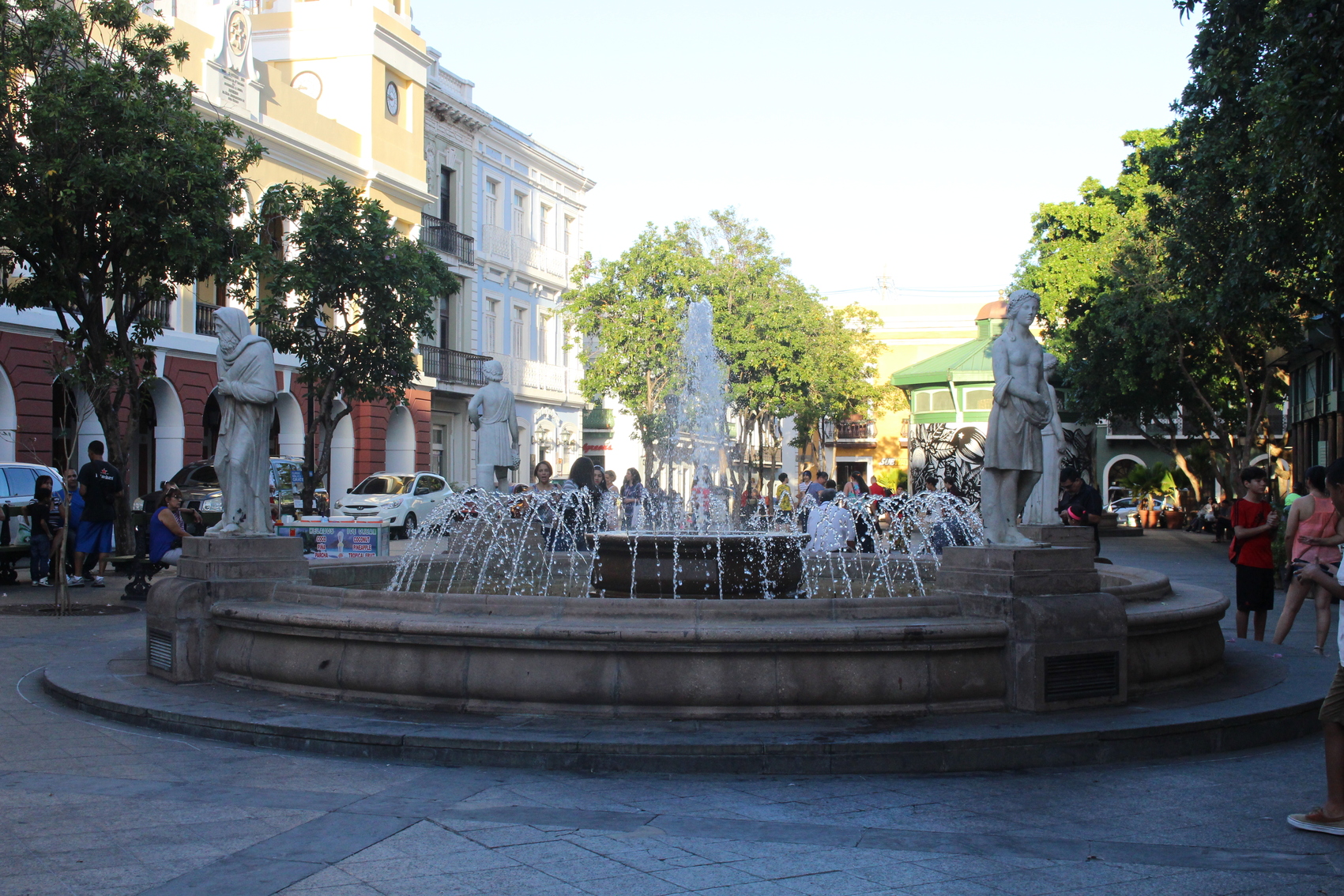 The last perk was that we received 10% off any of our purchases from the eateries we visited while on the tour. Our tour started at 3pm and ended around 6pm, so we had plenty of time to go back to a few of our favorite spots on the tour and make purchases. We loved the ceviche at Café el Punto so we went back there for more, and we also purchased coffee from Cuatro Sombras.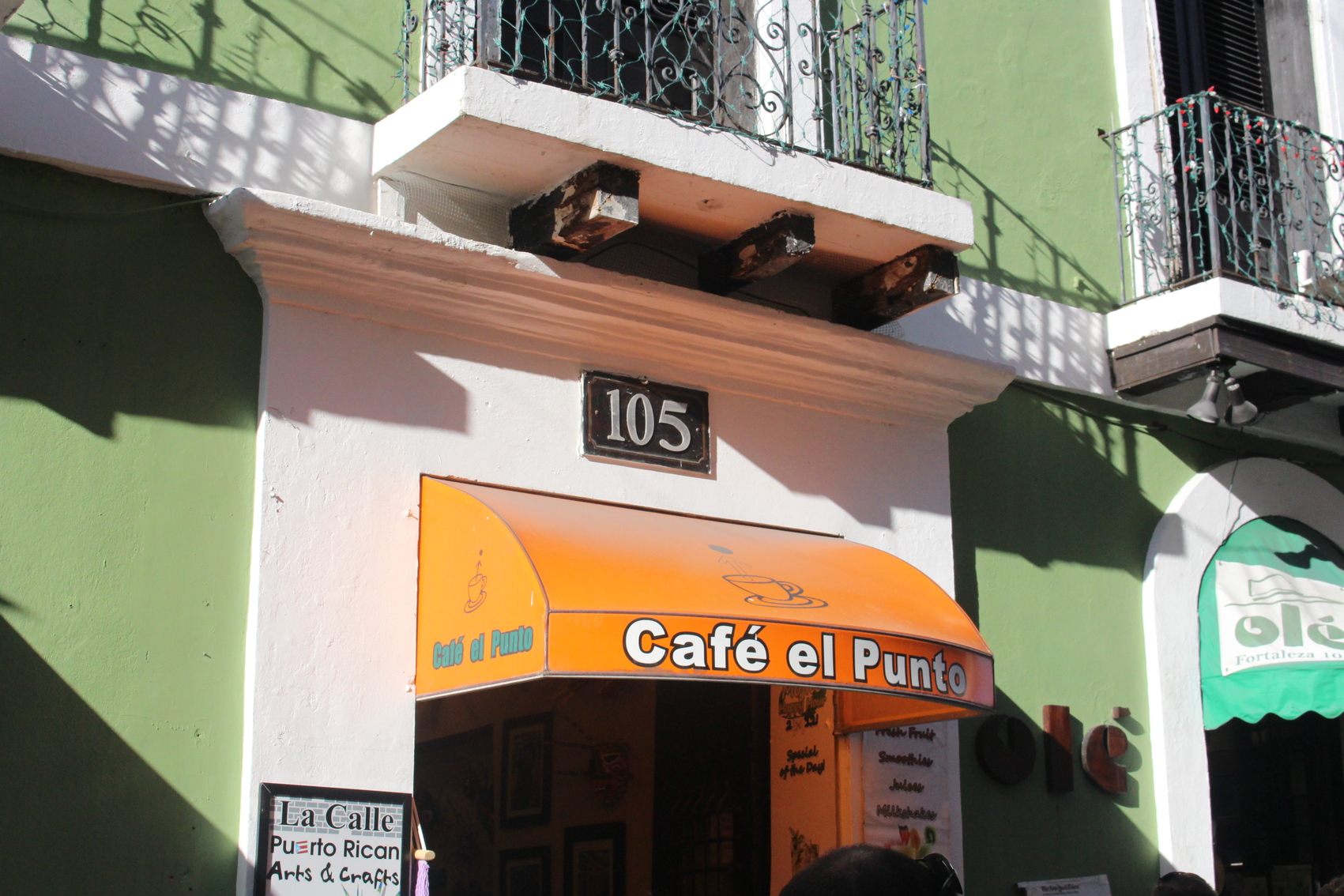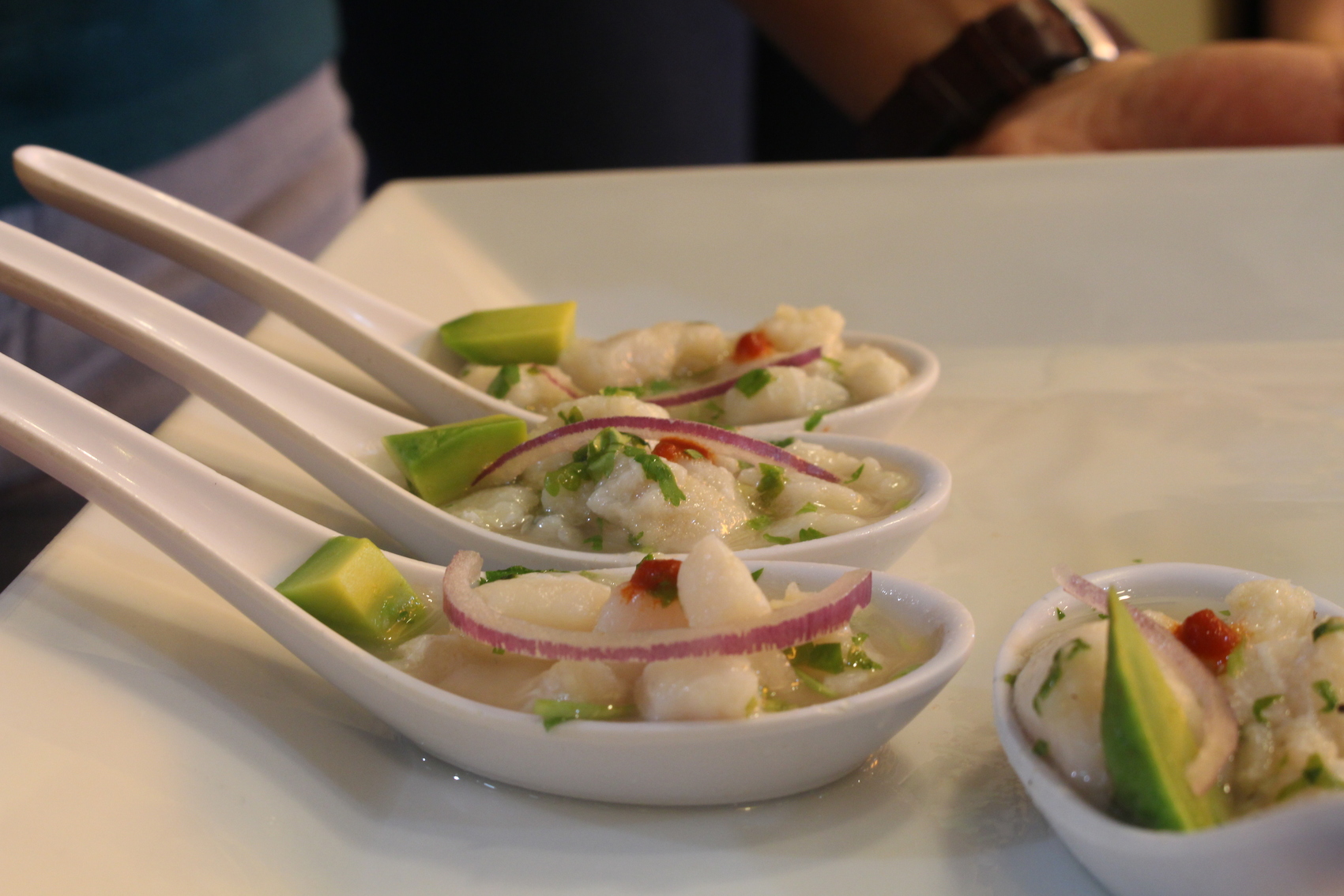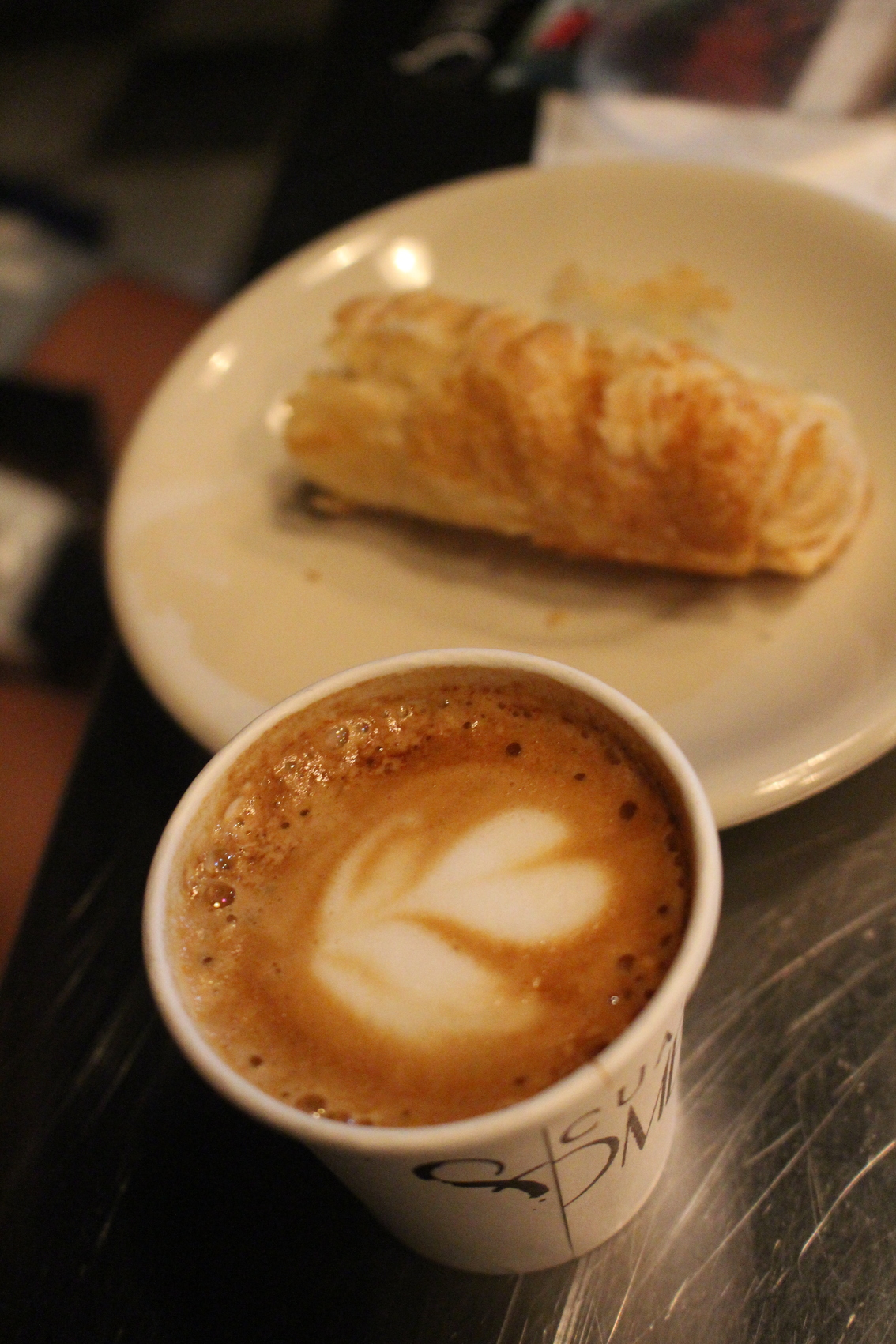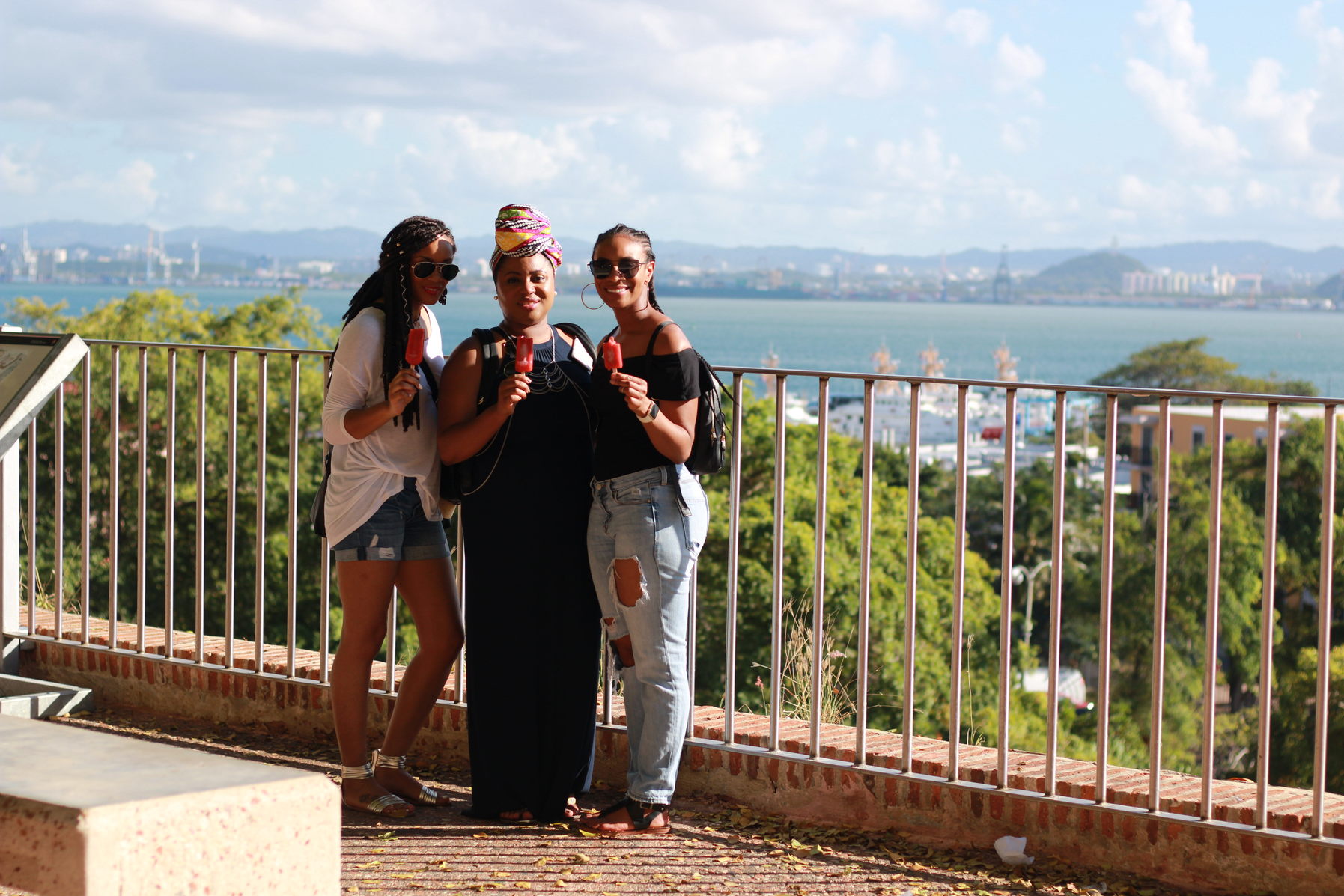 If you're going to San Juan for the first time, and want a crash course in the food and culture of the city, I suggest Flavors of San Juan Food & Culture Tours. Visit their website for more details or to book your tour online.