Thanks VELVET Wax & Beauty for providing complimentary services for the purpose of sharing my experience. All thoughts are my own. We keep it real at Naturally Glam.
Getting ready for a trip to a tropical destination in the middle of winter is exciting. The thought of wearing a swimsuit, putting my toes in the ocean, and sipping drinks by the pool has been on my mind for weeks. Myself and a few other bloggers are on a press trip in San Juan as I write this post. Prior to the trip, we discussed shaving and waxing options for the trip.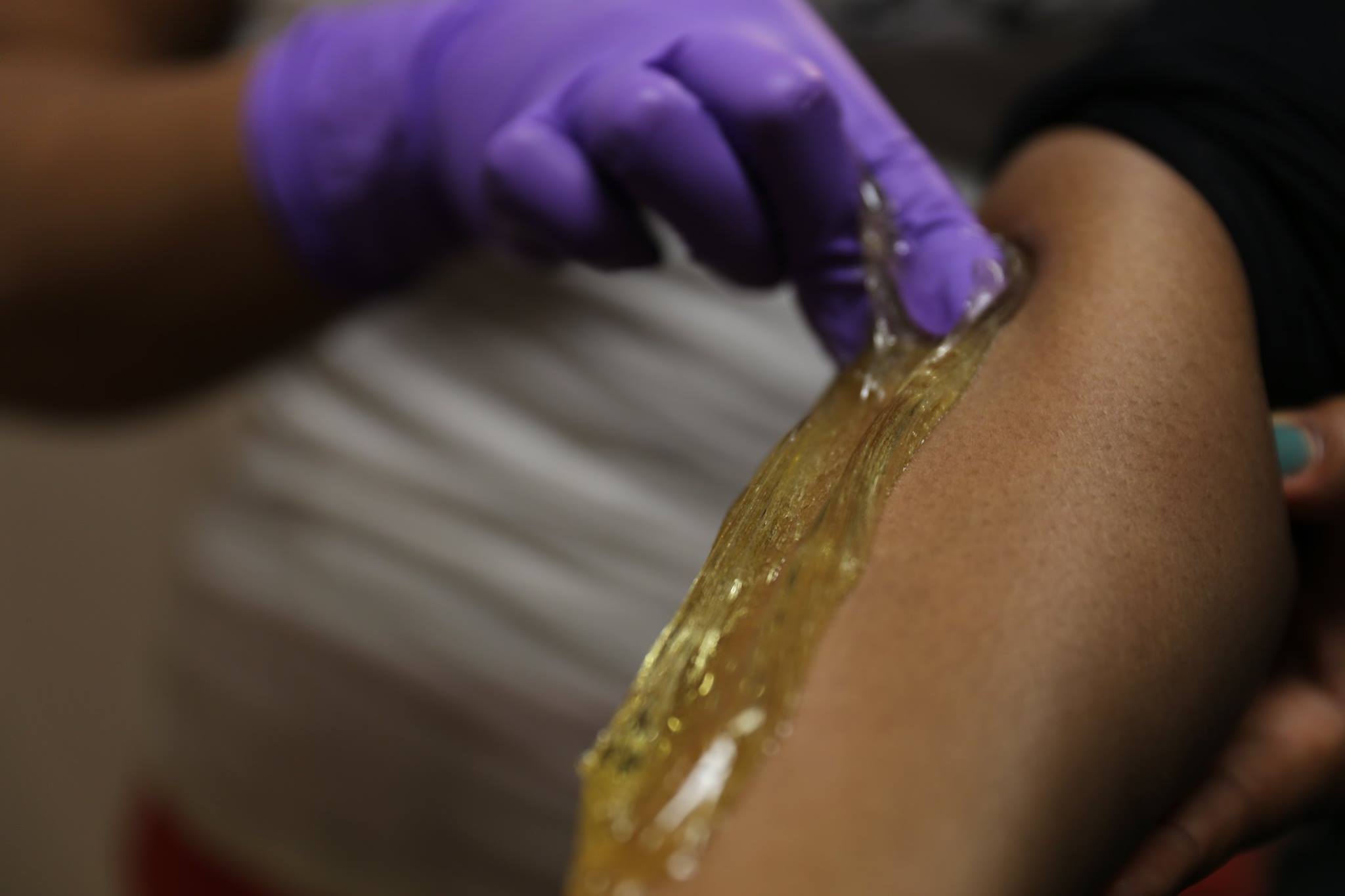 Photo courtesy of VELVET Wax & Beauty
I have never been waxed but I've heard so many great things about sugaring, but a lot of people aren't that familiar with the option or they don't know we have a local spot that specializes in it. I chose to schedule my wax services at VELVET Wax & Beauty. VELVET is a full service body hair removal studio that offers specialized beauty services mainly including full body waxing and sugaring, makeup, individual lashes and specialized retail beauty products to make men and women feel clean, rejuvenated and empowered overall.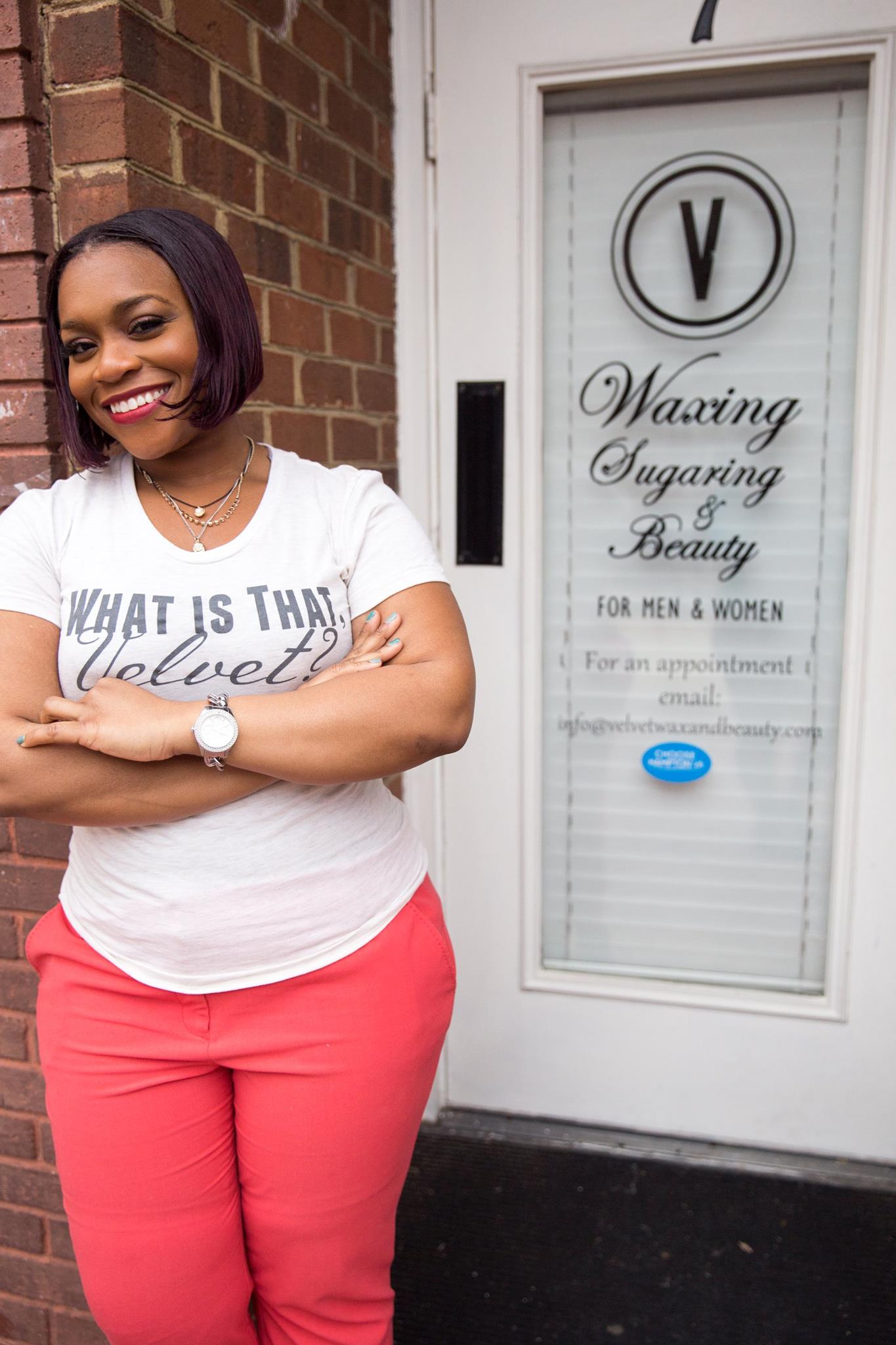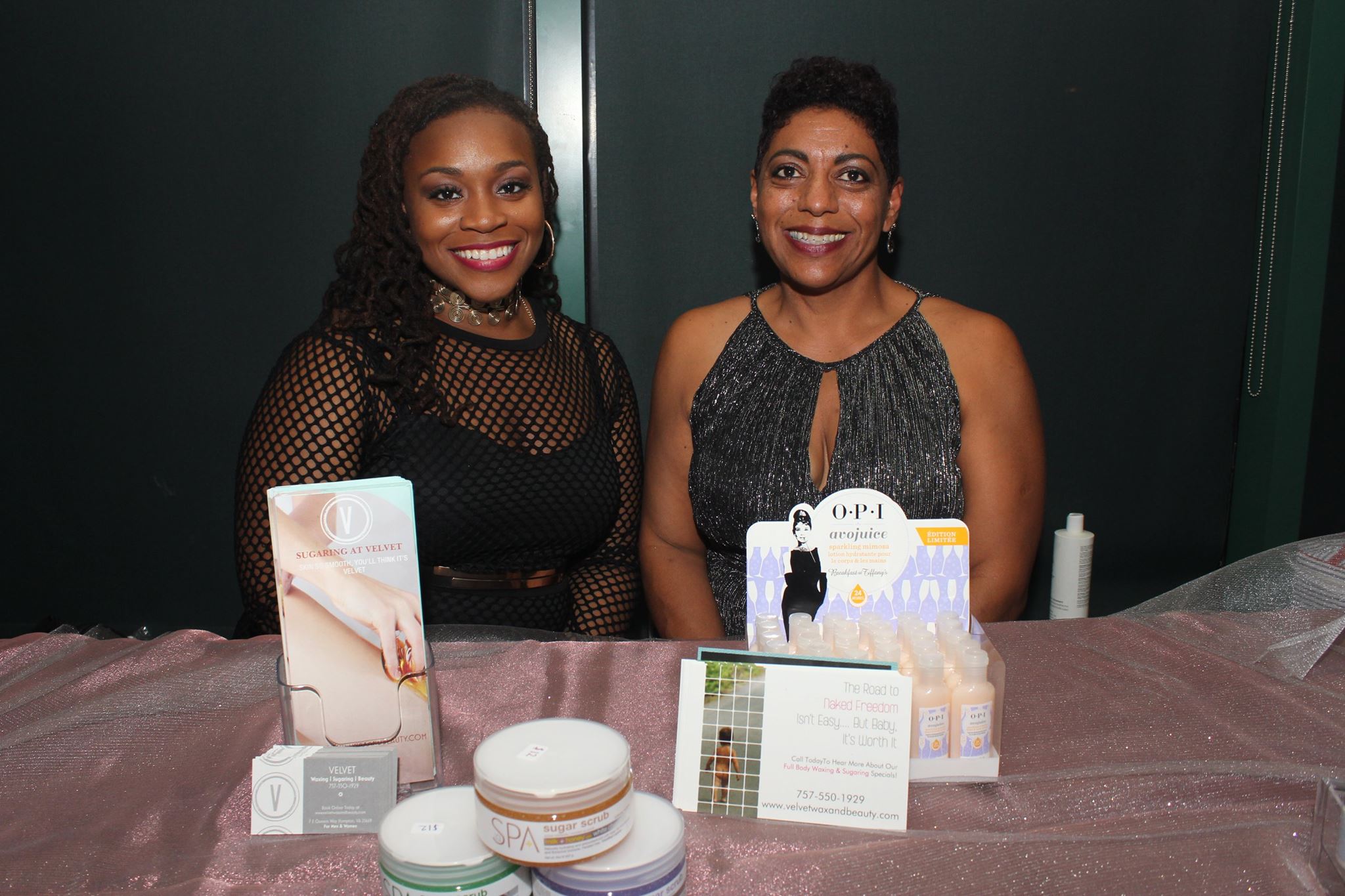 Photos courtesy of VELVET Wax & Beauty
Sugaring is the Ancient form of hair removal which uses sugar, lemon juice and water to remove hair in the direction of hair growth. VELVET are the only waxing and sugaring studio in Hampton Roads and has been in business since October 2015. While the plan was to use the sugaring method, the esthetician Marletha (pictured above, right, with VELVET owner Montreal) recommended hard wax as a newbie before trying sugaring.
After it was over, I realized getting my first Brazilian was wasn't as bad as I thought it would be. Here's 3 reasons why:
Reason #1: I accepted the fact that there would be pain involved. I mean, really. You know waxing is for the purpose of ripping all the hairs out of your skin. So let's not play any games. It's going to be some pain involved. But the pain is brief and in concentrated areas. So it was bearable.
Reason #2: My esthetician was informative and attentive. When you know something is going to be painful, you definitely want a beauty professional who is going to 'hold your hand' and explain what's happening. Marletha was very informative, even before we went into the room. When she showed me to the room, she explained what things were, and what I need to do before she got started.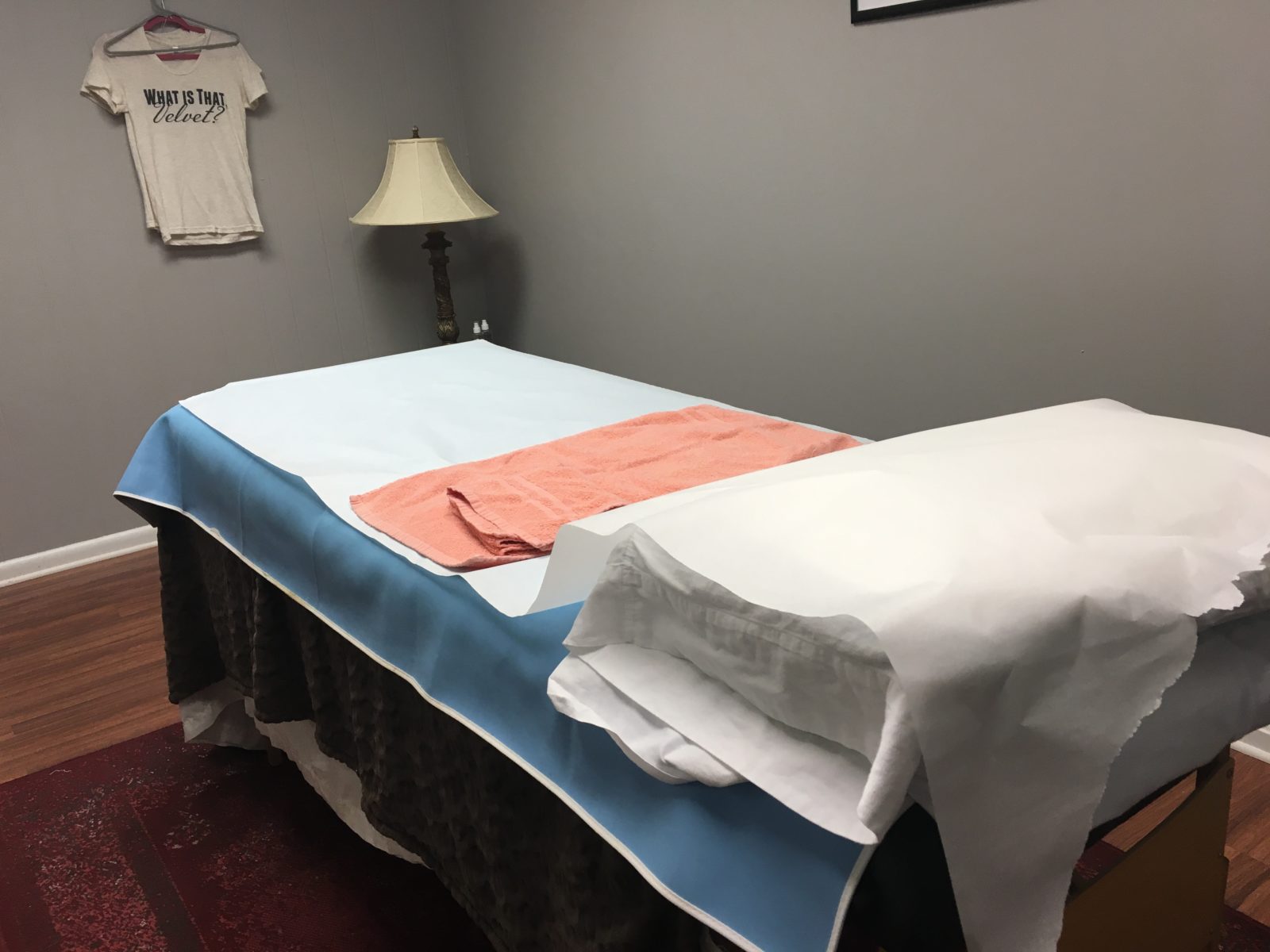 She explained the benefits of waxing for those of us who suffer with dry skin, ingrown hairs, and hair bumps. She also talked about post-waxing care without me having to ask. Marletha was also very attentive, asked me if I was comfortable throughout the session, and kept the conversation going which was a huge plus for me. Why not get to know a little bit about each other at this point?!
Reason #3: The long-term benefits outweighed the temporary discomfort. Knowing that if I maintain the waxing, whether I choose traditional waxing or sugaring, bikini or Brazilian, that I can better manage the sensitive skin down under is great. I'm looking forward to seeing the improvements in the look and feel of my skin, and hopefully eliminating hair bumps for good. Marletha shared great tips on how to maintain my skin until my next waxing appointment, which she recommended in about 4 weeks.
If you're nervous about getting your first Brazilian wax, I won't tell you it's going to be all roses. But I can tell you that if you go to the right place, and you're in good hands, it's worth it. If you're in Hampton Roads, check out VELVET Wax and Beauty, located in Hampton, VA.
Do you have a positive waxing experience? Or are you a newbie like I was? Share if you're not shy.