This post has been sponsored by Find Your Influence and Smooth N Shine. Smooth N Shine wants you to embrace your curls and confidently create any hair style. All opinions are mine alone. We keep it real at Naturally Glam.
Deciding to transition to wearing your naturally textured hair is a journey for Black women globally. The unfortunately reality is that Afro-textured hair is not always embraced by other cultures. What's even more unfortunate is that some of that has clouded how even those within the Black culture see, or don't see, the beauty of our textured hair. You should embrace your curls, and so should everyone else.
Do you suffer from TER syndrome? That would be Tracie Ellis Ross syndrome. You know, the idea that 'everybody' wants that Tracey Ellis Ross hair when they start their natural hair journey. Some people may have a similar hair type, but no one truly has Tracey Ellis Ross hair but Tracey Ellis Ross. The sooner you come to this realization, the better. Everyone's hair texture is different. Yet they all have pros and cons, and are all beautiful in their own way. This is the easiest way to learn to embrace your curls. Just do it.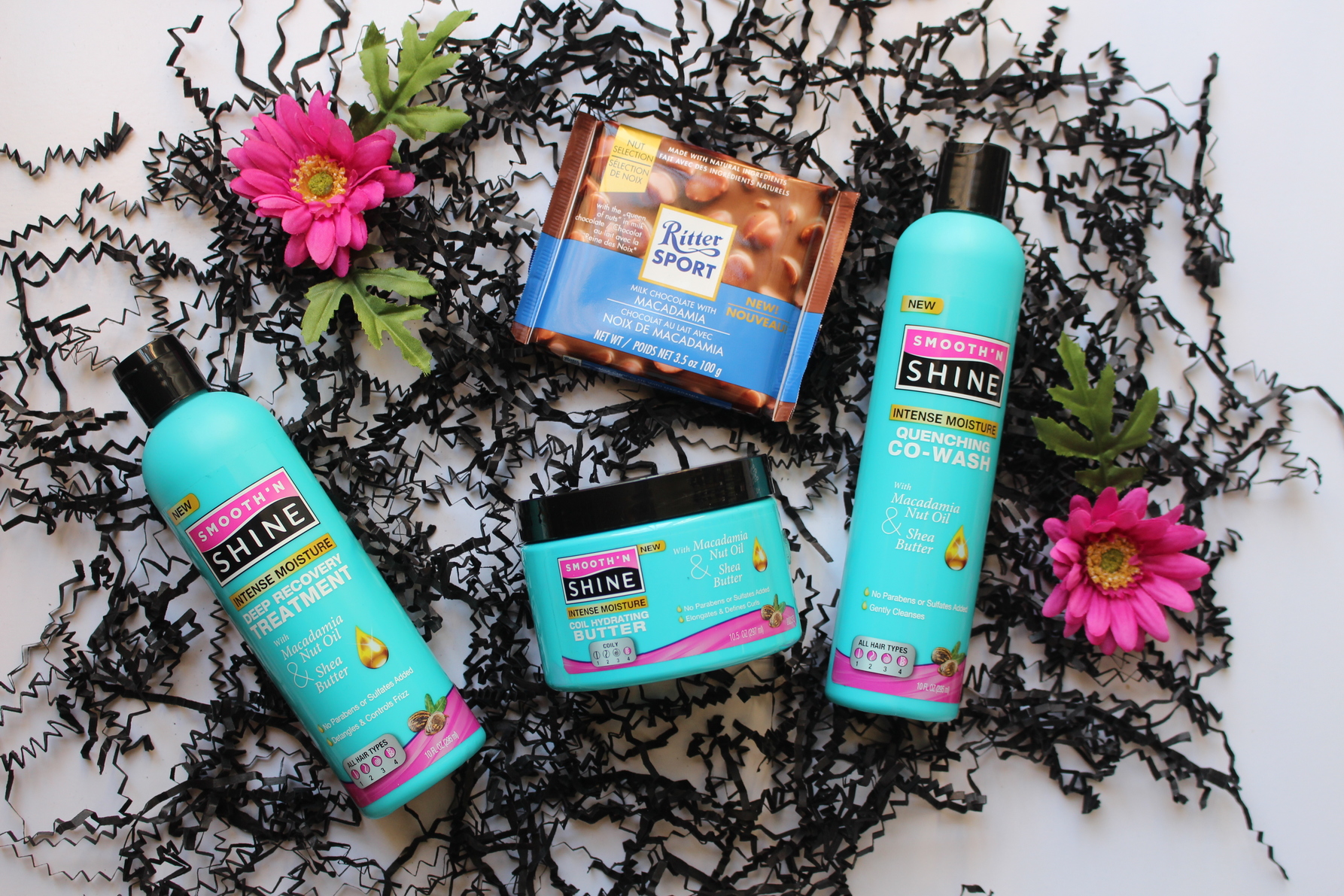 When Smooth N Shine reached to me about using their products, they offered me a choice of styling product based on my desired hair style and curl pattern. Some select products based on the curl patter we wish we had. But instead, we should use products for OUR hair. So I went with the Intense Moisture Coil Hydrating Butter, which is designed for styling coily hair. It gives you curl elongation and definition, as well as frizz control and detangling with shea butter and macadamia nut oil.
Before styling, I used the Intense Moisture Quenching Co-Wash. Co-wash (conditioning wash) is a product that is formulated to provide conditioning properties while gently removing product buildup and the like from the hair and scalp. This cleanser gives you suds-free gentle cleansing, as well as moisture and shine with shea butter and macadamia nut oil. By co-washing with the Intense Moisture Quenching Co-Wash, I hit the re-set button on my hair from the previous week's style, and prepared it for a new style. My coils perked right on up!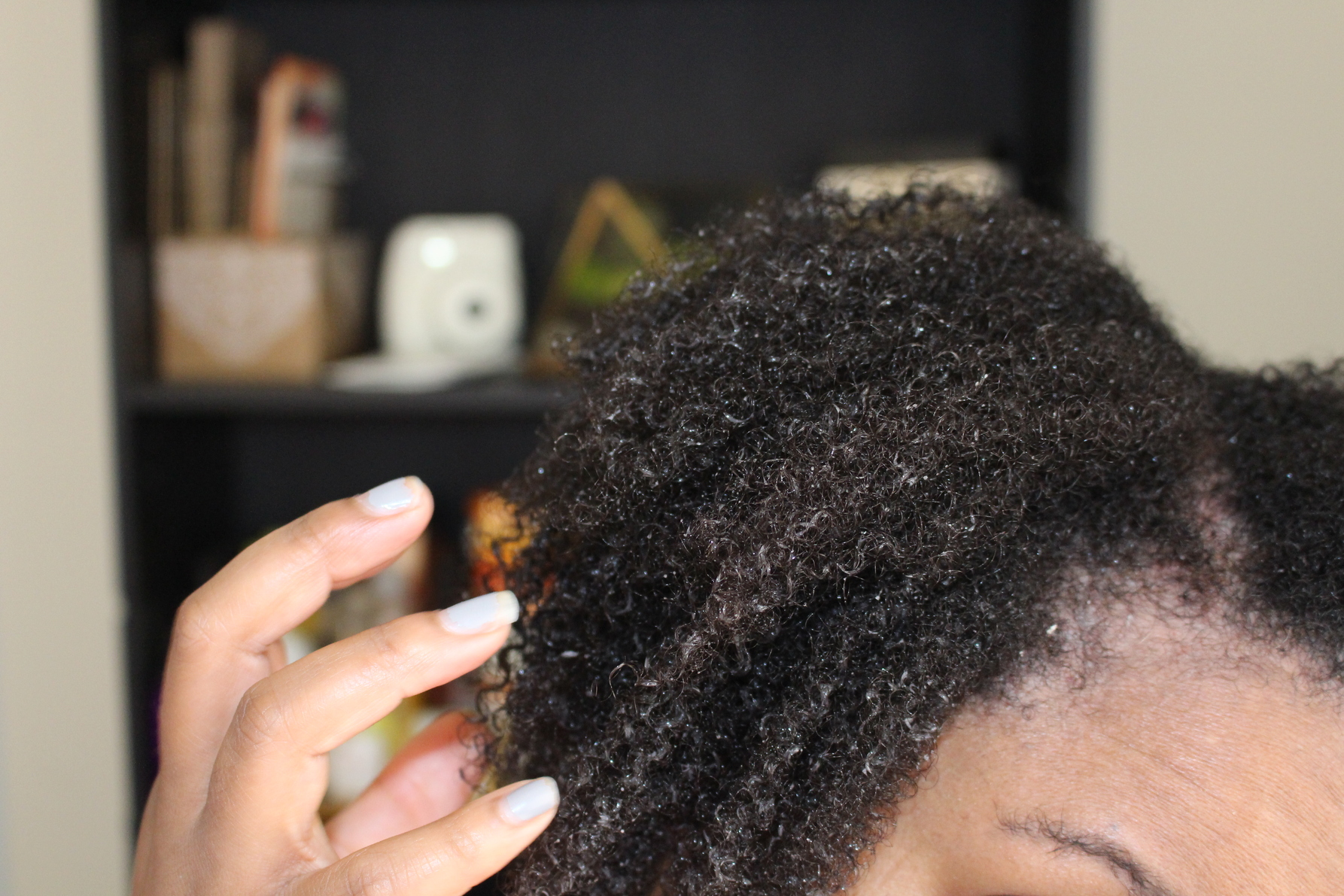 Next, I applied the Intense Moisture Deep Recovery Treatment which provides dry/damaged hair repair, as well as softening and detangling with shea butter and macadamia nut oil. At first glance, I thought this was a deep conditioner based on the name. But it turned out that this is actually a leave-in conditioner. It's very thick, so a little goes a long way. As soon as I put this on my hair, I was able to detangle with ease without using a ton of product.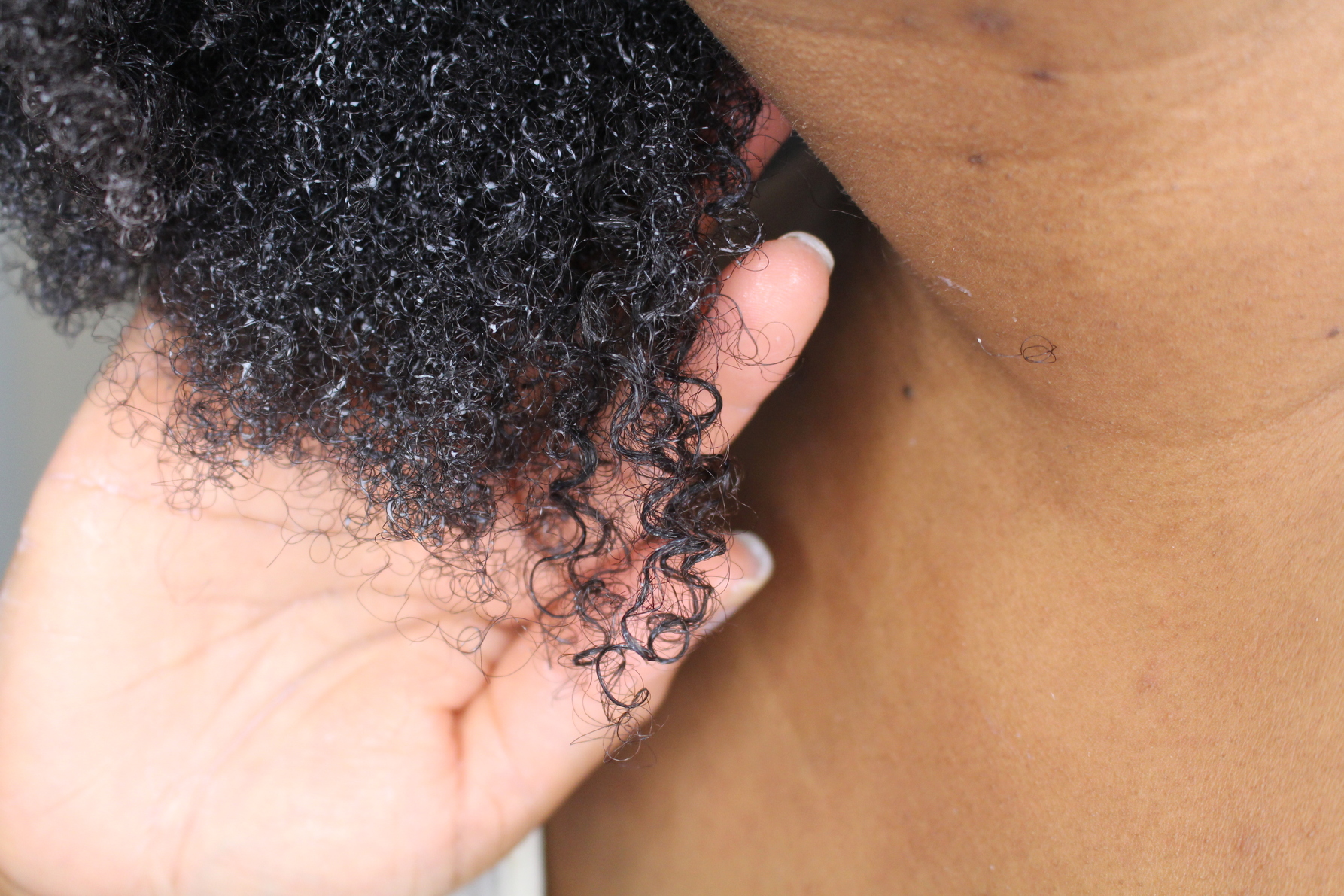 I wanted a style that would stretch my coils a bit, so I went with large flat twists. These don't take a lot of time to do, and I have about eight of them.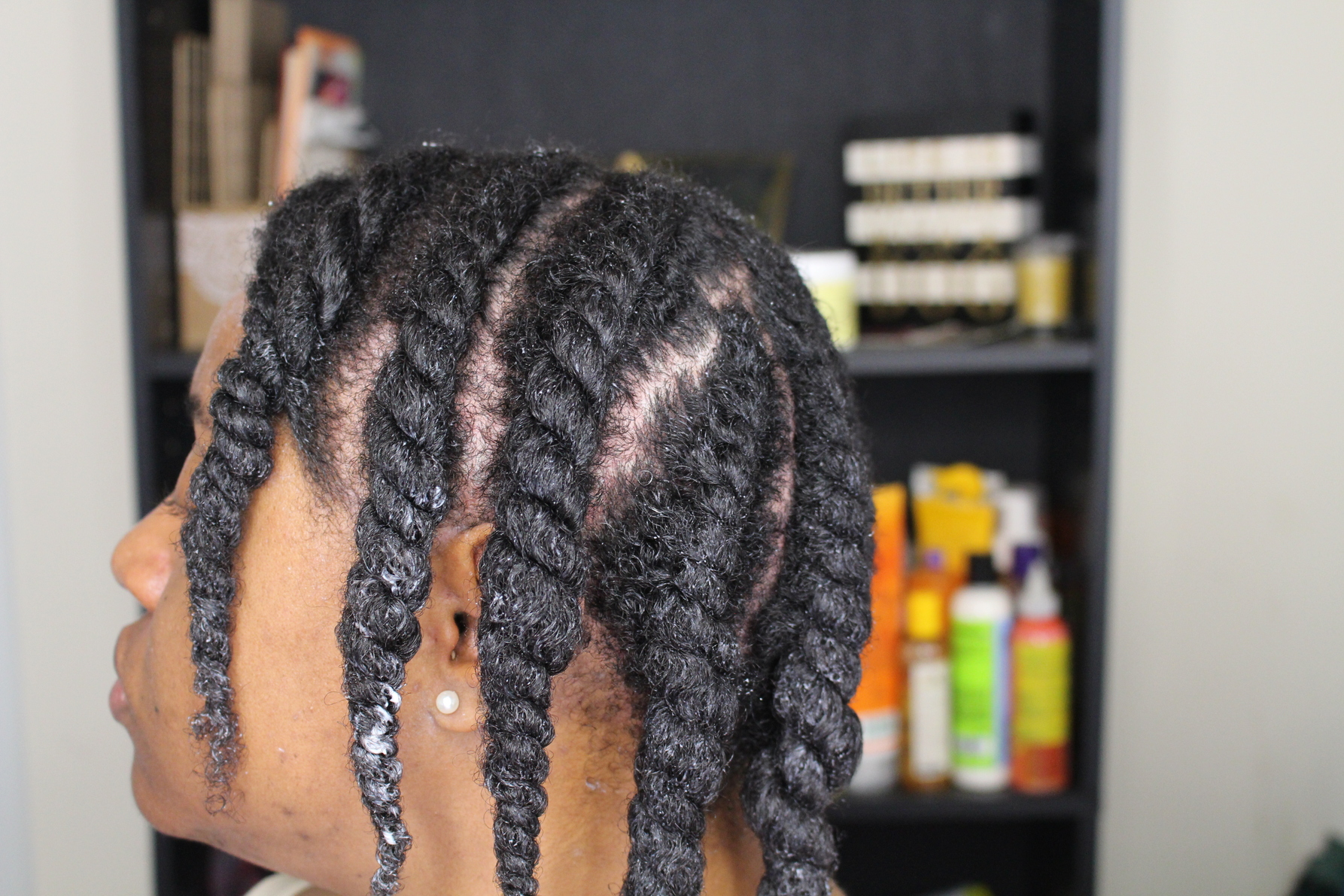 I let them dry overnight, and then unravel them the next day. Here's how the style turned out. Super soft, nice sheen and great hold.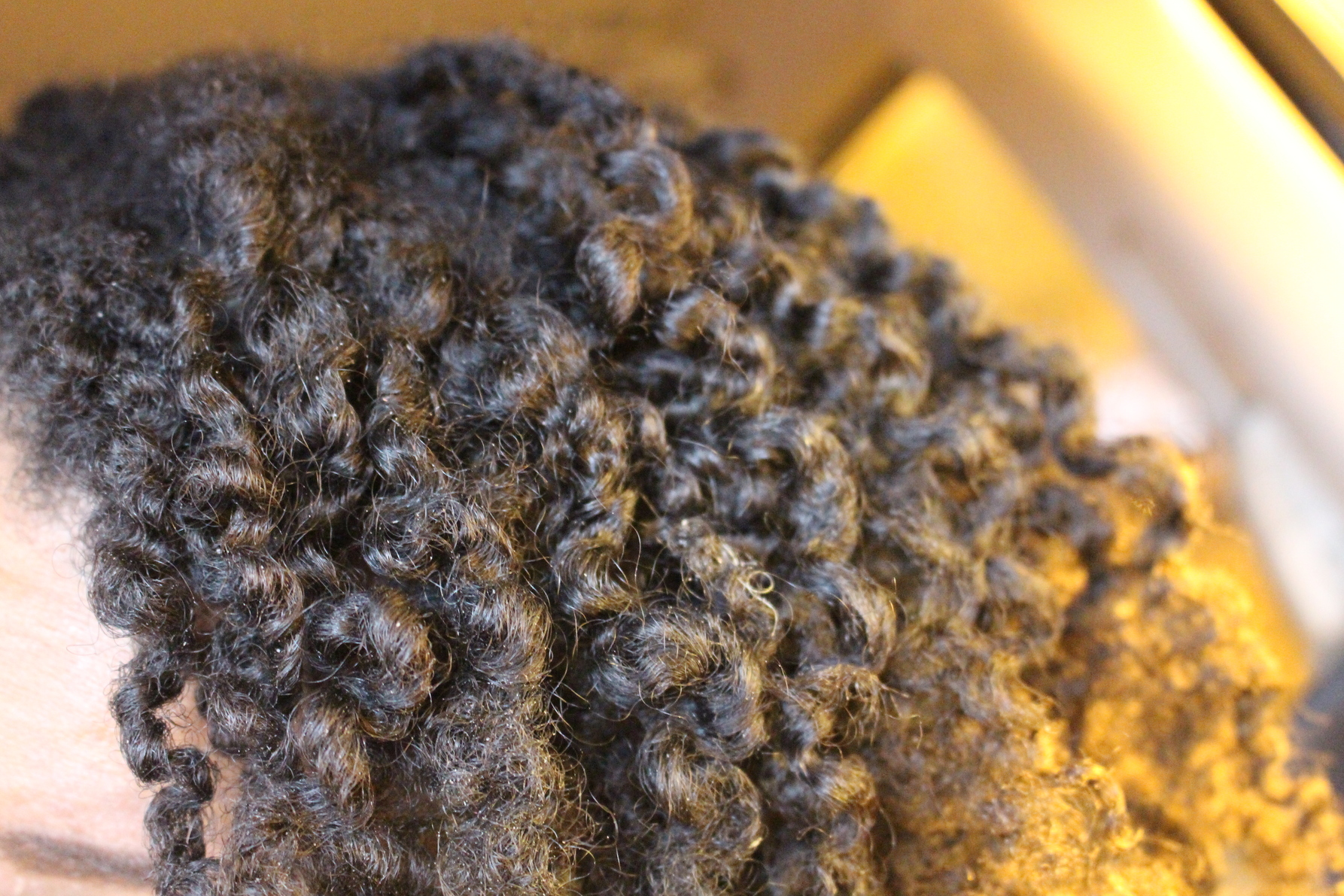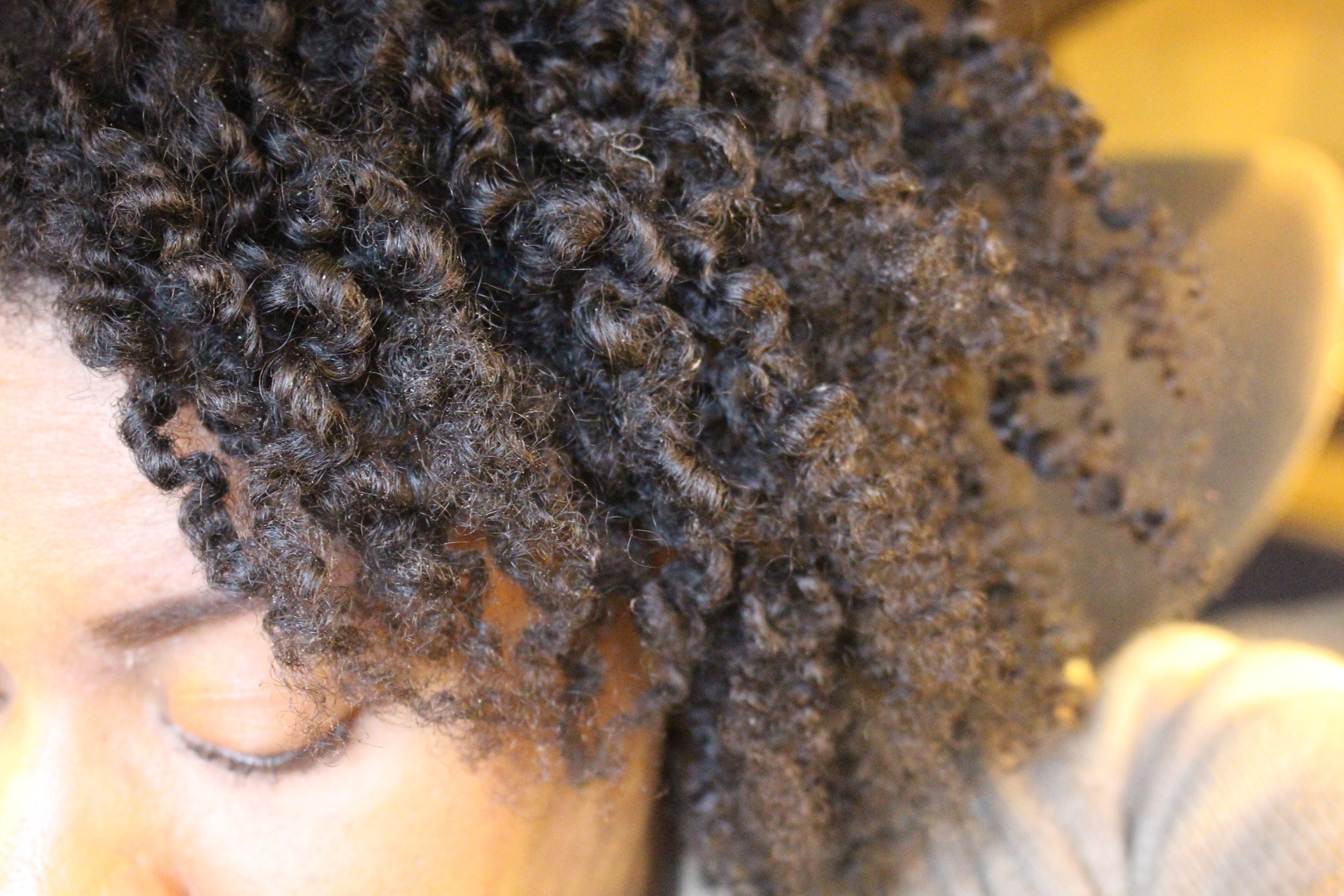 So remember to embrace your curls and use products that are designed for your hair and the type of style that you're trying to achieve. It's not about the perfect curl, it's about YOUR curls being perfect just the way they are. Always embrace your curls.
What tips would you share with others on how you learned to embrace your curls?