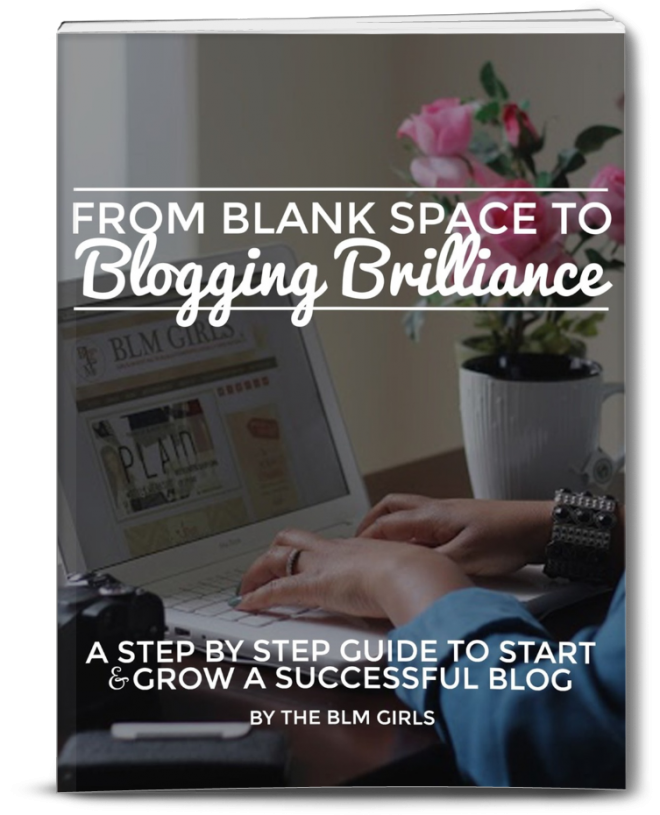 From Blank Space to Blogging Brilliance, $9.99
by Jonna Scott-Blakes
From Blank Space to Blogging Brilliance is filled with practical, useful techniques and ideas to help you start and grow a successful blog. This book will teach you how to attract a loyal following, promote your blog like a pro, and write content that builds a community around your brand.
You will get a PDF (2MB) file.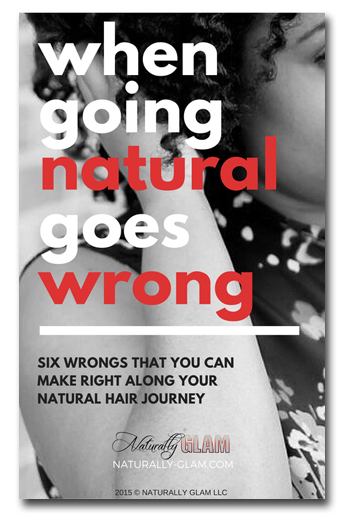 When Going Natural Goes Wrong, Free
by Jonna Scott-Blakes
On your natural hair journey and need help? Download my FREE e-book to uncover 6 wrongs you can right on your way to healthy natural hair.
You will get a PDF (2MB) file.