If you follow me on Instagram or SnapChat, you've probably seen a time or two when I've come home and found my things scattered across the floor. Sometimes I wake up in the morning to get ready for work, and find everything in the bathroom trash can all over the bathroom floor. NuNu is always the blame. Mr. Blakes is convinced that she is just being destructive. But after doing a little research, I believe she is acting out of loneliness.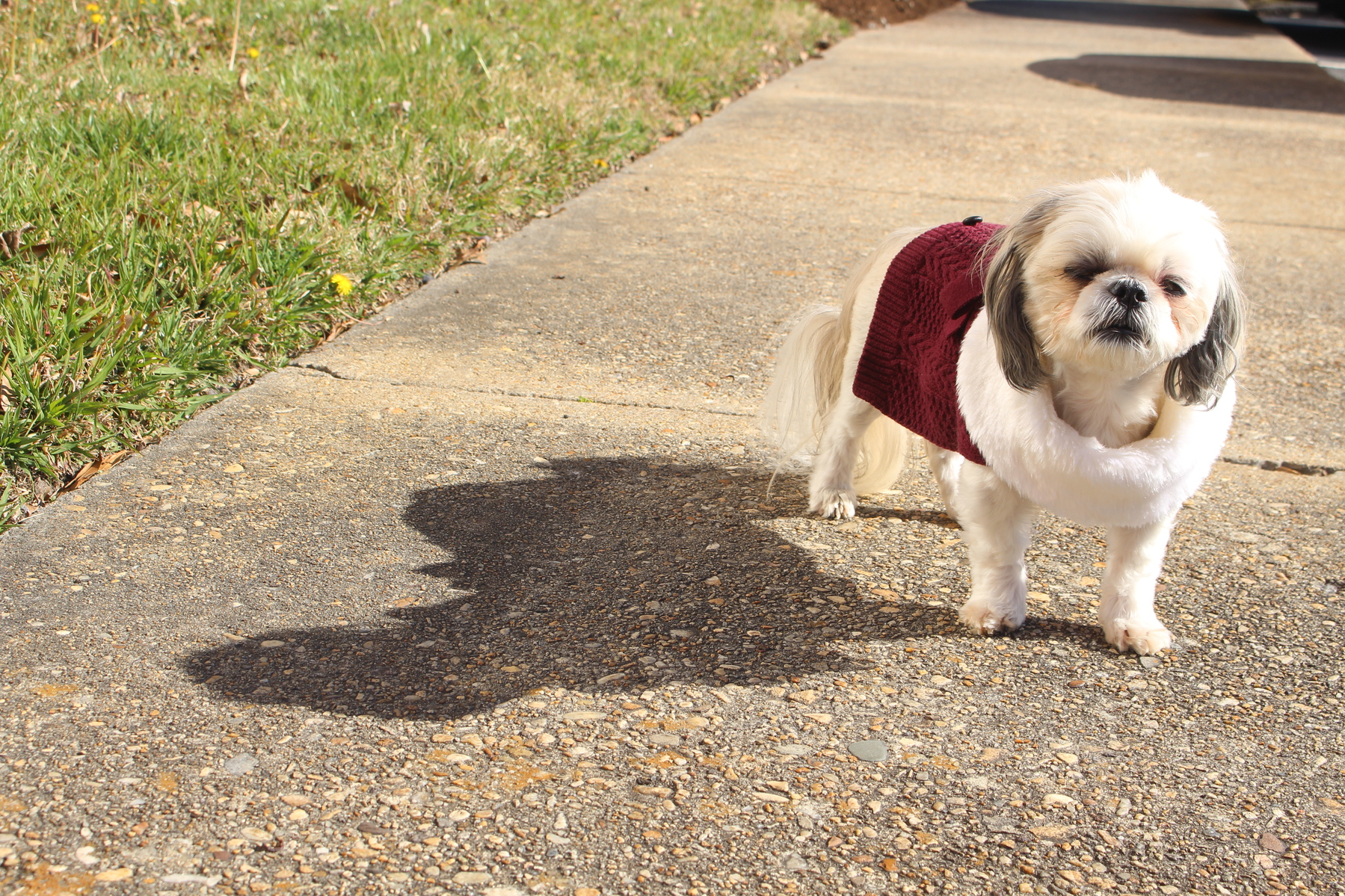 NuNu definitely suffers from loneliness or separation anxiety, even when I'm the only one who is away. I noticed that as soon as I come home from work, or come back from a trip, she hasn't touched her food or water. She almost chokes trying to eat and drink once she feels I'm home to stay. Do you notice the same things with your dog?
If you see any of these five signs, your dog just might be lonely:
Not eating or drinking
Acting out
Going to the potty
Barking or howling
Hiding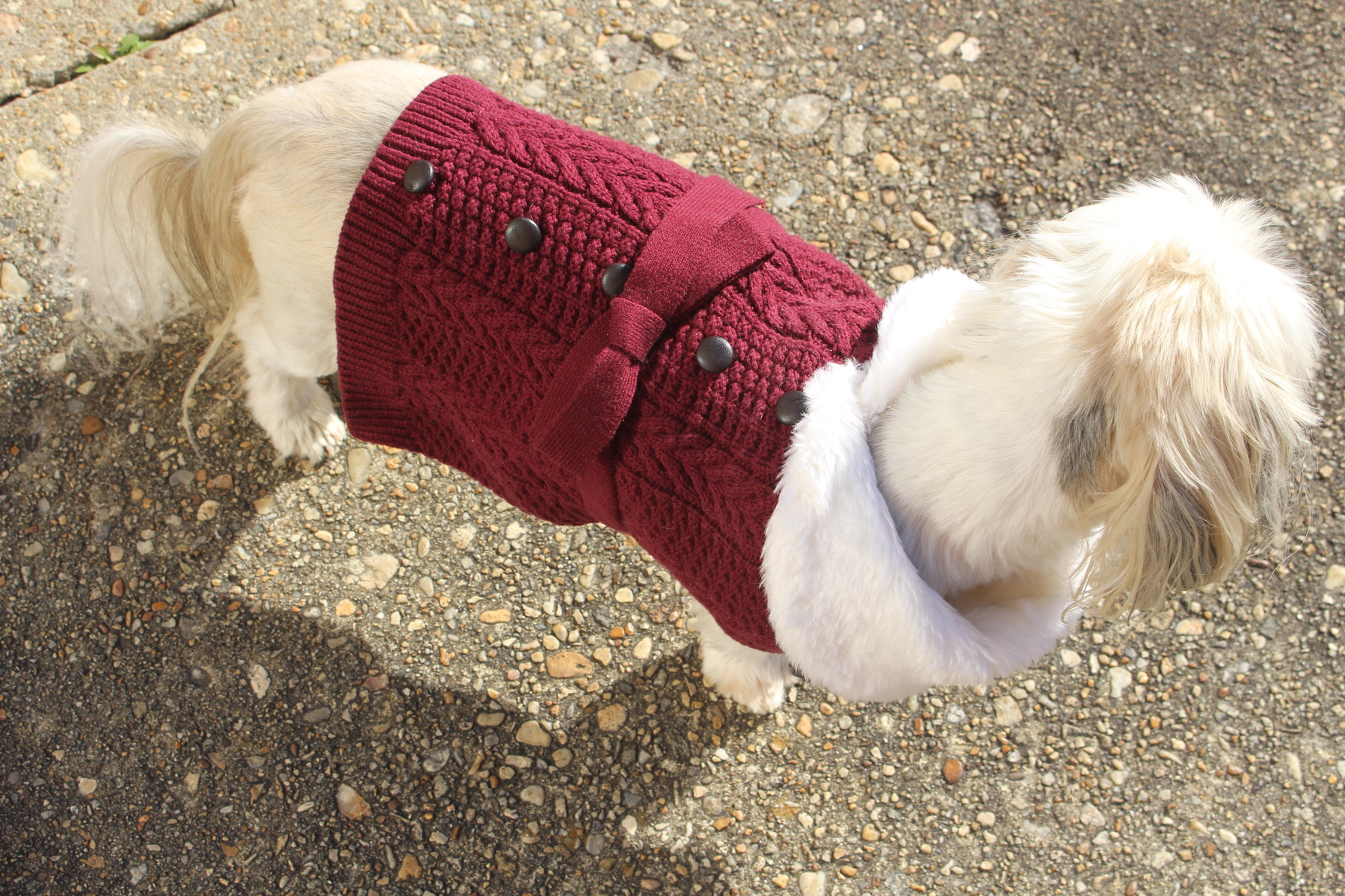 Create a safe zone for your dog and make it a pleasant place to go. It could be their crate or their favorite bed, complete with toys and treats – or even treat-dispensing toys. Starting training your dog to go to the safe zone even when you are home, and to stay there when you leave that area of your home. This will help them get used to your absence, and assure them that it is only temporary.
If you are able to come home during a break from work, or use a dog-sitting service like Rover.com where you can arrange for someone to stop by and entertain or walk you dog. I used this service personally for a date night, and NuNu really enjoyed herself.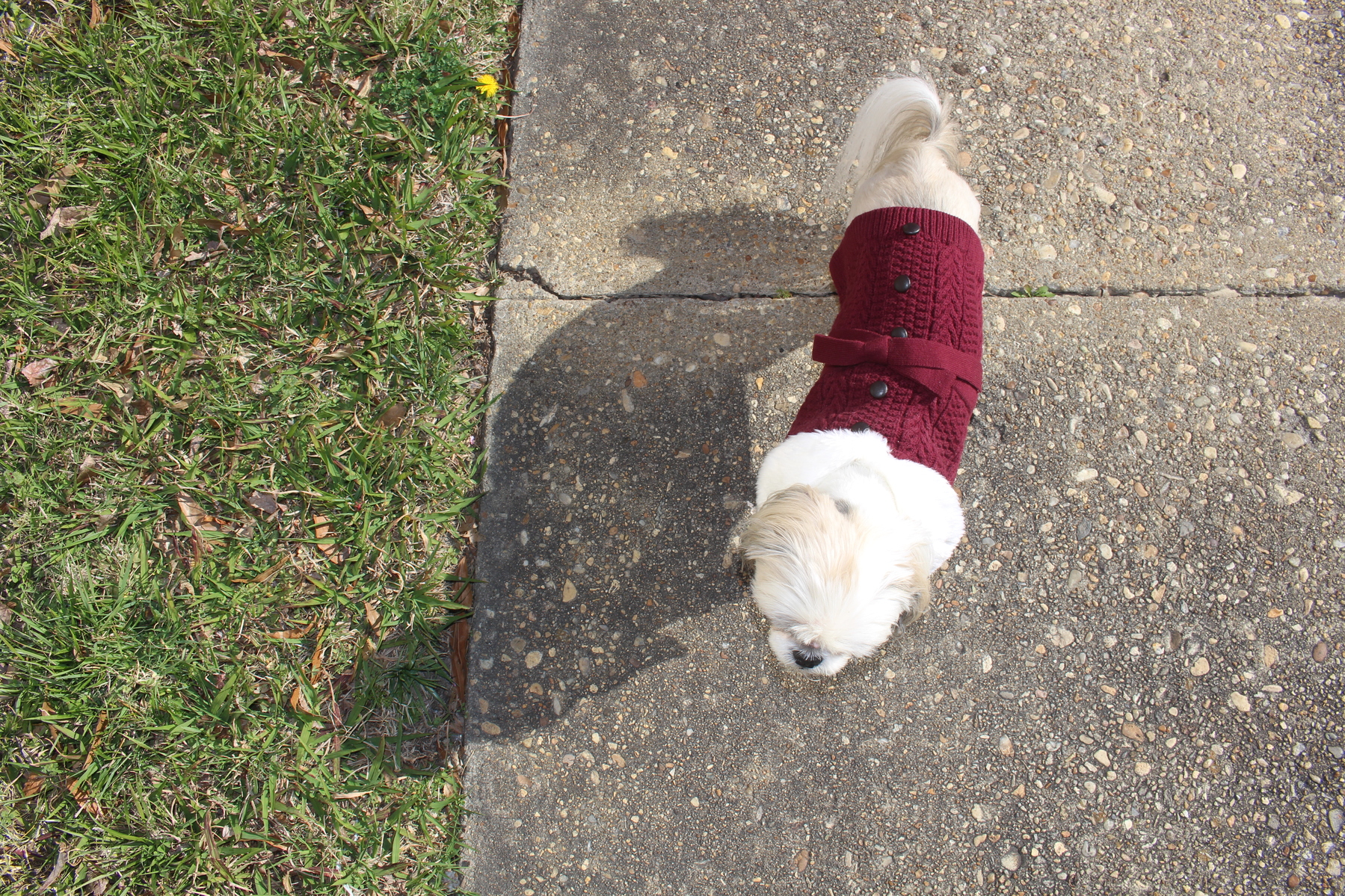 Until we can take our dogs everywhere with us, there will be times when we have to leave them home alone. By recognizing they get lonely, and preparing for it, you can minimize the amount of stress they experience.
If your dog gets lonely, is there anything you do to help them deal that I didn't mention? I'd love to hear about it.