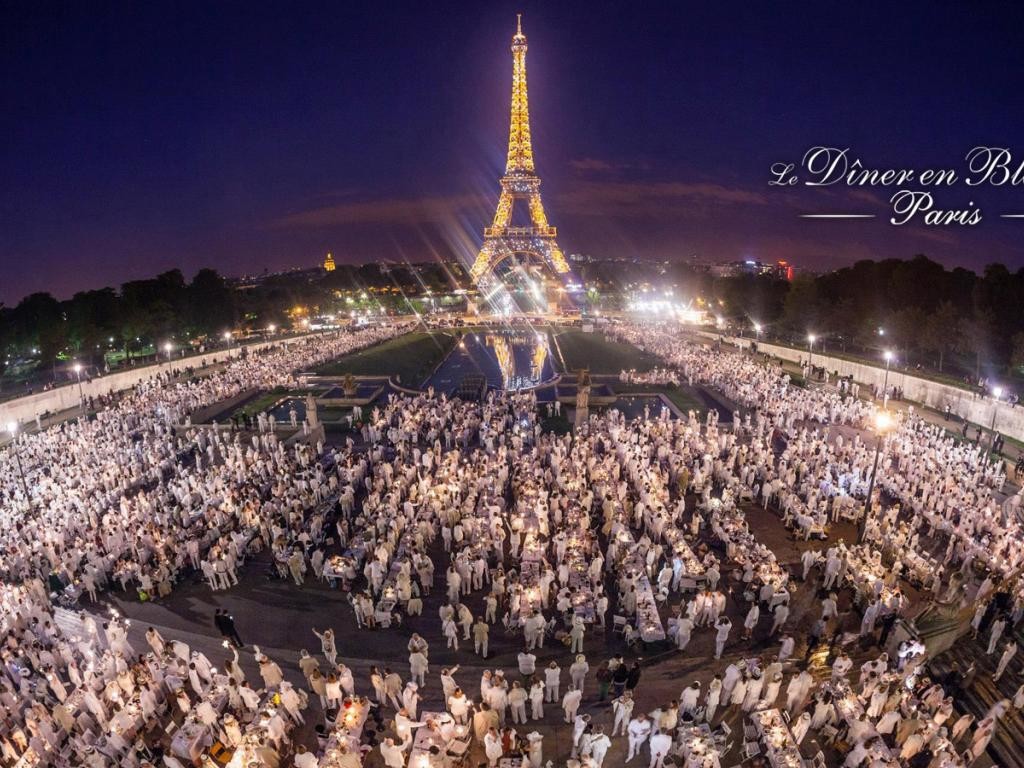 Launched with just a handful of friends by François Pasquier over 27 years ago, Paris' Dîner en Blanc now assembles nearly 15,000 people each year. The event has since gone international, and cities all over the world host their own respective events through the year. I was excited to find out that Hampton Roads would host the very first Diner En Blanc event in Virginia, and just had to go.
The concept is one of exclusivity and elegance. At the last minute, the location is given to attendees who have been patiently waiting to learn the "Dîner en Blanc's" secret place. Hundreds, or even thousands of people, dressed all in white, and conducting themselves with the greatest decorum, elegance, and etiquette, all meet for a mass "chic picnic" in a public space. Our space ended up being a large park space near the Mariner's Museum in Newport News, VA.
Guests from all over the Hampton Roads area and beyond were brought together from diverse backgrounds by a love of beauty, good taste, and having an amazing night. We literally stopped traffic on Warwick Blvd, one of the busiest streets in Newport News, as the sea of people dressed in white made their way to the event space. Admittedly, there was some confusion once we arrived as to where to begin to setup our tables. But once we found our spot, and got situated, we setup our tables and settled in. Check out my table setting and some tips on how to set an amazing table for two.
Hubby decided on a casual look since we would be outdoors, and he would be carrying all of our items. A button collar white T-shirt and linen shorts from Old Navy came to a grand total of $10. Paired with a crisp pair of low-top white leather Converse, he looked very handsome I think. Evidently a few other ladies thought so too – because they were flirting with him all night.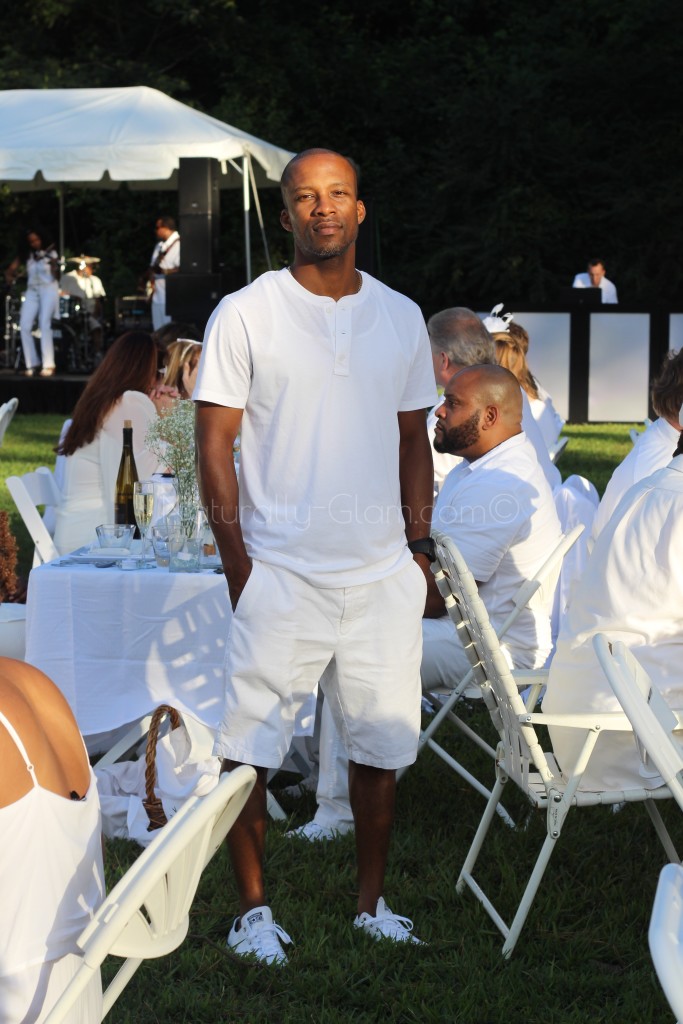 My look was a floral overlay skirt from Forever 21 and a white slimmer top from Target. Shoes, well, I never actually put on the shoes I brought so let's just skip that.  I wore an ear cuff set also from Old Navy. Simple chic was the name of the game.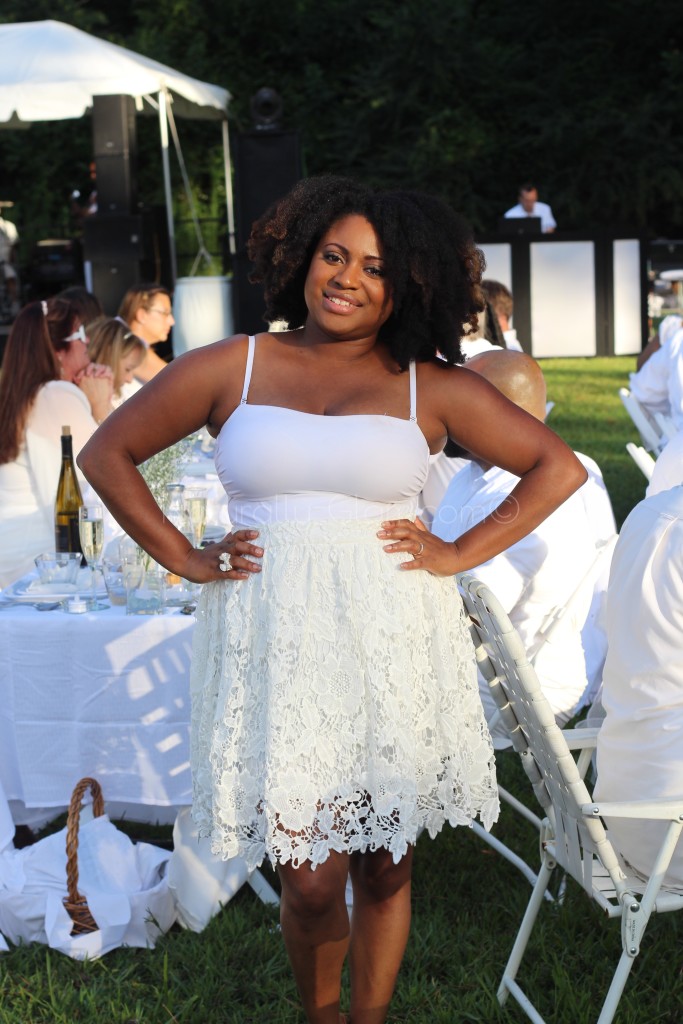 A wave of out white napkins signaled it was time to enjoy the amazing menu we had prepared. Our table buddies Dorian and Liv brought an amazing spread of cheese, crackers, bread, honey, fruit and fruit spreads to start with. For dinner, we brought roasted salmon, tri-color potatoes, and green beans to pair with Dorian's italian lemon herb shrimp. For dessert, we brought cupcakes from a local bakery to pair with Liv's watermelon mojito salad.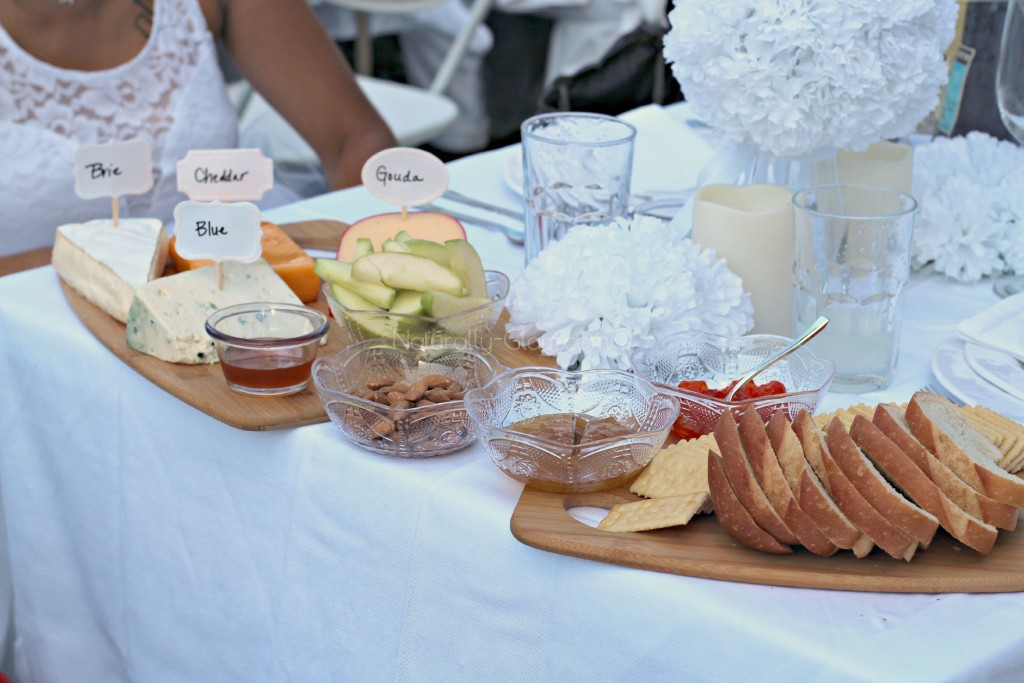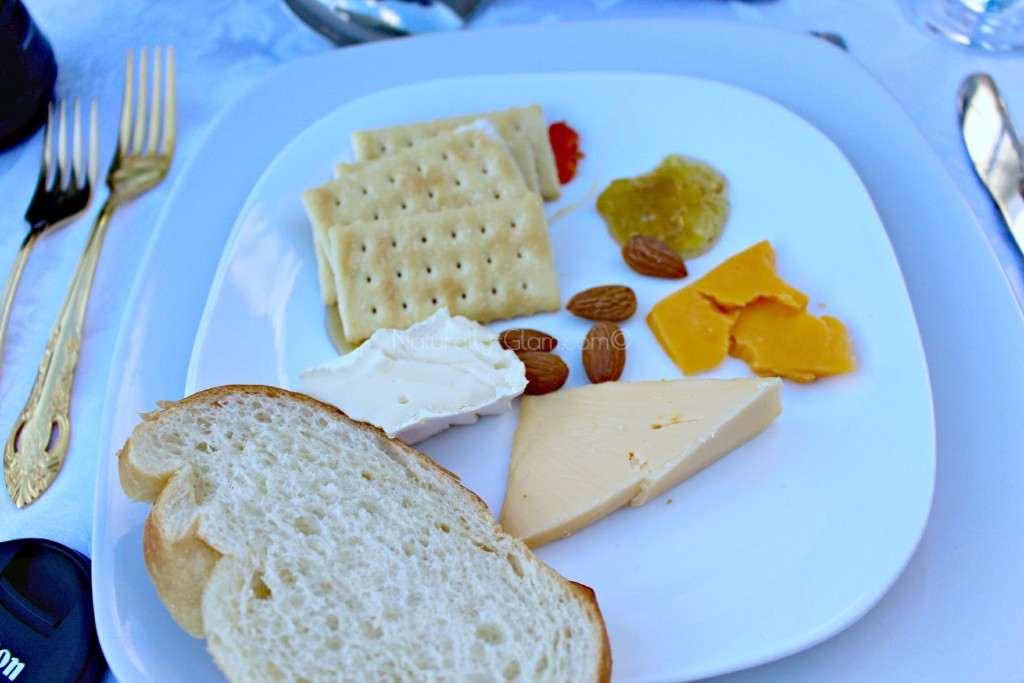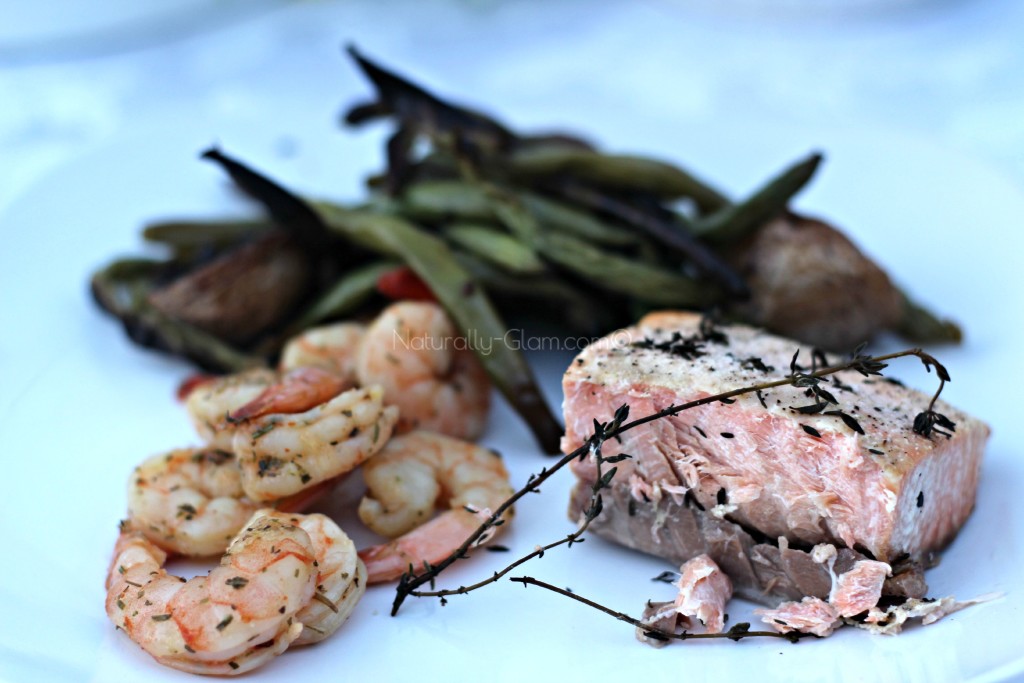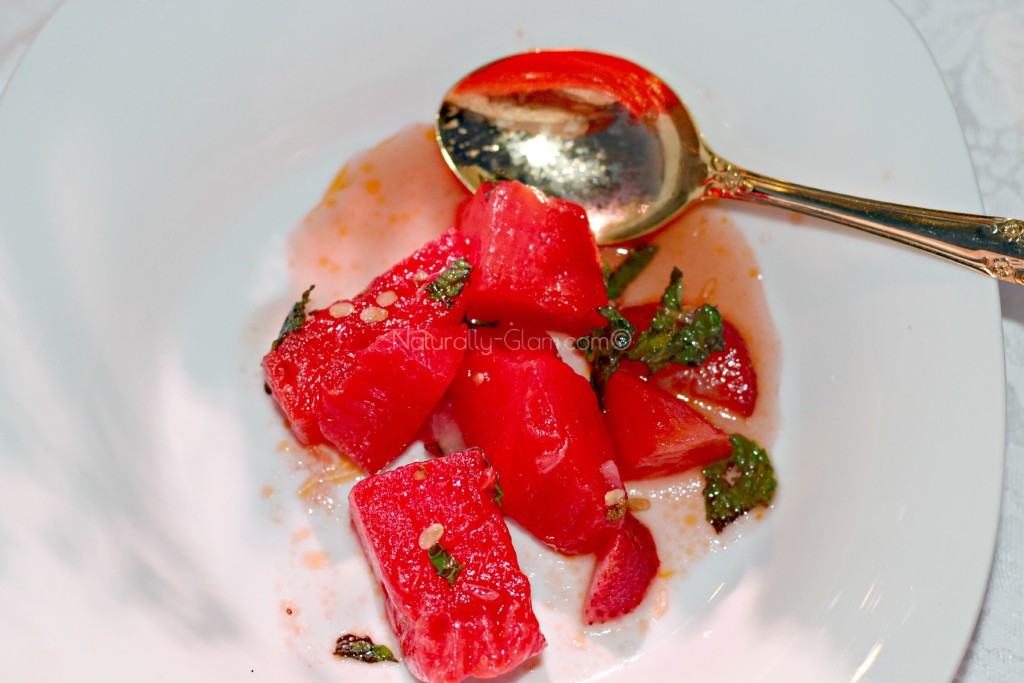 Once dinner ended, I had to say hi to my blogger boo Deanna who was there with her sisters and friends as well. Doesn't her jumpsuit look amazing?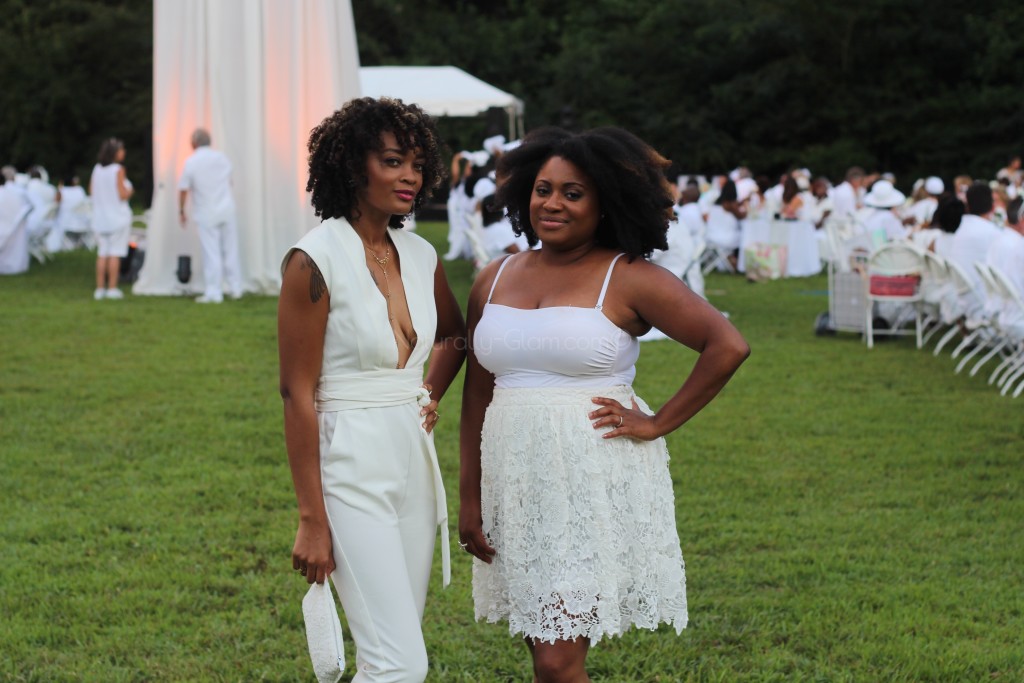 Speaking of cuteness, Dorian's tulle skirt was a huge hit amongst attendees and Liv's romper was soft and chic.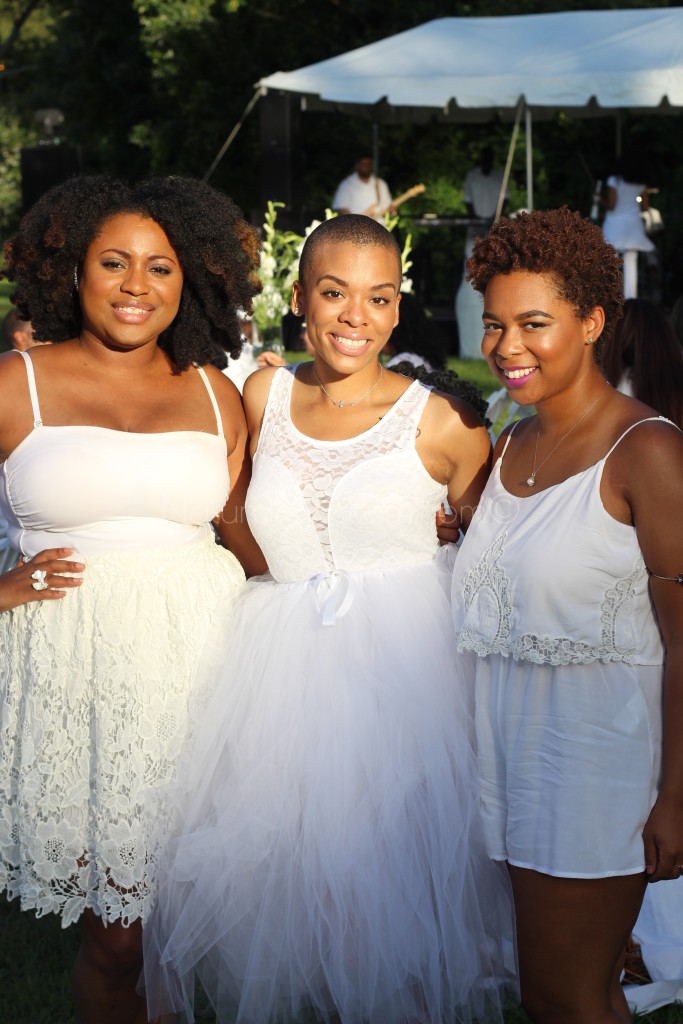 Since fireworks aren't allowed in the wonderful state of Virginia, glow sticks were used instead of sparklers to let attendees know it was time to put the forks down and hit the dance. The glow of candles, all LED by the way, just added to the ambience. We even popped bottles…of almond flavored sparkling moscato that I picked up from Trader Joes for $5.99. It was delicious!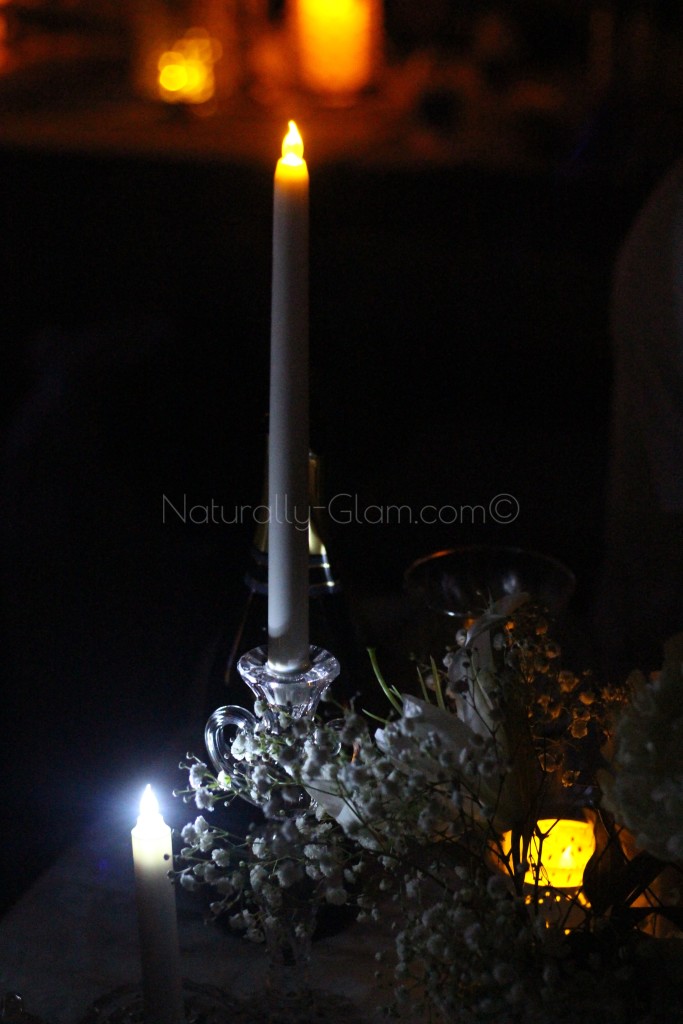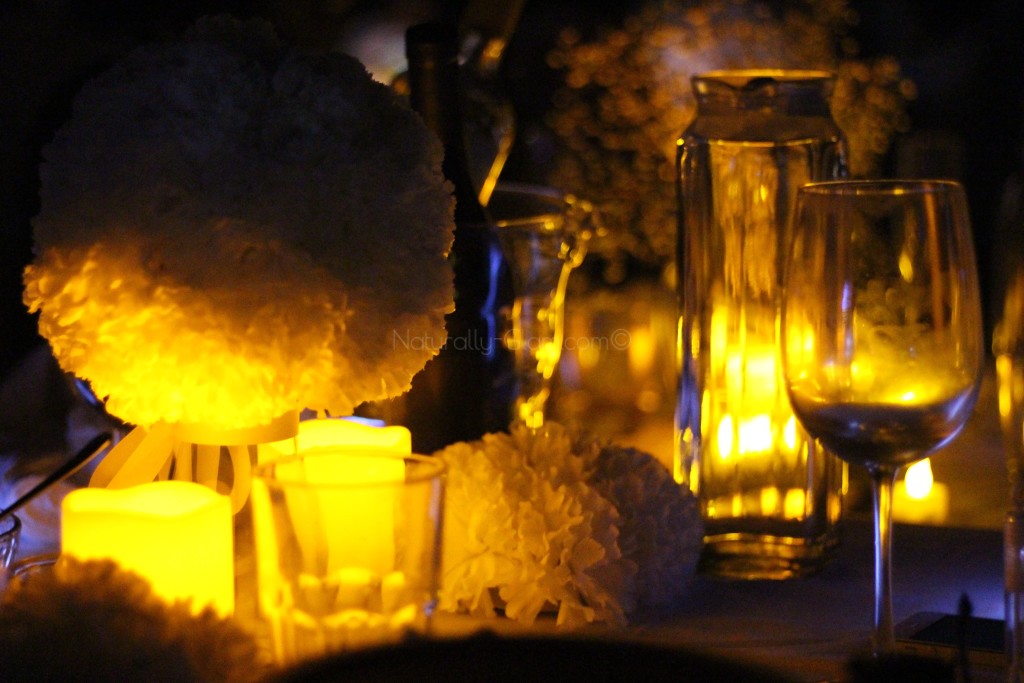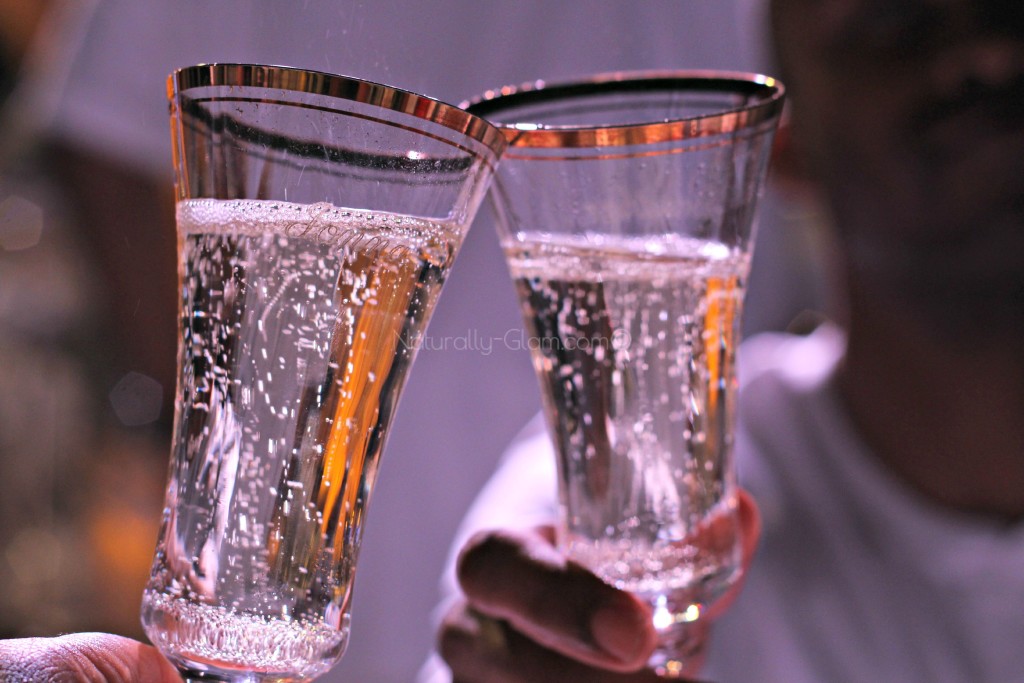 The DJ played the hits that kept the dance floor bumping. Even Mr. Blakes did the Cupid Shuffle. There was no Whip, and no Nae Nae, and I didn't miss it at all. On our way out, we got to meet Racquel Kristin (c) of RKristi Modern Hospitality, our local event host. All and all, we had a great time and all agreed that we'll attend from now on.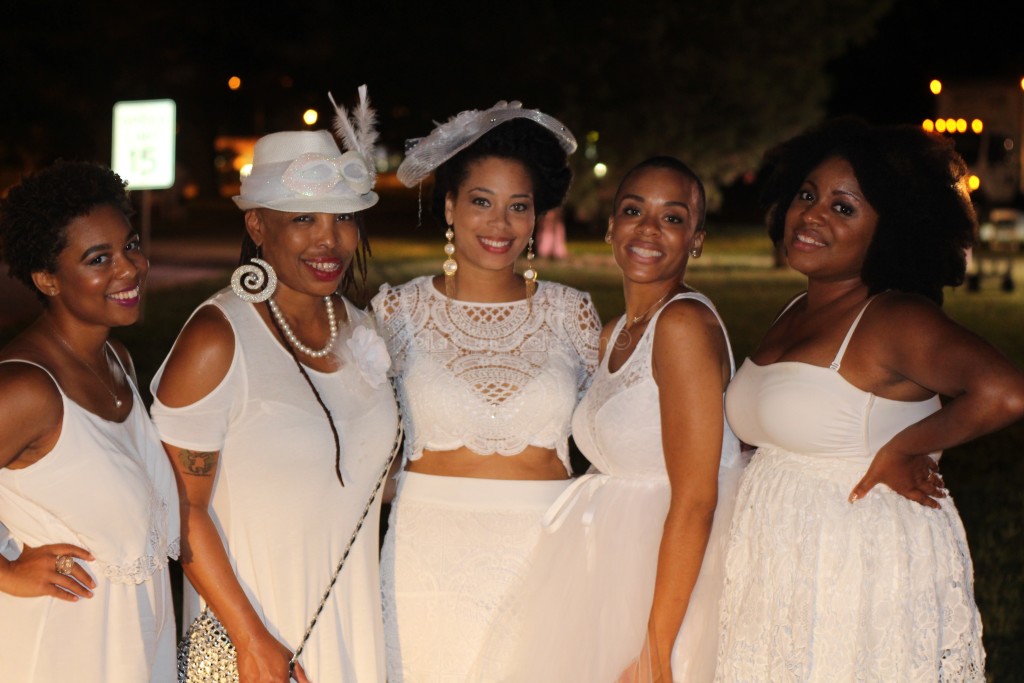 I vlogged my Diner En Blanc experience, so be sure to watch to get a real feel for the vibes.