This post is sponsored by Black Hairspray. All opinions are mine.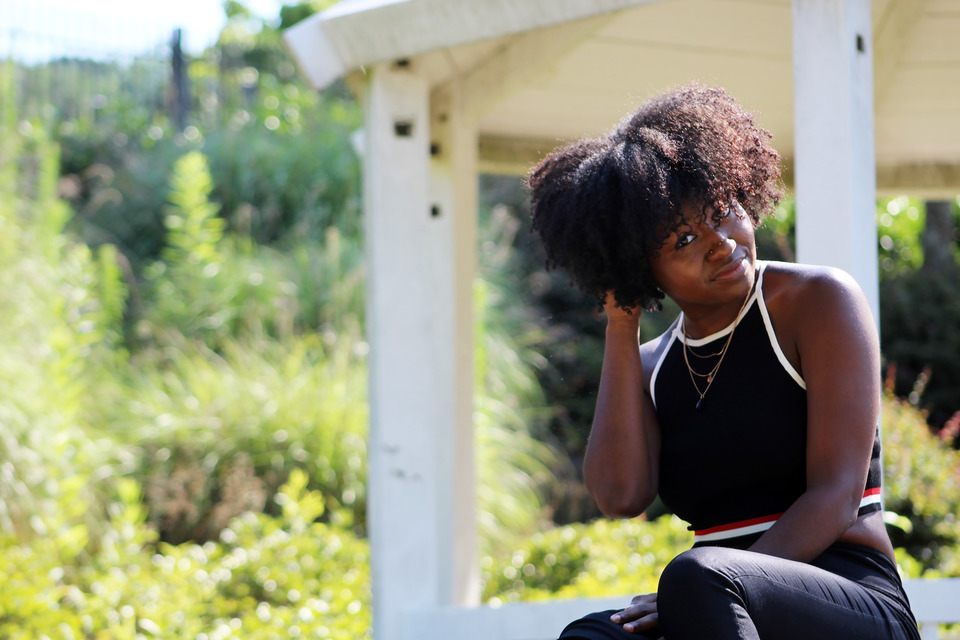 As Fall approaches, naturalistas are already thinking about how they can transition their hair care routine for the cooler months. For some, protective styling is the way to go to preserve their tresses as the weather cools off. Crochet braids are on the top of the list of protective styles to try as an alternative to traditional sew-in weaves. Honestly, crochet braid styles are great year-round, and here are three reasons why you should try them out for your next protective style.
Reason #1 – They're Inexpensive.
Compared to sew-ins, crochet braids are a lot more affordable. Especially since you can install them yourself, which is a cost saver. Most people use synthetic hair for crochet braid installs which is less expensive than using human hair. You can find quality hair for your crochet braids online at Black Hairspray at reasonable prices for any budget.
Reason #2 – They're Versatile.
The possibilities are endless with crochet braid styles. The hair you install can be any length or texture. Since you can totally conceal your natural hair, you don't have to worry about matching color or texture. This is a great way to try out a variety of styles, colors, or cuts without doing anything permanent. Experiment with shorter hair styles or even faux locs.
Reason #3 – They're Easy to Install.
Installing crochet braids is very simple. Hair extensions are attached to your own cornrowed hair using a latch hook without glue or thread. There are tons of tutorials on Youtube to watch that will help you along the way. It can take anywhere from 4 to 6 hours to install, which is a lot quicker than that of a traditional sew-in, box braids, or even twists. Why you could spend a little more to have them professionally installed, this is totally doable as a DIY hairstyle.
These are all great reasons to give crochet braid styles a try. Would you consider installing crochet braids?