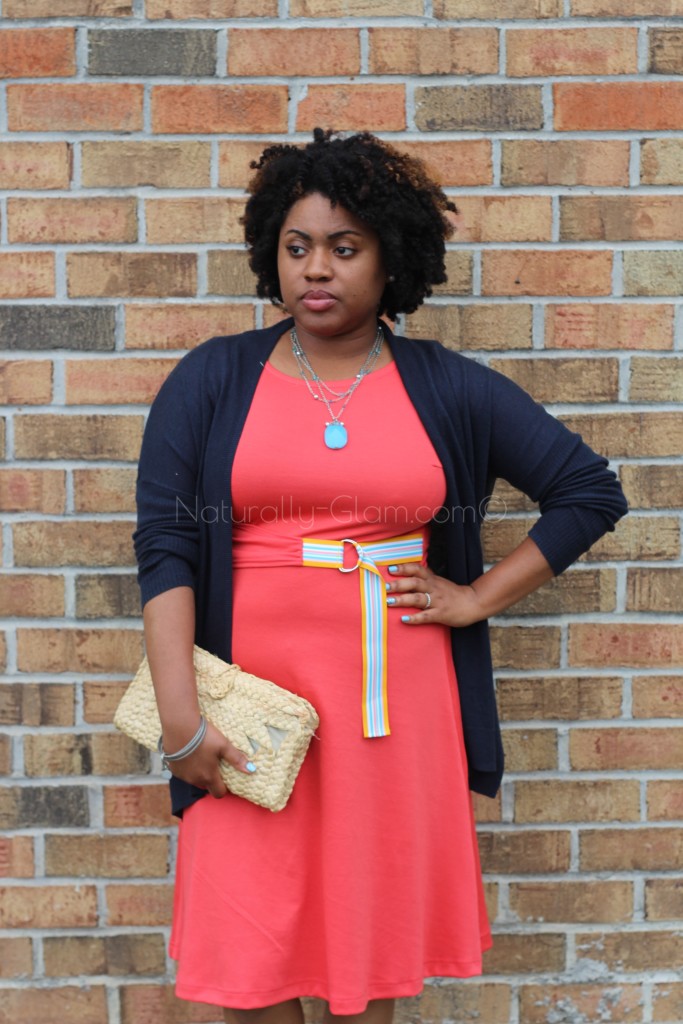 Coral is one of my favorite Spring and Summer colors. This reddish shade of orange is a great pop of color. It pairs well with blues, greens, yellows, and whites. This Tea Time coral dress from Shabby Apple is perfect for dressing up or dressing down. It is also available in green, but the coral color really caught my eye.
[pullquote width="300″ float="left"]Wrap dresses are an essential part of any women's wardrobe.[/pullquote]Wrap dresses are an essential part of any women's wardrobe. They are appealing for all body types, and they are an ideal for a formal gathering, or casual night out with friends. With a faux wrap dress, you have the traditional elements of a wrap dress in a tie-free design. You can just slide it on, and go. I love the faux wrap style of this dress with the colorful ribbon tie at the waist.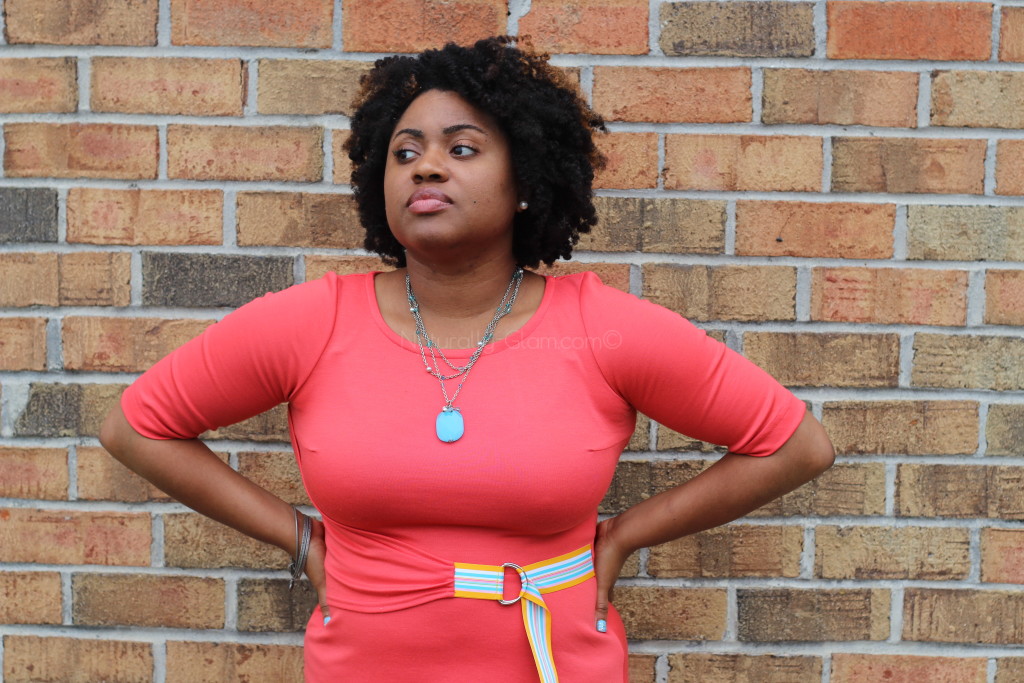 In addition to the color and the wrap style, I also love the sleeves. Have a little extra jiggle on those arms? These sleeves are just long enough to disguise your arms, but not too long for the warmer weather. The fabric of the dress, a polyester/rayon blend, was soft but not flimsy at all. I'm wearing a size 8. Paired with a blazer, a cardigan, a denim jacket, or on its own, the Tea Time coral dress is a winner for pretty much any occasion.