As I was preparing for my trip to New Orleans, I realized I didn't have anything to wear! Yeah, right LOL. The point is – I wanted to get a few pieces just for this trip. I heard it was going to be hot there, and I really hate shorts, so I wanted to get some comfy and cute dresses to wear. I found the PERFECT dress that featured the cold shoulder trend, and I immediately put this dress in my cart.
This dress was a winner while on my trip! I wore it a couple of times, and even on the flight home. CLICK HERE TO GET THIS DRESS!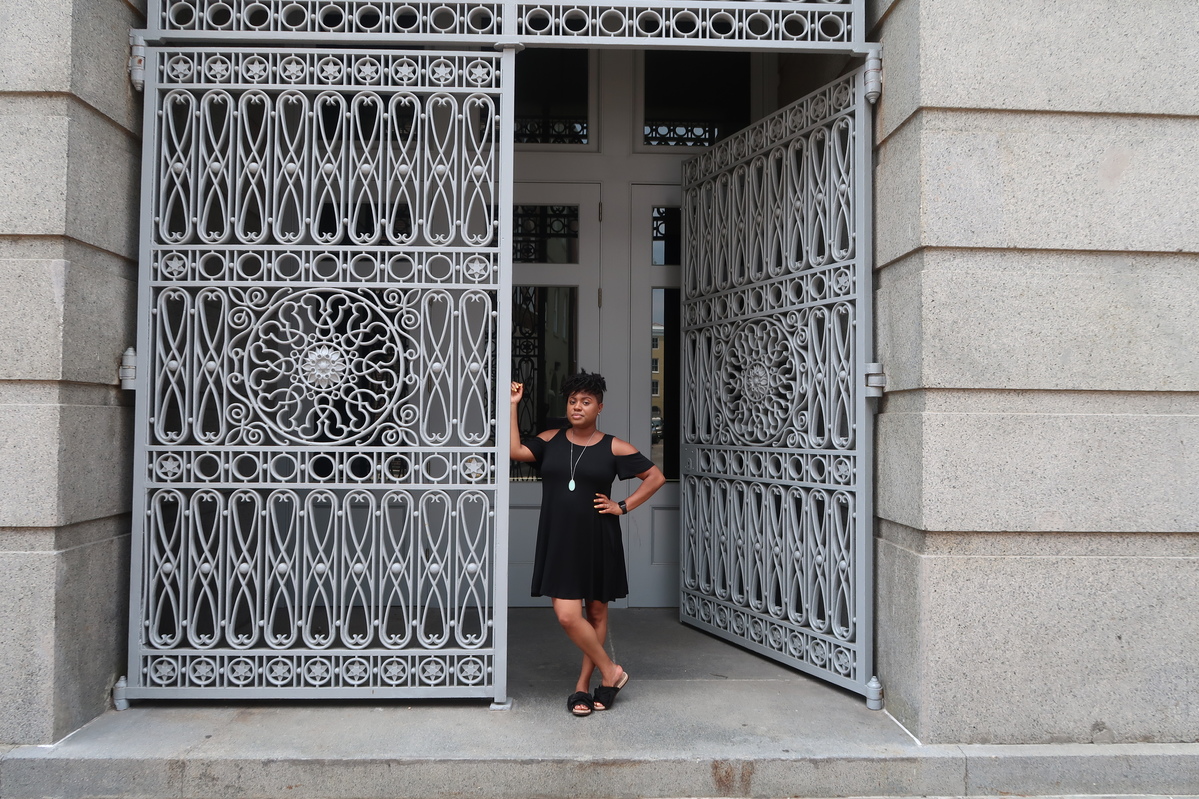 What makes this the perfect dress is…
#1 – It has POCKETS. Need I say more?! 9 times out of 10, if a dress or skirt doesn't have pockets, I'm not buying it. Pockets just make the dress more resourceful – especially if you are wearing it while running the streets all day.
#2 – It comes it several colors. I purchased a black dress, but it comes is so many colors, you'll be sure to find your favorite. I definitely to get this dress in a few more colors.
#3 – It works for just about every body type. While its an A-line dress, it floats away from the body ever so slightly. So any body type can rock this dress.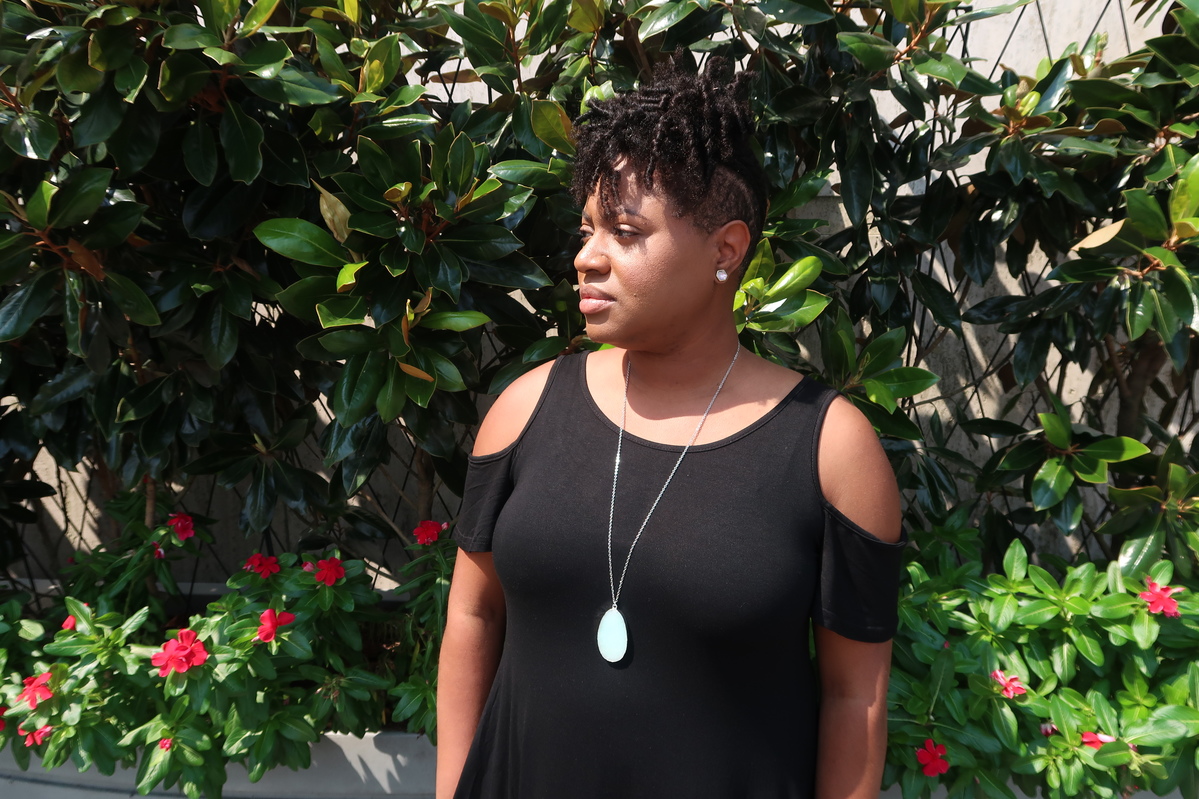 #4 – It's lightweight. This dress is 94% cotton/6% spandex so while it had a little give, it was super lightweight. It really let the breeze flow through so I could stay cool in the heat.
#5 – It's under $20. Listen, it's $18.99 right now (I've seen it on sale for $14 as well) with free shipping if you have Amazon Prime. At that price, you can't beat it. You can certainly afford to buy a few colors.
If you need something a little lighter, you can check out this sleeveless cross front dress that's very similar. It has all the same perks at the other dress, so either way you can't go wrong CLICK HERE TO GET THIS DRESS!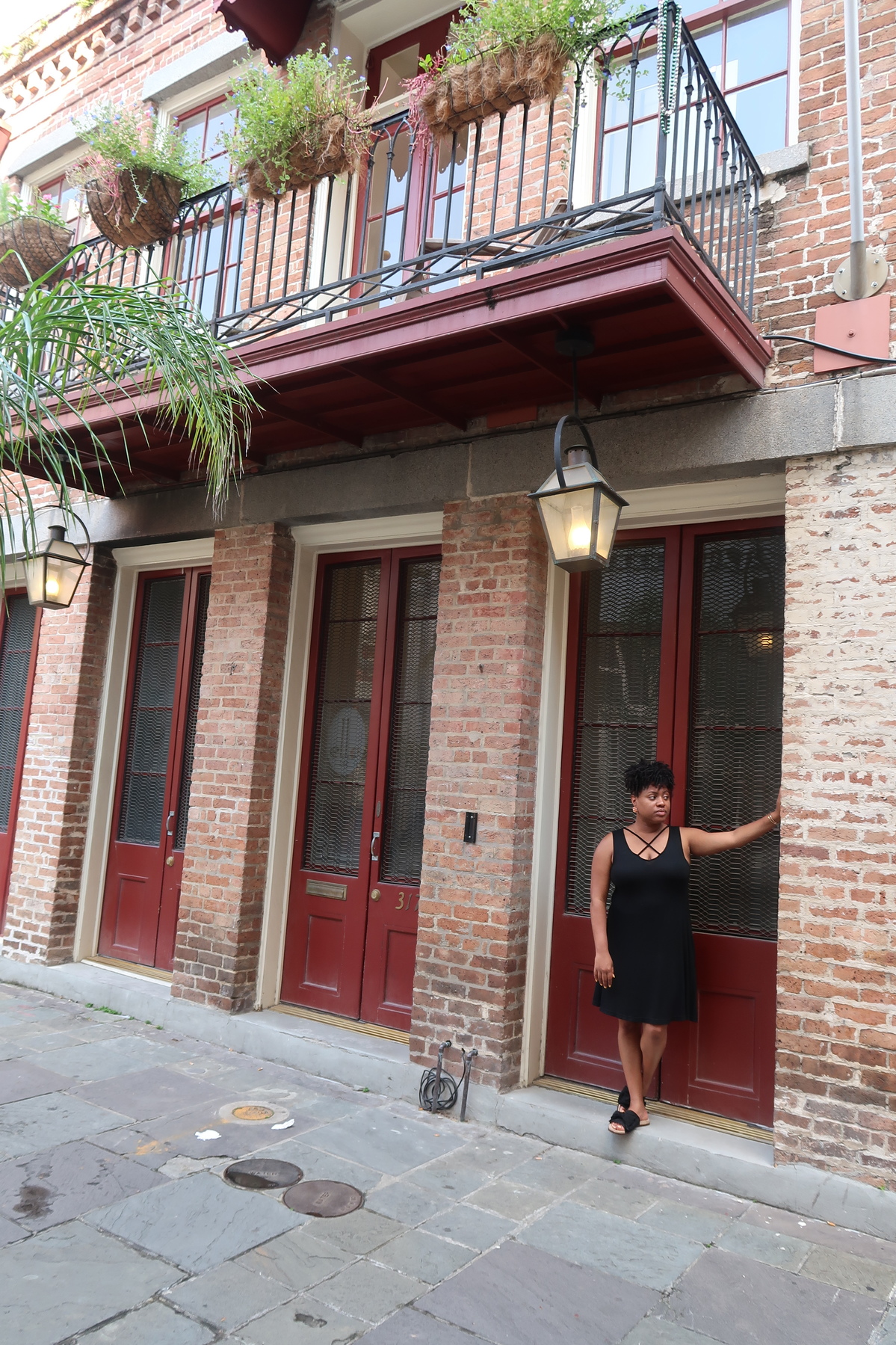 Which dress do you like the most?