Solo trips are always a fun time, and even though I wanted Mr. Blakes to come with me on this one, I enjoyed by trip to the Black Women's Expo in Chicago to represent EDEN BodyWorks. The Black Women's Expo is the nation's foremost exposition targeting the African American consumer market and this year it took place at McCormick Place in Chicago, IL. It is a weekend that empowers, enlightens and uplifts African American women and their families with informative seminars and panel discussions presented by notable local and national speakers and lecturers, educational exhibits and corporate displays, and for local and national entertainers.
For this trip, I flew American Airlines for the first time. The fight from Norfolk was pretty uneventful until we landed in Chicago, where it was snowing. Because…Chicago. Fortunately by the time I got to the Hilton O'Hare to pick up my complimentary wheels, thanks to DriveShop, the snow turned to rain. When I asked the valet to show me to my car, I was delighted to see the absolute cutest car – the 2015 Mitsubishi Mirage, a 5 door hatchback in Plasma Purple. It was like a ray of sunshine on a cloudy day, and the perfect size for just one person to skate around the city for a weekend.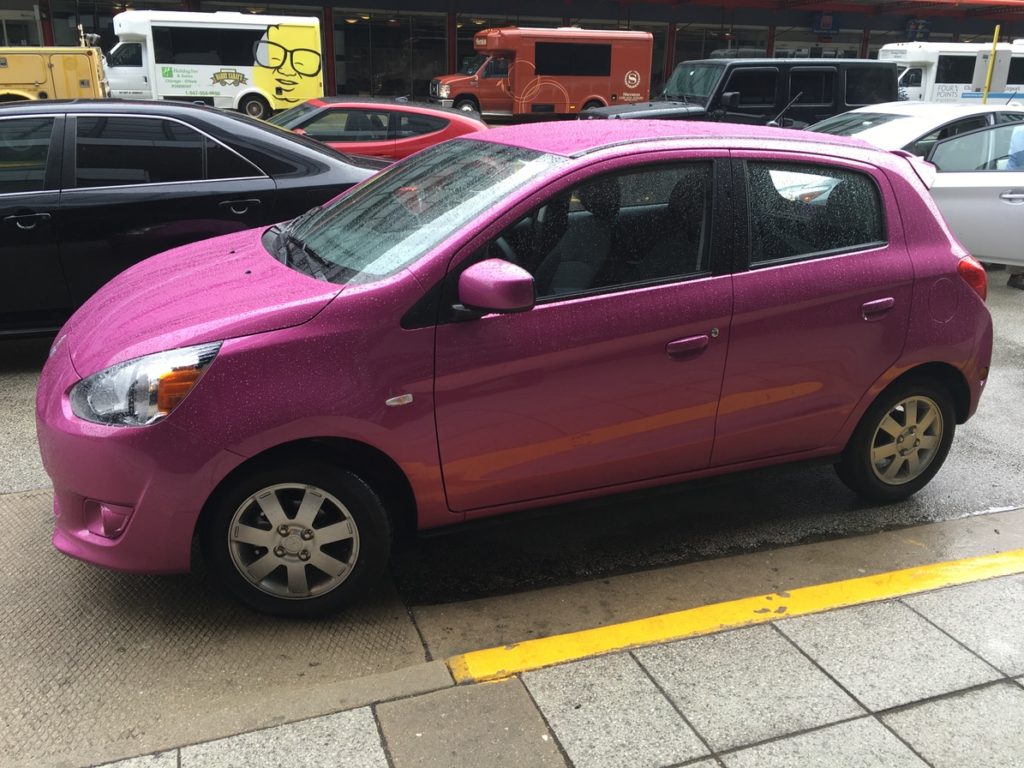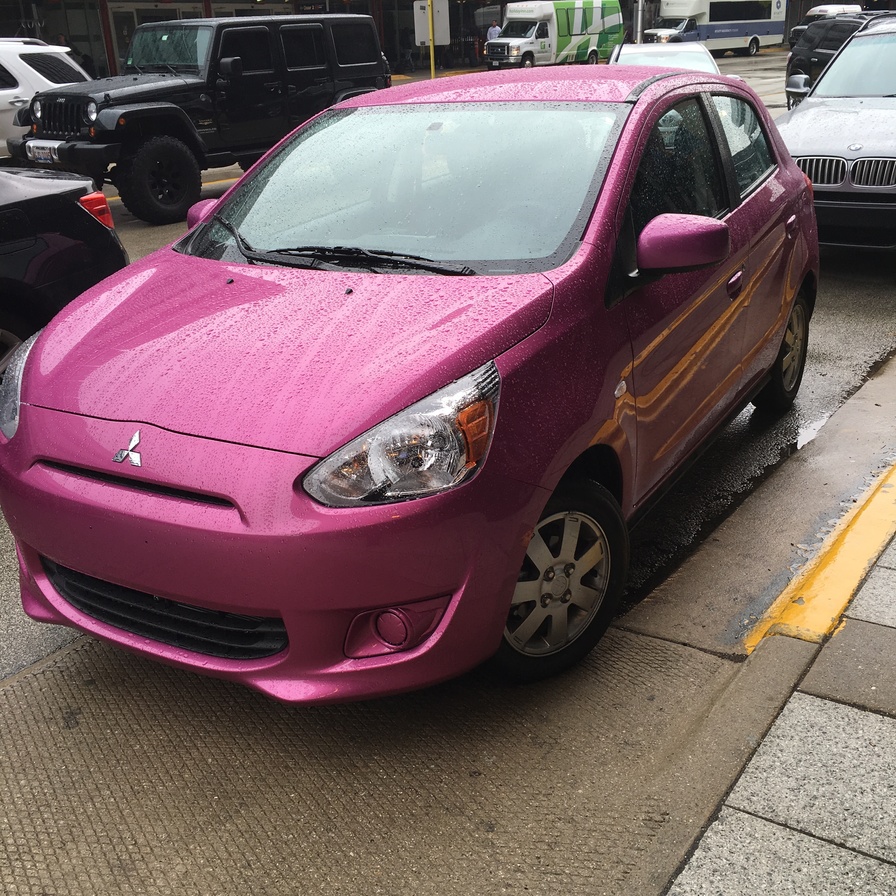 With an EPA fuel mileage rating of up to 37 mpg city/44 mpg highway, the 2015 Mitsubishi Mirage is the most fuel efficient non-hybrid gasoline vehicle available in America today with a combined fuel economy of 40 mpg. Basically that means, you'll spend about a $1000 a year on gas with this car. Keep your coins in your pocket and not at the gas station.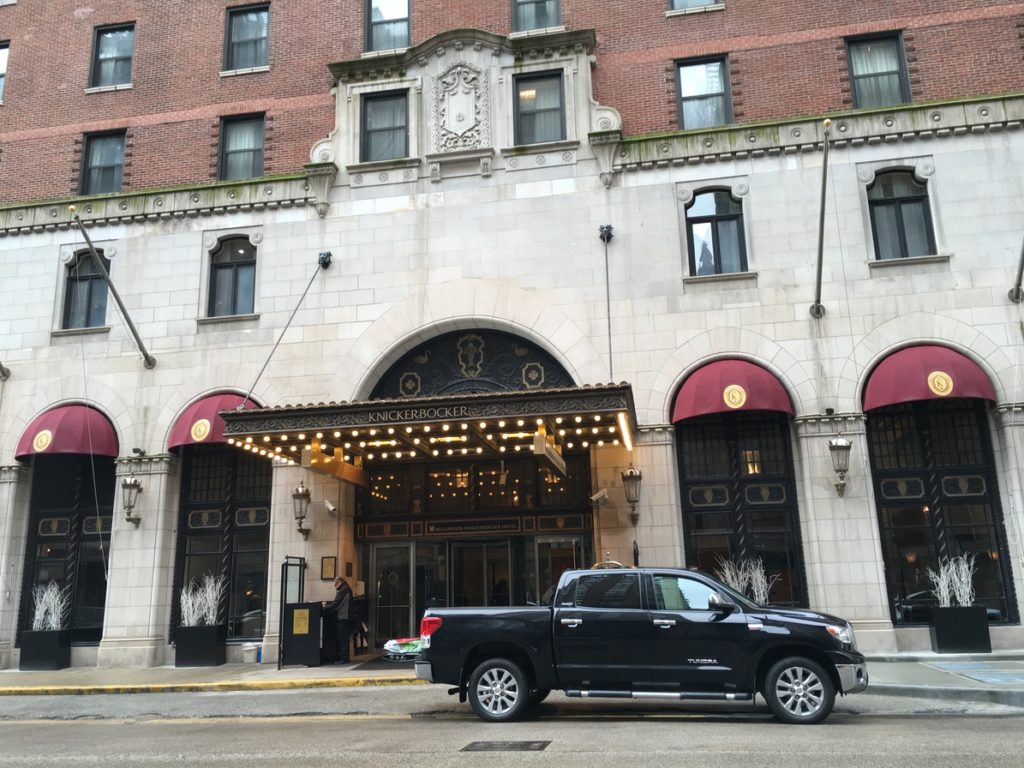 Even though it was fuel efficient, it drove very well and had plenty get-up-and-go, especially as I drove from the airport to the hotel which was about a 45 minute drive. I stayed at the Millennium Knickerbocker hotel, which sits on the same block as Louis Vutton right between Lake Shore Dr. and Michigan Ave. The staff was extremely courteous and helpful, and the room was clean and comfortable. But the cons were that there were none of the amenities you normally expect at a hotel, like room service, a fitness center, or complimentary wifi. Talk about disappointed – I packed my workout gear and everything. Fortunately the hotel is located in walking distance from all the essentials – lots of restaurants and stores, a Starbucks, and a Walgreens.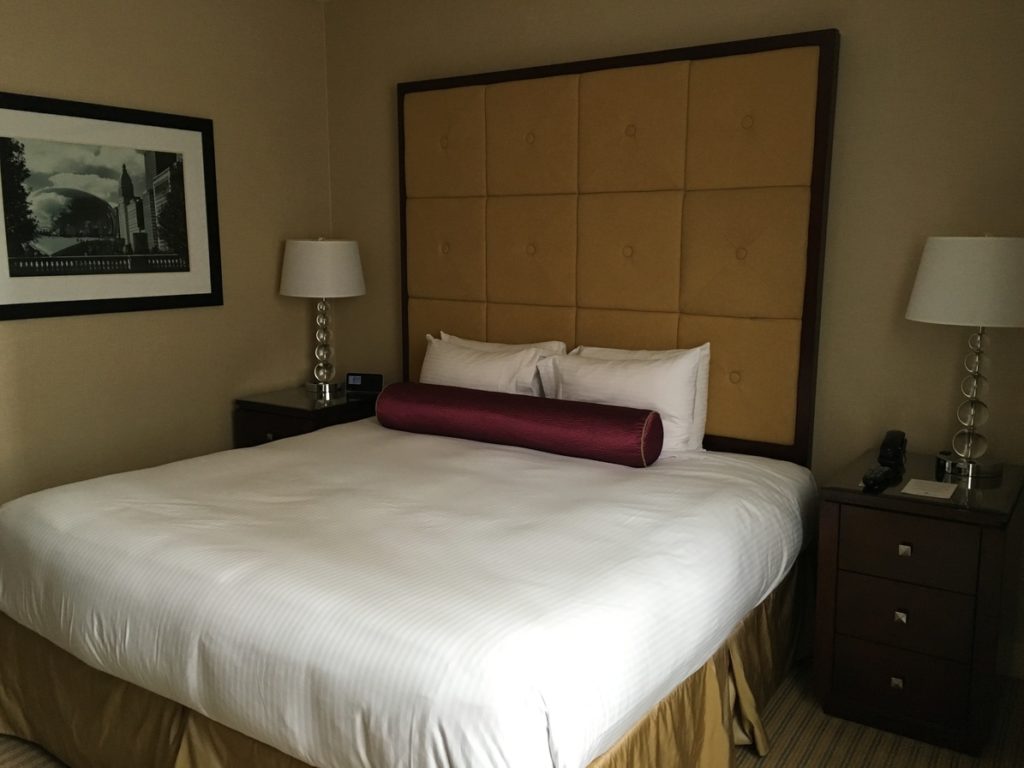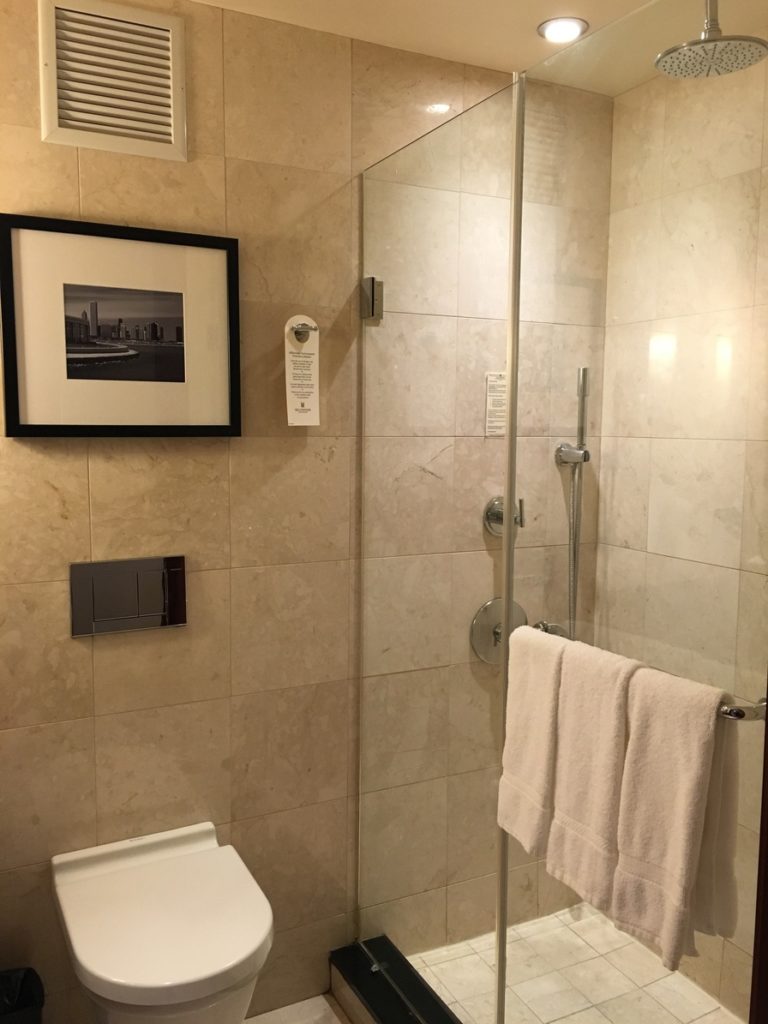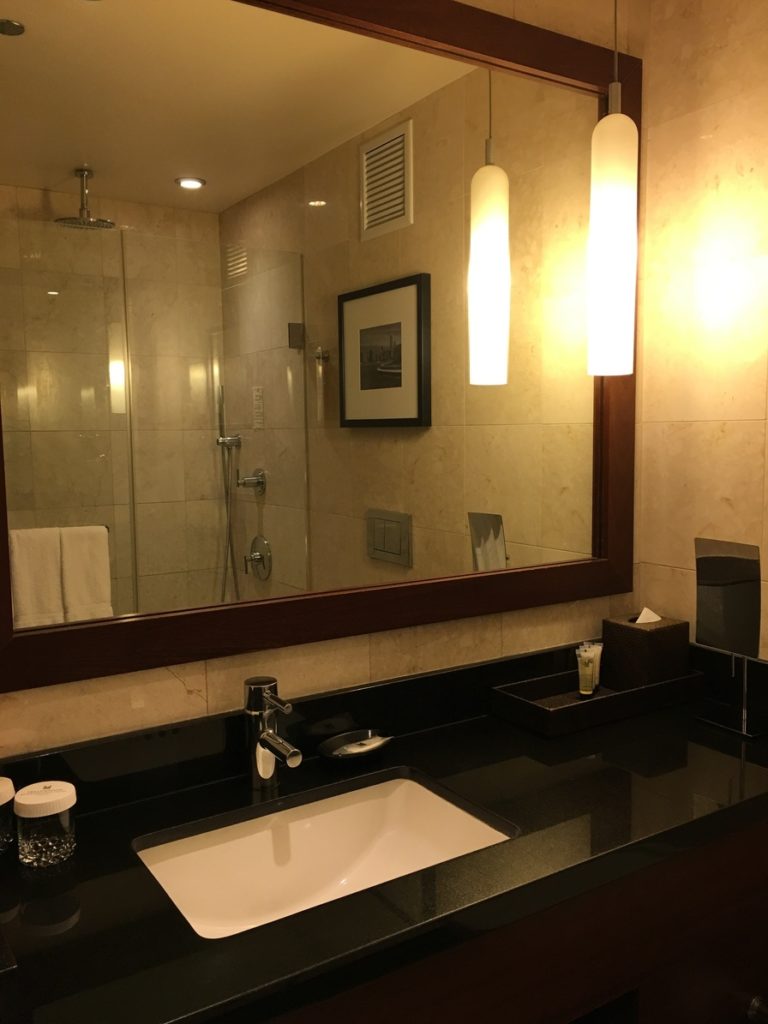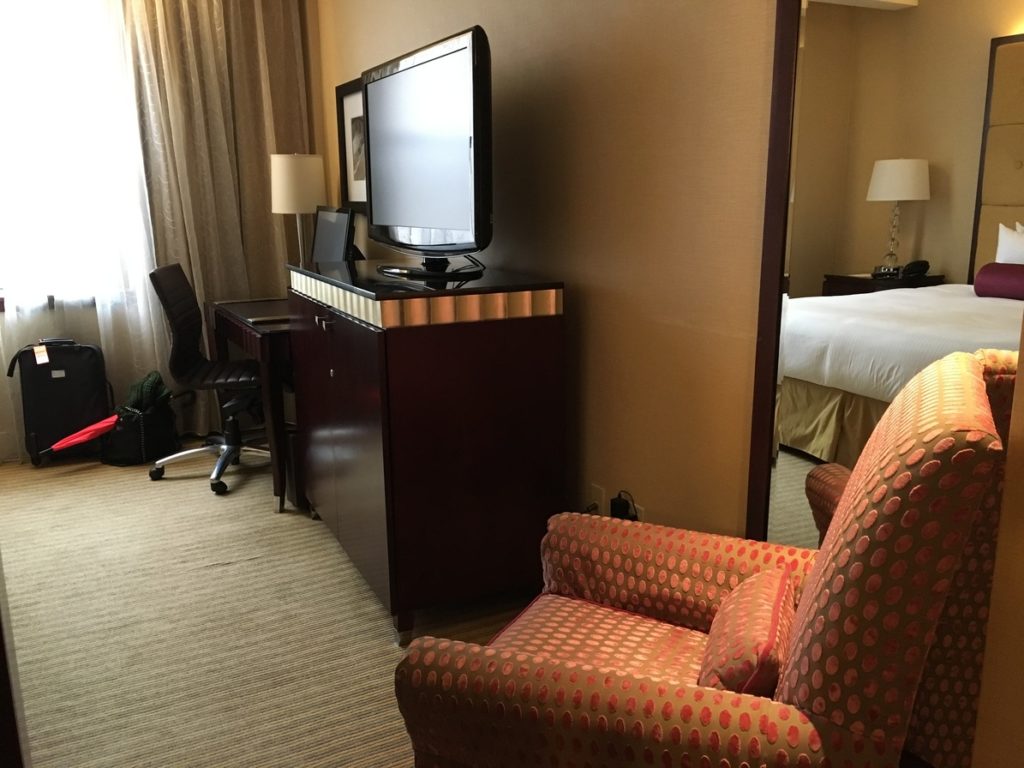 I worked at the EDEN BodyWorks booth during all three days of the Black Womens Expo along with fellow brand ambassador Dr. Renee Matthews. Dr. Renee and I have been friends virtually for quite a while, so it was nice to finally meet in person and spend some time together just getting to know each other. Friday was a pretty quiet day, which is to be expected. When I got back to the hotel, that's when I discovered that there was no room service, so Dr. Renee recommended Lou Malnati's, and I had a personal deep dish The Lou pizza and a salad delivered. I ate it so fast, I only got to capture it on SnapChat, so it's long gone.  You should follow me on SnapChat so you don't miss that kinda stuff – just saying. @NaturallyGlamTV – join the SnapFam.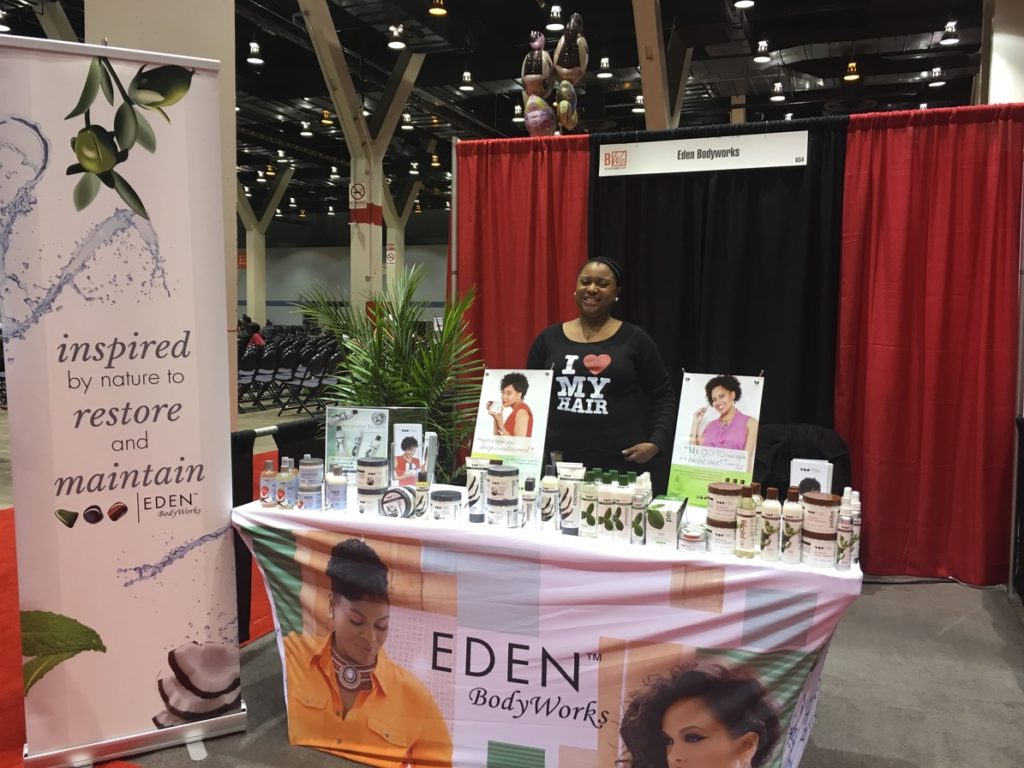 Saturday at the expo was a different story – it was a packed house! Kelly Price and Toni Terry performed, and celebrities like Porsha Williams, Kim Whitley and Leon were speakers. I also got to see my love Michelle @naturalista86 and finally meet Rachel @RachelOBeauty. What I always enjoy about working at expos is meeting so many people and helping them discover EDEN BodyWorks products, hear their stories and help them with their hair care struggles.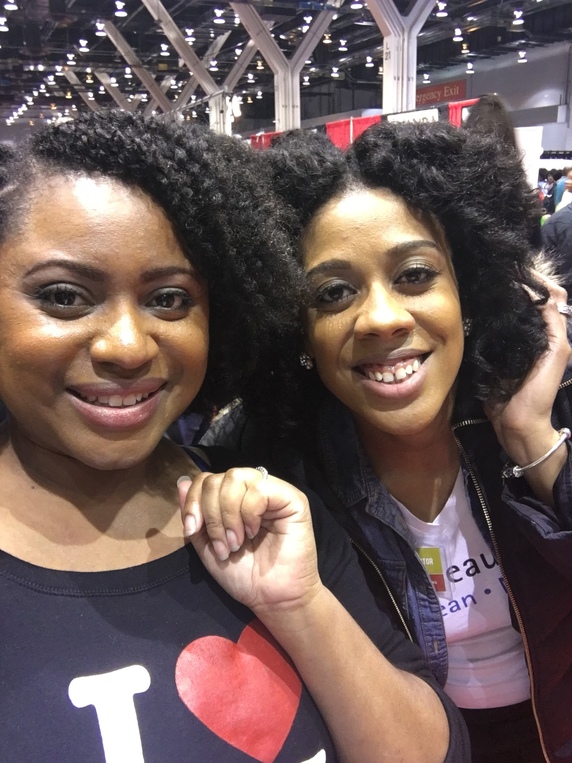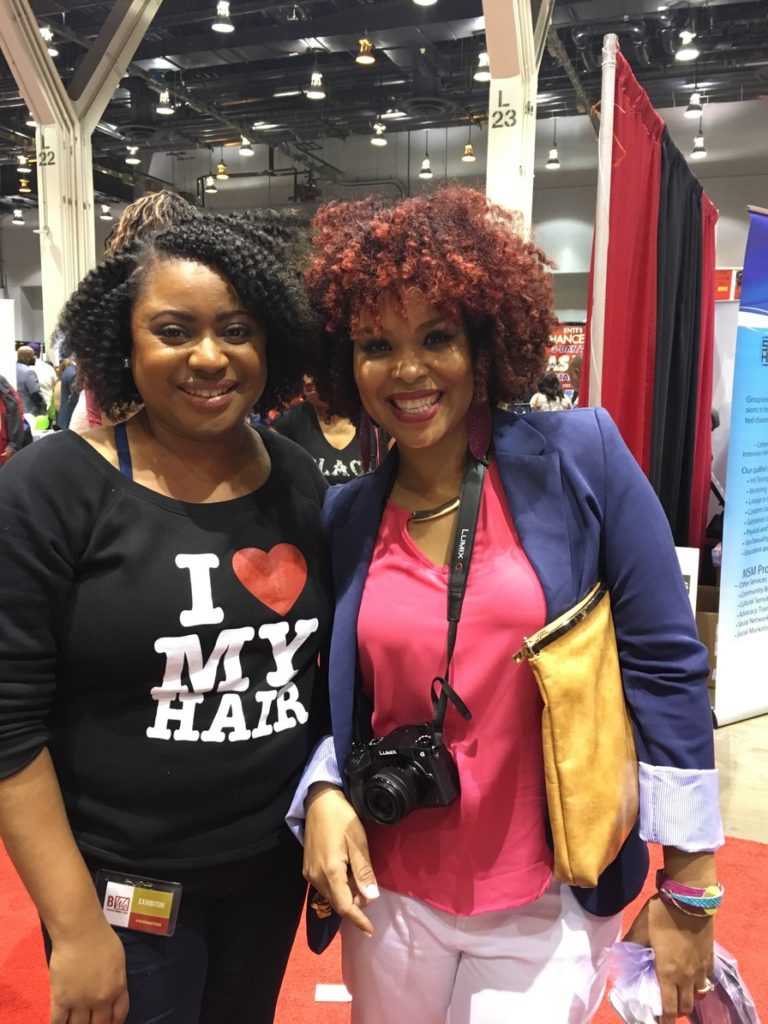 That evening, all of my plans to meet up with my homies who are in Chicago fell through, so Dr. Renee recommended another spot for me to try that was near my hotel called Bandera. She told me to be sure to have their signature skillet cornbread, and I had to oblige since she was on point about Lou Malnati's. I made a reservation for 10:15pm, and decided to take an Uber to the restaurant.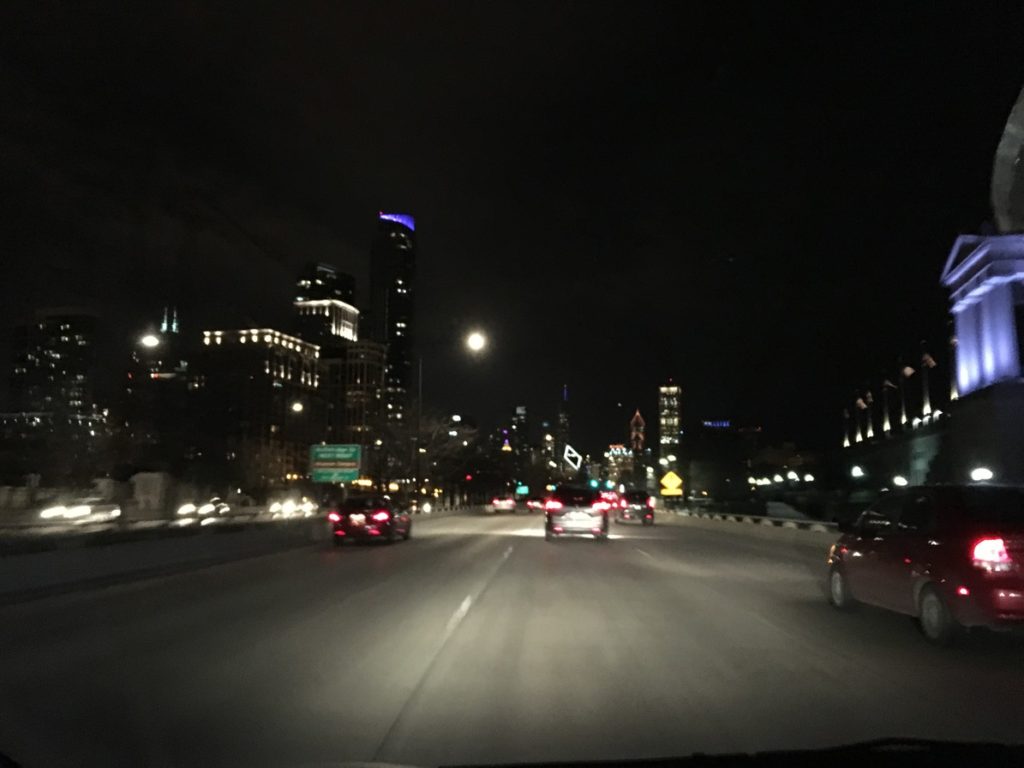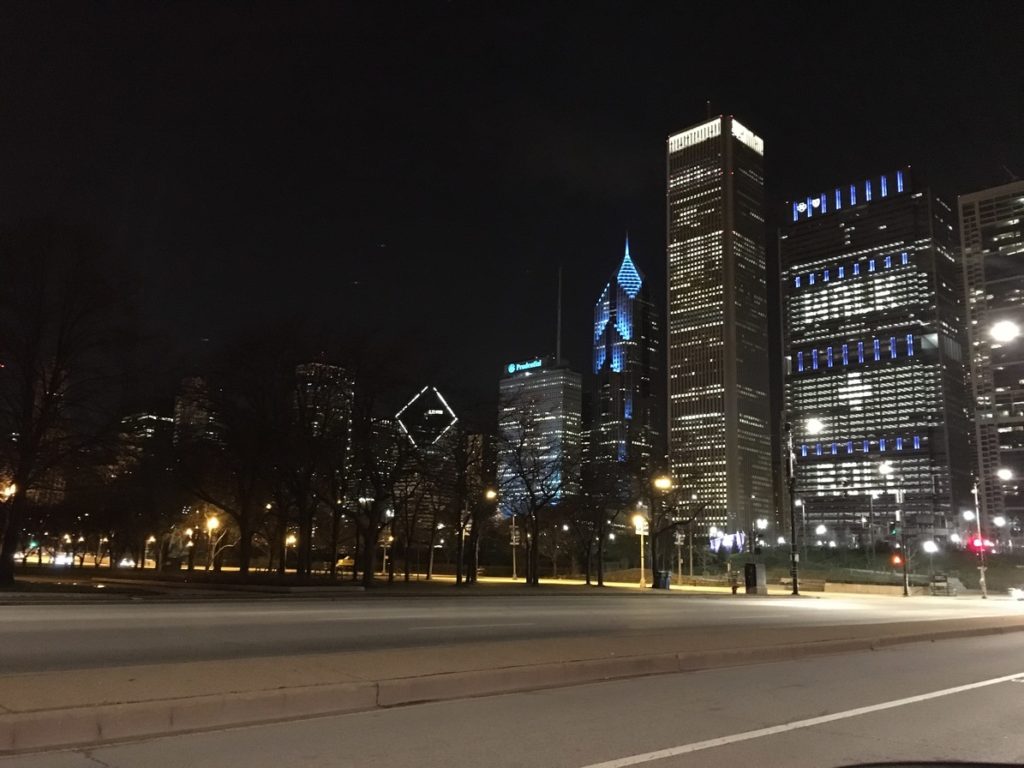 Bandera surprisingly was packed like it was 7pm so I knew it was going to be so good. Their menu features American cuisine with a southwestern flair. Just as Dr. Renee instructed, I ordered Bandera's signature jalapeño iron skillet cornbread, and for my entree I had the Dutch Country Chicken which features their rotisserie chicken with wild rice vinaigrette. I took the waitress' advise on a sweet yet strong alcoholic drink, and ordered the signature margarita which was a score as well. The food was so delicious, I ate the other half on the way to the airport on Sunday, and made sure that cornbread survived the plane ride back to Virginia to Mr. Blakes could try some.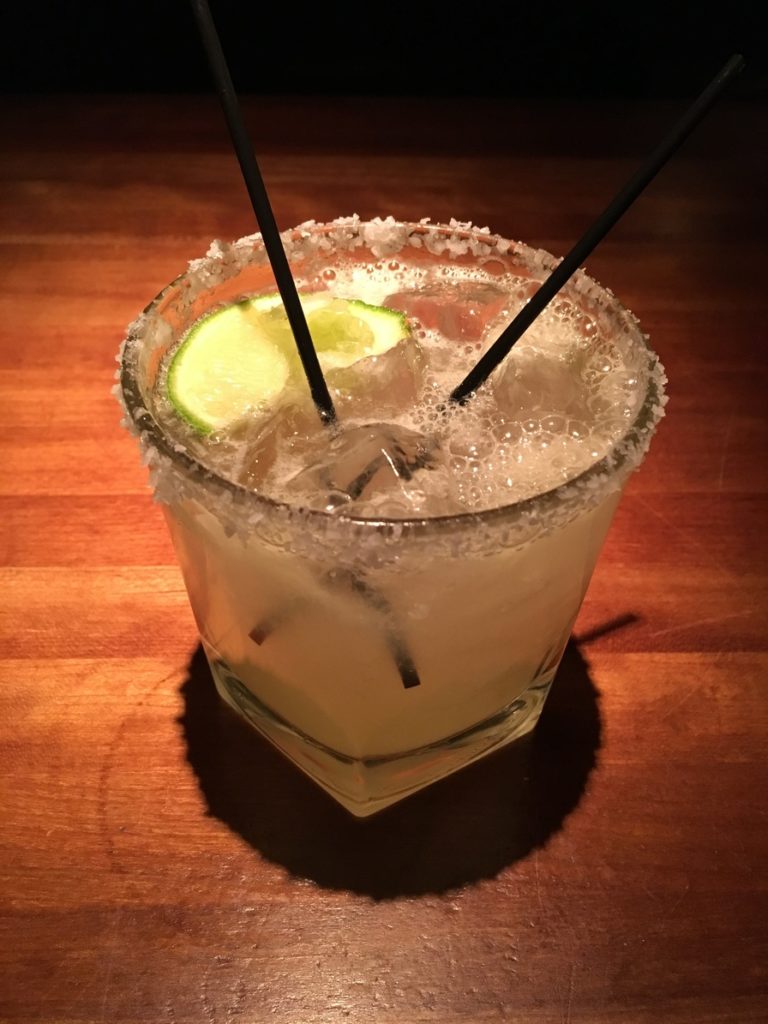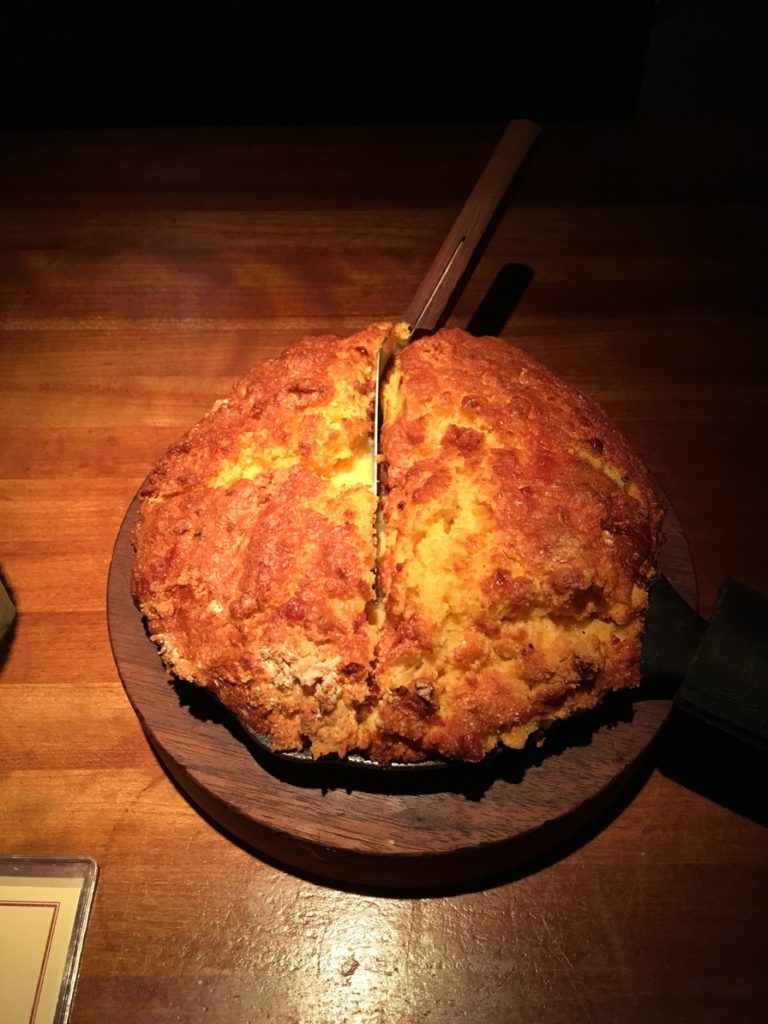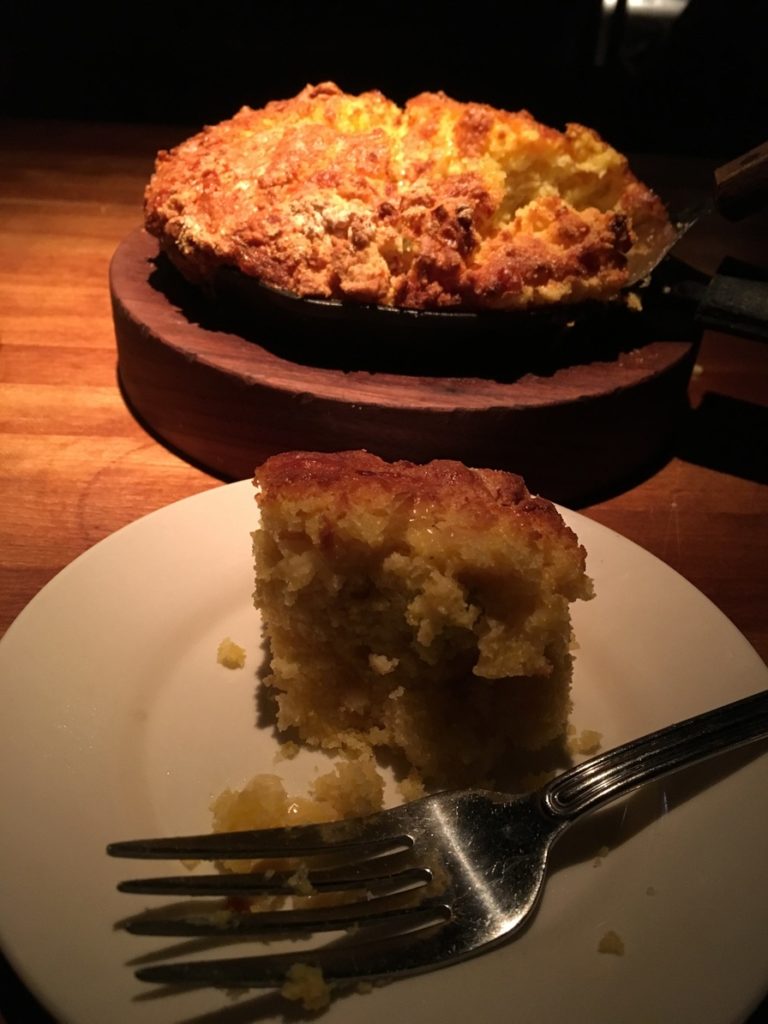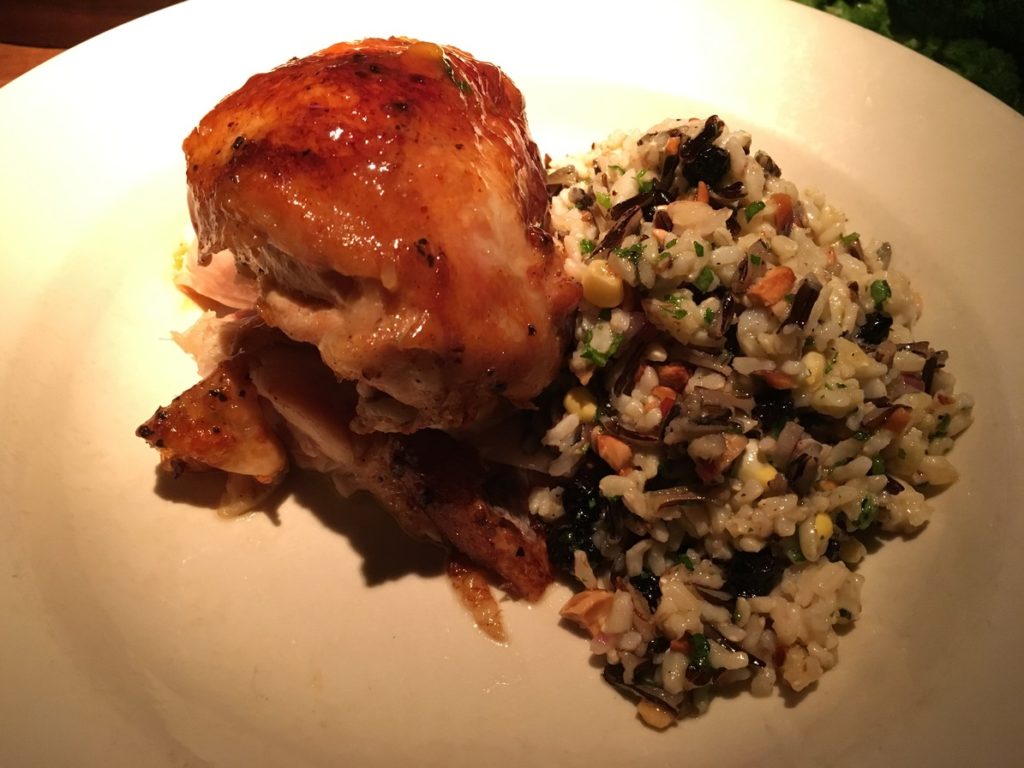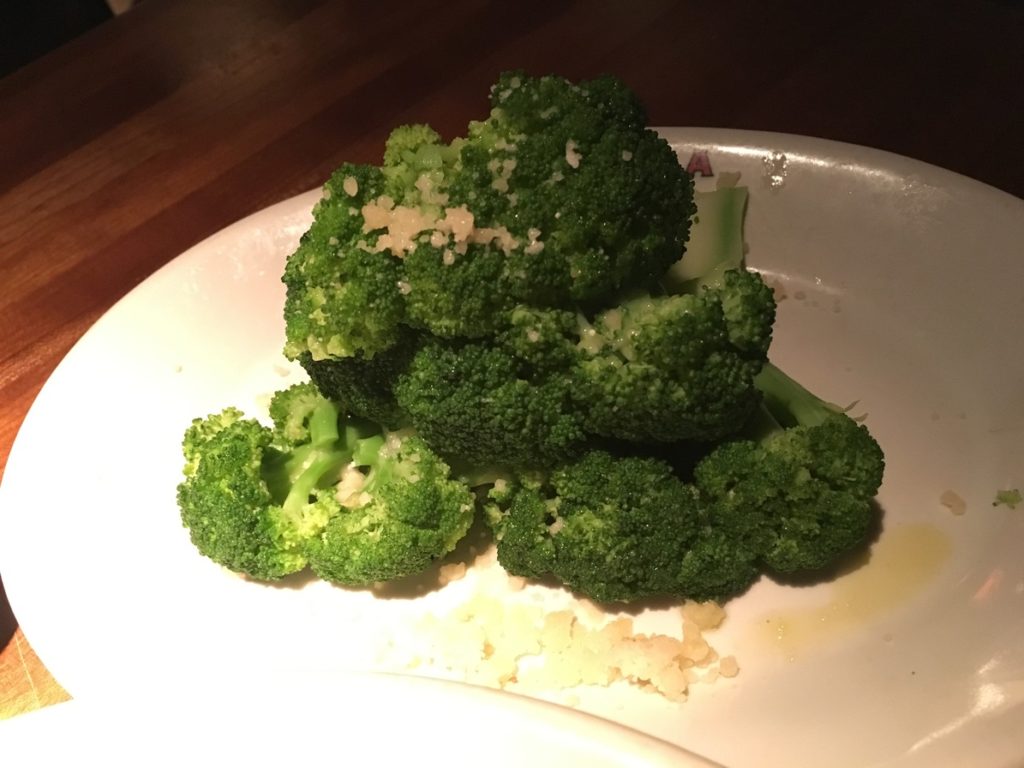 Sunday's show didn't start until 11am, so I asked Dr. Renee to be my escort and take me around town. Even though the Mitsubishi Mirage is perfect for a solo trip, there was plenty of room for two or even four. We saw some of the typical tourist stops, like the Big Bean – I don't know the official name. We also took a right through Broadway Chicago, the old Harpo Studios, and the Chicago History Museum.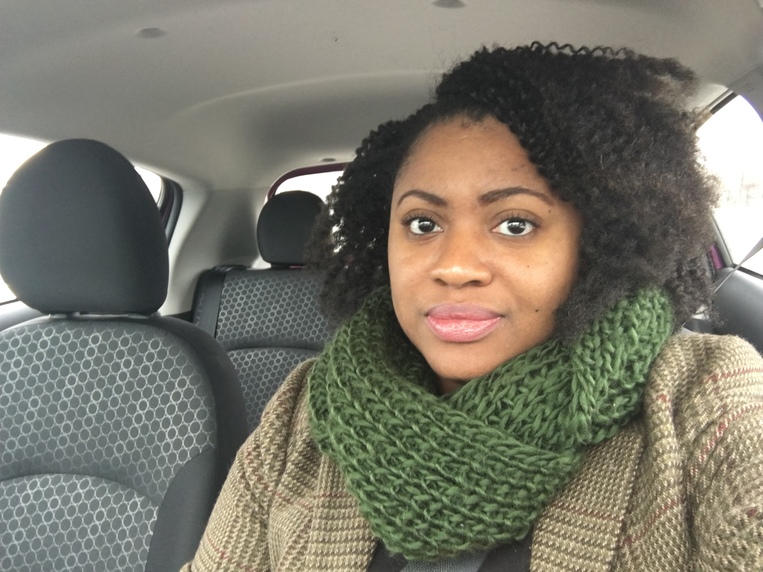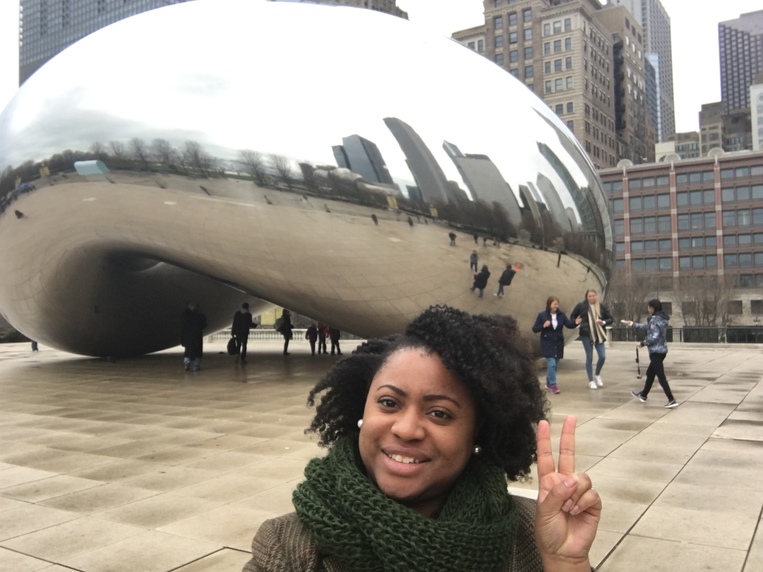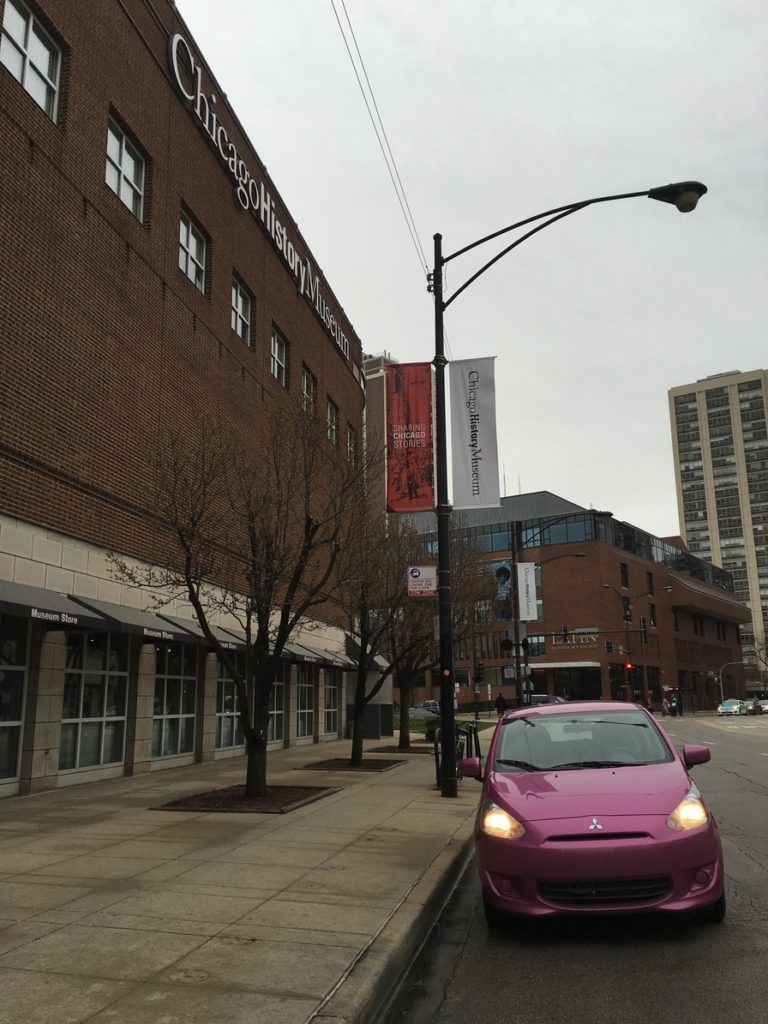 Next time I come to Chicago, I already know a few things. First, I want it to be warm. Second, I want to have plenty of time to sight-see. And third, I would definitely love to ride around in the Mitsubishi Mirage again. Have you traveled to Chicago or are you from Chicago? Tell us what we really missed during our visit. We'd love to hear about it.