Did I tell you that I love Fall style? I love Fall style. Layering pieces, knee high boots, dope hats are a few of my favorite things. In this post I'm styling a black rancher hat from Brooklyn Hat Co. They sent me a sample hat to style and share my thoughts on. I've styled hats from Brooklyn Hat Co before, and have always been happy with the quality and style.
Callanan White Hat + Navy Blue Maxi Dress
Brooklyn Hat Company has mastered both classic and modern styles, with unmatched quality and attention to detail. Brooklyn Hat styles can be found at small fashion boutiques and larger retailers like, Free People, Anthropology, Fred Segal, Rue La La, Urban Outfitters and online at Head Change.
There are so many styles to choose from, but I decided to go with the wool felt rancher hat in black with a brown buckle trim. The quality of Brooklyn Hat Co hats is stellar, and I love that the hats I've received have adjustable drawstring. Which is perfect for varying sized heads (LOL) and hairstyles.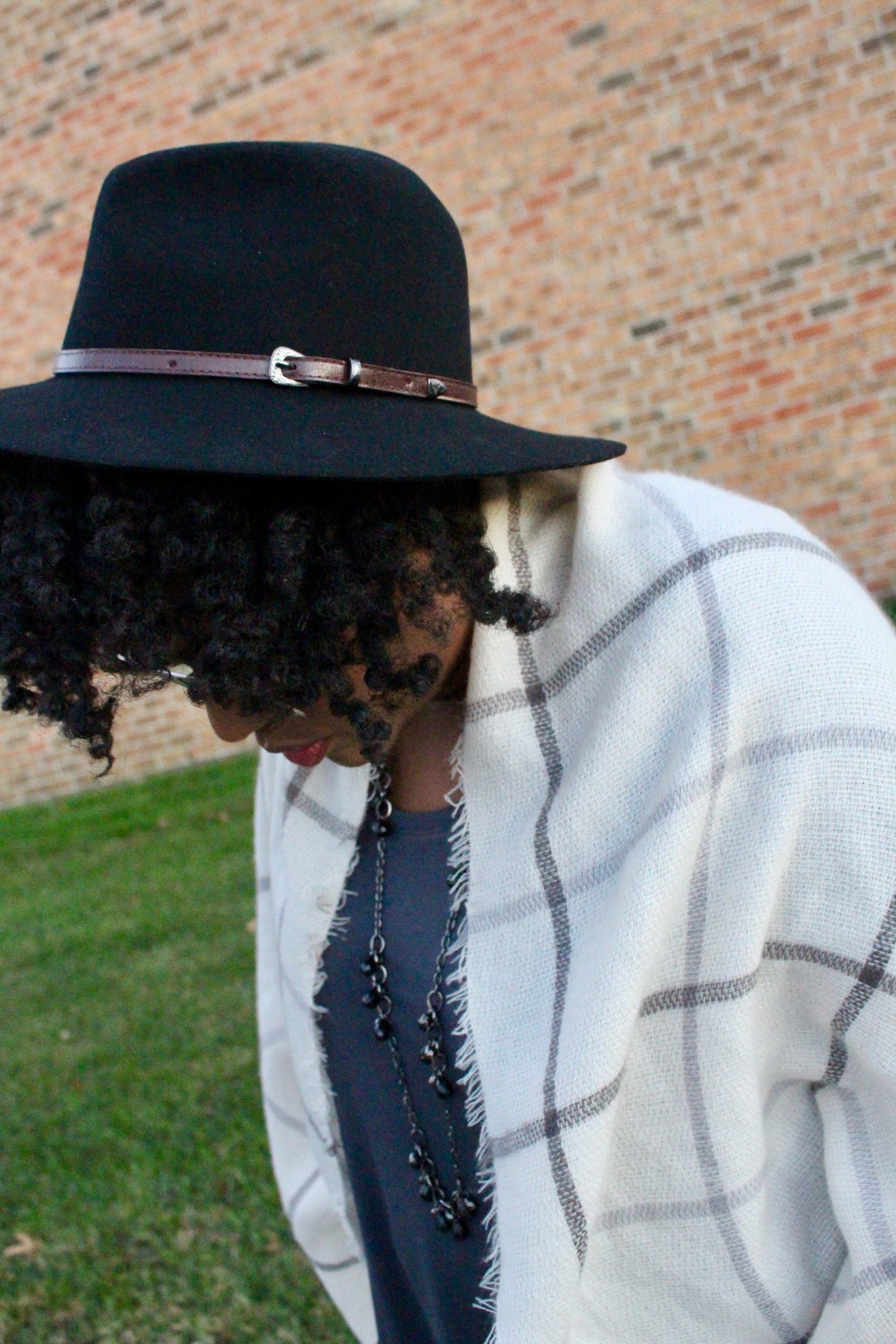 I picked up this top while I was in NY during NYFW. I was in between shows and decided to look around Old Navy, and found this top on clearance. The sweater wrap was also a Old Navy deal – they were on sale for $10 so I grabbed a few. Even with the cool weather, the sun is still shining so having some great sunnies to wear like these from 7 Cities Retro Sunglasses is essential. I like these because they are totally different than traditional aviation shades.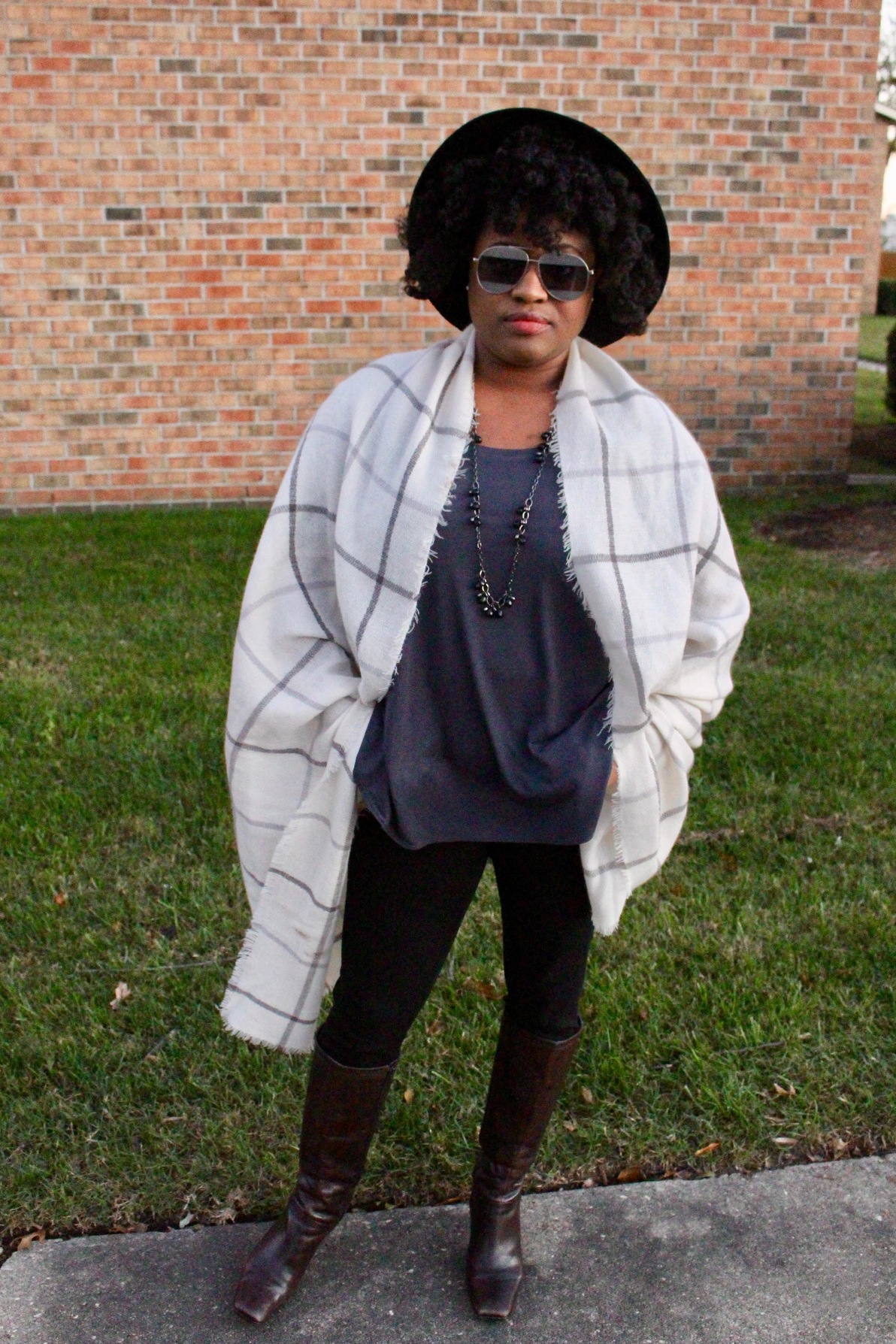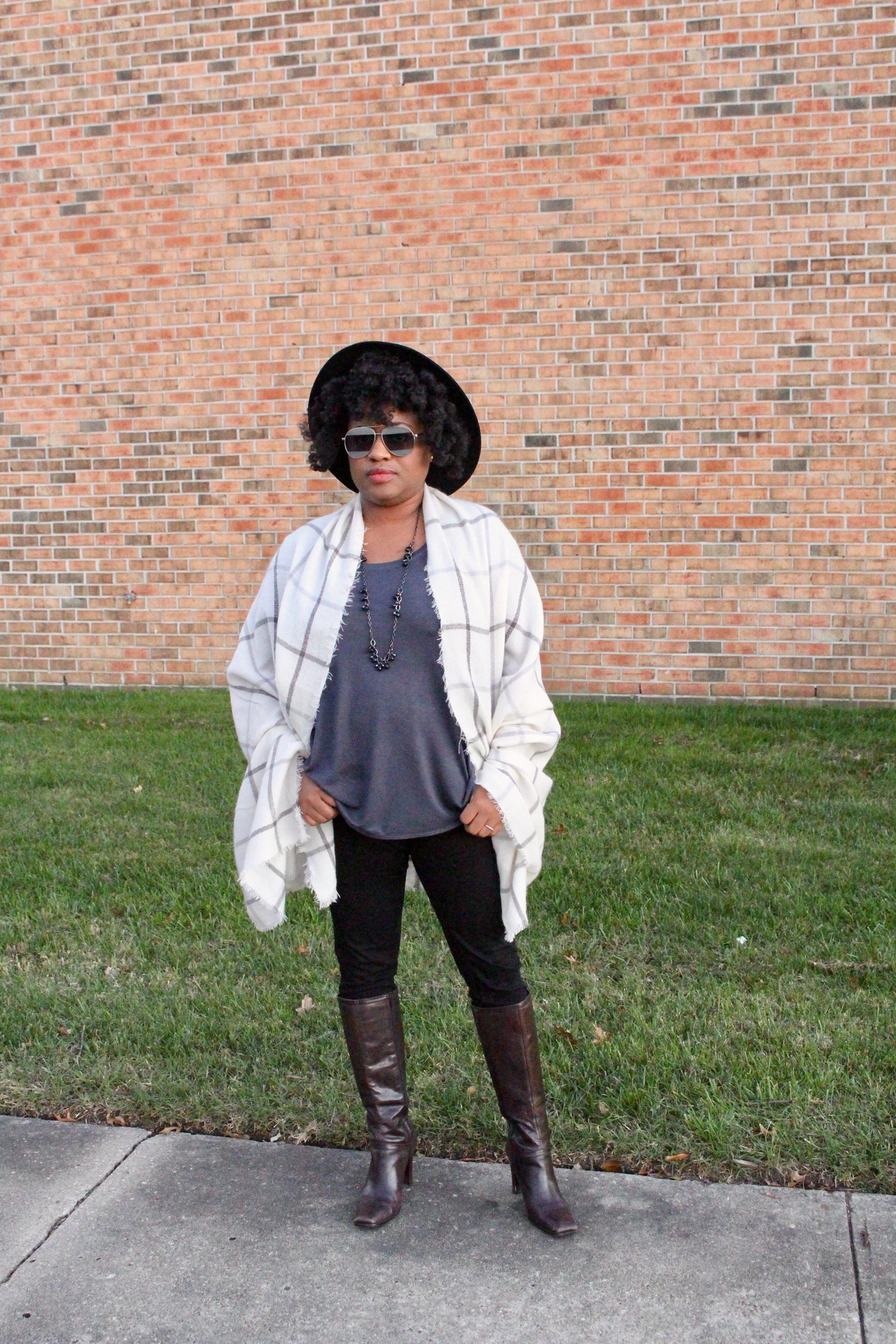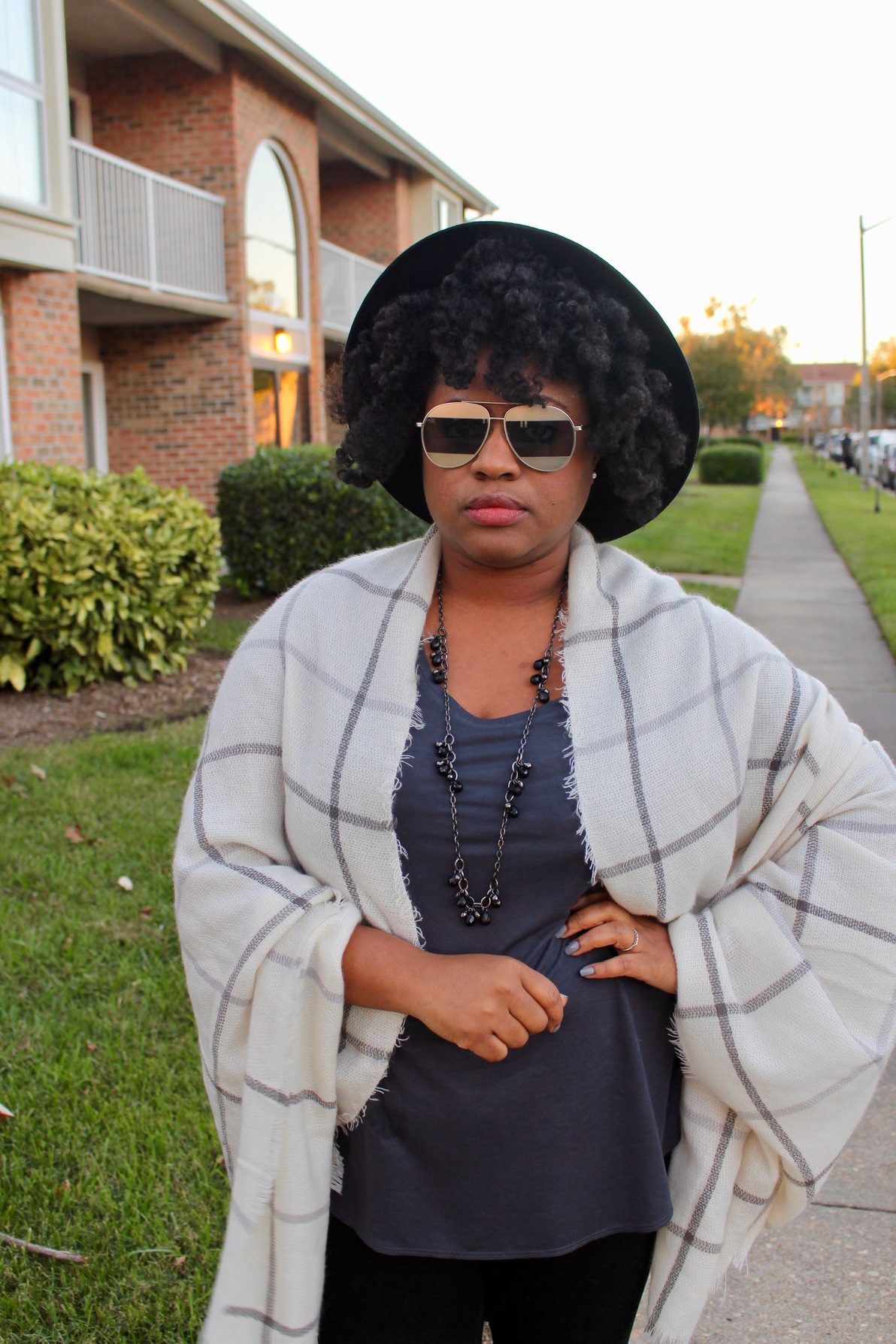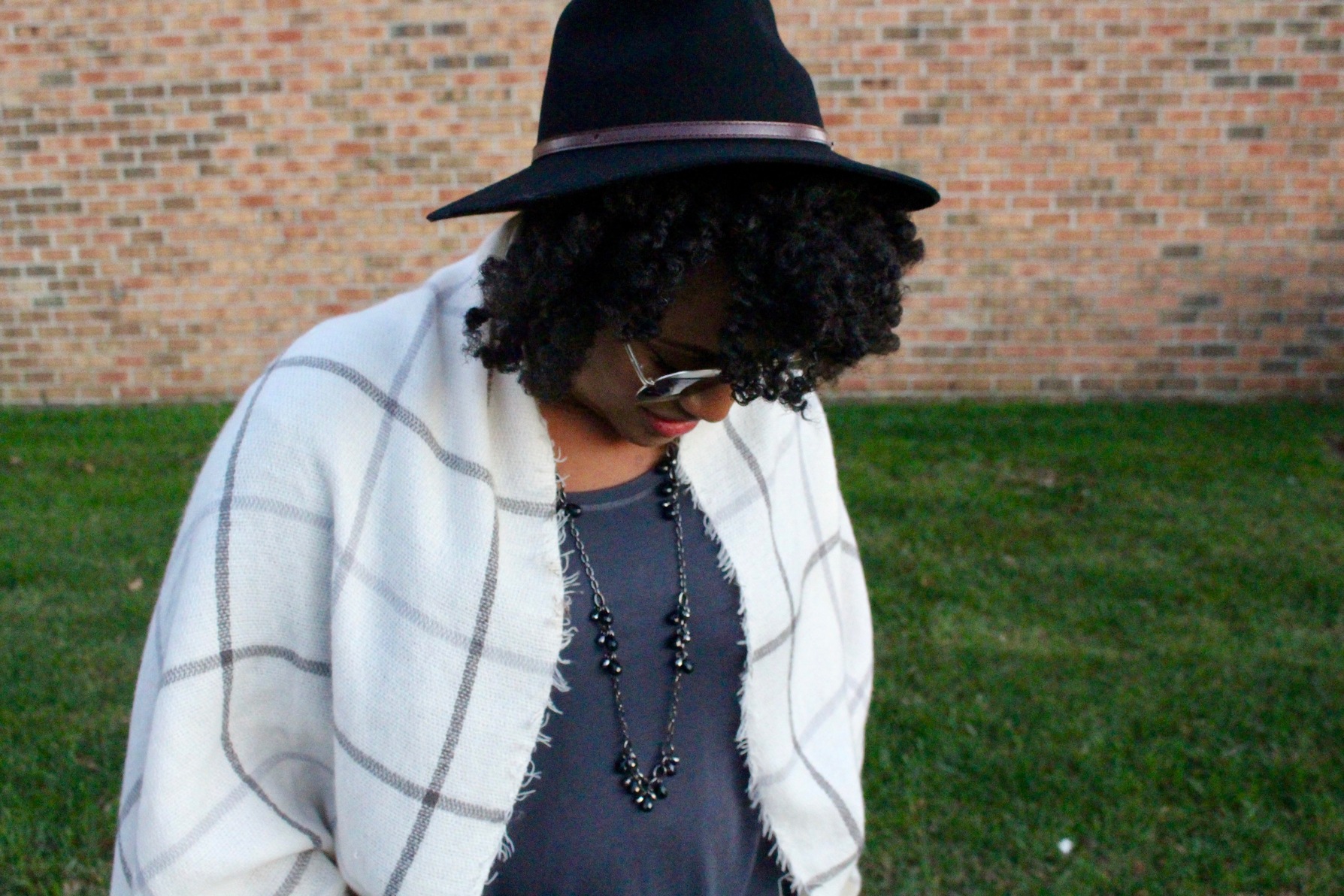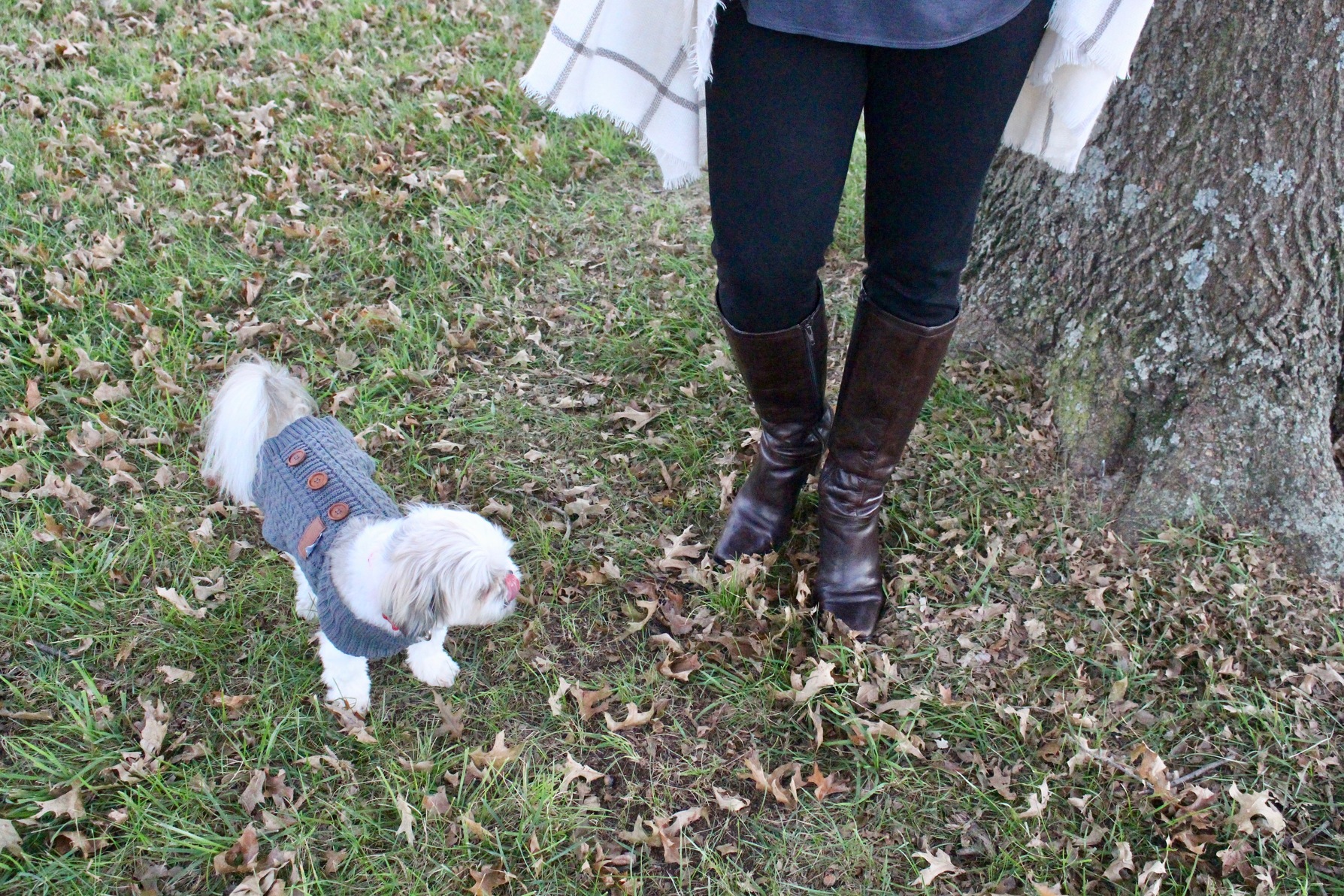 Shop This Post