This is a sponsored conversation written by me on behalf of Always Discreet. The opinions and text are all mine.
As a child, my mother drilled it into my head to never 'hold it' when I had to pee. She always stressed that when I got older, my bladder may not be able to hold it at all. While the thought of peeing on myself was scary, I still felt like it was so long off. Until I turned 30, and now as I see 40 on the horizon, I make sure I take potty breaks when I need to. But the truth is, my mom's reminder was totally based on the biggest myth about bladder leaks.
The #1 myth about urinary incontinence is that only elderly people experience it. WRONG.
While the risk for bladder leaks goes up as you age, any woman can face bladder leaks throughout her adult life. FACT: Bladder leaks affect 1-in-3 women over the age of 18. I know – I was surprised at this too. Younger women can experience sensitive bladder symptoms after childbirth, and middle-aged women can experience incontinence at the onset of menopause as estrogen levels drop. Basically, my mom and I both could have sensitive bladders at the same time. Who knew?! Certain medical conditions like obesity can also lead to bladder leaks.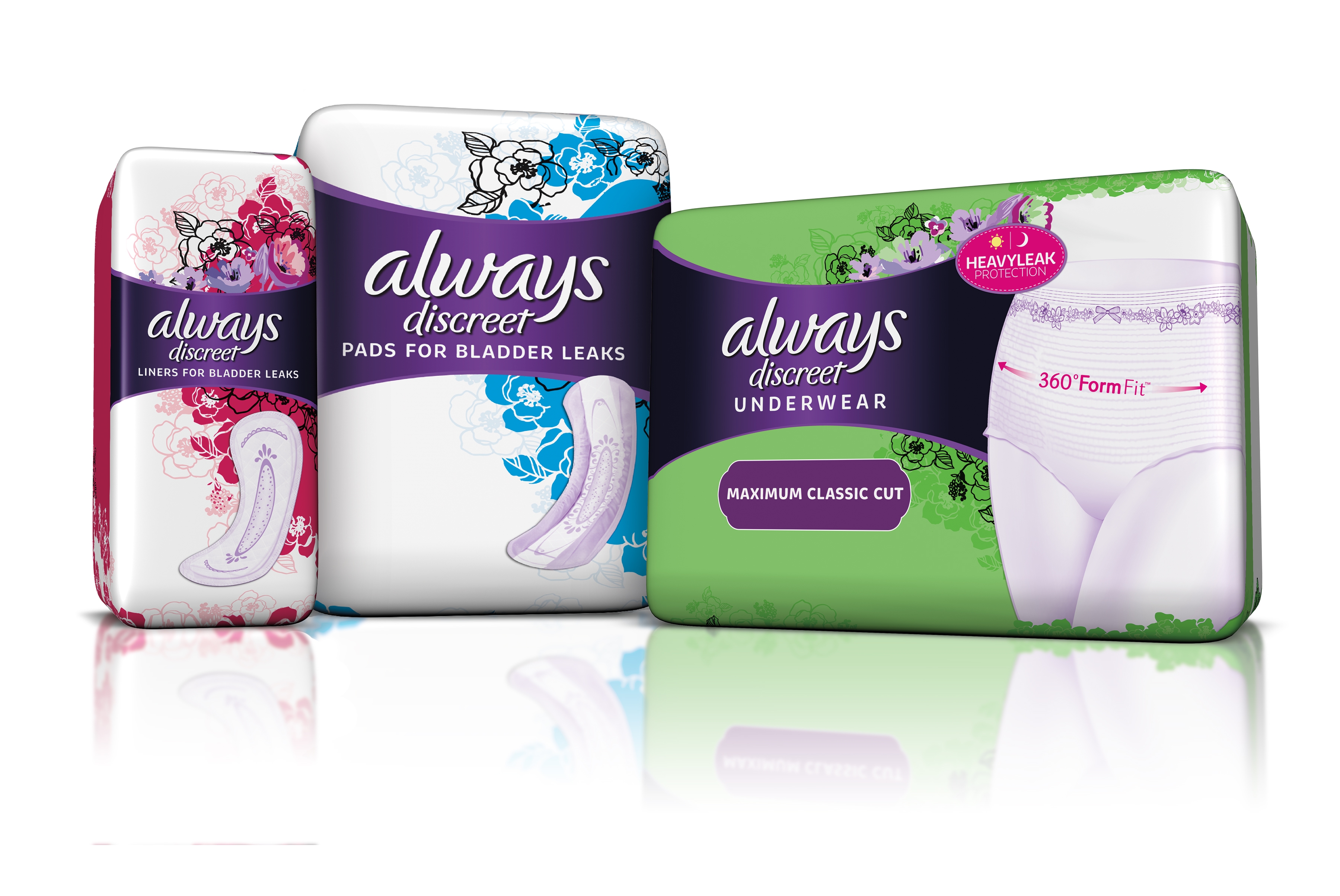 Always Discreet has an entire line of incontinence products that will keep your leaks in check, leave you looking glam, and keep you feeling confident. The Always Discreet liners are for lighter leaking, while the Always Discreet pads provide a little more coverage. They are very similar to menstrual panty liners and pads. For maximum protection, Always Discreet even has underwear that are super absorbent for the ultimate protection.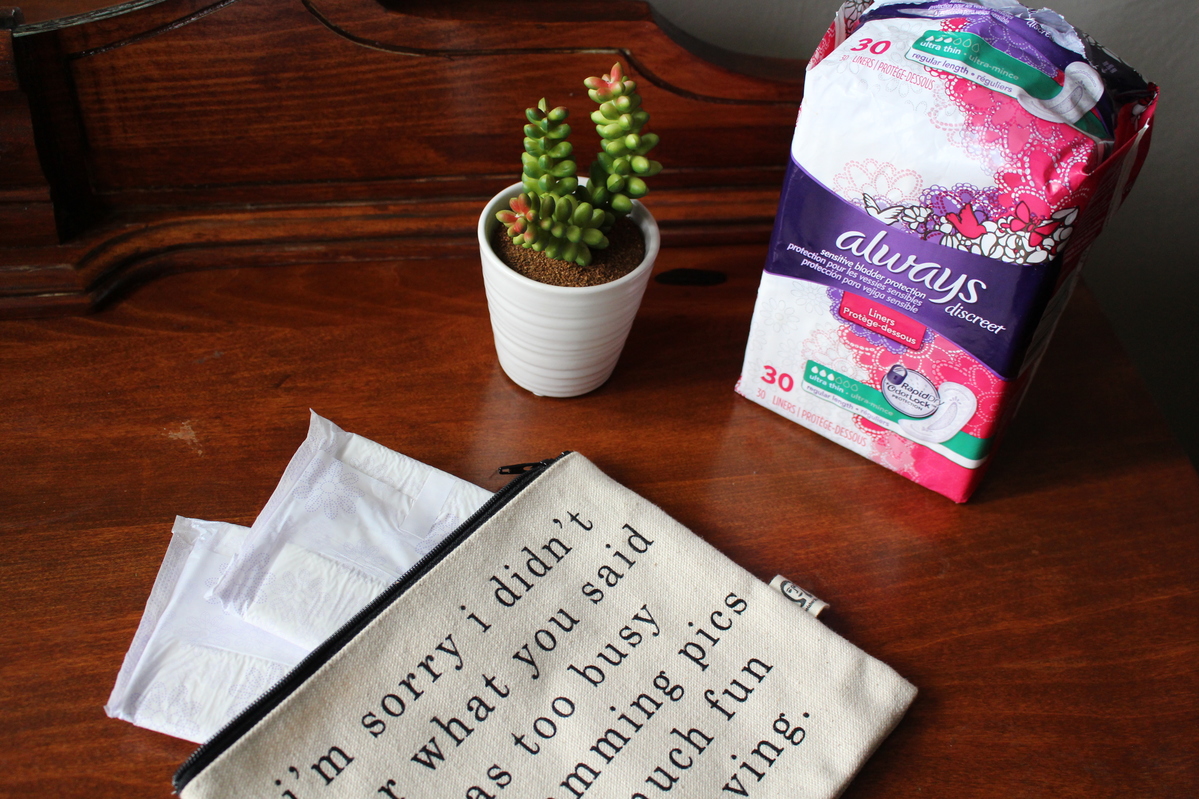 Always Discreet allowed me to try out a couple of their incontinence products so I can tell you all firsthand my thoughts. I opted to try the Always Discreet liners and pads because most of the women who read this blog are 25-45 years old, and most likely need this level of protection. While I don't have an issue with incontinence (yet), I can speak to what I think concerns most of us – the comfort and if it is noticeable to others. I can say that I felt just as comfortable wearing these as I do wearing liners and pads during my menstrual cycle.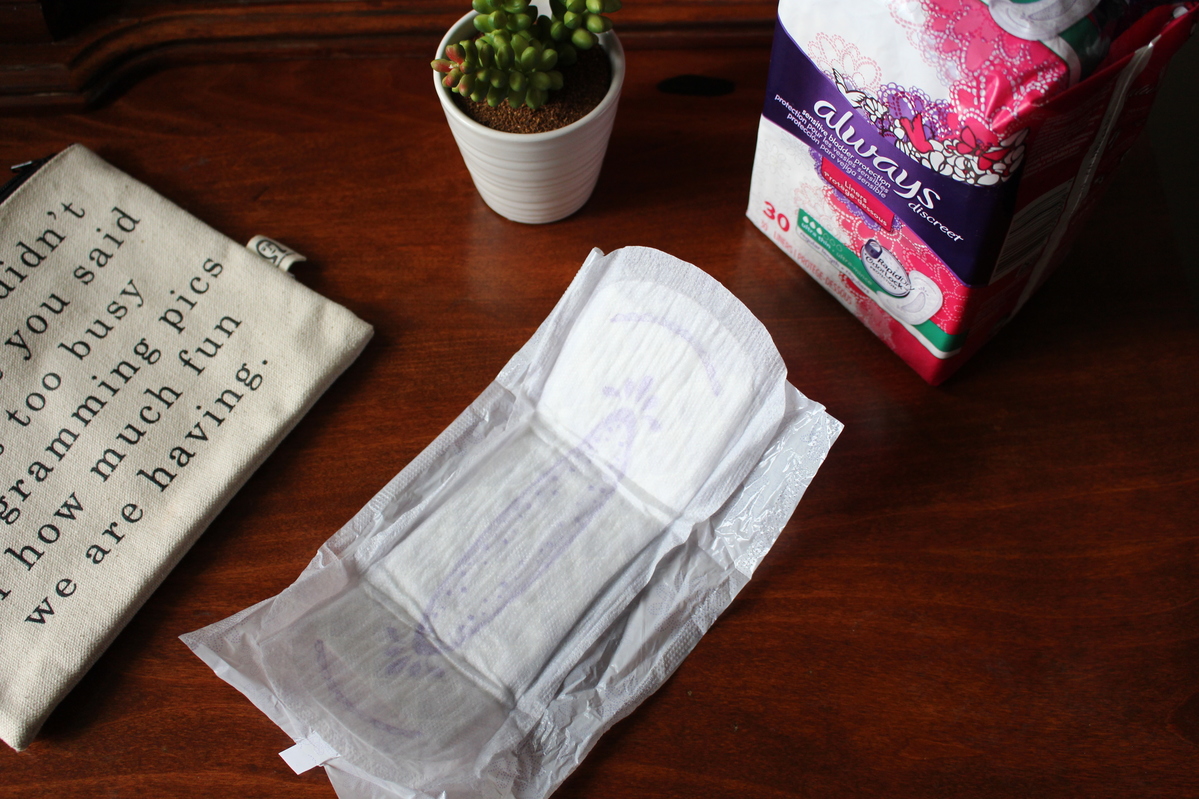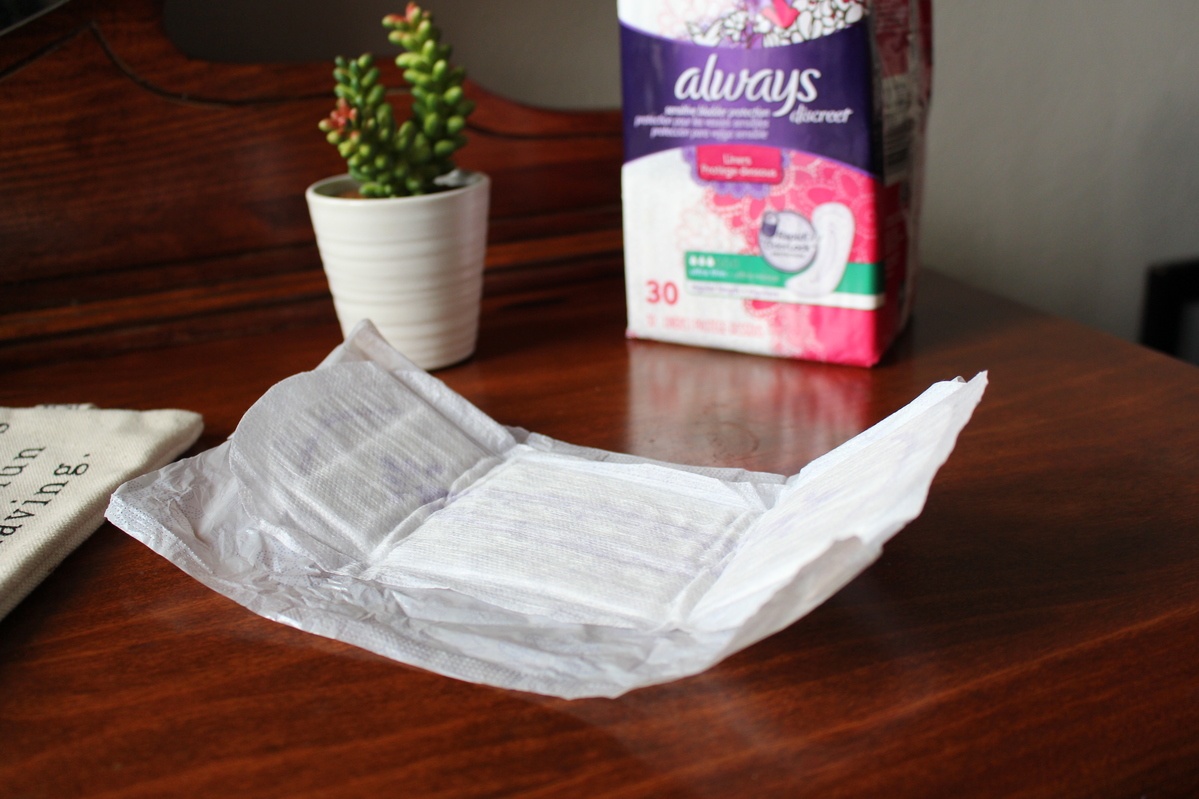 All of the products help neutralize urine odors, so it is simply just a matter of finding the right level of protection for your needs. The good news is – no one will notice regardless of the level of protection you need. You probably know someone right now who wears one and you have no clue.
The goal with sharing this is not to scare you like my mom scared me growing up. Here at Naturally Glam, we strive to be a resource for women of color, and this is important information we should know and understand so we can be prepared if it happens. And you don't have to worry about everyone knowing you're wearing incontinence pads – Always Discreet has a whole line of products out there that will keep you covered and cute.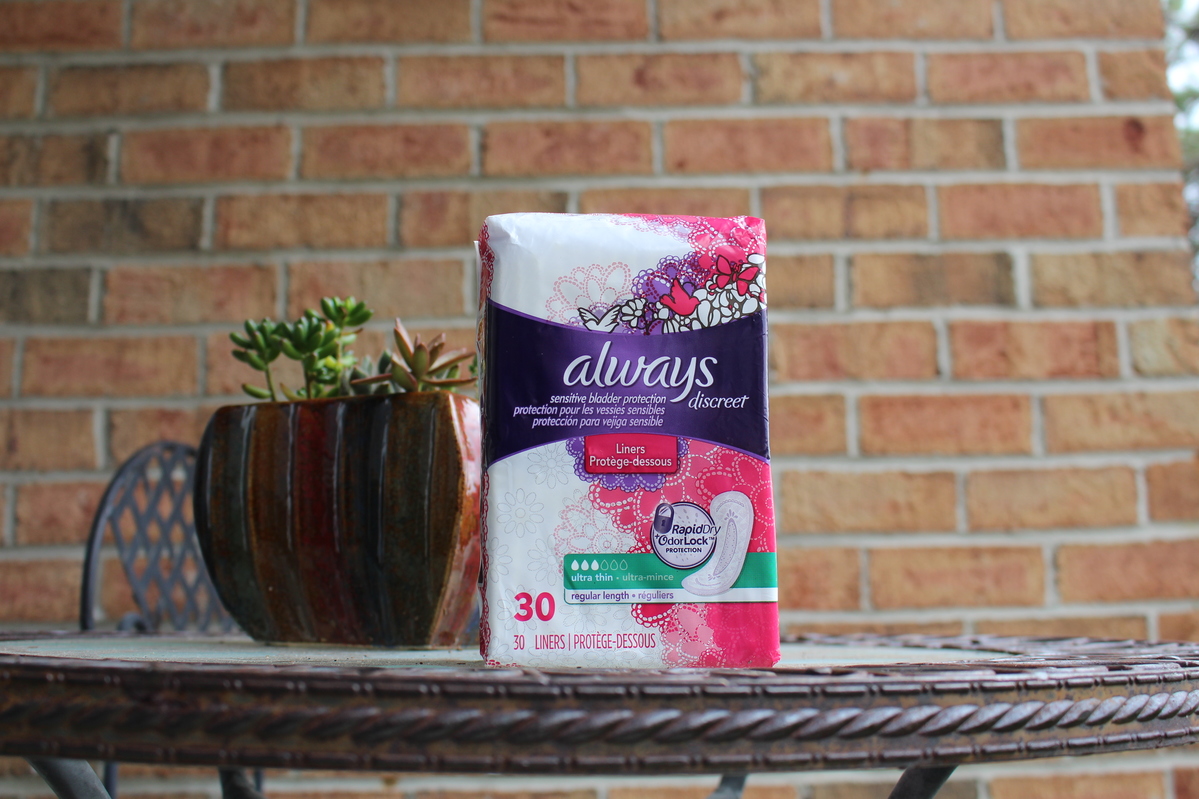 This is a sponsored conversation written by me on behalf of Always Discreet. The opinions and text are all mine.