I was thinking the other day just how quiet Beyoncé has been lately. You know how she does – that 'she's about to drop an album any day now without warning' quiet that she is infamous for. Well today she dropped this on her Instagram page.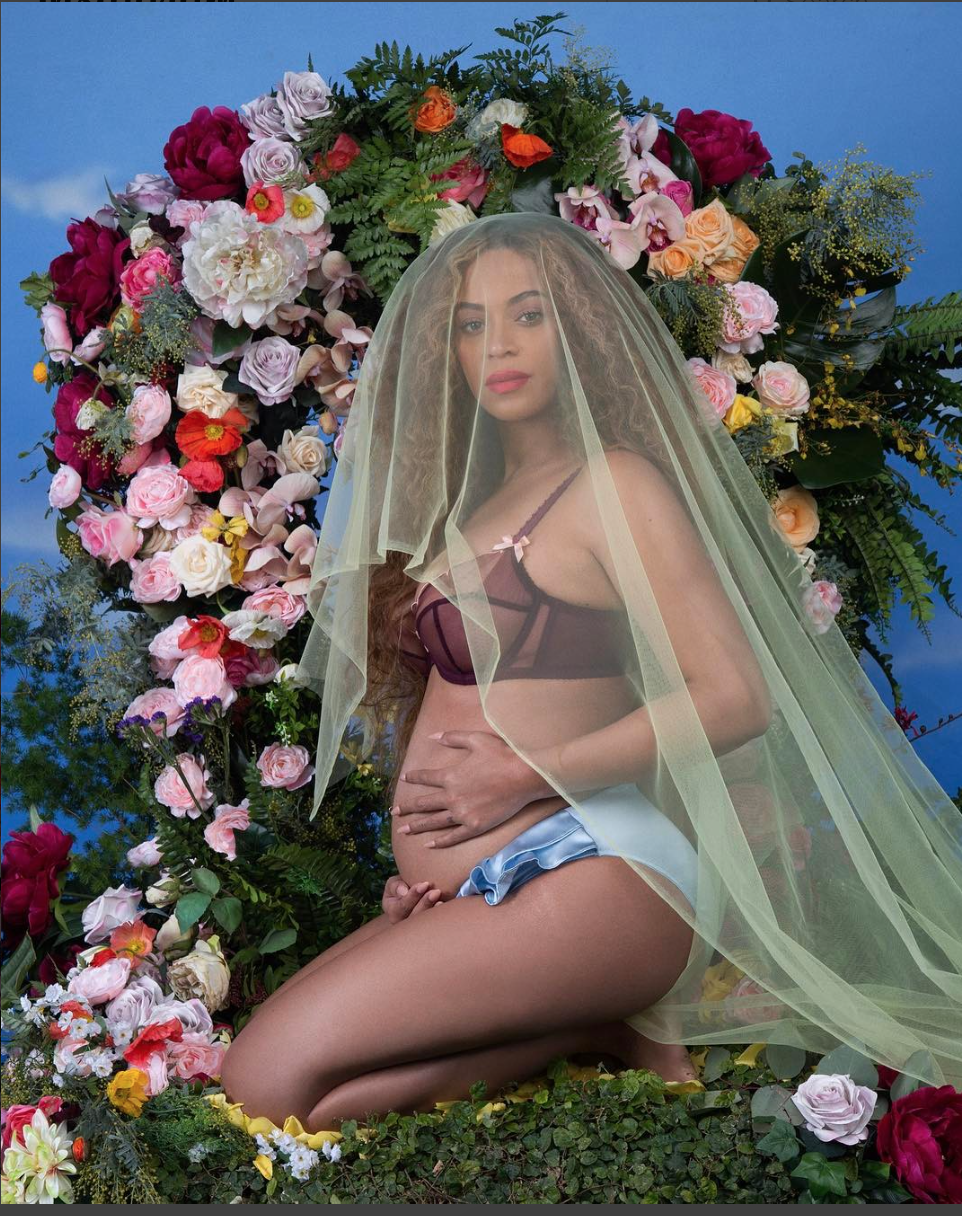 Well, that explains why we haven't seen or heard much from Bey lately. Congratulations to The Carters! It looks like Blue Ivy will be a big sister very soon.
Get more details on the announcement over at Lisa Ala Mode!