Nothing says 'party time' like sequin because they add shimmer and sparkle to any look. And to tell the truth, I'm slightly obsessed with sequin. I own a lot of pieces that feature sequin, from tops, to jackets, to rompers, to dressed, and I almost bought a pair of sequin covered sneakers last week. Here are a couple of looks I put together recently that feature sequin.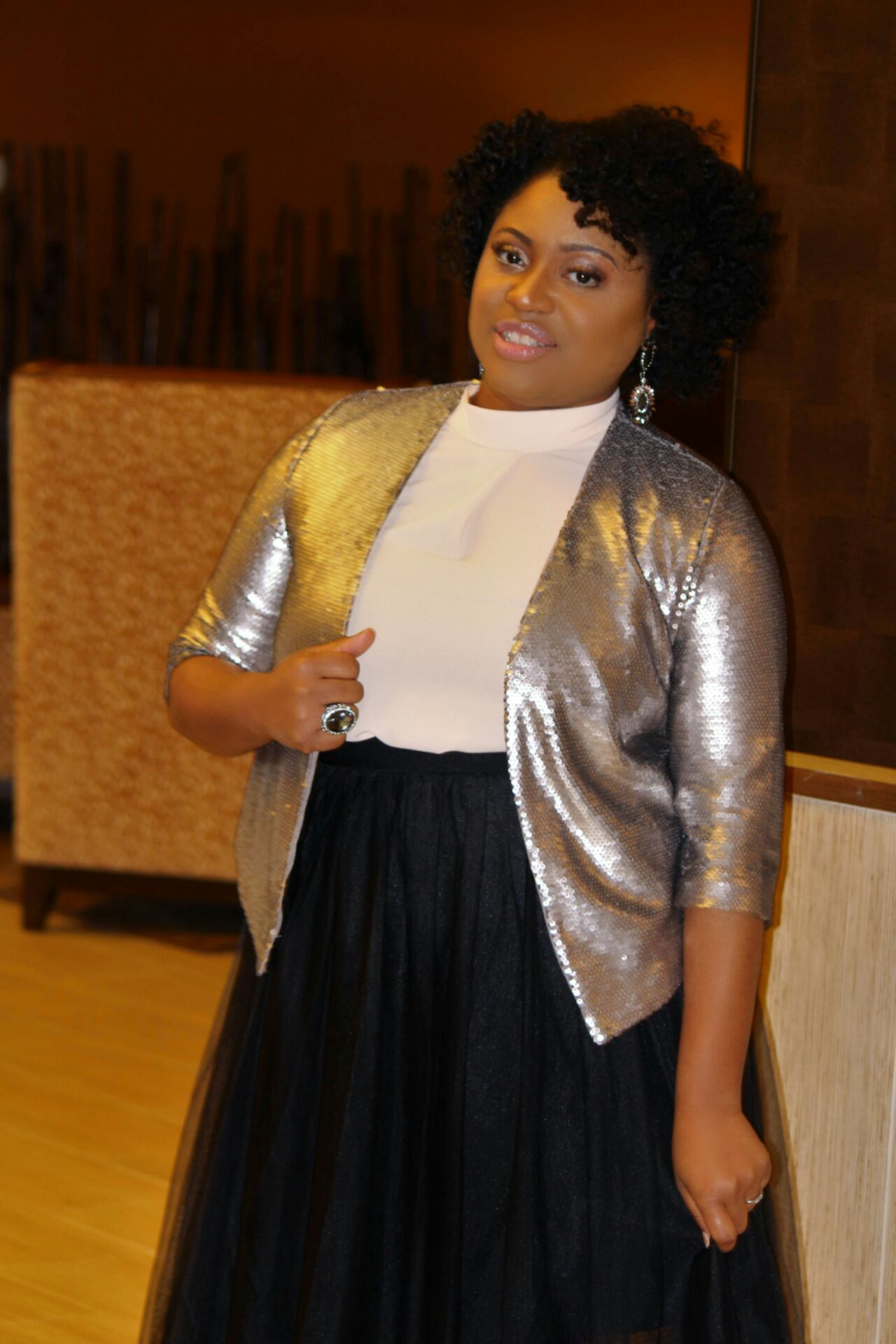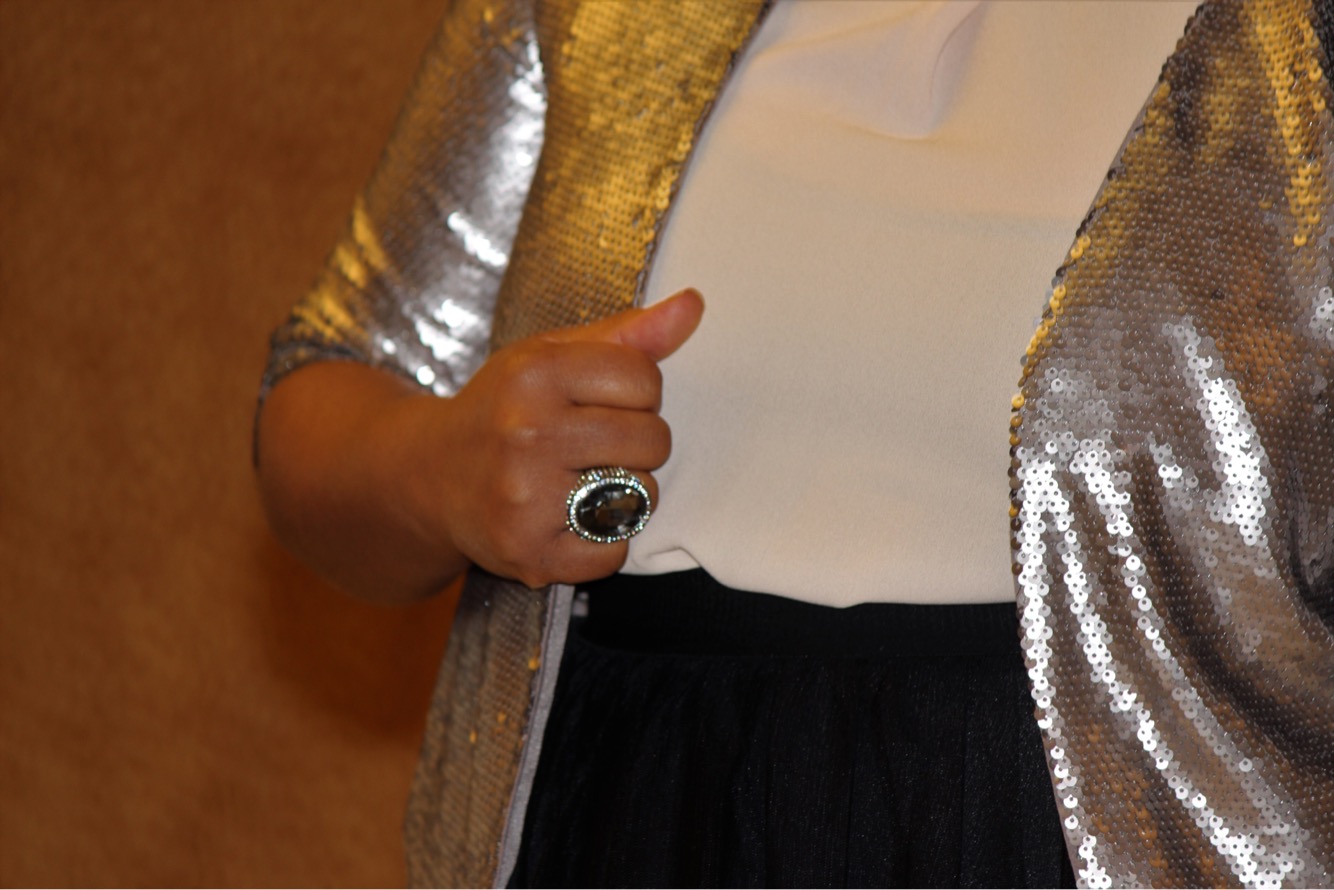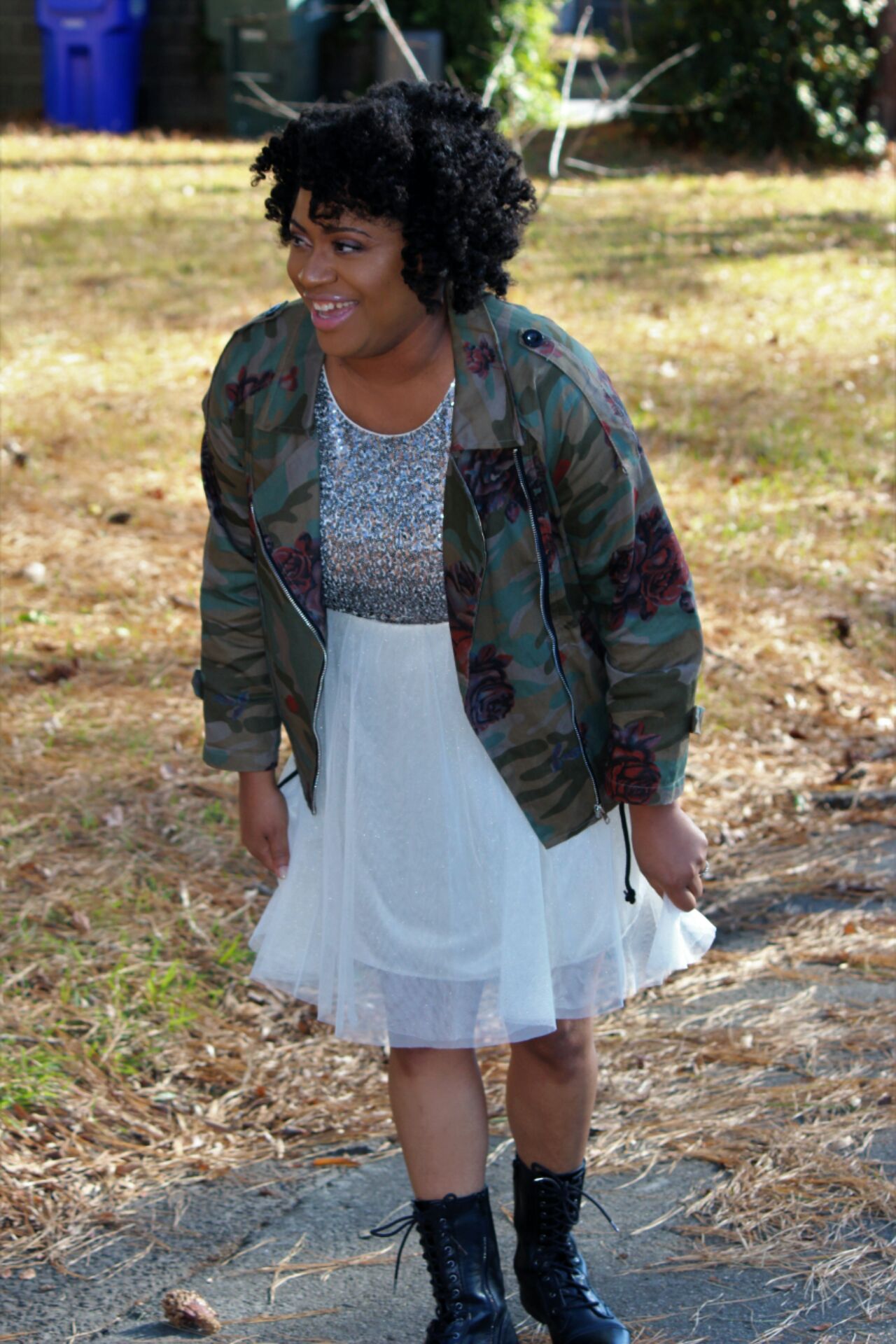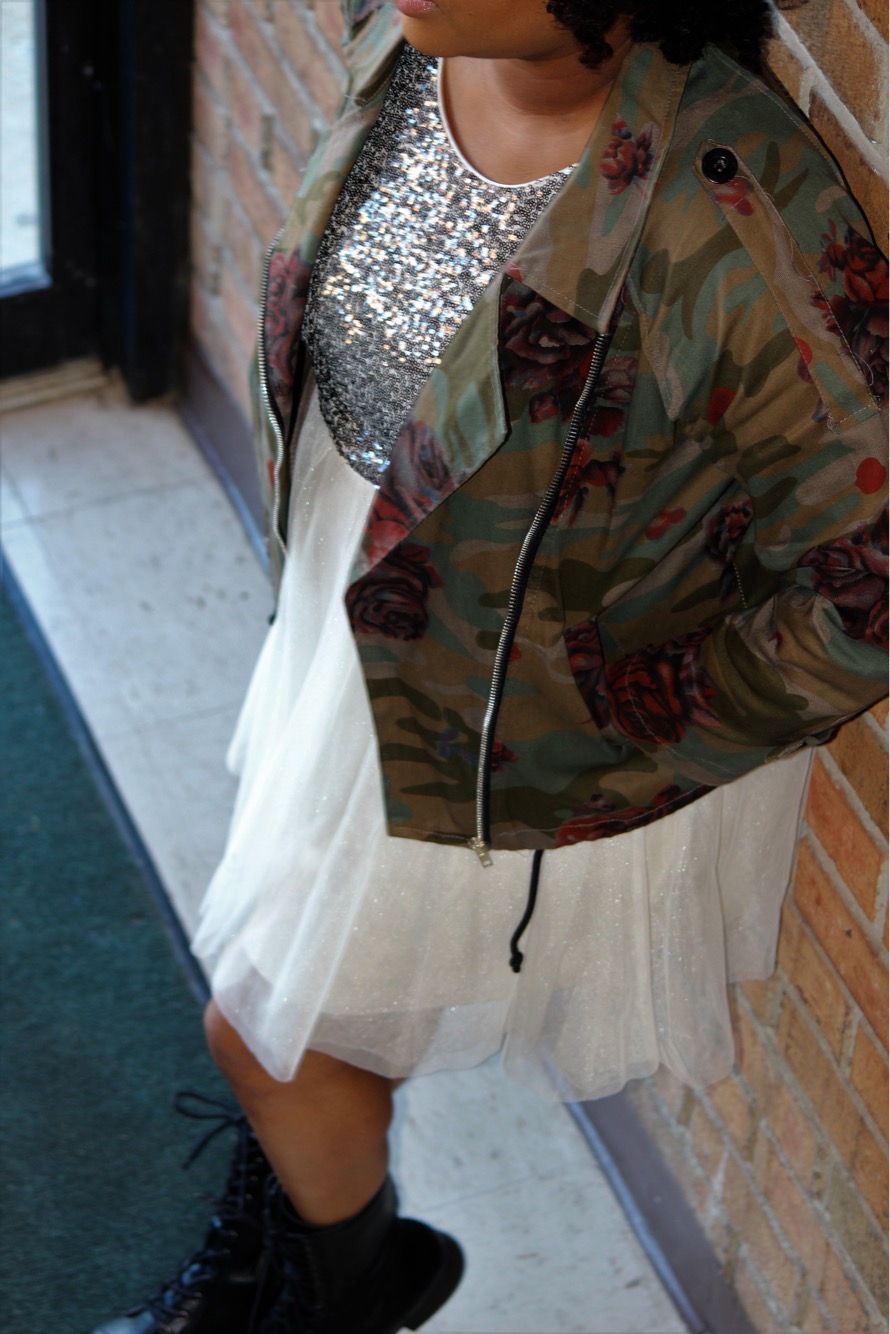 If you're looking for a party look, whether you're going to an upscale soiree or a house party, these are 9 ways to add sequin into your outfit.
#1 Shorts. If you live somewhere where it's still warm late nights, this consider a pair of sequin shorts. It's a great way to add sequin to your look without it taking over, and in a way that's not as commonly seen as a skirt.


#2 Romper. Take shorts to the next level with a full sequin romper. We really like this one on Amazon.com because it has pockets. Who doesn't love pockets?


#3 3/4 Sleeve Dress. I like this option if you live somewhere that is a little chilly, or you think the venue might be cool. Also, I like 3/4 sleeves because you can wear statement cocktail rings or bracelets without competing with your sleeve.


#4 Long sleeve backless dress. This is definitely a show stopper. Serious in the front, and a party in the back.


#5 Cape style top. Love this top because it's a fun variation on the sequin top or blouse. It adds a little more flare and you could still pair it with a pair of jeans depending on the look your are going for.


#6 Blazer. Blazers are just great wardrobe essentials, and adding some sequin to the sleeve or a full sequin blazer can take an LBD or any other dress up a notch.


#7 Bomber jacket. I'm obsessed with the sequin bomber jacket. I definitely plan to purchase one soon to add to my closet. It's a great way to dazzle up a very casual party look.


#8 Joggers. Again, another options to add some snazz to a more casual party look.


#9 Skater skirt. I love the sequin skater skirt, because it looks so festive as it moves and flows. Perfect if you plan to dance the night away.


With all these options for adding sequin to your party outfit, you'll be the belle of the ball.